Posted by Emily on 7th Jun 2022
In the vibrant coastal town of Clacton-on-Sea in Essex, Lucas Lambrou, owner of The Fish Inn, is working out ways to streamline his business to beat the host of challenges that his takeaway is facing.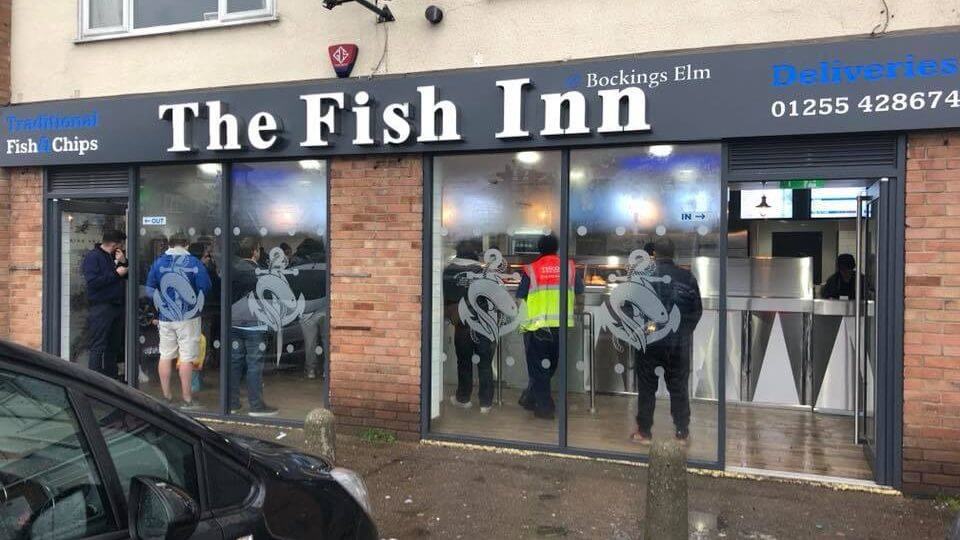 These include constant price increases on fish, the prospect of possibly running out of groundnut oil by the end of the year, the lack of flour on the global market pushing up the price of batter, and the cost of fertiliser tripling, resulting in potatoes costing more come next year.
"There are just so many challenges and the four main things that we need to operate are the four things that are looking like they're going to be an issue towards the end of the year – and things are tough already now."
Ensuring residents as well as holidaymakers that stay at the local campsites and caravans every summer get the quality and value for money that The Fish Inn has been delivering for the past 15 years, Lucas is looking at how he can work smarter. This means taking slow-selling items off the menu and introducing new variations of products already in stock by presenting them in a way that commands a higher GP.
"We're taking chicken doner off, even though the quantities that we sell are quite high I don't feel we get enough yield to warrant the gas and the staff. That will also help streamline the griddle side of things. On the weekends at moment, we have three people managing the griddle area, but by taking away the chicken doner, I'll most likely be able to manage with two, which will help reduce staffing costs, we'll be more efficient and we'll use less energy."
New additions to the menu include chicken wings served with a sauce and garnish, loaded chips with different toppings, and frickles – fried pickles.
"Frickles are great, they are quite low cost but battered and presented nicely, you can charge a fair amount for which turns them into a high-profit item. It's the same with the chicken wings and loaded chips, by adding sauces and herbs and sides we are adding value and, again, turning them into high-profit items.
"We have to be careful right now with everything going up not to price ourselves out the market at the top end but also not to price ourselves too low so we can't make a living. Doing what we're doing is helping to counteract that to some degree."
Lucas is also training all staff in up-selling items such as curry sauce, gravy and mushy peas to help generate additional revenue.
"I'm trying to work smarter and question what we do, why we do it, what it's really costing us and how we can turn things around and keep afloat. Adapting is the key to survival," he adds.
This has included reviewing the shop's cleaning regime and trying out Ceres Deep Fryer Cleaner, which came with some surprising findings. Lucas comments: "I empty my pans every night, they get filtered, cleaned and scraped down so I'd look at the pan and think that's clean. But the first time I boiled them out with Ceres Deep Fryer Cleaner, the amount of carbon that came off was shocking."
As well as helping prolong the life of the metal pans and producing a cleaner product free of any carbon, Lucas says Ceres Deep Fryer Cleaner helps make small cost savings, adding: "If your pans have to work harder because of a build-up of carbon, it's costing you more in gas. By keeping the pans clean I'm making a small saving, it may not be noticeable but any saving is welcome at the moment. Plus, the more efficiently your pans work, the faster you can produce your food, reducing your energy costs."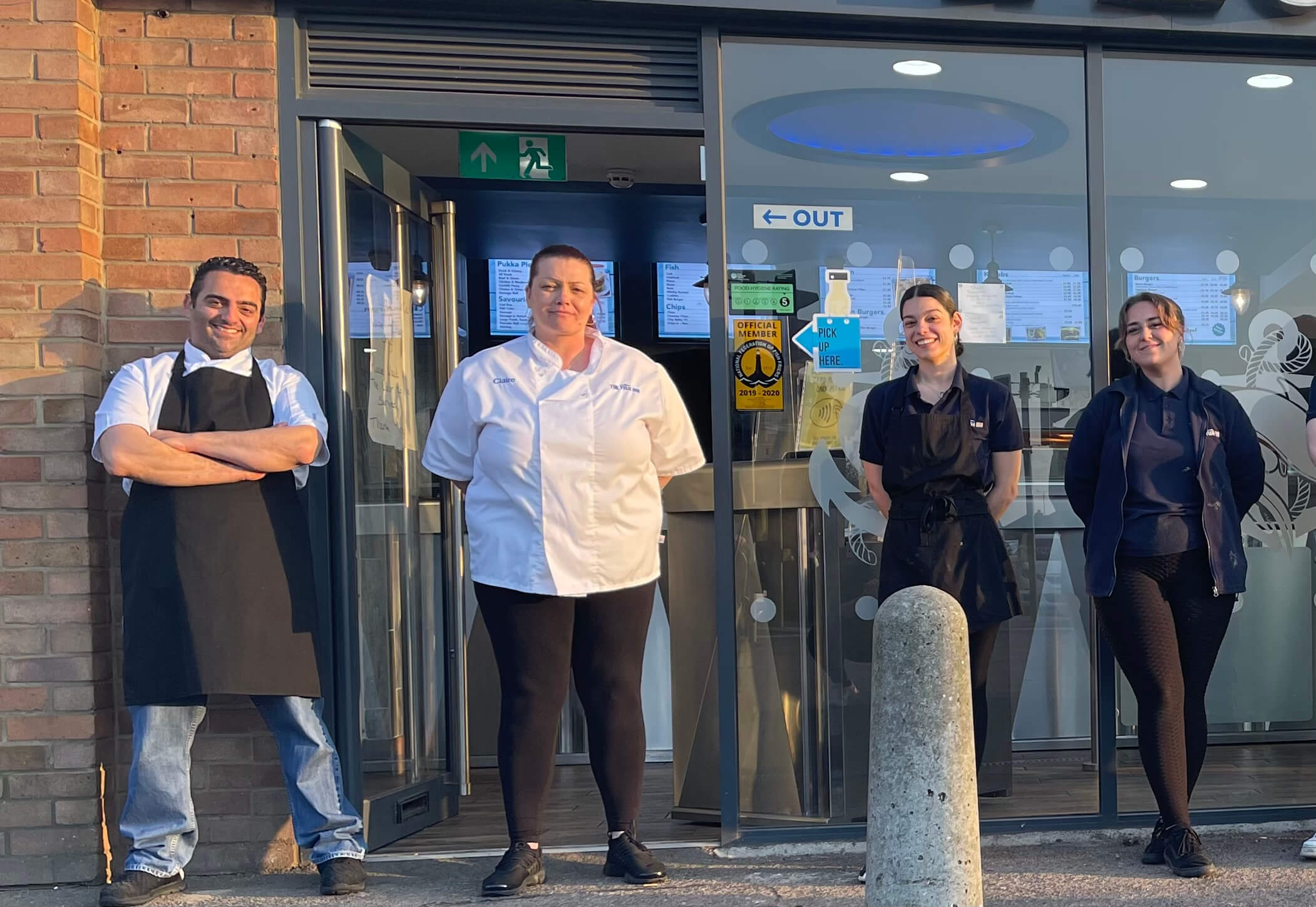 As well as having used Ceres Super Absorbent Cloths and Ceres Pre-Dust Number One in the past to get a nice, crispy batter, Lucas is grateful for the support from managing director Stelios, adding: "Stelios came down to Clacton, he wasn't looking to do a hard sell, we just tried a few of the Ceres products out and then we had a coffee down by the seafront and spoke about life, about struggles past and present. It's nice to sit down and discuss things with Stelios and to know that sometimes the problems that you're going through, other people have gone through as well.
"I started quite young, I was 23 when I went into my shop here, and it's been a steep learning curve. There have been a lot of issues along the way and often I've learnt the hard way, but it's nice to have people like Stelios that you can relate to and talk to. Us men aren't very good at that at times!"
173,112,128,122,175,142,124,123,141,131