Posted by Stelios on 3rd Aug 2023
This is a straightforward recipe that takes hardly any time to prepare and can be made in advance. These Homemade Onion Pakoras might well be the upsell item you've been seeking. They're inexpensive, tasty, and offer great profitability. These Homemade Onion Pakoras are also a superb vegetarian menu option.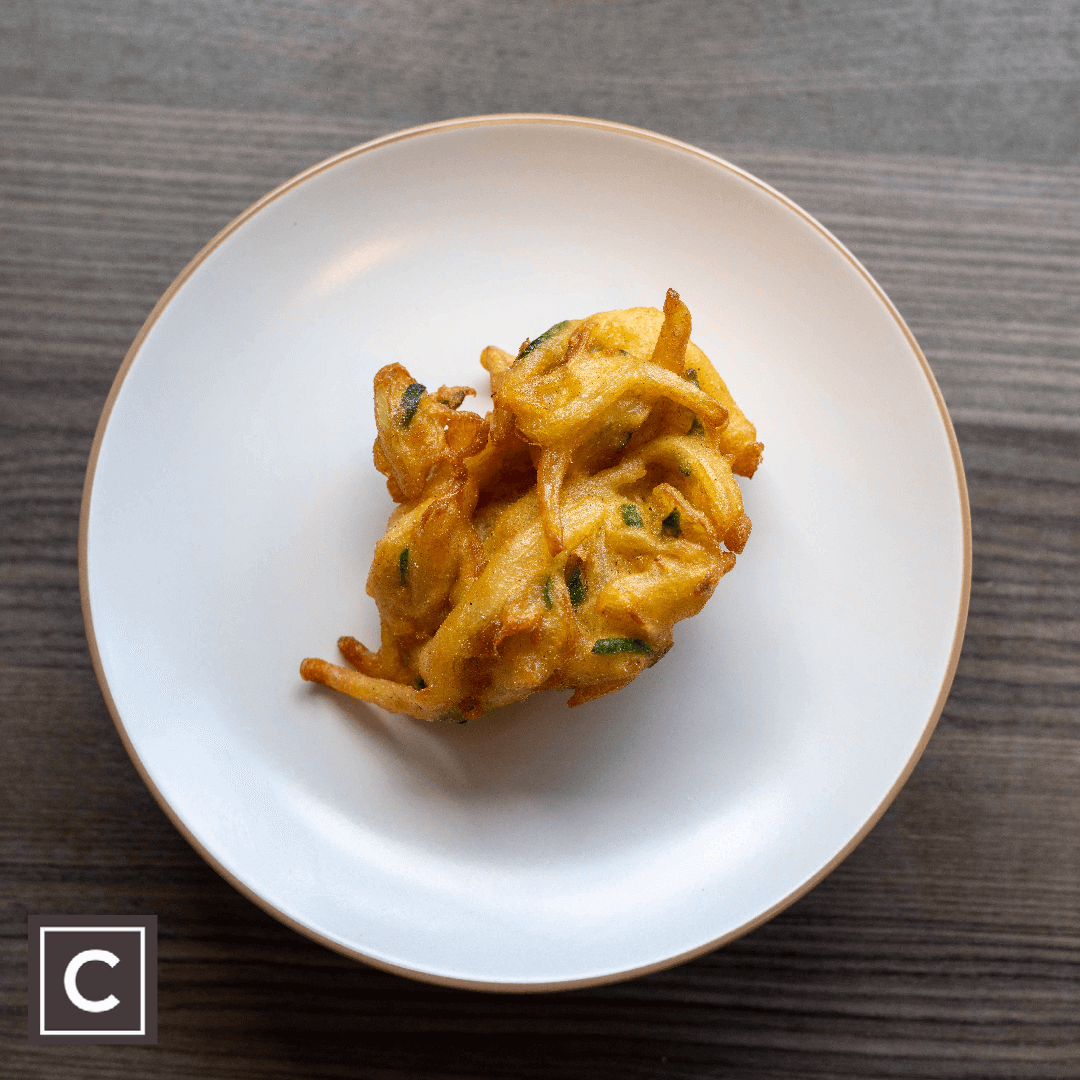 Throughout India and Pakistan, enjoying a cup of chai with a pakora or two is a favourite street snack. Onion pakoras are a common variety, but other fast-cooking vegetables like potatoes, cauliflower, carrots, red bell peppers (capsicum), and spinach make for delicious pakoras.
What Are Pakoras?
Pakoras (pakodas) are savoury fried Indian/Pakistani fritters, commonly enjoyed as an afternoon snack or as a starter. They are typically served with chutneys (sauces) and strong tea.
For these Homemade Onion Pakoras, we use our Gluten-Free Batter. With the entire Ceres product range, we believe our products are merely the beginning for having fun and creating lots of diverse recipes, not the end.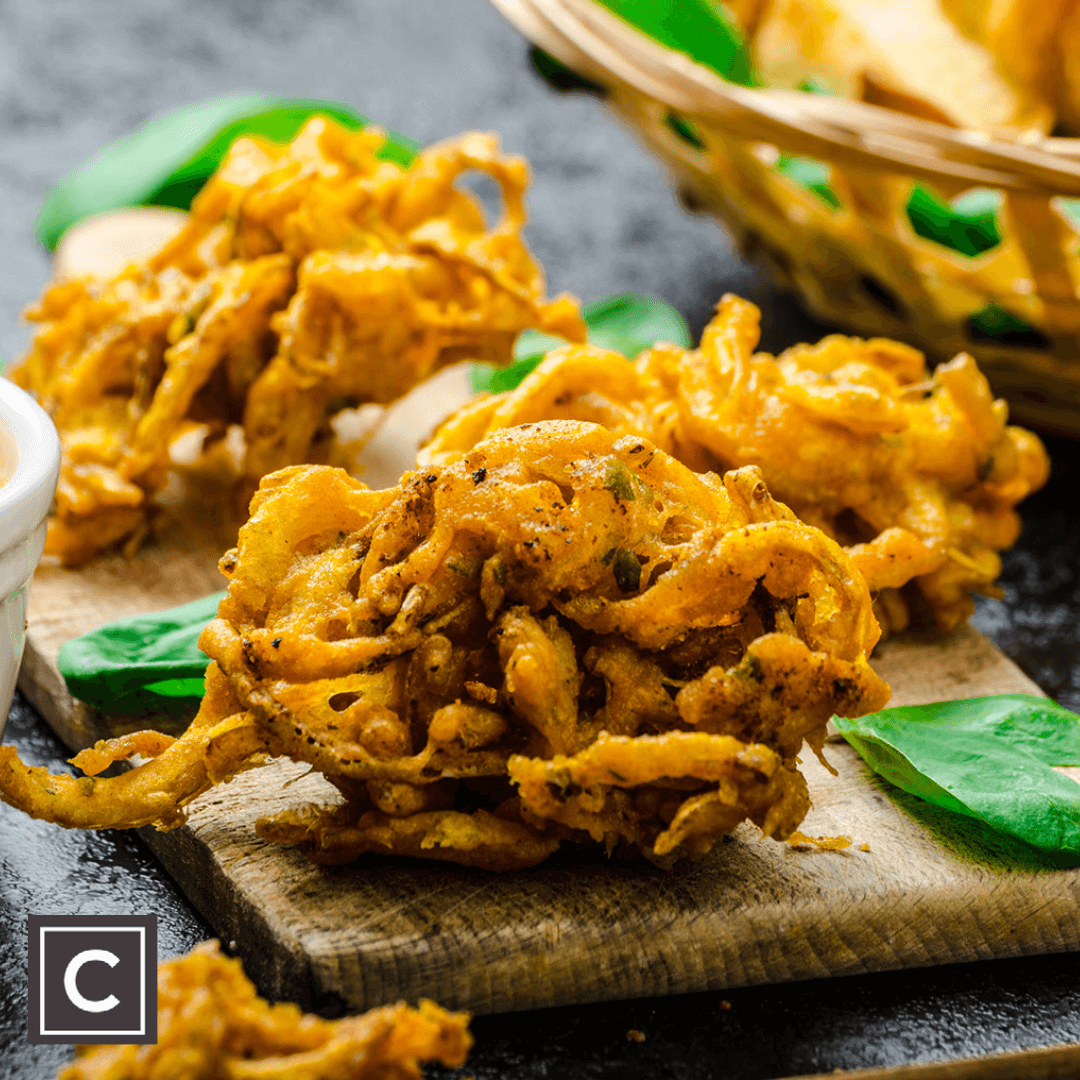 What You Will Need:
| | |
| --- | --- |
| Ingredients | Quantity |
| Onions, finely sliced | 3 |
| Ceres Gluten Free Batter | 100g |
| Water | 150ml |
| Ground Cumin | 1⁄2 tsp |
| Garam Masala | 1⁄2 tsp |
| Chilli Powder | 1⁄2 tsp |
| Green Chilli, deseeded and very finely chopped | 1 |
Method:
1. Soak the onions in cold water whilst you make the batter mix. Soaking helps to remove the bitter compounds from the onions.
2. Into a bowl, add the Ceres Gluten-Free Batter, chilli powder, garam masala, ground cumin, and chopped green chilli.
3. Mix in 150ml of cold water to create a thick batter – add a splash more if it feels too stiff.
4. Drain the onions well and mix them into the batter.
5. Lower heaped tablespoons of the Homemade Onion Pakora mixture into the fryer, a few at a time, and cook for 3-4 minutes, turning once, until they are evenly browned and crisp.
Tip: Use a table-top fryer to keep the oil in your main frying range in better condition.
We truly believe that with a little effort and some thought, you can transform everyday items into fantastic-selling, unique products that your customers will adore, not to mention the profit they'll bring.
173,112,128,122,175,142,124,123,141,131