Are you feeling the pressure to up your game and attract customers' attention with many quality food choices? We've got your back with our brand-new creation: the Ceres Alpha Coater!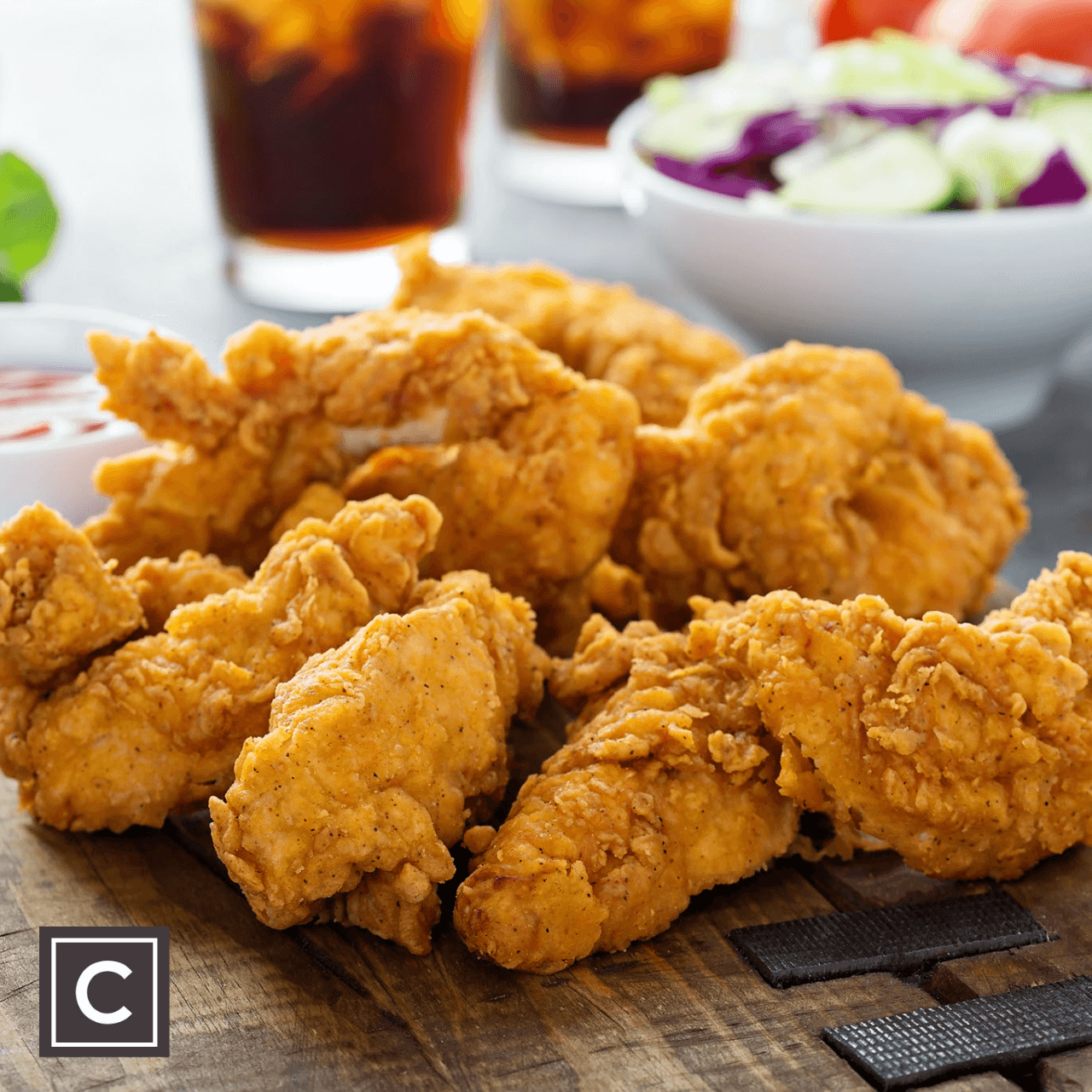 Picture this: perfect crispiness coating your fried goodies like chicken breasts, thighs, wings, and even pork, fish, and seafood. Yum!
What makes it so special? The secret lies in the neutral spice and seasoning level that adds a mouthwatering flavour without being overpowering. And let me tell you, it's a piece of cake to use! Just toss your fish, chicken, or pork into the Alpha Coater, make sure it's evenly coated, and let it sit for a few minutes before frying it up to a beautiful golden finish.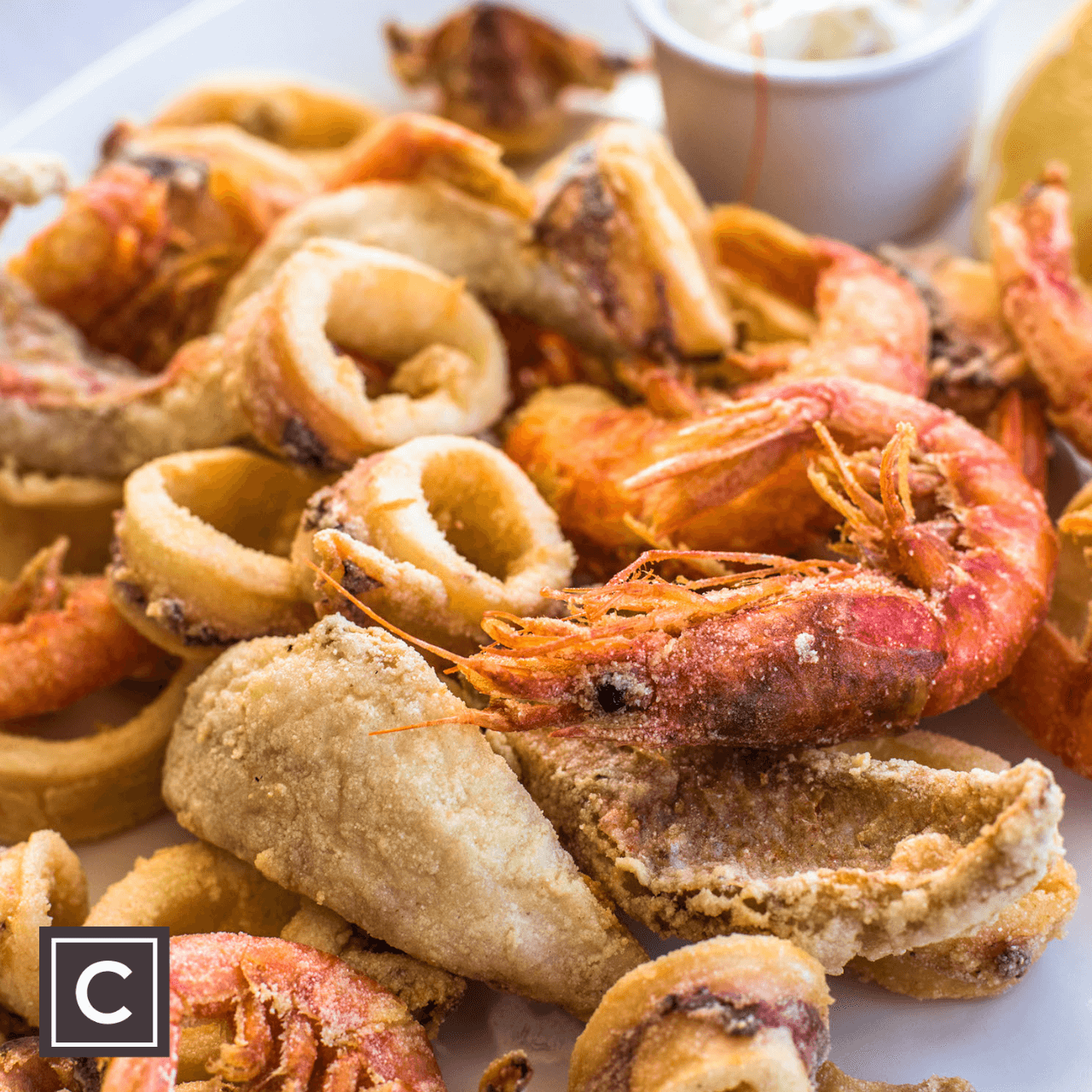 Oh, but the fun doesn't stop there! This versatile Alpha Coater can also soak up sauces, opening up a whole new world of juicy burgers, succulent calamari, and fiery hot chicken wings.
Are you worried about artificial stuff messing up your food? Fret not! Alpha Coater is all about keeping it real – no preservatives, no artificial colourings. And guess what? It's allergen-free, too!
No more dealing with mediocre store-bought freezer products. Say hello to delicious, homemade, high-profit chicken, fish, and seafood! Your customers will be drooling for more!
Now, you might be wondering about the frying medium. No worries there! We've carefully crafted a neutral base, so all the goodness comes from within the Alpha Coater; your marinade or spice rub won't spoil your frying oil.
Each pack is individually wrapped for freshness and less waste.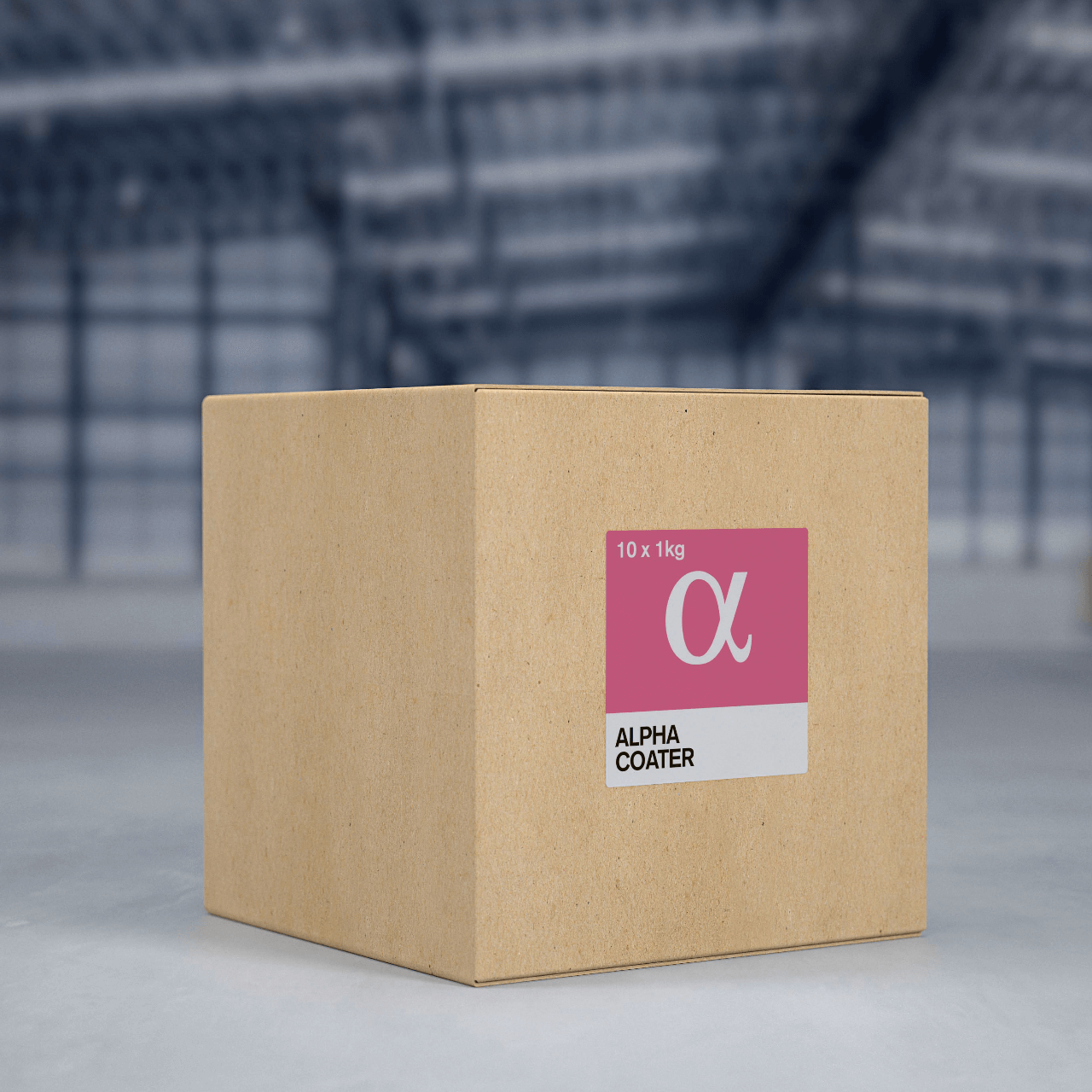 So, why wait? Step up your menu game, attract more customers, and create buzz with the fantastic Ceres Alpha Coater! Made with love in the UK.
173,112,128,122,175,142,124,123,141,131