Have you ever considered setting up a loyalty scheme to show appreciation to your dedicated customers? Loyalty programmes not only incentivise repeat business, but they're also a powerful marketing tool. By capturing simple customer details, like their email address or birthday, you can curate targeted promotions, enhancing your business revenue.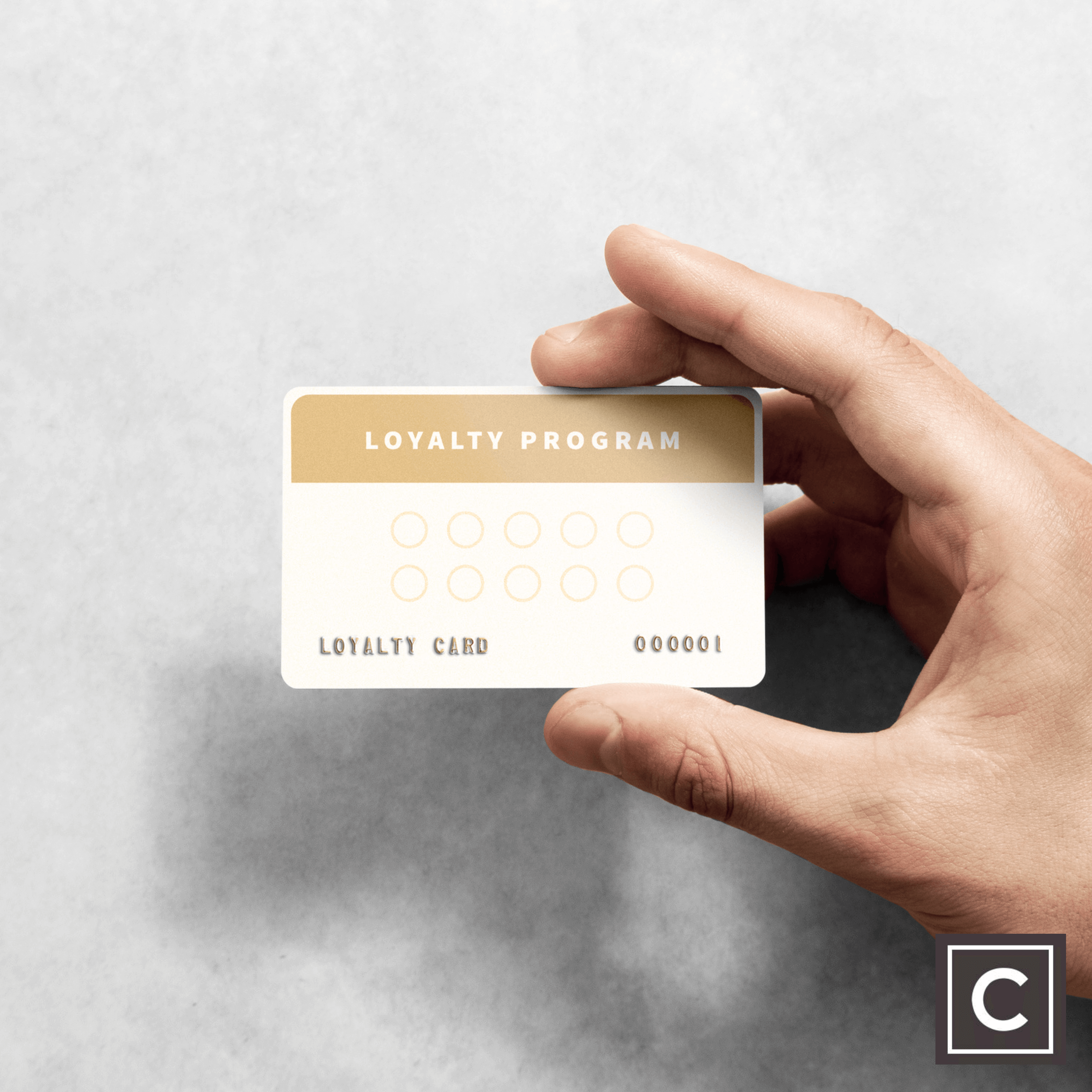 Of course, the foundation for any successful venture is consistent food and service quality. Nail that, and the rest is a breeze.
Why a Loyalty Scheme?
Remarkably, despite significant demand, not all fish & chips shops boast a loyalty programme. Did you know that UK customers are especially fond of loyalty schemes? In fact, 77% of UK residents are members of at least one loyalty programme.
Customers Cherish Freebies
Imagine the joy when loyal customers earn a free meal after their 10th purchase. Or a complimentary side with their 5th purchase. Even better, how about treating them to a meal for two on their special day?
Relevance is Key
The success of a loyalty scheme hinges on its relevance. It should be enticing, straightforward, and user-friendly. A telling stat: 30% will only consider joining a programme if the rewards resonate with them.
Go Digital
If the thought of distributing countless punch cards makes you cringe, consider a dedicated loyalty app or consult with your epos system provider. A significant proportion, over half, of customers between 18-50 years would prefer loyalty schemes through a mobile app.
Let Rewards Linger
Quick-to-expire rewards often deter people from loyalty schemes. The more time you give customers to use their rewards, the more likely they will do so. Avoid making them feel as if they're in a race against time.
Privacy Matters
While a loyalty scheme does allow you to gather data, tread carefully. Overstepping boundaries can be a turnoff. Always be transparent about the data you're collecting and its purpose. For instance, if you're asking for their birthday, clearly state it's to offer them a birthday treat.
Though UK customers might be more open to sharing personal details than their international counterparts, striking the right balance is crucial. Always remember quality over quantity.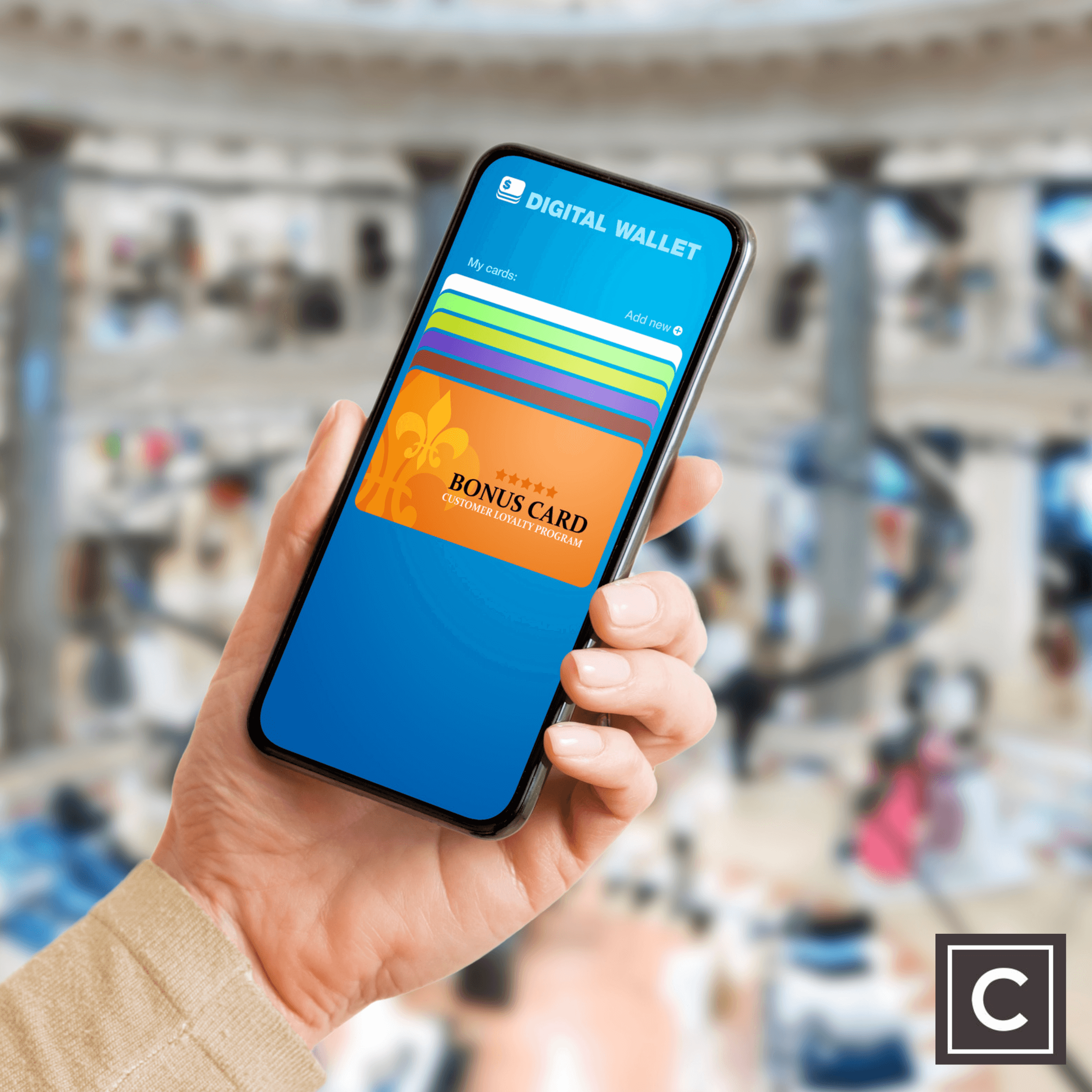 Final Thoughts
Loyalty schemes have immense potential. But if they're overly complicated or lack value, customers might not frequent more, let alone spend more — which is, after all, the scheme's ultimate goal. Make it worth their while, and you'll have a winning strategy in hand.
173,112,128,122,175,142,124,123,141,131