Posted by Emily on 7th Aug 2023
With an influx of aspiring entrepreneurs eager to dip their toes into the fish and chip industry, it's no surprise that we're frequently sought for advice. The thrill of acquisition can quickly become overwhelming when the to-do list starts to stack up. So, we've put together a checklist of pivotal tasks to tackle after purchasing your shop and before opening. These steps aren't necessarily listed by priority, yet they all play a vital role. For clarity, we've divided them into three phases: before buying, before closing the deal, and after taking ownership.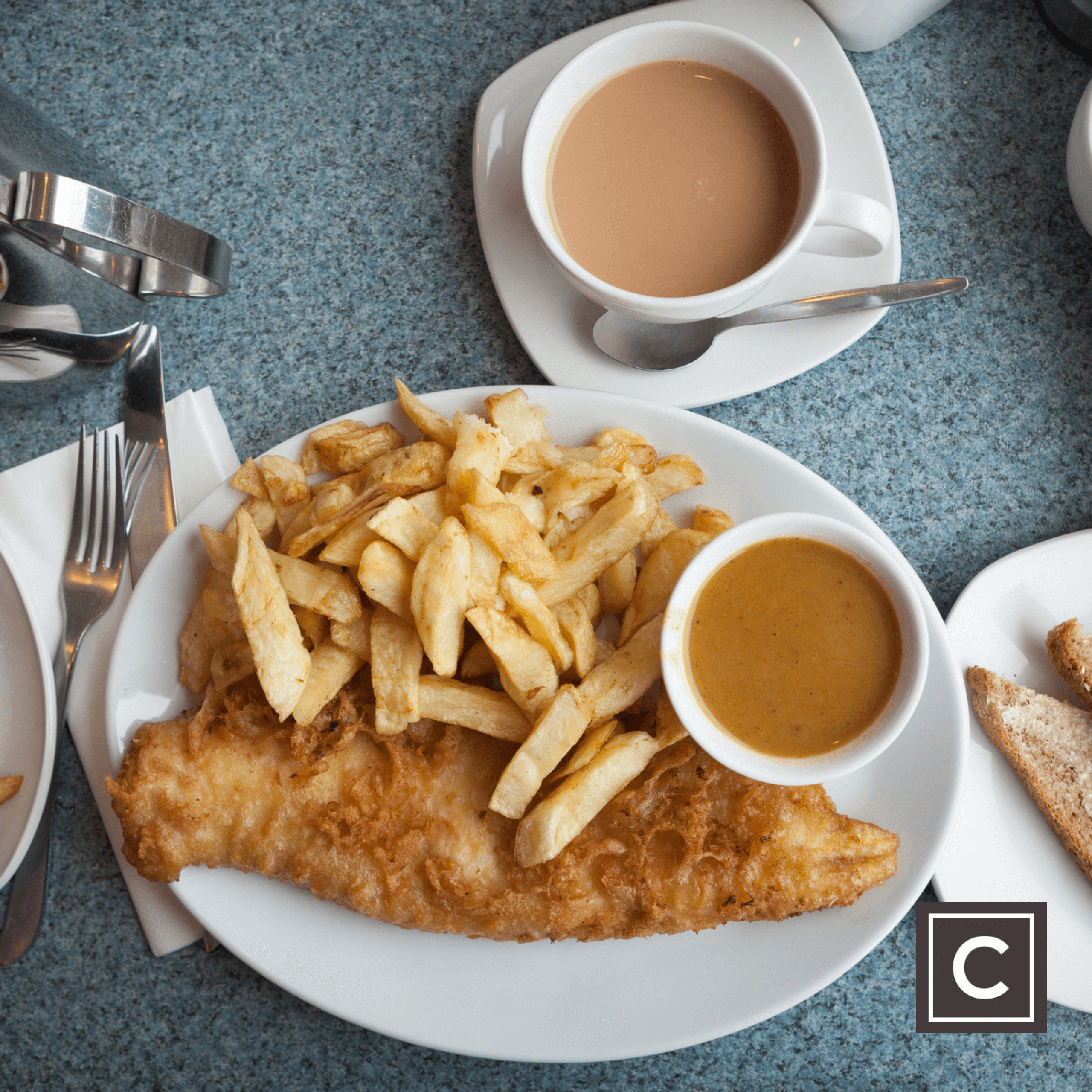 PRE-PURCHASE CONSIDERATIONS
Build A Business Plan
A business plan isn't just a fancy document; it's a dynamic roadmap guiding your business journey. As your venture evolves, so will your plan. Not only will it keep you on track, but it can also facilitate funding. It's not as daunting as you might think; remember, there's no 'correct' business plan template.
Select A Solicitor
Embarking on a business sale, particularly for the first time, can be intimidating. Hence, choosing an experienced, impartial solicitor is crucial. Avoid relying on a firm suggested by the business transfer agent or the seller.
Enlist An Accountant
Navigating the labyrinth of business operations requires expertise, from being a sole trader or a limited company dealing with VAT to competitively and profitably pricing your products. An accountant will save you time, keep you abreast of legislation, provide business advice, manage your accounts, and supply regular profit & loss figures. Remember, a competent accountant may cost a bit more, but they'll prevent more expensive mistakes in the long run.
Set Up A Business Bank Account
If you've taken a loan to buy your business, you likely already have a business bank account. If not, opt for a highly recommended bank over a local one. Having a familiar business manager at your bank can be helpful in sticky situations.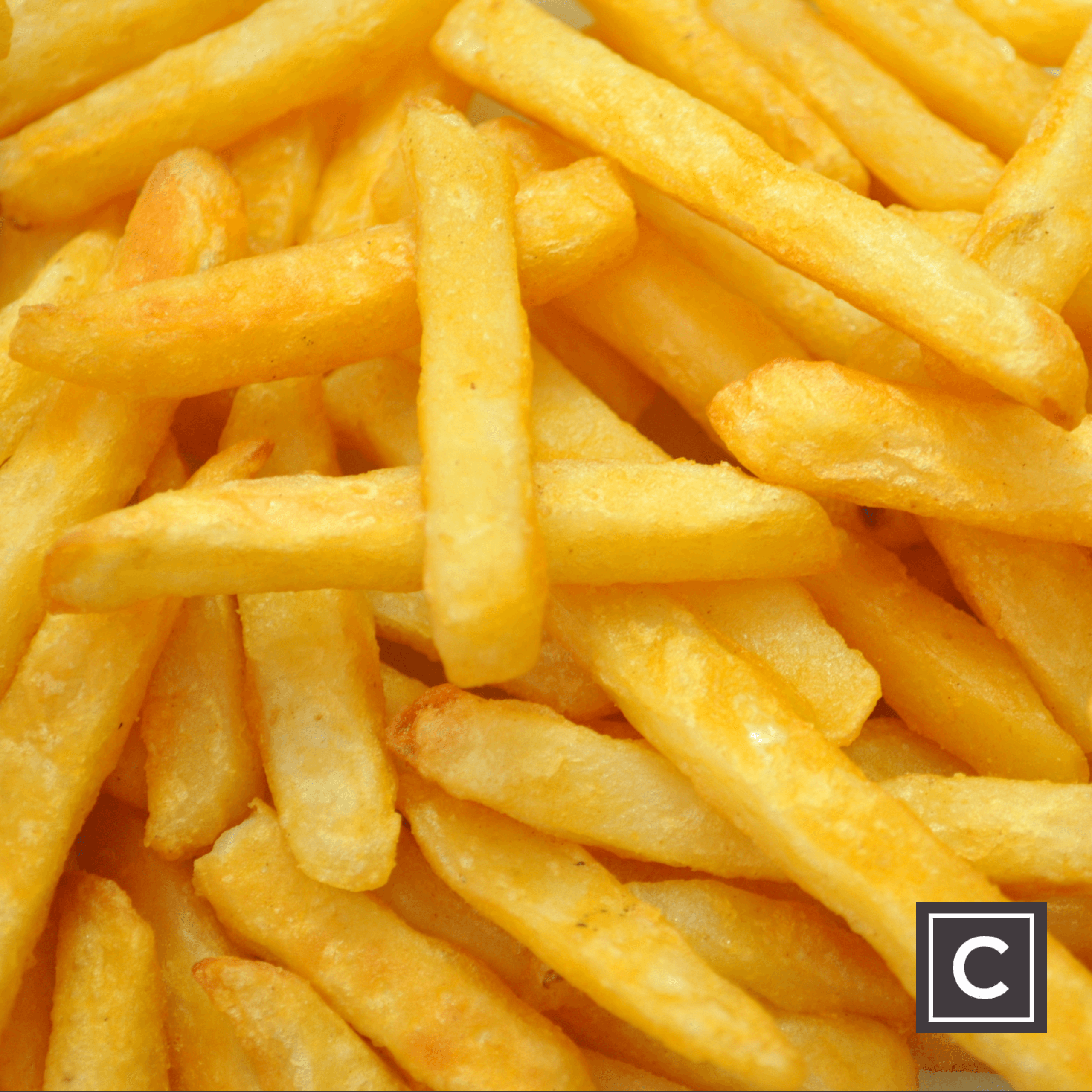 THINGS TO ACTION BEFORE CLOSING THE DEAL
Training
Investing in proper training is crucial, especially if you're new to the industry. Consider courses offered by KFE School of Frying Excellence in Peterborough, NFFF training in Leeds, or even work at another fish and chip shop to gain practical experience. Constantly learning and pushing your boundaries will make you a better operator.
Review Staff Employment Rights
Ensure the current owner has staff contracts in place, and you're not inheriting any potential legal headaches, like unfair dismissal cases. Get to know the team, understand their strengths and weaknesses, and share your intentions. Here's a guide on TUPE.
Read the Fish & Tips E-Book
Our Fish & Tips E-Book, boasting 27 chapters of advice, insights, and guidance, is a must-read for anyone entering the fish & chip industry.
Join The NFFF
Membership to the National Federation of Fish Friers offers numerous benefits, including member-only discounts, employment advice, legal support, tax advice, and a subscription to the NFFF Magazine.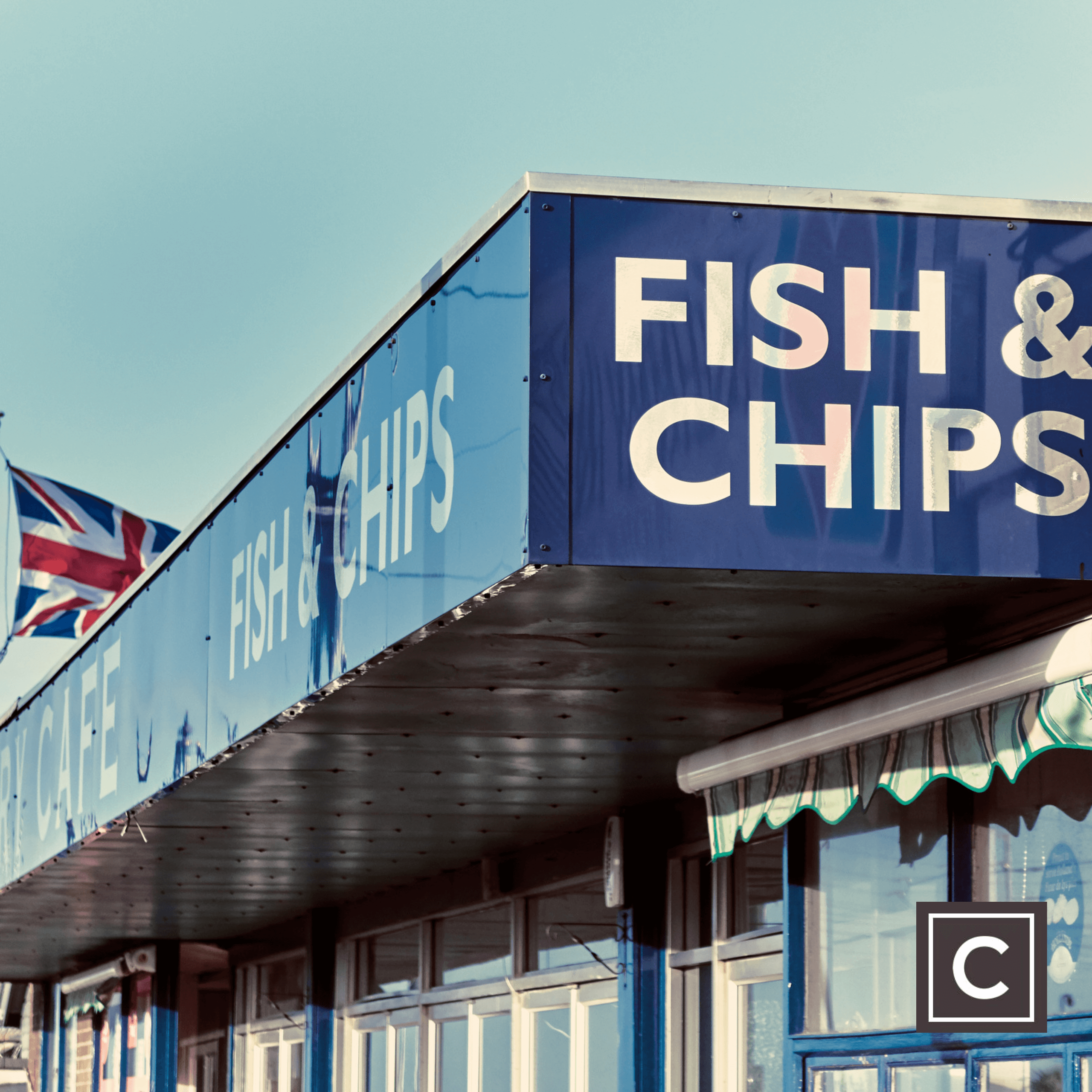 POST-PURCHASE STEPS
Sort Out Business Rates, Council TAX, Utilities, Insurance
Review all your utilities to ensure you're getting the best deal, and there are no restrictive clauses. Verify that the previous owner's dues are settled. When insuring your business, ensure your policy adequately covers your needs. Opting for the cheapest provider may backfire if things go wrong.
Contact Environmental Health
Register your business with the local council at least 28 days before opening. Proactively inviting your local environmental health officer for an inspection and advice can help fast-track your objectives. Ensure your Food Safety Certificates are in order.
Build Relationships With Suppliers
Foster relationships with your suppliers. Ask about industry trends, new products and what customers expect locally. Remember, they want your consistent business, not a one-time sale.
Clean, Maintain & Service Equipment
Ensure your premises and equipment are clean, safe, and fully functional. Schedule a range service if it hasn't been recently done, have all your electrical equipment PAT tested, and give your fryers a thorough boil out.
Menu Planning
Resist the urge to overhaul the menu right away unless you're having a rebrand of the business. Focus on maintaining standards and offering exceptional service. Over time, trim or expand the menu as needed based on sales data.
Develop A Marketing Plan & Online Presence
Marketing should never be an afterthought. Allocate a budget for promotion, explore free options like social media, and engage with your local press. A soft launch before the grand opening can help iron out any kinks.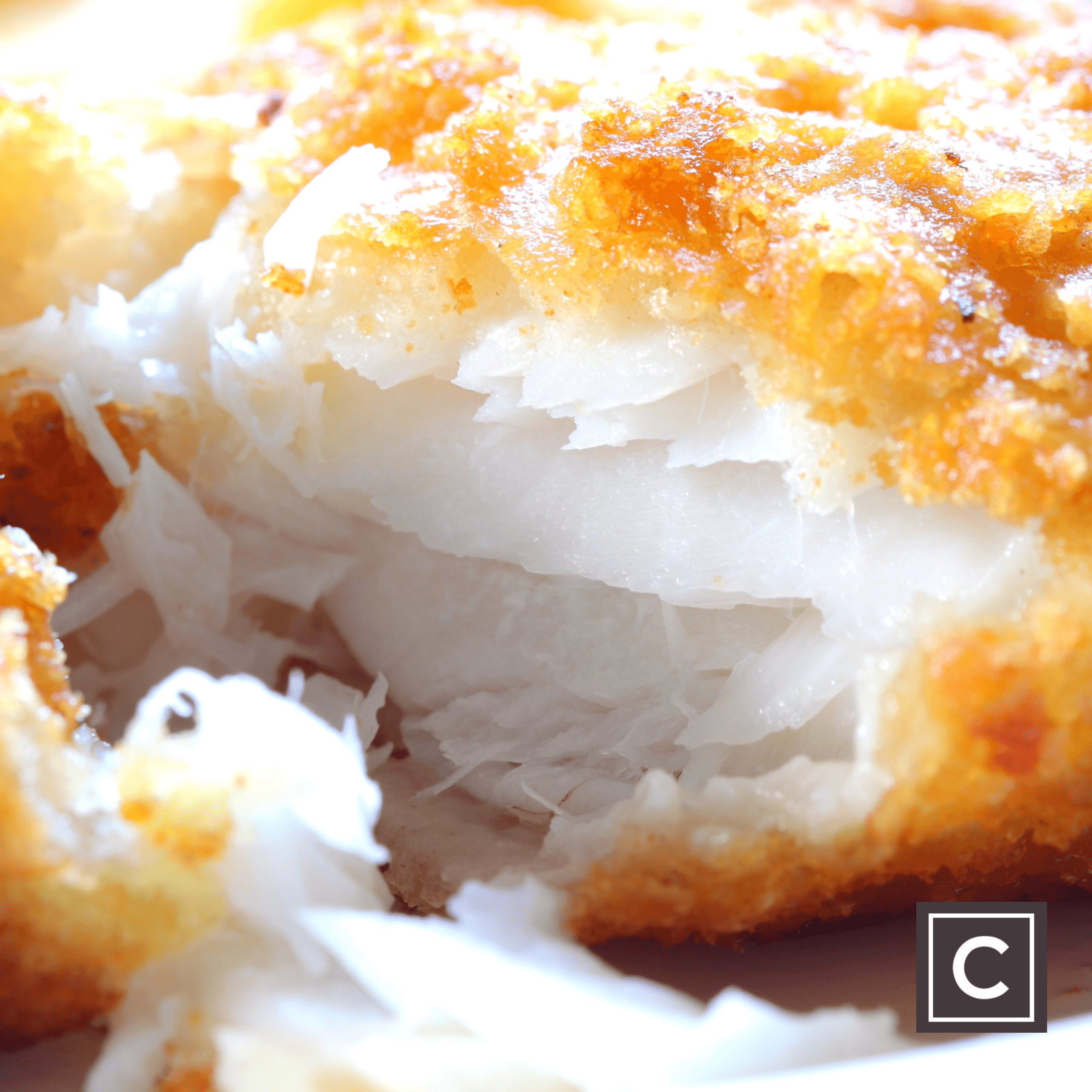 Choose A Credit Card Merchant
Negotiating well can make accepting debit card payments as cost-effective as dealing with cash. Here are some pointers for selecting the correct credit card merchant.
Remember, while the fish and chip industry can be challenging, it's also immensely rewarding. Don't hesitate to get in touch with any questions you might have.
173,112,128,122,175,142,124,123,141,131