Posted by Stelios on 28th Aug 2023
Unlock extraordinary flavours with our Jerk Fried Chicken - an impeccable fusion of authentic Caribbean flavours and modern frying techniques. This dish will have your customers coming back for more.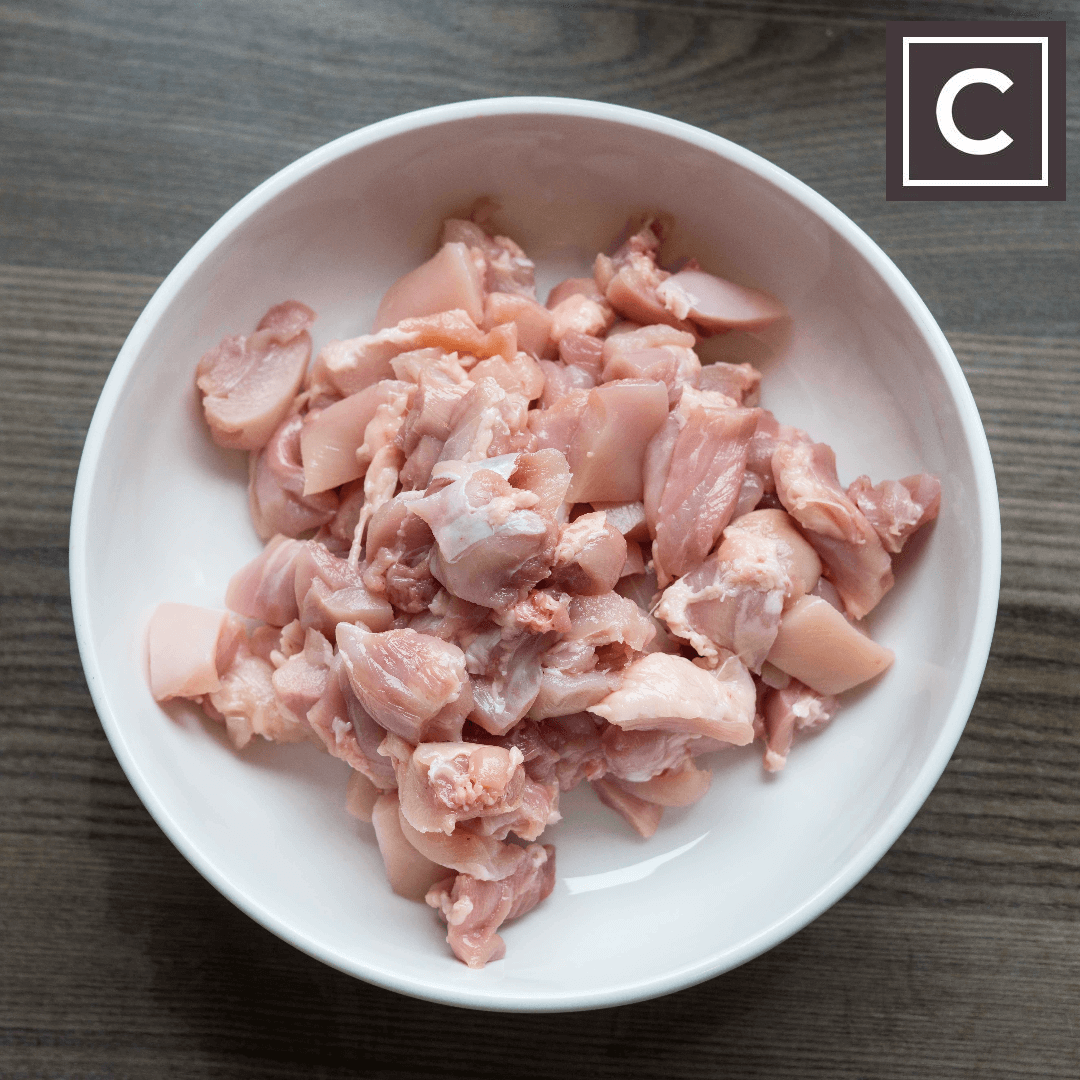 Caribbean in Every Bite
Originating from the rich culinary tapestry of Jamaica, jerk cooking is a centuries-old technique that infuses meat with a beguiling blend of allspice, Scotch bonnet peppers, and an array of herbs. At the heart of jerk is its potent marinade - a piquant potion that transforms anything it touches.
Why This Dish is a Must-Have on Your Menu
Customer Loyalty - Authentic, homemade dishes like Jerk Fried Chicken build a solid emotional connection with your customers.
Increased Sales & Profit - Unique offerings make your restaurant stand out, ensuring repeat business and higher profits.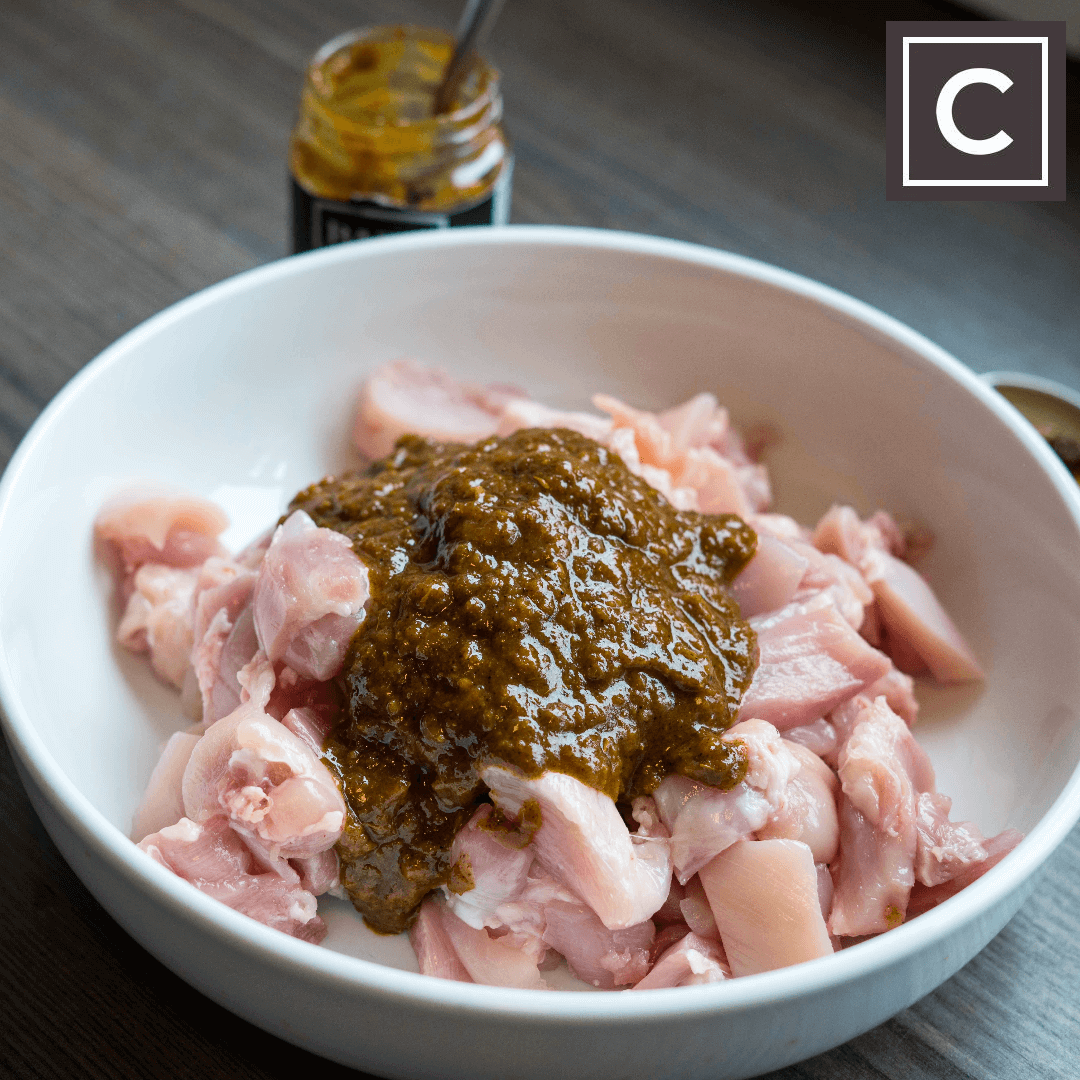 Cheats
Jerk Paste - Simplify your kitchen operations with our ready-to-use jerk paste. Skip the tedious process of grinding spices without sacrificing an ounce of flavour.
Ceres Alpha Coater - Our specially formulated coater uses precise starches with high amylase content, producing an extraordinarily crispy texture under the right conditions.
Garlic - The magic ingredient that infuses the chicken with its subtle, nutty undertones.
What You'll Need
| | |
| --- | --- |
| Ingredients | Quantity |
| Diced Chicken Thighs | 2kg |
| Alpha Coater | as needed |
| Garlic Paste | 100g |
| Minced Onion | 100g |
| Jerk Paste | 300g |
| Lime Juice | of 2 Lemons |
| Sea Salt | 1 teaspoon |
Method
Marinate - Combine the diced chicken thighs with all the ingredients and 100g of Alpha Coater, ensuring the chicken is coated thoroughly. Let the flavours combine for at least 2 hours; for a transcendent taste, marinate for 24 hours.
Preparation - While marinating your chicken, prepare your Ceres Alpha Coater in an airtight container.
Shake & Bake - Transfer the marinated chicken into your airtight container with the Alpha Coater. Secure the lid and shake vigorously to coat the chicken evenly.
Fry to Perfection - Deep-fry the coated chicken at 180°C for 3 minutes or until the core temperature exceeds 70°C.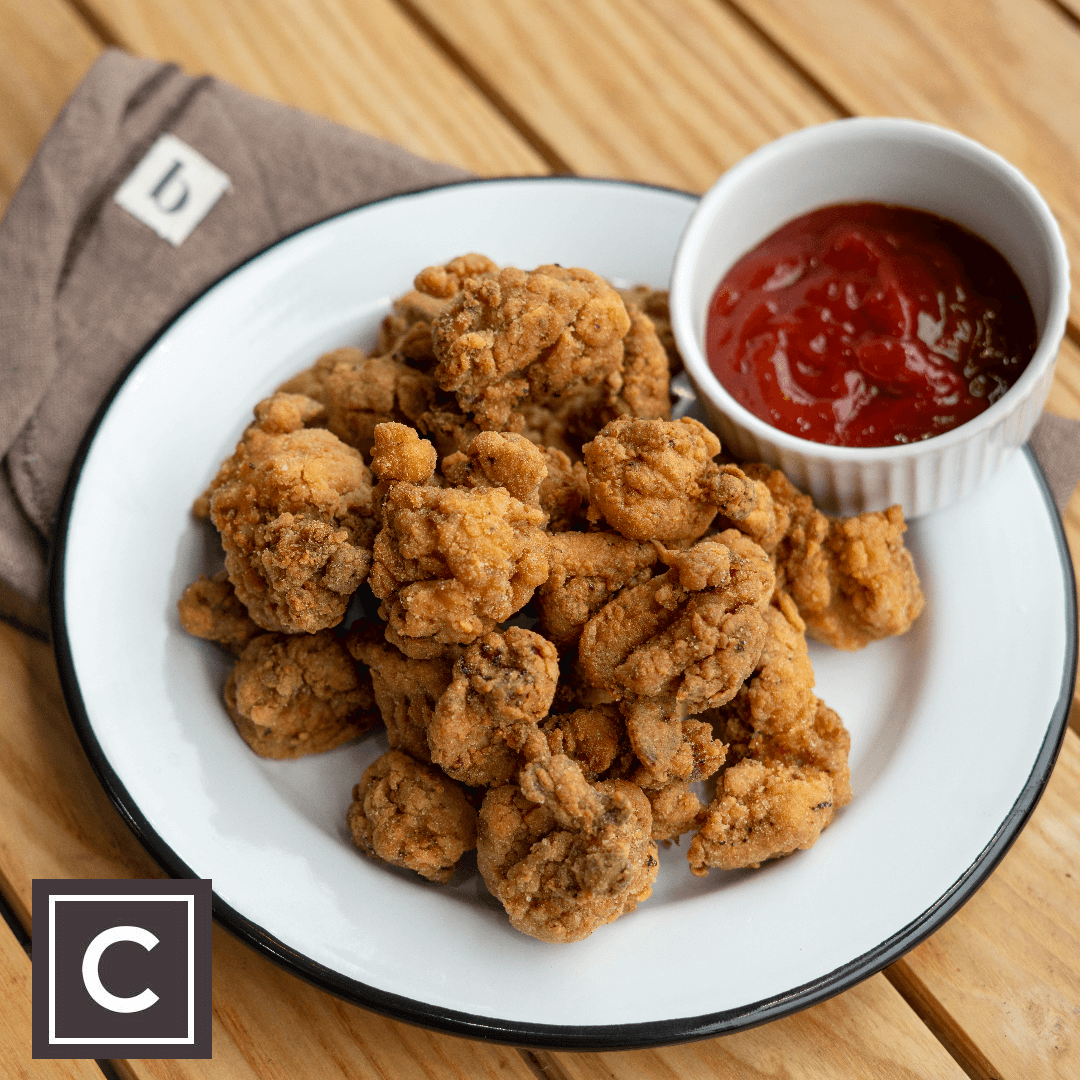 A Time-Tested Crowd-Pleaser
Our Jerk Fried Chicken has garnered rave reviews during our testing phase, balancing tradition and innovation.
The Ceres Alpha Coater Advantage
Make sure to compromise your dish with generic, subpar coatings. Our Ceres Alpha Coater is specifically designed to work with your marinade, keeping your frying oil pristine for longer.
175,113,118,122,125,126,131,116,173