Posted by Stelios on 14th Aug 2023
Hewigo stands as the UK's premier manufacturer of frying ranges for fish and chip shops and takeaway outlets, pioneering high-efficiency ranges since July 2001. Our products, particularly high-efficiency pans, have a sterling reputation for quality and value, far outstripping our rivals in technology and reliability.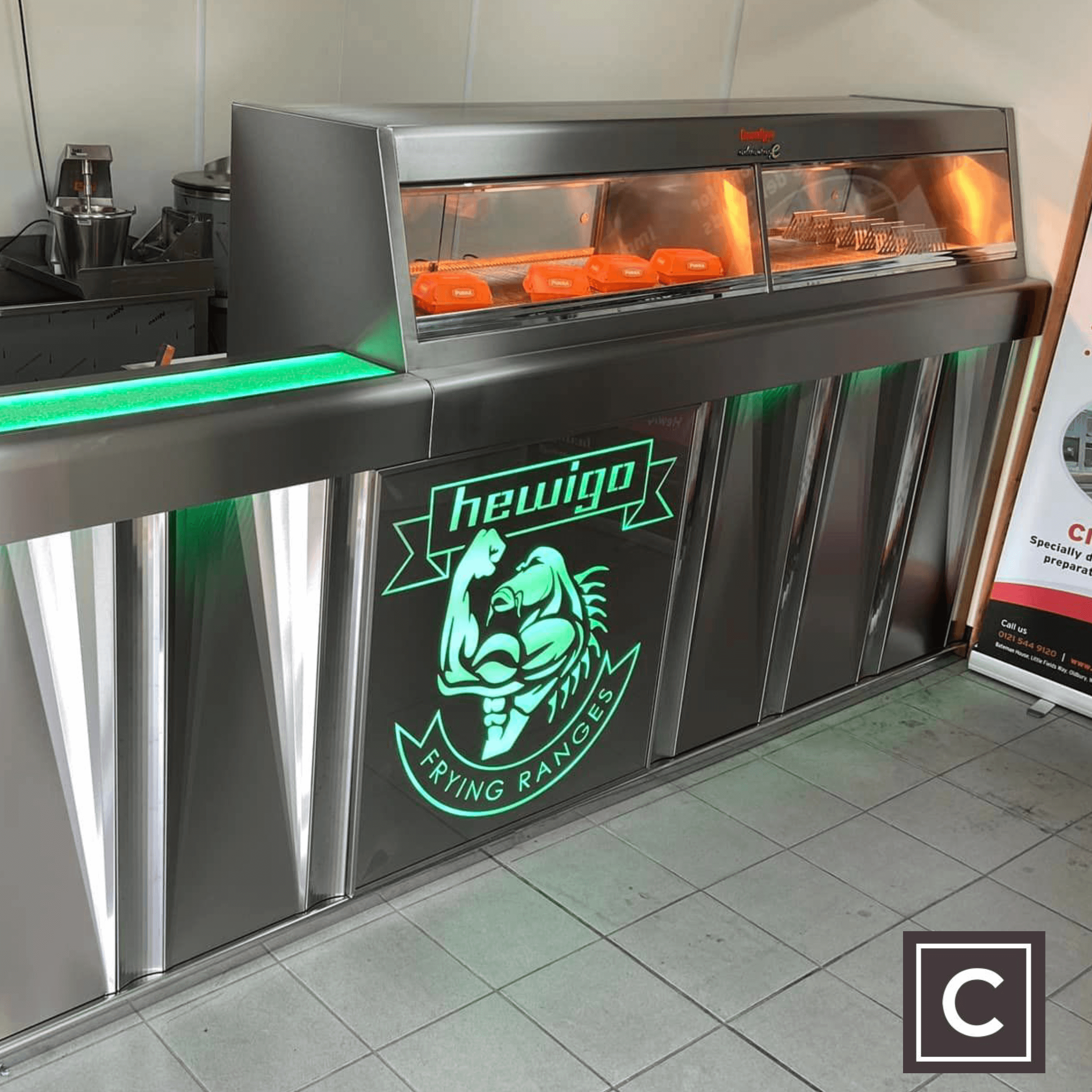 One of the critical elements in maintaining your Hewigo range's superior condition is the Ceres Deep Fryer Cleaner.
Why should you opt for Ceres Deep Fryer Cleaner?
Eradicates Stubborn Deposits: Engineered as a potent, non-caustic solution, it removes carbon buildup, polymerisation, and grease from all kinds of fryers.
Outstanding Cleaning Results: Delivers impeccable cleaning that boosts efficiency and streamlines the cleaning process.
Cost-Effective: With Ceres, you gain superior cleaning and an economical way to manage costs with Free Shipping.
Enhances Fryer Life: You've spent good money on your fryers; who wouldn't want a few extra years of use?
Increase Oil Lifespan: Fresh oil will last longer when you have regular boil outs.
Accelerates Recovery Time: Enhance your fryer's recovery time.
Carbon Removal: Say goodbye to carbon that might tarnish the taste and quality of your food.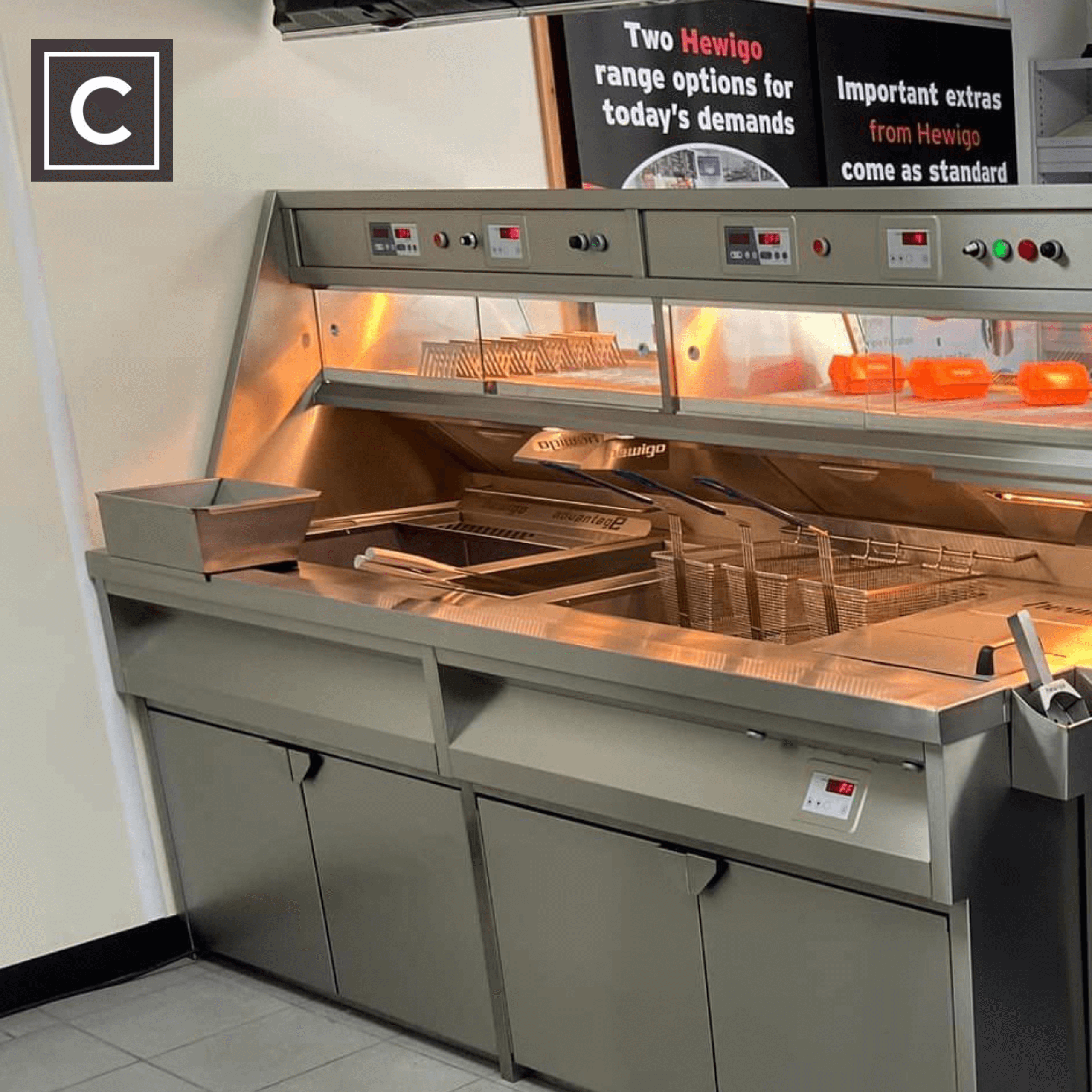 Steps to Boil Out Your Hewigo Frying Range
Hewigo advises weekly boiling out of the pans.
Fill each pan with 30 litres of water and the Ceres Deep Fryer Cleaner.

Set the thermostat knob to the lowest position and ignite the burners.

Just before boiling over, extinguish the burner and let it cool for roughly 10 minutes.

Repeat this process with the other pans; you can clean the cooler pan with a heat-resistant brush.

Use a heatproof plug to prevent water from entering your filtration system.

Tackle stubborn carbon deposits with the scraper, moving toward the pan's edge. Remember to protect your eyes – wear suitable eye protection.

Once the pans are clean, ensure the burners are switched off.

Drain the water using the buckets and rinse the pans two or three times with hot, clean water until no soap is visible.

Dry the pans thoroughly with a super absorbent cloth or microfibre cloth.

Quick Tip: Don't forget to close the drain taps!
173,120,119,113,122,175,159,123,124