Posted by Emma on 8th Nov 2023
In a concerning development across the European Union, nine individuals have been hospitalised, and one has succumbed following an outbreak of Salmonella Enteritidis ST11. The European Food Safety Authority (EFSA) has issued a stark warning, suggesting that additional incidents of Salmonella are expected in what it refers to as an "extended multi-nation outbreak" of the pathogen.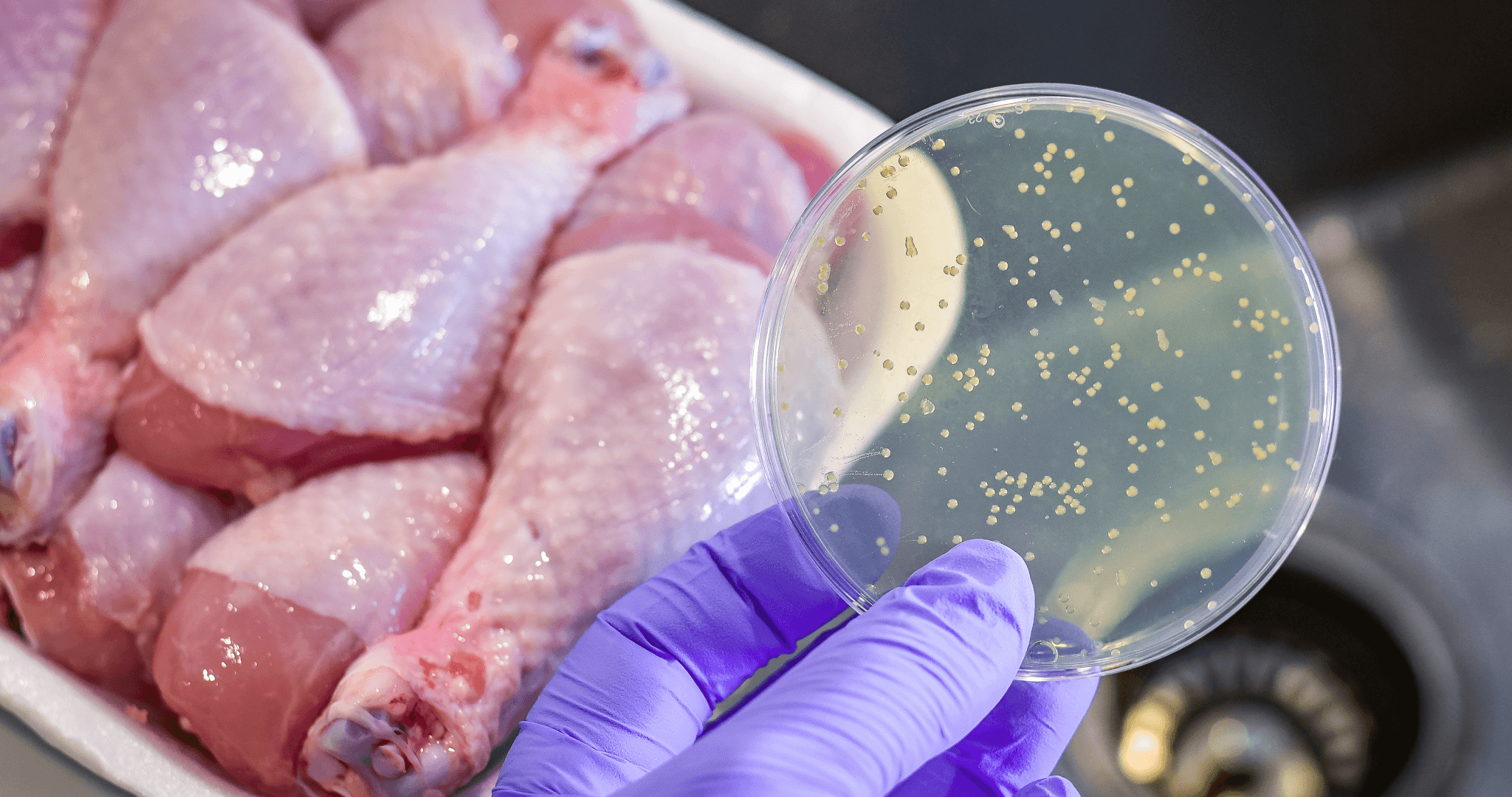 To this point, the ongoing outbreak has resulted in nine hospital admissions and one fatality, demonstrating, as EFSA indicates, the potential for severe or even fatal outcomes from this strain of Salmonella.
Identifying Three Microbiological Clusters
Typically inhabiting the gut of animals, Salmonella can transfer to humans through food tainted with traces of animal waste. Symptoms such as diarrhoea, fever, and stomach cramps are common among those infected, with most recovering without medical intervention.
However, some cases escalate, necessitating hospital care, as the Centers for Disease Control and Prevention (CDC) noted. If the infection breaches the intestinal walls and enters the bloodstream, reaching other parts of the body, it can prove lethal without prompt antibiotic treatment.
During the period from 1st January to 24th October, numerous cases—335 confirmed—of Salmonella Enteritidis associated with three distinct microbiological clusters have been identified within EU/EEA countries, the UK, and the US.
Examinations by food safety bodies in Austria, Denmark, and Italy of 10 food items and eight production sites (seven in Poland and one in Austria) have indicated that three Salmonella-infected kebab products share connections with several Polish food business operators. The implicated trading chain of these kebabs points towards one or several shared sources of contamination in Austria, Denmark, and Italy.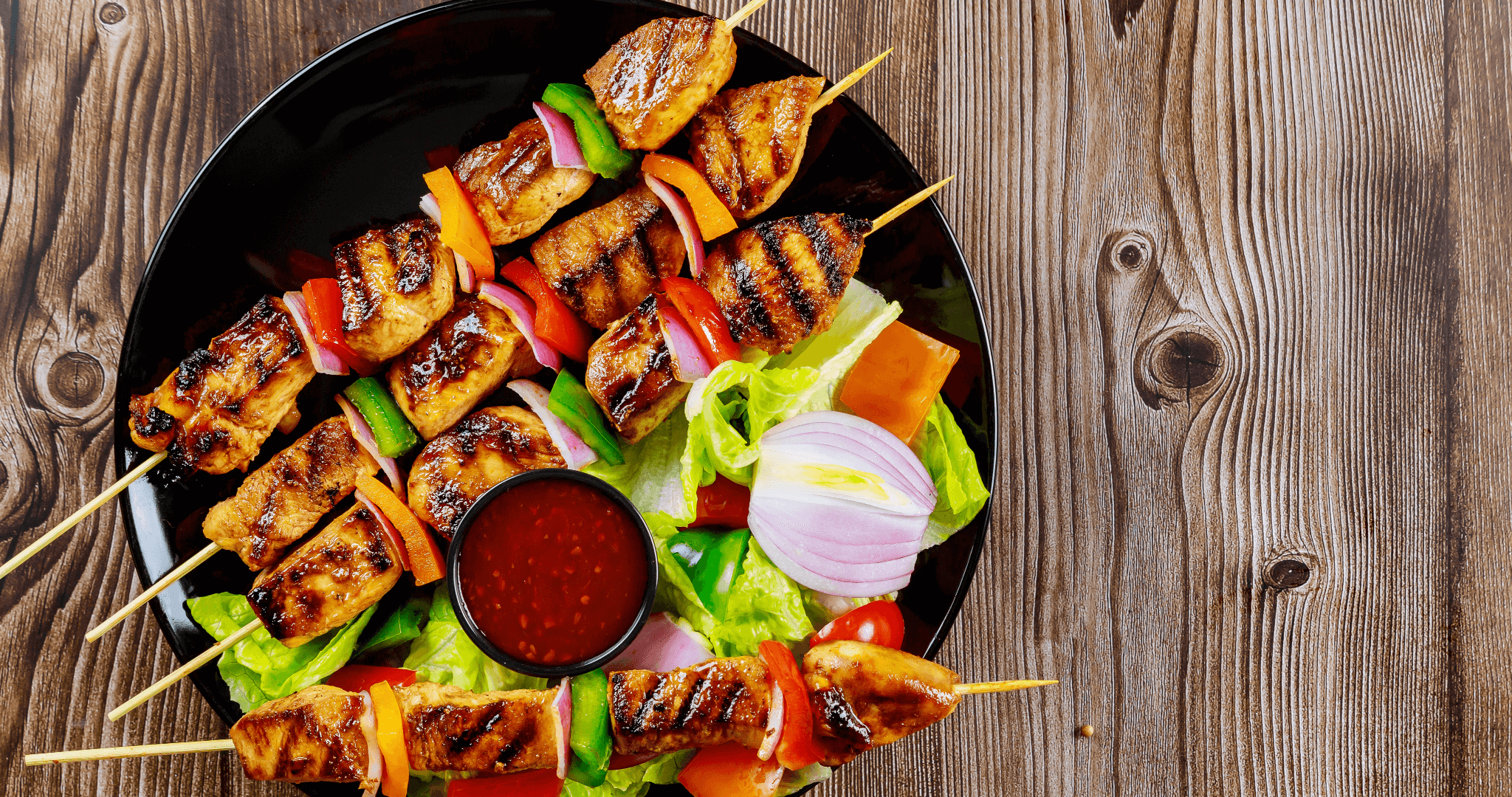 Chicken Kebab and Meat as 'Plausible Vehicles'
The inquiry has led authorities to the conclusion that chicken meat and chicken kebab products are the most likely sources of the reported infections across these clusters. However, the absence of definitive microbiological proof and a 'comprehensive' product journey log make it impossible to pinpoint which supply chain participants - whether producers, meat suppliers, or other food-related enterprises - are culpable.
Further probing is deemed essential by the EFSA to unearth the primary cause of the contamination and the infection's origins. Such findings will be 'critical' in applying effective control and rectification actions. The EFSA cautions that new cases are 'likely to occur' in light of the unknown source.
This alert comes on the heels of a recent Salmonella outbreak in England, which was also traced back to Poland.
We invite you to share your insights and experiences regarding food safety management and prevention measures. Your comments are invaluable in discussing how such outbreaks can be mitigated and what strategies can be implemented to protect public health. Please leave your thoughts below.
112,113,118,122,125,126,131,116