Posted by Stelios on 6th Aug 2023
Our Supreme Fishcake is not your ordinary fishcake; it's an enticing concoction that reels you in with an exquisite blend of flavours that echo a traditional, comforting fish pie. This delicacy is studded with generous amounts of cod, salmon, smoked haddock, cream cheese, and crushed garden peas. This fishcake recipe may seem extensive, but it's simple to prepare and wholly rewarding.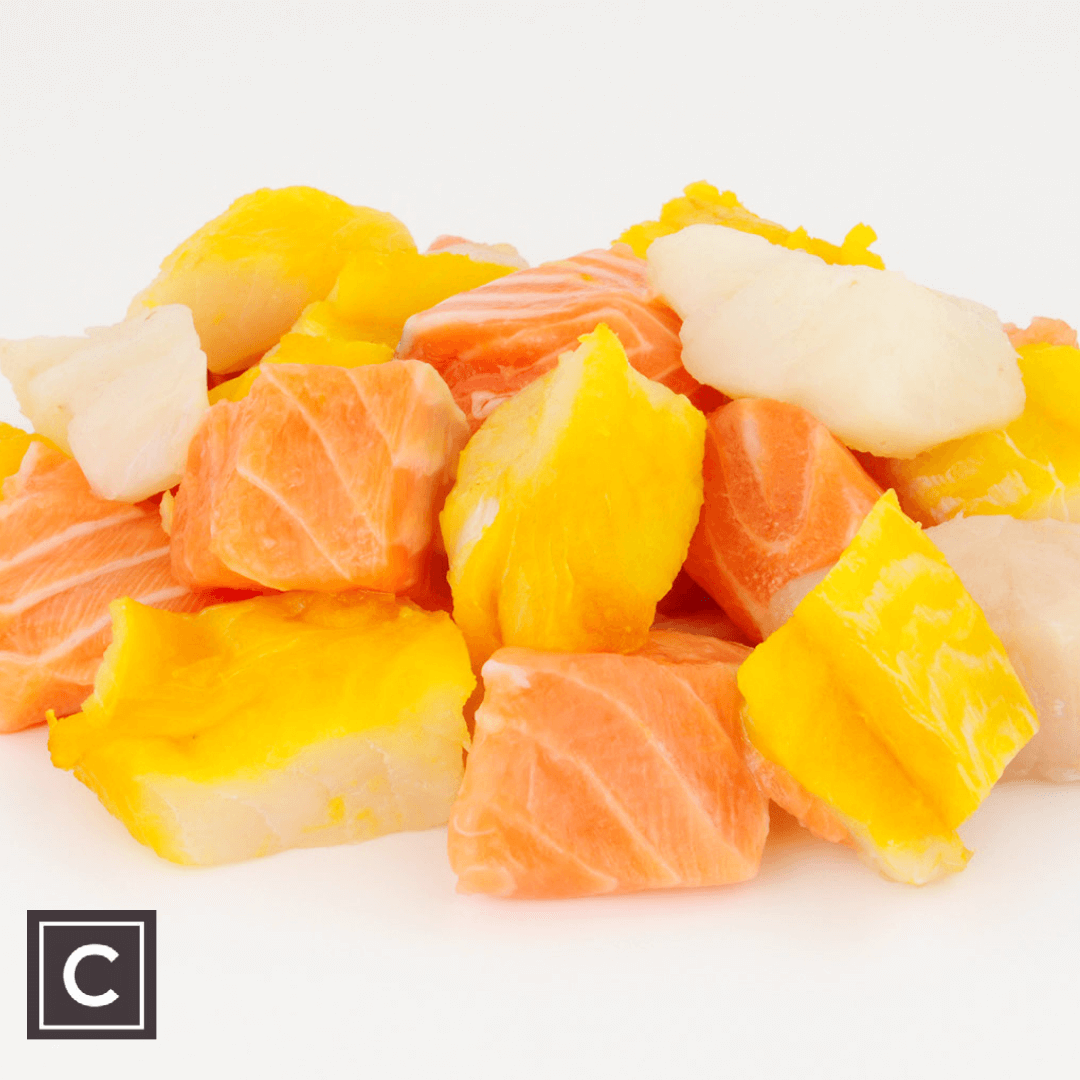 Savvy Shortcuts
Fishcake Mix - Your secret weapon to consistency and speed. Cut your prep time by 80% and elevate the flavour to match. With this mix, you'll craft perfect fishcakes every time.
Rustic Breadcrumb - For that flawless crispy finish, our breadcrumbs are specially formulated to withstand the frying process, providing the perfect crunch to your fishcakes.
Pre-Dust Number One - Another trick up your sleeve! This coarse dry undercoat helps you layer flavours and coatings efficiently, fast-tracking your kitchen routine.
Cream Cheese - A delightful addition, lending a creamy richness to your fishcakes that intensifies when cooked.
Lemon - A simple yet transformative ingredient. Both lemon juice and zest bring a zesty flair to the fishcakes, lifting the flavours beautifully.
Fishcake Press - This food-grade aluminium tool ensures uniformity in size and texture while maintaining excellent quality. Plus, its lightweight and ergonomic design makes preparation a breeze.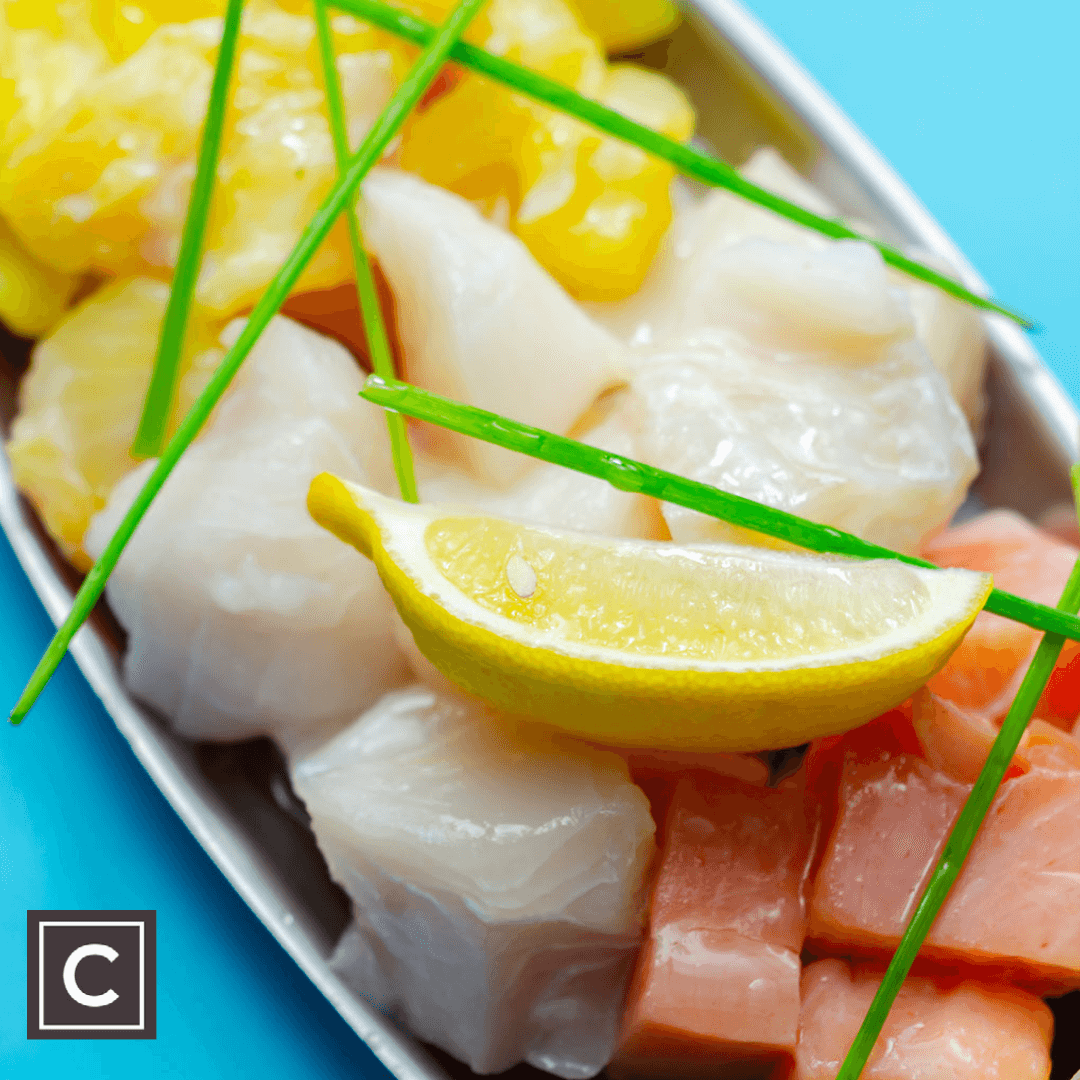 What You Need:
Method:

1. Combine cod, Salmon, Smoked Haddock, Butter, English Mustard, and Cream Cheese in a heavy saucepan. Poach gently, then remove from heat and allow it to cool.
2. Stir in lemon juice, zest, Ceres Fishcake Mix, and crushed garden peas. Mix thoroughly until all the liquid is absorbed.
3. Portion out the mixture, roll into the Pre-Dust Number One, and press using your Fishcake Press.
4. Chill the fishcakes in the refrigerator, using greaseproof paper to separate each one.
5. When ready to serve, dip the fishcakes in beaten egg (or a loose batter mix), allow excess to drip off, roll in Ceres Rustic Breadcrumb, and fry until golden.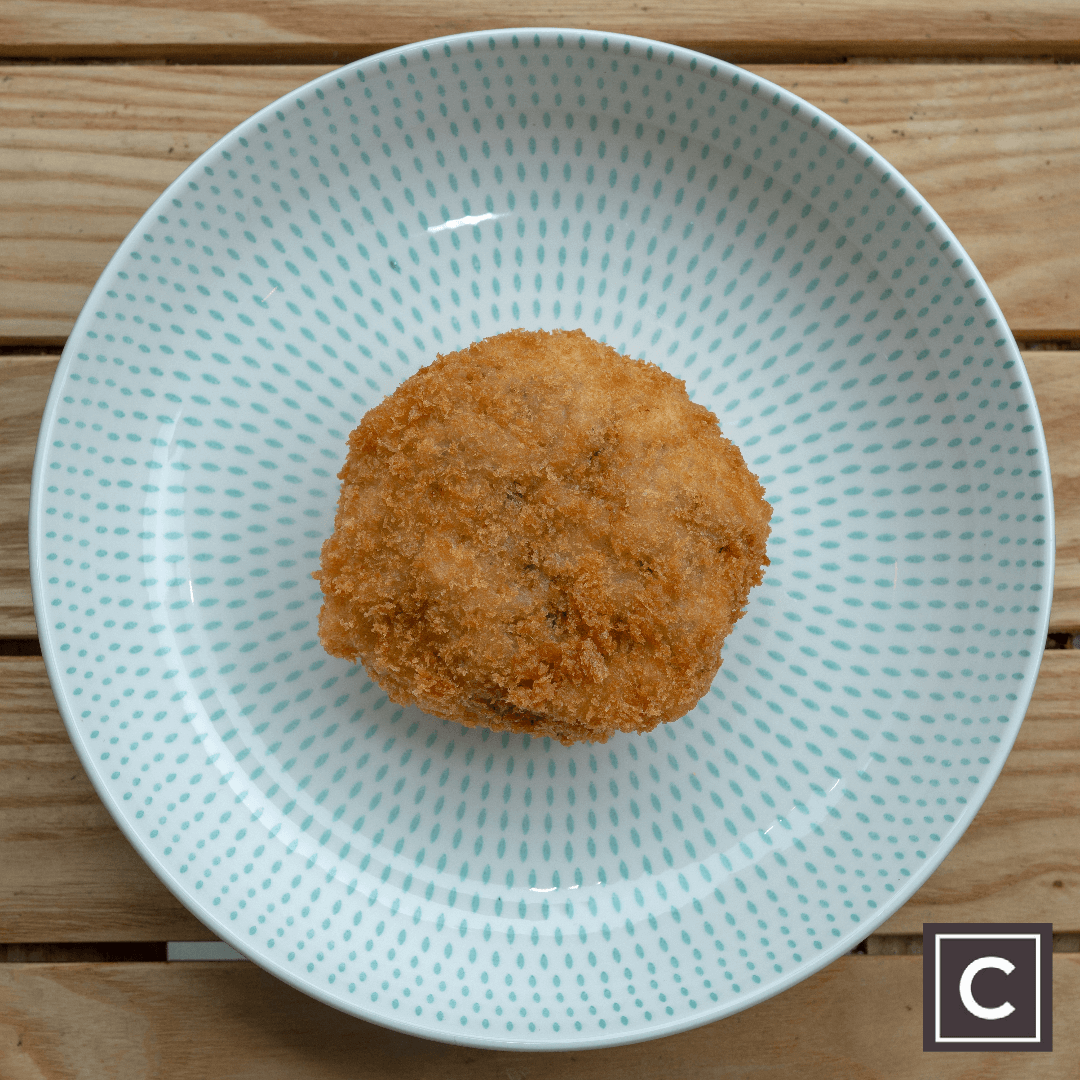 Indulge in this homemade treat that is sure to elevate any fish & chip shop's menu, tantalising the taste buds of customers and making them come back for more!
173,112,128,122,175,142,124,123,141,131