Posted by Stelios on 21st Jul 2023
In the delightful world of fish and chips, one accompaniment reigns supreme - the delicious tartare sauce. Loved by many and a staple in this classic dish, it has the power to create extra profit and cross-sells.
No need to fret over time-consuming recipes; this punchy tartare sauce comes together swiftly. Embrace the abundance of flavours by generously packing in the ingredients, though you can adjust the gherkin and caper amounts to suit your preference.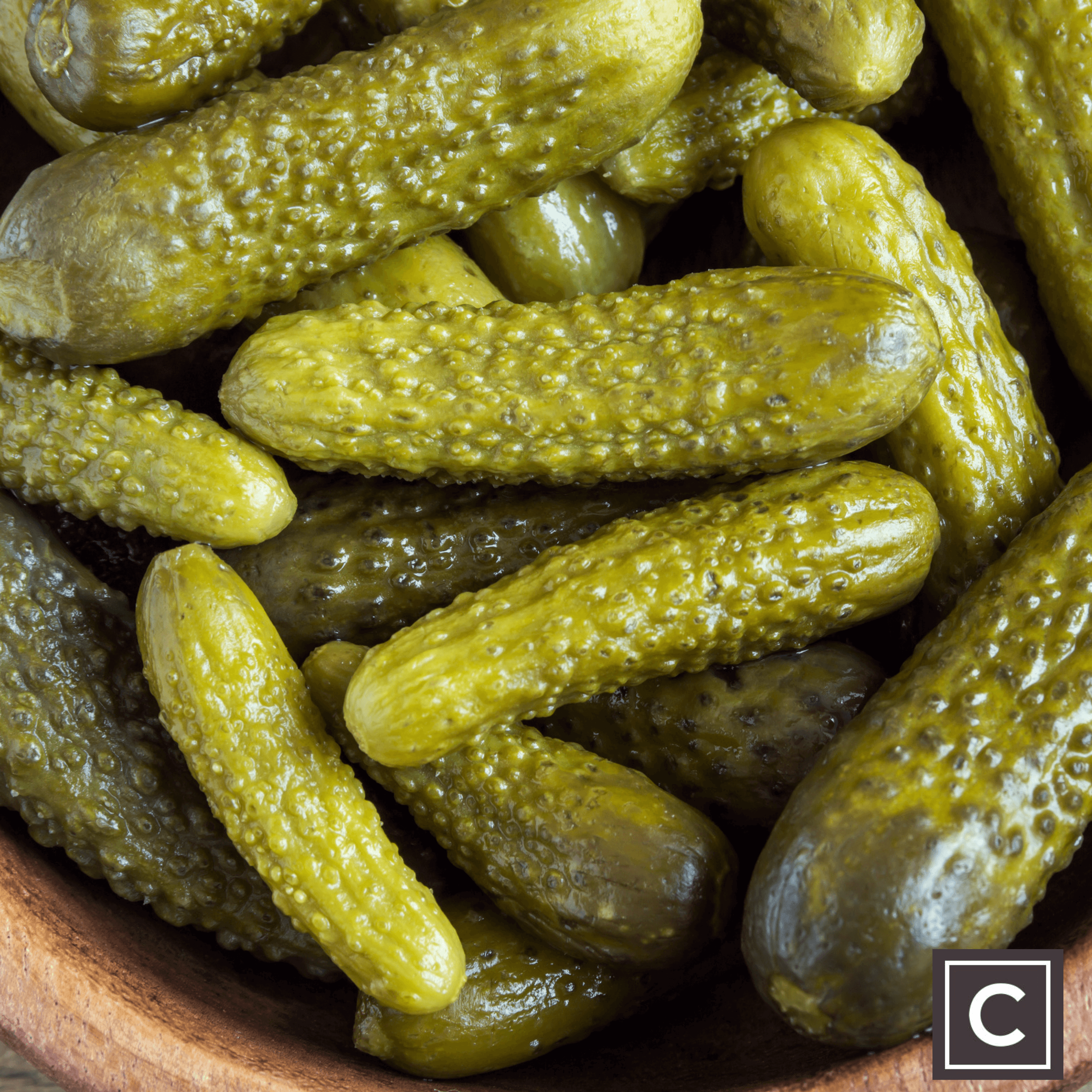 Preparing this masterpiece is simple - start with a creamy mayonnaise base, and Hellman's is highly recommended for velvety smoothness and convenience.
The magic continues with the addition of pickles. Opt for dill gherkins to infuse your sauce with a crunchy burst of flavour, or experiment with cornichons' delightful charm.
Now comes the secret to perfection - fresh lemon juice and lemon zest. This heavenly ingredient imparts a zesty tang and lends the sauce its ideal consistency for dipping, making it an exquisite complement to all seafood dishes, not just fish and chips.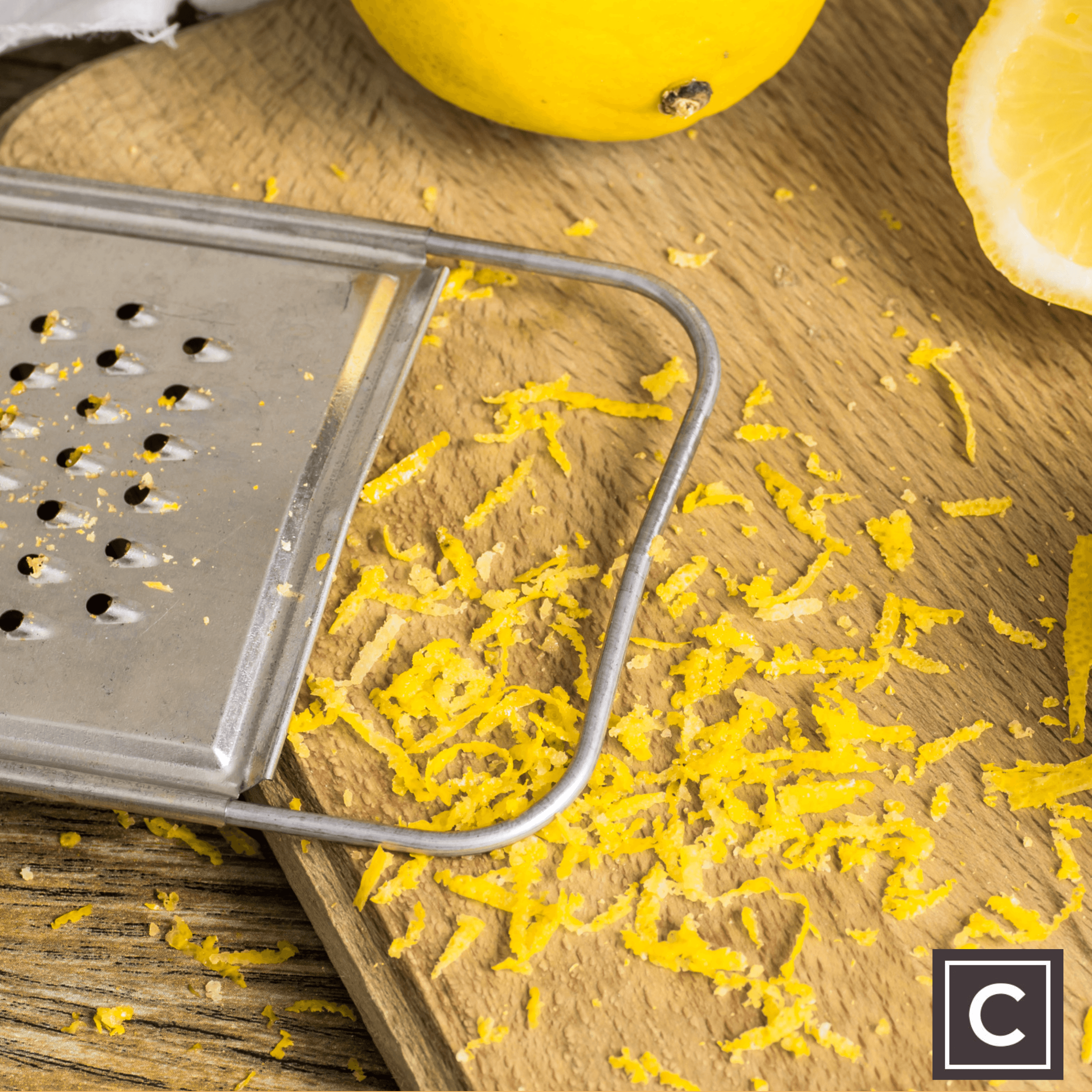 Amplify the flavour symphony by introducing capers, those tiny flavour wonders that work harmoniously with the lemon and herbs, adding depth and intrigue.
As the final touch, embrace the refreshing flavour of fresh parsley, a must-have in this tartare sauce. For those seeking a more robust flavour, dill is a delightful addition, but be aware not everyone likes dill.
Best of all, this easy homemade tartare sauce keeps well for about a week when stored in the fridge. Offer it as an irresistible homemade delight to your customers, and watch their hearts and appetites fall under its enchanting spell.
Method:
The preparation is effortless - add capers, gherkins, lemon zest and parsley to a food processor or blender and pulse. Mix in the remaining ingredients, and there you have it - The Perfect Tartare Sauce.
Now all you have to do is portion the Tartare Sauce up and scream from the rooftops. Your customers will love it.
What you need:
Hellman's Mayonnaise - 1kg
Dill Gherkins - 200g
Capers - 200g
English Mustard - 30g
Fresh Lemon Juice - 1 Lemon
Lemon Zest - 1 Lemon
Sea Salt - 10g
Flat Leaf Parsley - 25g
173,112,128,122,175,142,124,123,141,131