What is your most invaluable asset? Mull it over, and you'll realise it's your employees. Imagine your business without them, and you'll soon find it untenable.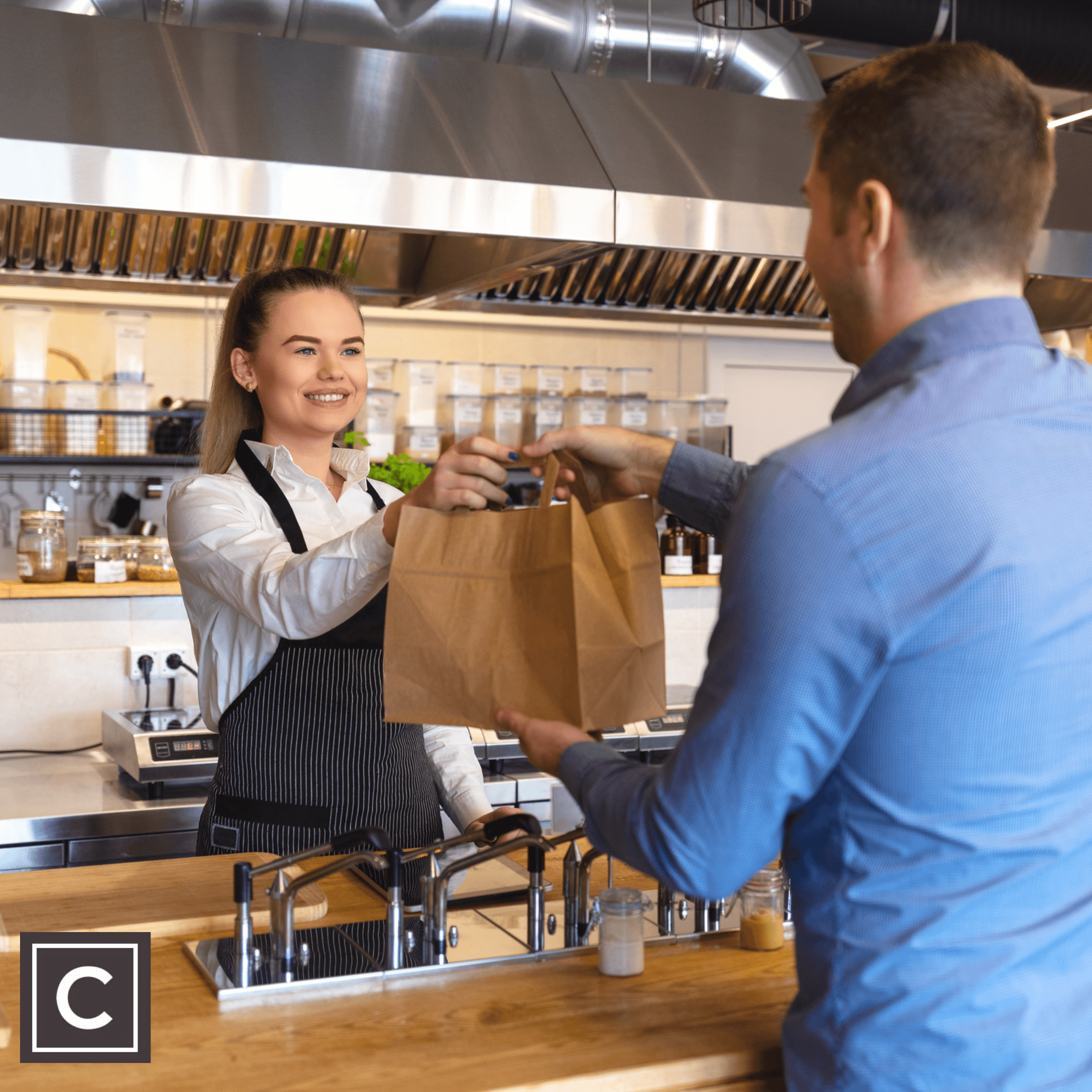 While the rising costs are weighing heavy on your shoulders – your workforce is grappling with their own financial predicament as the cost-of-living crisis continues to surge.
Remembering that working in the hospitality industry often involves long, unsociable hours; hence a little extra support could tip the scales favourably.
So, why not extend a helping hand where possible?
Understanding Employee Attrition
Exit interviews can yield invaluable insights into the employees' perceptions of your company and help you discern if your retention strategies need enhancement.
In all likelihood, you'll find the departing employee attributing their exit to one or more of the following reasons:
Subpar salary

An uncompetitive perks and benefits package

Overwork and/or lack of support

Limited opportunities for career progression

Need for a better work-life balance

Lack of recognition

Lack of communication

Monotony

Discontentment with management

Concerns about the company's direction or financial health

Dissatisfaction with the corporate culture

A desire for change


More enticing opportunities at other firms
We have put together some ideas to help increase staff retention.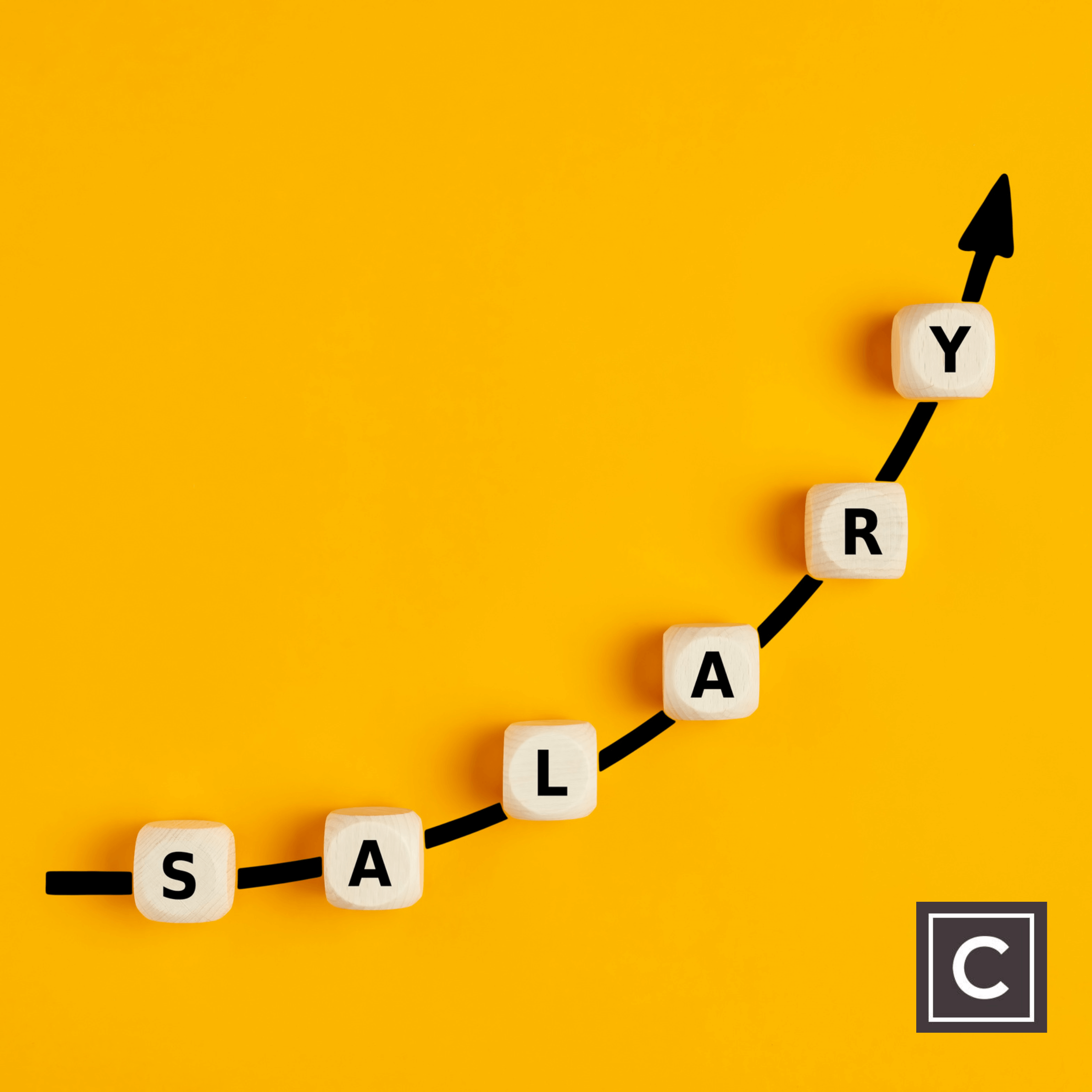 Pay Boost
Recently, the sandwich chain Pret A Manger announced that they would be boosting salaries by 5% or an additional 50p an hour for most café employees, while the online giant, Amazon, is issuing a special cost-of-living payment of up to £500 for its frontline workers. The German supermarket group Aldi is elevating its starting pay for all store assistants to £11 per hour, with London workers receiving £12.45. Approximately 26,000 store colleagues will benefit from the increase, effective January 1st, 2023. The new £11-an-hour starting rate is over 15% higher than a year ago.
Yes, these companies can afford it, you may argue, but if you're in a position to offer your staff a pay rise, why not? I can assure you it's far more cost-efficient than hiring and training replacements. It is worth noting that your employees will be tempted if other companies pay more locally.
Onboarding & Induction
Every new recruit should be primed for success from day one. Your onboarding process should educate new employees about the job, company culture, and how they can thrive. Don't scrimp on this critical first step. The training and support you provide from the outset can set the tone for the employee's entire tenure with your firm.
Appreciation & Rewards
Everyone yearns to feel valued for the work they do. And in today's remote workforce, an employer's appreciation can significantly impact. Ensure you express gratitude to your direct reports who go above and beyond, articulating how their efforts benefit the organisation. Some companies establish formal rewards systems to encourage innovation and outstanding ideas, but even with a small team or limited budget, you can introduce compelling recognition programmes. For instance, consider offering a bonus to the employee who sells the most curry sauce.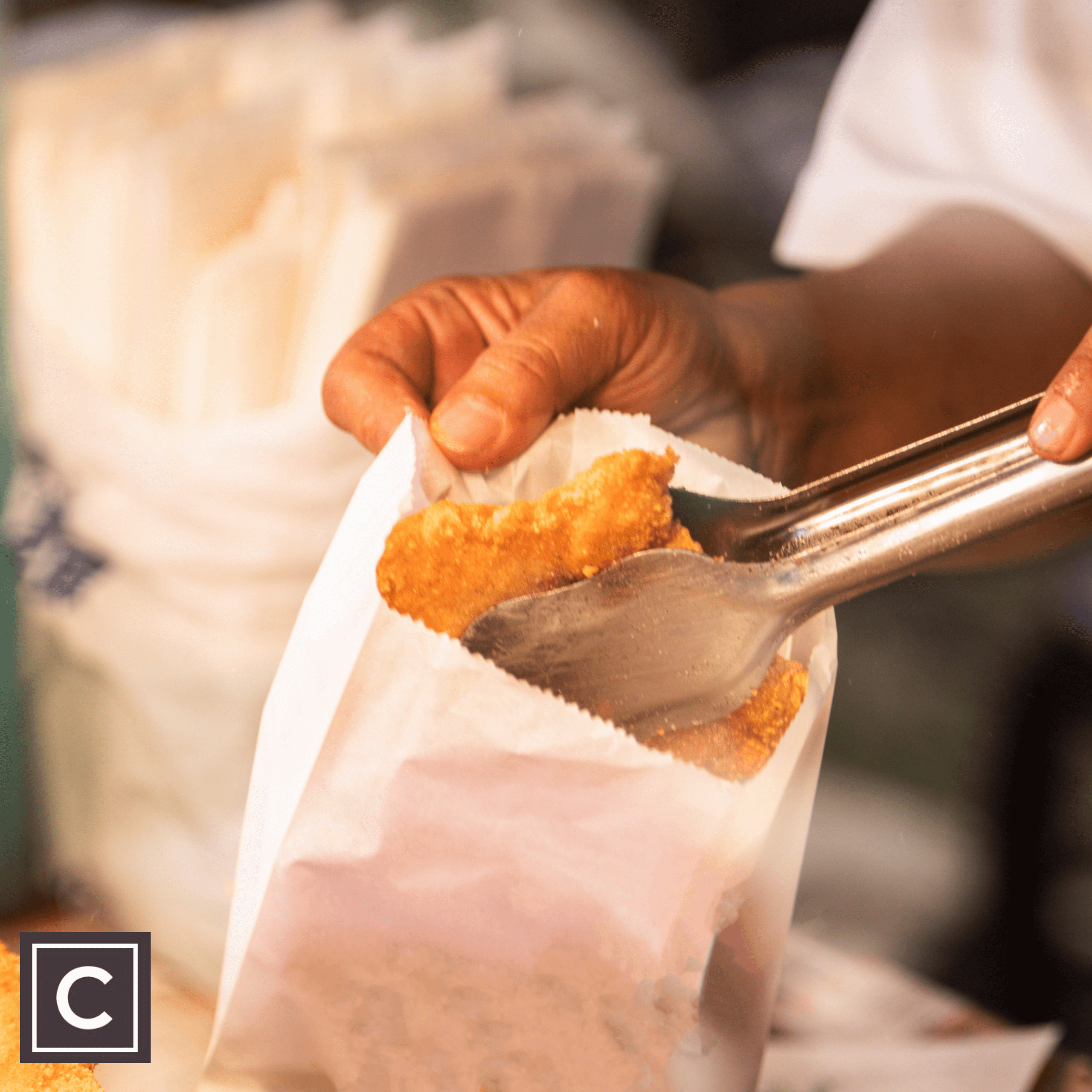 Continuous Feedback
Many employers are phasing out the annual performance review in favour of more regular one-on-one meetings. Use these meetings to discuss employees' short-and long-term goals, deliver constructive feedback, and help them envisage their future with the company. While it's essential not to make promises you can't keep, do spend time discussing potential career progression scenarios and lay out a realistic plan for achieving those goals.
Employee Bonus
Consider a one-off bonus if a blanket pay rise doesn't sit well with you. This reward doesn't have to be cash; it could be £10, £20 or £50 in supermarket vouchers, which employees can spend on essentials.
Free Meals at Work
Offer staff a complimentary meal during work hours, including tea, coffee and cordial, while charging a discount for canned drinks. Even if you decide not to charge for canned beverages, this benefit is far better than employees buying drinks from elsewhere. It's a low-cost perk that also keeps staff on-site, reducing the chances of late returns.
Discounted Meals Outside Work Hours
These extraordinary times call for exceptional measures to alleviate the cost-of-living crisis. Consider offering discounted staff meals outside work hours.
Food Parcels
If your workforce mainly comprises students or single parents, a little help with essential groceries will be appreciated. Consider adding a few extra loaves of bread, some tins of soup or beans, a packet of tea bags and a box of biscuits to your wholesale food order for food parcels for your staff.
Staff Party
While a staff party doesn't directly alleviate the cost of living, it's a wonderful opportunity for employees to relax, enjoy themselves, and connect with their colleagues.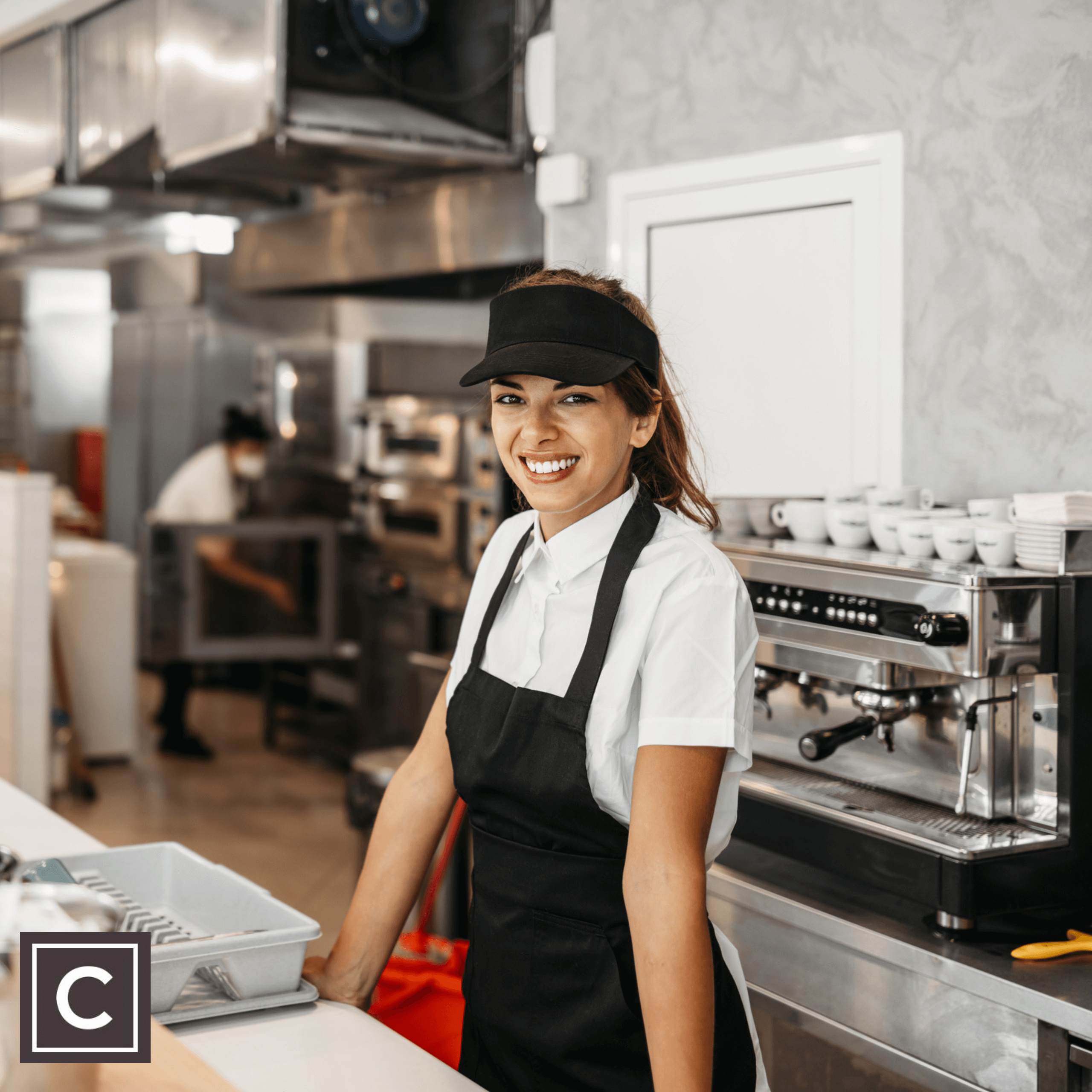 In these challenging times, it's about helping staff with the cost of living without expecting anything in return. Let your team know that you are aware of their struggles, that you want to support them, and that you want them to stick around when times get better.
Remember, you know your employees best. Understand their needs and lend a hand when you can. This generosity will, for the most part, be reciprocated in their commitment to the company.
173,112,128,122,175,142,124,123,141,131