Posted by Emily on 12th Oct 2023
On a mission to cut carbon emissions and become a zero waste nation by 2050, the Welsh government is getting tough on workplace recycling and introducing new legislation requiring stricter segregation.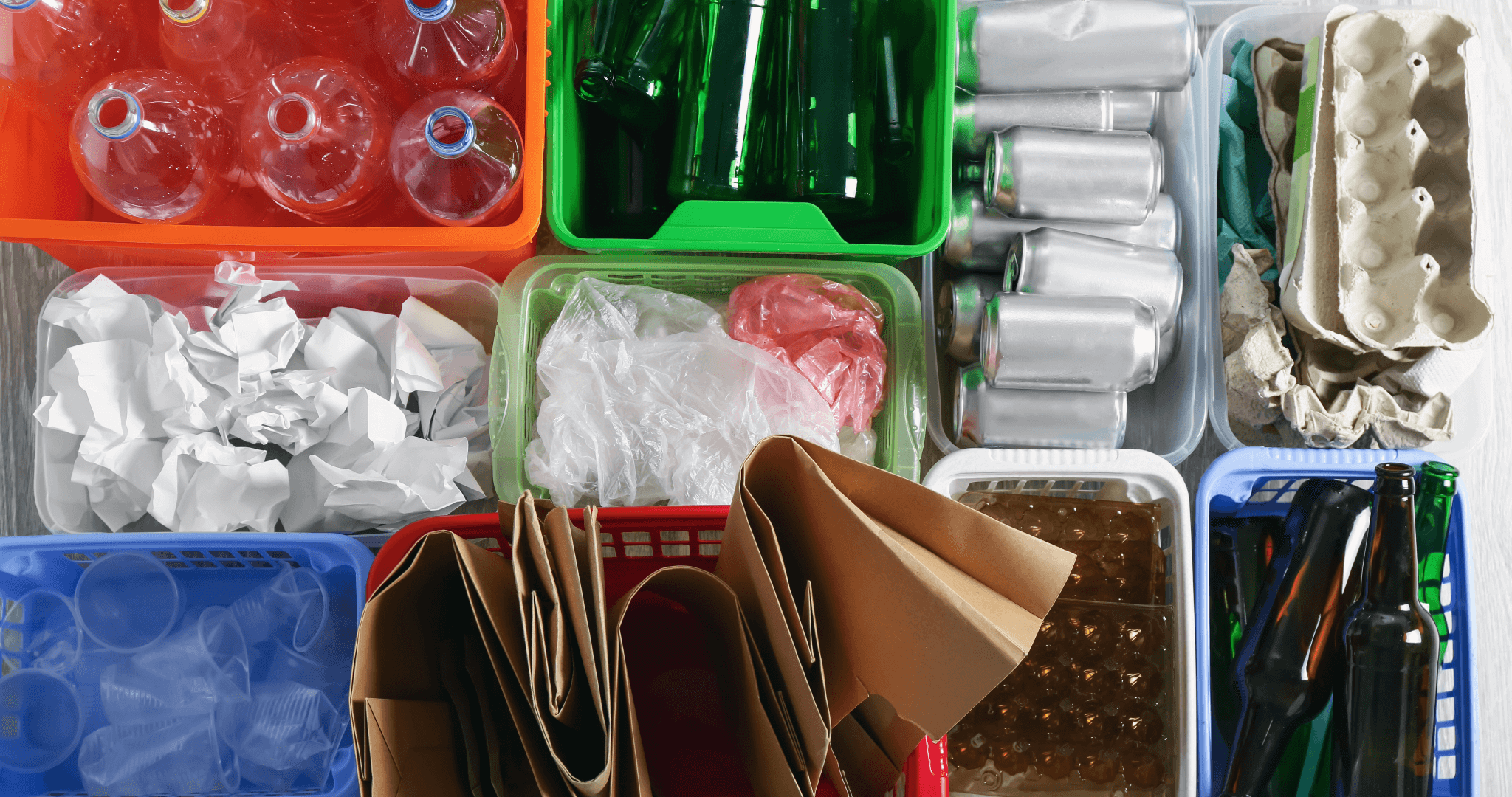 The law, which comes into force on 6th April 2024, aligns itself with rules on household recycling and will mean businesses can no longer throw all their waste into a single bin.
For hospitality operators, this means the following seven waste materials must be placed into four separate recyclable waste streams:
Food waste if premises produce more than 5kg of food waste a week

Paper and card

Glass

Metal, plastic, and cartons and other fibre-plastic composite packaging of a similar composition
At the same time, disposing of food waste in public sewers will be illegal, so no more tipping leftovers down the sink or drain.
The use of macerators and similar technologies, such as enzyme digesters or de-waterers, to get rid of food waste will also no longer be permitted and, although there is no requirement for them to be removed, doing so will prevent staff from using them and avoid risking a fine.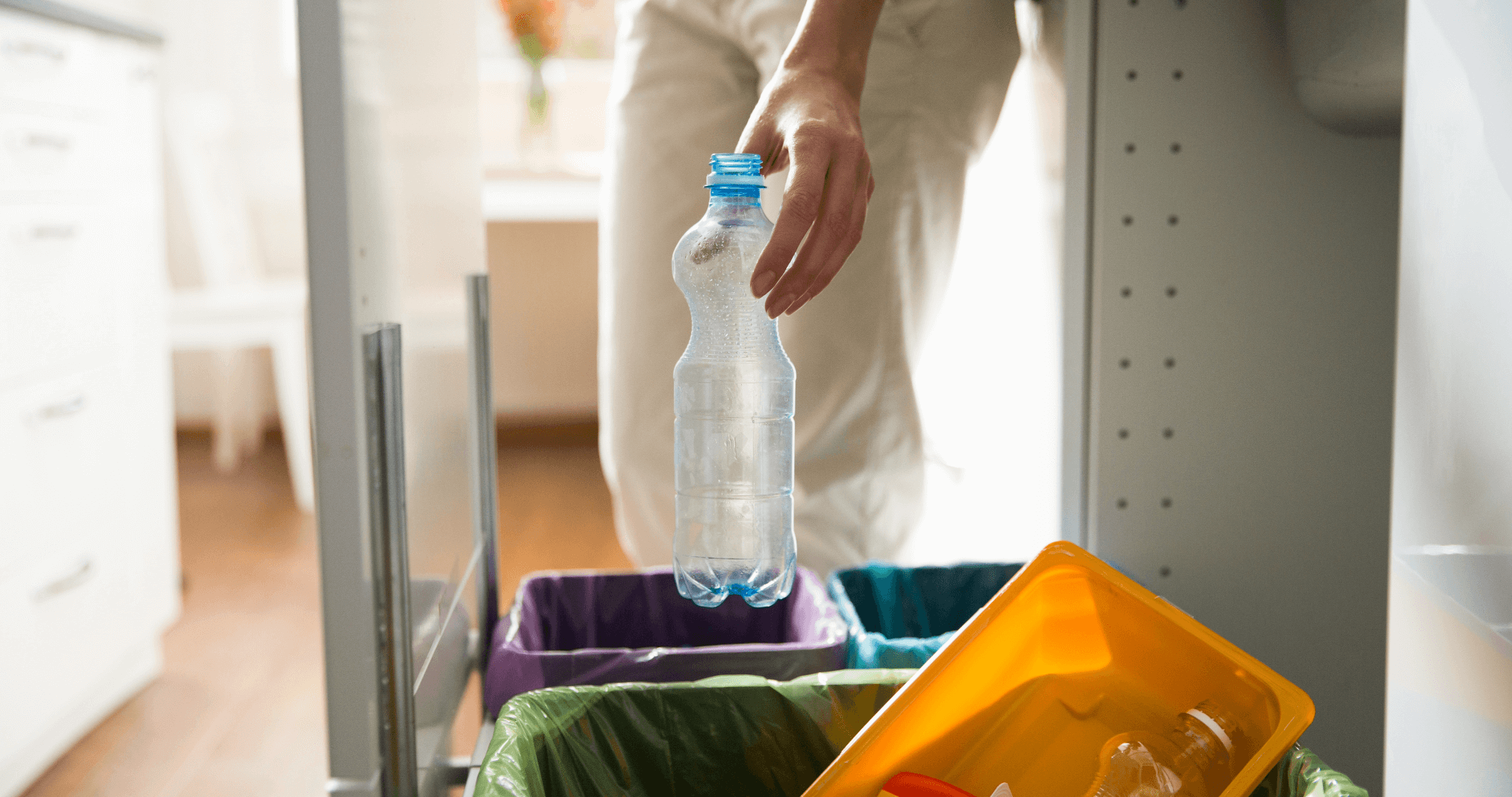 From an environmental point of view, the legislation is a no-brainer. It will keep high quality materials in use for longer and reduce disposal costs, which will result in financial gains in the longer term. A win for the planet and for the economy. And with Wales already ranked third in the world when it comes to recycling waste in the home, it's nothing business owners aren't already doing away from work.
However, it will require some forward planning and it may incur some additional costs, for example, if extra bins are needed. Bear in mind the costs will be even higher for businesses that do not comply and who could find themselves on the receiving end of a hefty fine.
What should you do?
The Welsh government had initially proposed to go live with the new law in October 2023, but delayed it to give businesses longer to prepare, so act now! Speak to your recycling and waste collector to make sure they can collect your separated recycling. They have been preparing for this law for some time too and have been advised on how best to help businesses. They are even being encouraged to do spot checks to check for any materials not being separated correctly and feed this back so operators can put it right. You may even want to contact other waste collectors to compare prices, although ensure any quotes are like-for-like.
Undergo a waste audit to work out where, how and why waste is created. From this, you can start looking for areas where you can make changes. Perhaps you can use your fish offcuts for something else, maybe you can cut your fish in a way that creates less wastage, or speak to your suppliers to see if they can change the way they deliver products to you that reduces the amount of packaging. You can do a waste audit quite simply yourself or there are companies you can pay to do this for you.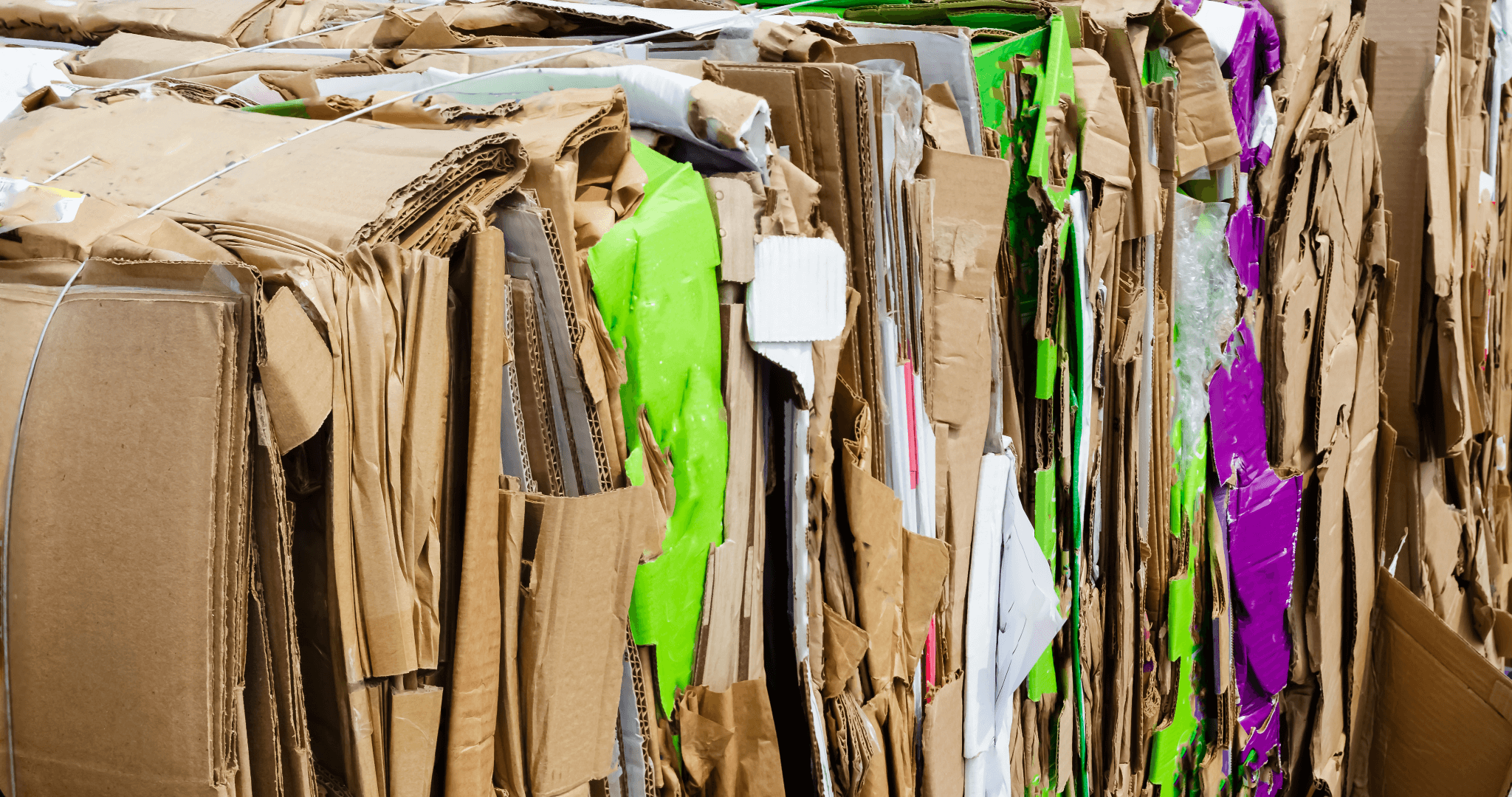 Think about what bins you are going to need and how many. You might think one set of bins outside is adequate, but it might make more sense to separate materials for recycling as you go, rather than trying to do it at the end of a busy shift. If you do need additional bins, talk to your waste collector now in case there is a rush on nearer the deadline.
Talk to your staff about the new law so they not only understand what to do but why it's in place as this will help get their buy-in. Put up posters and signs to remind staff of their duties, after all, you are going to be relying on them to get it right.
If you have front-of-house bins for customer use, ensure they are clearly labelled and that they are accessible for all, including wheelchair users. Back of house, ensure waste storage areas are the right size, easy to access, easy to move and do not block emergency exits.
Check any restrictions on waste containers left outside your premises, you don't want to go in one morning and find your bins haven't been emptied or replaced. And ensure your bins are clearly labelled for your waste collector to take them away.
112,113,118,122,125,126,131,116