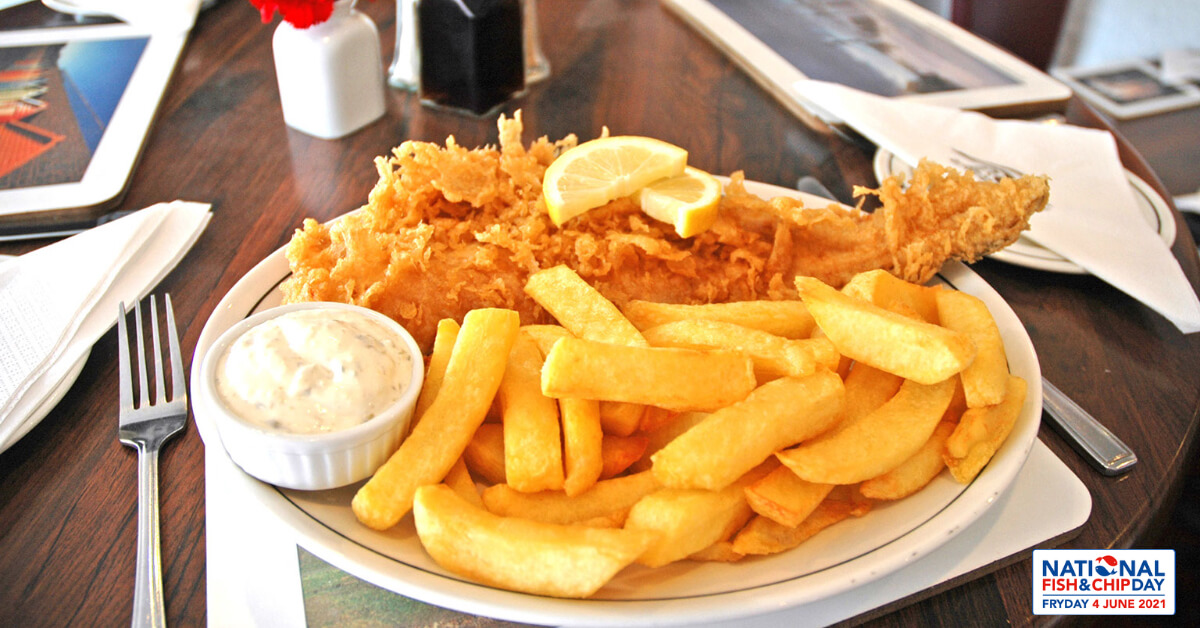 Mmm fish and chips at the seaside, photo courtesy of the Magpie Cafe in Whitby.
Friday 27th May 2022 marks the seventh National Fish & Chip Day and it's a day that you should be shouting about to your customers. Why? Because it's a difficult time right now and this is an opportunity to drive some positivity, increase footfall and boost sales. Maybe more importantly, it's a day to generate some goodwill amongst your local community and remind them why fish and chips is the UK's number one takeaway
Here are our 10 top tips to make the day a success… and as stress-free as possible!
1. Change your mindset – It's Friday, it's your busiest day, so why get involved? And why give away free or discounted food, you might be asking. Because you'll have generated a heap of goodwill that will stay with customers all year, that's why. So think differently, ask yourself not what am I going to lose, but what do I stand to gain across the year.
3. Make it easy – You're going to be busy anyway, it's Friday, so chose something that fits in with your current routine – items that are quick to cook or that can be prepared ahead are ideal, as are raffle tickets that you can simply hand out with orders for a prize draw. You don't want anything that's going to slow you down or overcomplicate things.
4. Timing – You've decided what you're going to do, now pick a busy day to start promoting it in your shop.
5. Promote it like crazy – Use every avenue open to you to tell your customers what you're doing, whether that's social media, your shop window, doing a leaflet drop, sending an e-mail newsletter, even the space on the back of your toilet doors! And ask your staff to tell their friends too by getting them to share any social media posts. Give your local media a call, contact food bloggers and influencers in your area and remember to tag them into activity on social media.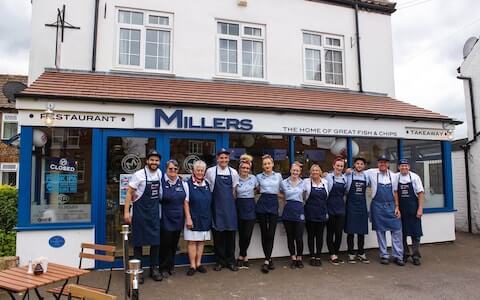 6. Let the whole team in – Yes you're going to want your quickest, most efficient team working on the day to keep the queues moving, but rota all your staff to be in if they can. Even if it's to walk the queue taking orders, to chat with customers and ask what brought them to the shop that day, or to hand out refreshments while waiting. It could help the day run more smoothly, plus when do you normally get this opportunity to interact with and gain feedback from your customers?
7. Build momentum – In the weeks leading up to National Fish & Chip Day run "tag & share" style promotions on social media or drip-feed facts about fish and chips to remind customers it's coming up. Why not do a count down on social media each Friday between now and then? And be cheeky, plant the idea in customers' heads that they should come in by getting staff to say "See you on Friday, it's National Fish & Chip Day" when handing over their orders.
8. Make a scene – Put a couple of tables and chairs outside and invest in some A-boards so that it's visible further down the street that something special is happening. Just having something different is enough to make some people stop to see what's occurring (just make sure whatever you do gets the relevant approval from the council).
9. Supporting material – Visit the NEODA National Fish & Chip Day website for a host of helpful material from downloadable POS to press releases and social media guides. You can also buy official National Fish & Chip Day branded t-shirts and caps.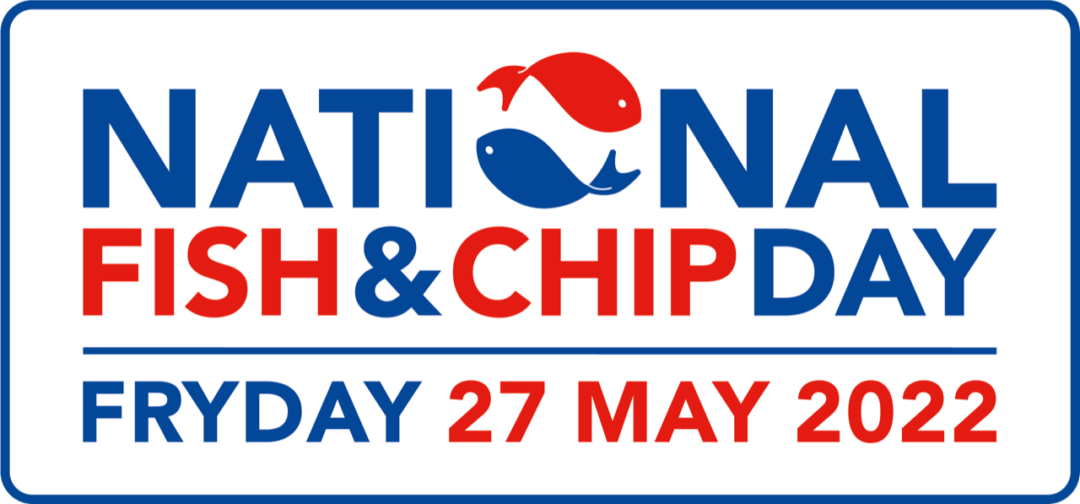 173,112,128,122,175,142,124,123,141,131