Posted by Emily on 13th Oct 2023
A dairy firm has introduced what they believe to be the UK's inaugural washable and refillable plastic milk bottle. Abel & Cole, situated in Wroughton, Wiltshire, claims that the bottle can undergo several refills without incurring extra costs to the purchaser.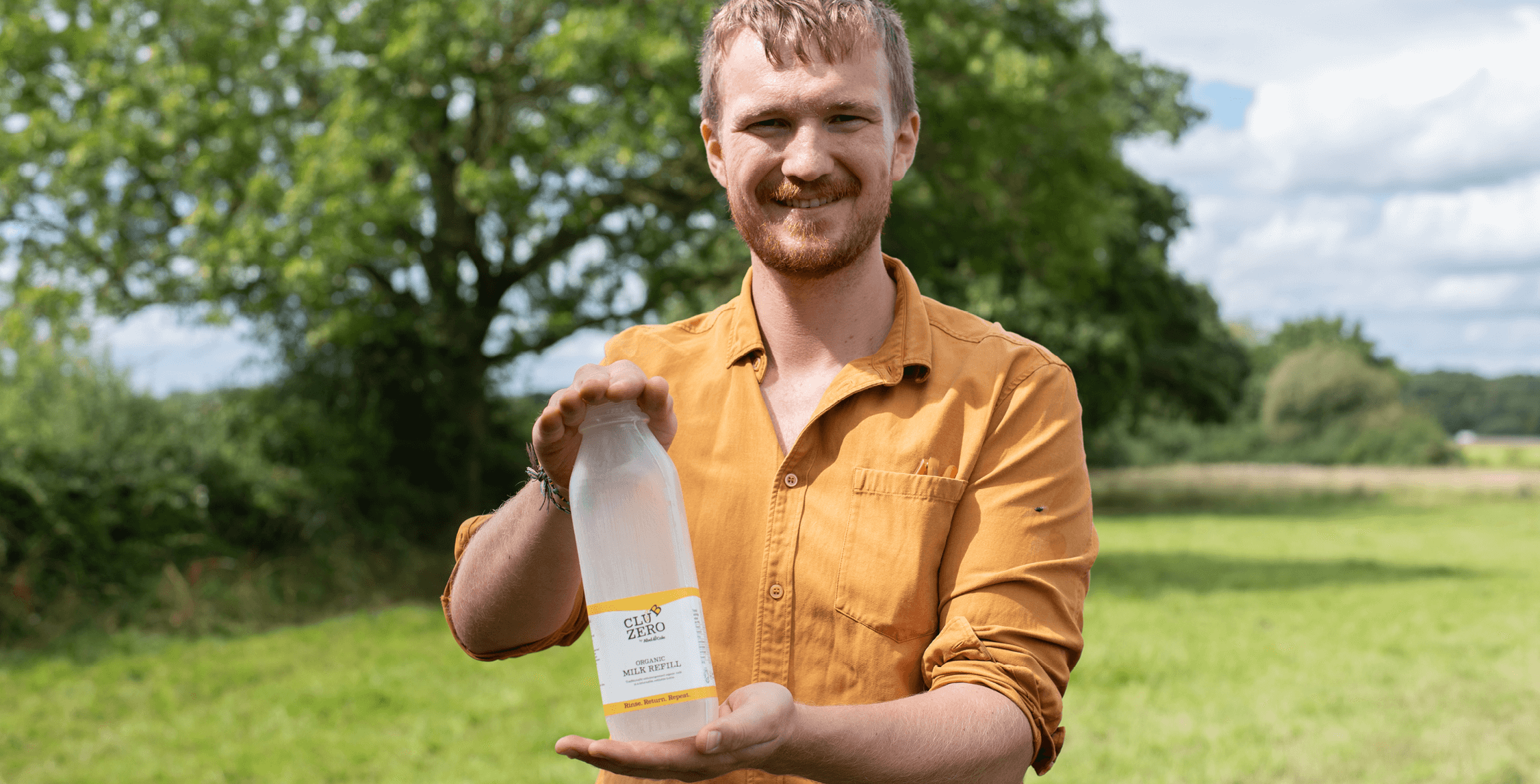 Image Source/Copyright: Abel & Cole
"They tip the scales at an average of 40g, in contrast to 200g for glass, thus reducing the fuel required for transportation," remarked Ed Gosling, a dairy farmer from Wroughton.
"We've assessed it for approximately 16 cycles of use and cleaning," he added.
Abel & Cole estimate that if the dairy sector transitioned to reusable plastics, there could be an annual reduction of 300,000 tonnes of carbon emissions. Polypropylene, a durable plastic commonly found in baby bottles, is utilised in its production.
"Our patrons will react favourably to this, as it doesn't compromise on handiness," Mr Gosling noted.
"The development of this bottle spanned over three years; we've made numerous adjustments, and now it's been approved by the Food Standards Agency."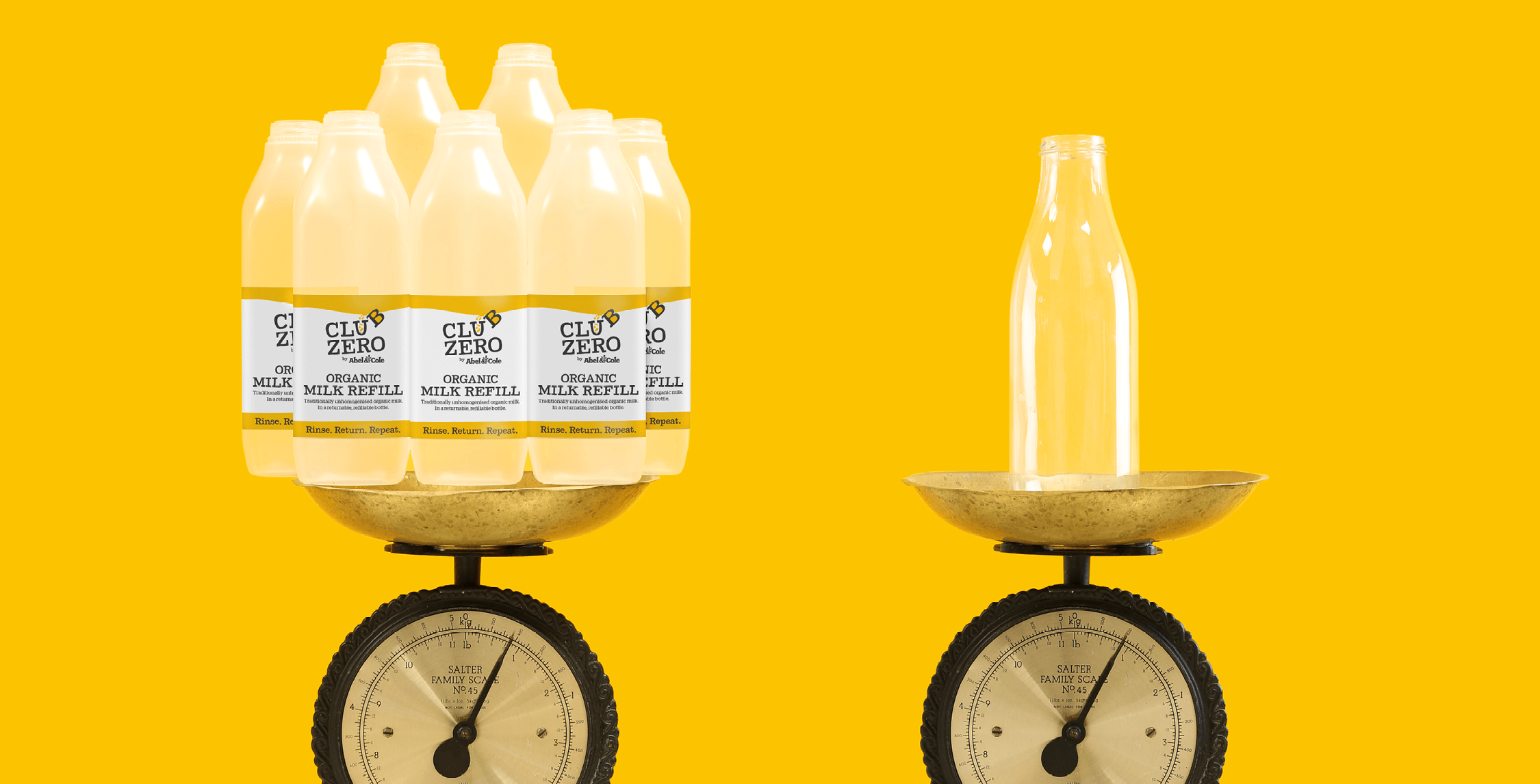 Image Source/Copyright: Abel & Cole
Hugo Lynch, the Head of Sustainability at Abel & Cole, commented, "Plastic frequently bears a negative reputation.
"However, we deliberated whether it's more prudent to utilise glass, which is not only weightier but also demands more energy to produce, or to take a less conventional route. "This presents a greener method to distribute and top up milk," he concluded.
112,113,118,122,125,126,131,116