When renewal season approaches, the question is often: "Where's the cheapest? Insurance" While it's natural to want a fair price, the cheapest doesn't always mean the best. Remember, every business is unique – from its location, size, and age to its stock levels and staff. Each of these factors affects your insurance premium.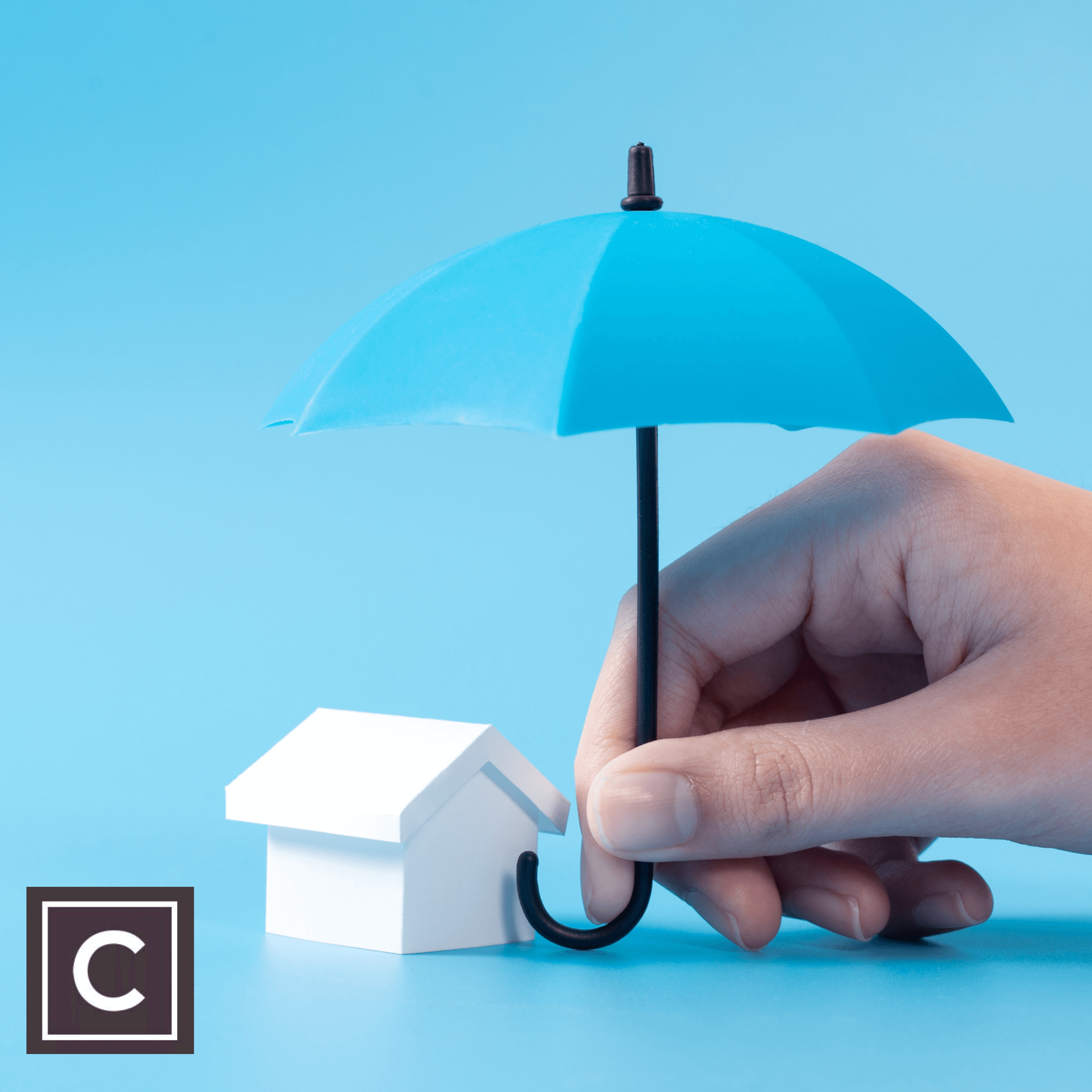 We've sought advice from fish and chip shop insurance specialists, Thornhill Insurance and Wrapped by Ryans. Here's their top advice for ensuring both value for money and adequate coverage:
Don't Skimp on Coverage - Lindsay Liddle from Thornhill Insurance emphasises not underestimating your coverage to save some pounds. If you're underinsured during a claim, you might only get a partial settlement.
Honesty is Key - When detailing the structure of your premises, be truthful. For instance, mention areas like flat roofs. While not problematic, they might come with different terms in your policy.
Plan Ahead - Make a note of your renewal date. Ideally, begin reviewing quotes 30 days prior. That way, you have ample time to understand the nuances of your policy, ensuring you don't rush into a poor decision.
Understand Your Policy - Many ignore the finer details, deeming them "boring". However, these details highlight your duties and list factors that might invalidate your coverage. For example, Wrapped mandates shutting off the power supply to cooking tools when the shop is closed. Being aware of such conditions is crucial.
Seek Discounts - Some companies, like Wrapped, offer incentives. Whether it's recognising a fire suppression system's value or rewarding a five-star Food Hygiene rating, there are potential savings to uncover. Wrapped also provides other perks, such as a complimentary National Federation of Fish Friers subscription.
Think About Using a Broker - Brokers often have diverse connections and can save you the effort of approaching multiple insurers. While they won't suggest an exact sum to insure your contents for, they can guide you on the factors you should consider for adequate coverage.
In sum, getting the right commercial insurance isn't just about price but understanding the depth and specifics of what you're getting. Be proactive, be informed, and ensure your business is adequately protected.
173,112,128,122,175,142,124,123,141,131