Posted by Stelios on 6th Aug 2023
Dive into the world of culinary satisfaction with our bold and tantalising Smoked Haddock with Capers & Lemon Fishcakes. Not every palette will appreciate the explosion of taste, but this dish is an irresistible treat for those adventurous souls who revel in robust flavours.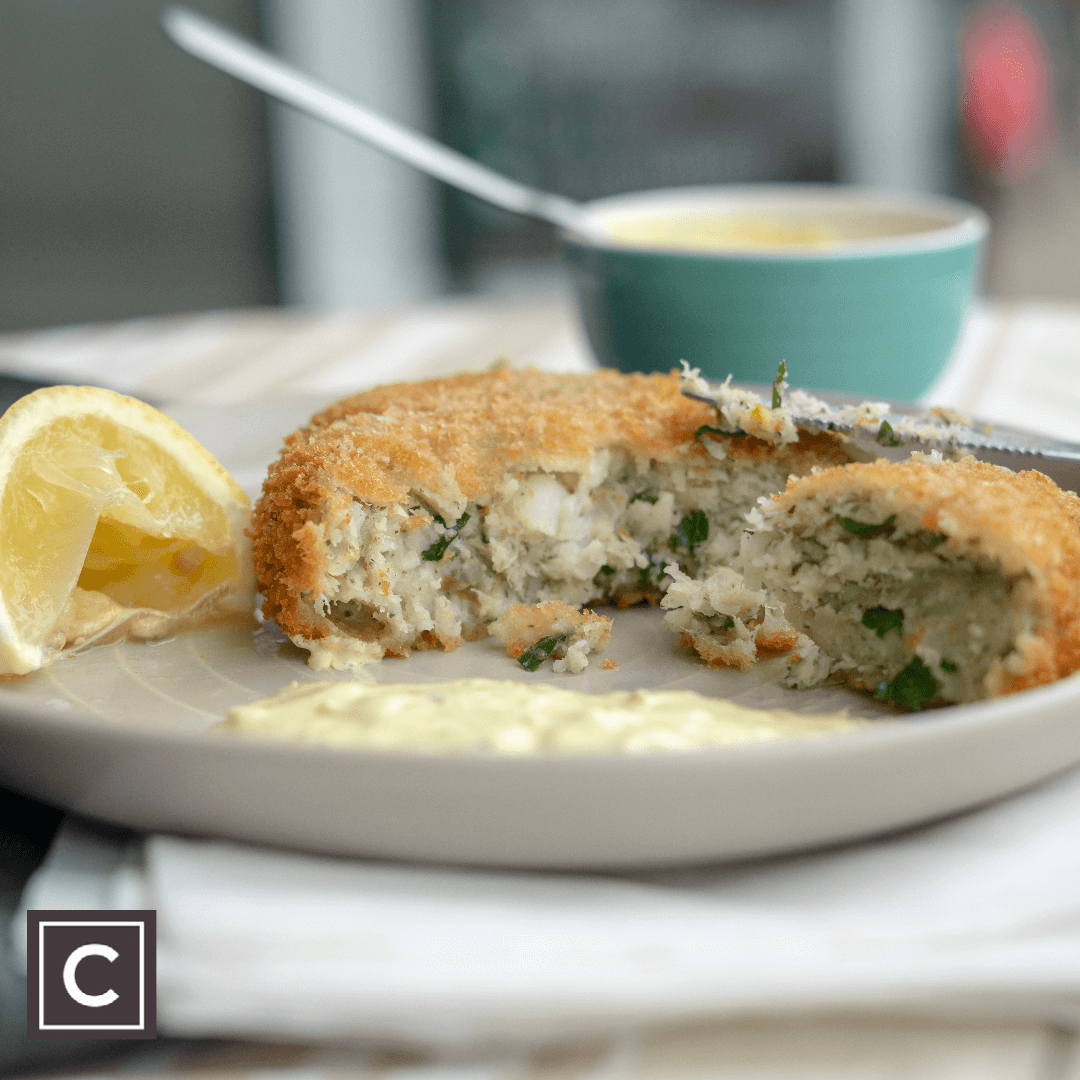 We recommend un-dyed haddock for its unique, unadulterated taste. However, dyed haddock works as well, adding a vibrant yellow tone to your fishcakes. Coupled with the richness of flavour, the refreshing dash of lemon juice and parsley ensures a balanced and exciting taste experience.
A Look at Our Chosen Ingredients
Smoked Haddock - Enjoy the rich flavour of this fish with a mild, sweet taste, lean white flesh, medium flakes, and a firm yet tender texture upon cooking.
Anchovy Fillets in Olive Oil - These bring a complex umami flavour, a savoury note that adds multiple layers to the dish.
Capers - These lend a burst of tanginess and a pleasing texture, making them a favourite addition to a wide variety of recipes.
Lemon Juice & Zest - A perfect pairing with fish, they provide a refreshing counterpoint to the rich flavours in these fishcakes.
Ceres Fishcake Mix - A fantastic time-saver, boosting flavour and speeding up the process by 80% for consistent, high-quality fishcakes.
Parsley - Known for its clean, peppery taste and hint of earthiness, this versatile herb is infused with a natural aromatic oil for an unmistakable flavour.
Fishcake Press - A food-grade aluminium tool that guarantees consistent size and texture while keeping the process light and easy.
Ceres Rustic Breadcrumb - Specially formulated to survive the frying process, delivering a flawless, crispy finish to your fishcakes.
Ceres Pre-Dust Number One - This coarse dry undercoat is an excellent trick for efficiently layering flavours and coatings, speeding up your kitchen routine.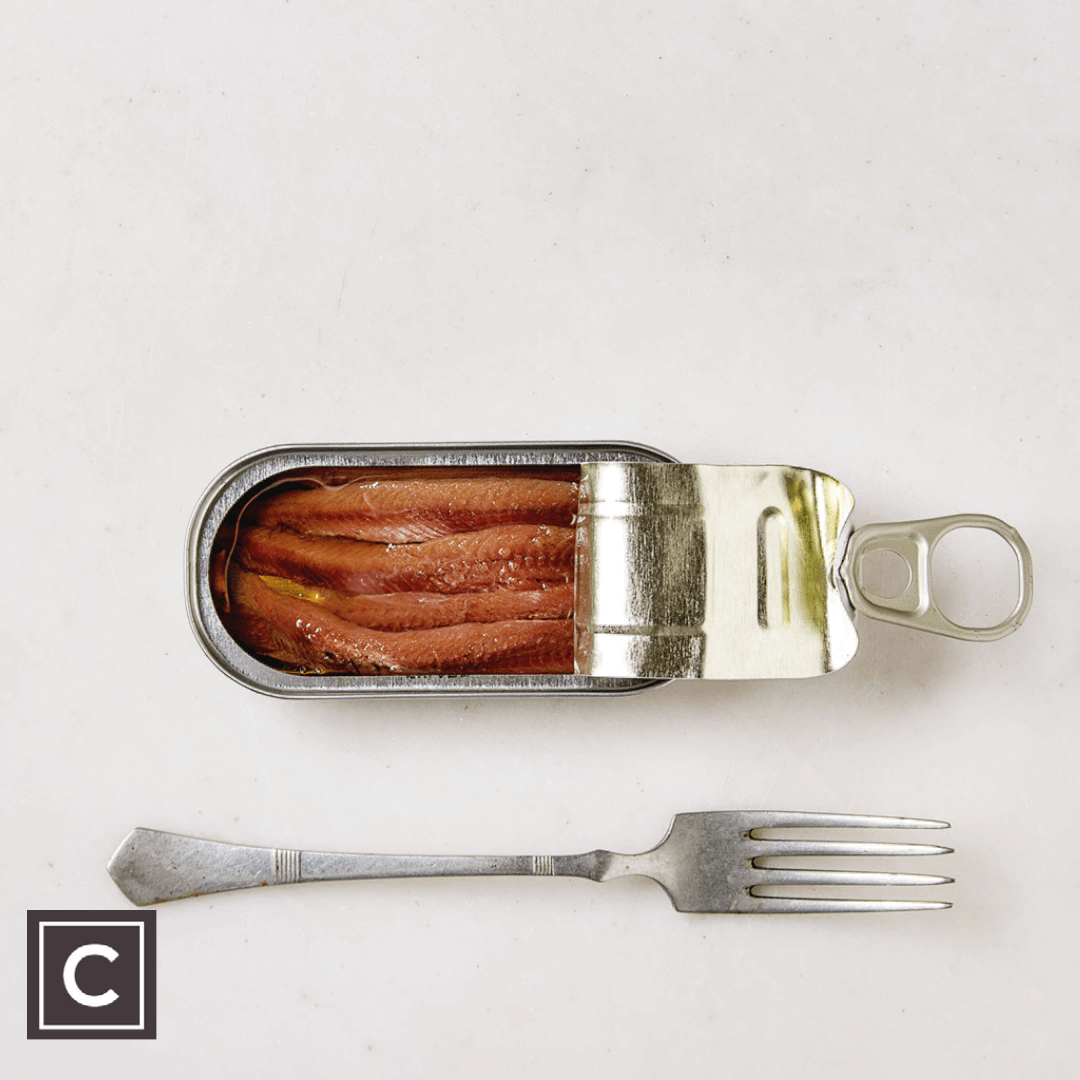 What You Will Need
| | |
| --- | --- |
| Ingredients | Quantity |
| Skinned Smoked Haddock, cubed | 2kg |
| Skinned Haddock, cubed | 2kg |
| Ceres Fishcake Mix | 500g |
| Whole Milk | 1 Litre |
| Anchovies, chopped | 80g |
| Capers, drained & chopped | 100g |
| Parsley, finely chopped | 50g |
| Lemon Juice | of 3 Lemons |
| Grated Lemon Peel | of 3 Lemons |
| Ceres Rustic Breadcrumb | As Needed |
| Ceres Pre-Dust Number One | As Needed |
| Eggs | As Needed |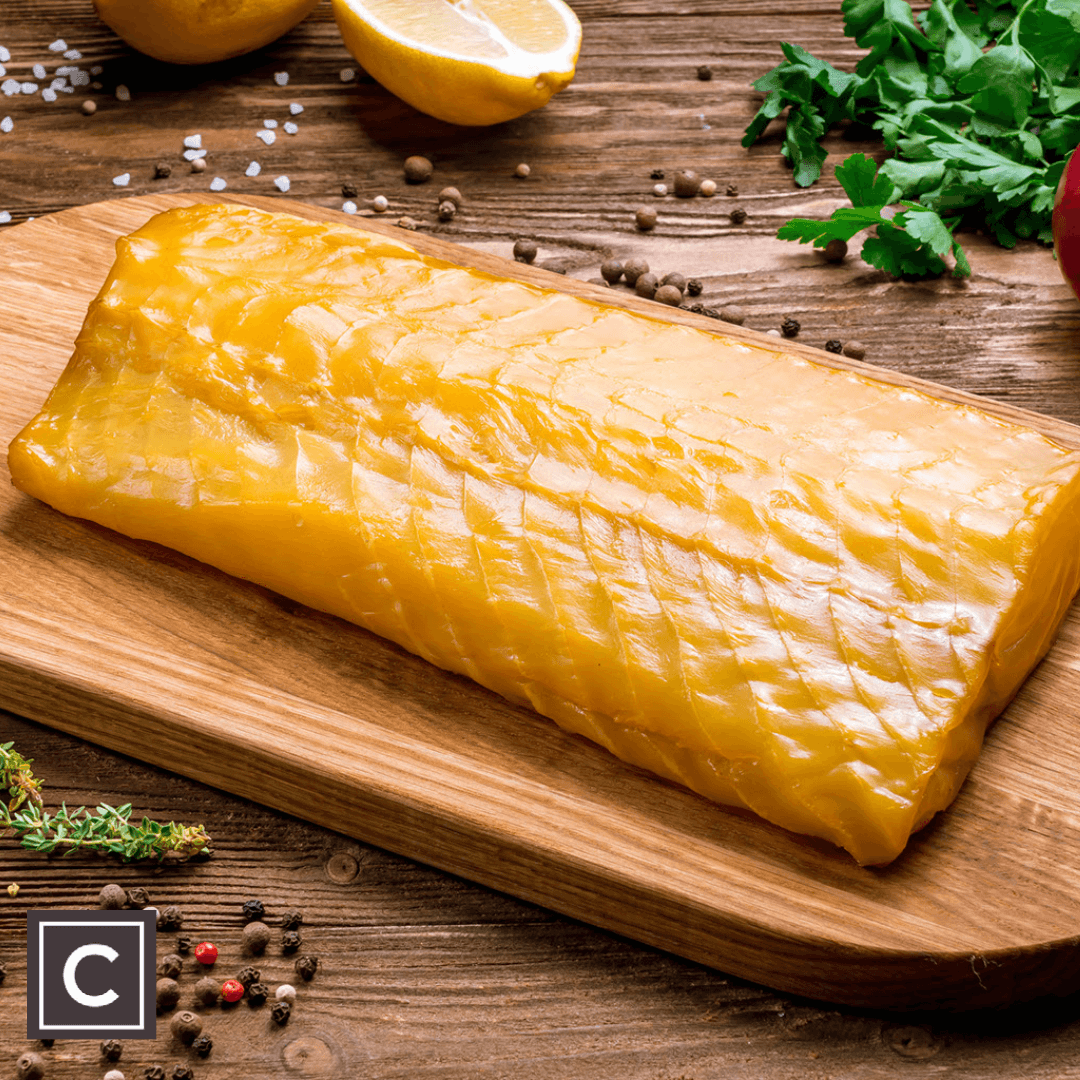 Let's Get Cooking
1. Begin by gently poaching the fish with water, anchovies, and lemon juice in a pan. Set aside to cool once done.
2. Once it's cool enough, mix in the Fishcake Mix, capers, parsley, and grated lemon zest.
3. Form your mixture into balls and roll them through Pre-Dust Number One. Use your Fishcake Press to shape them into perfect fishcakes.
4. Dip each fishcake into the beaten egg or a loose batter mix, then coat thoroughly with the Ceres Rustic Breadcrumbs.
5. Fry at a temperature of 175°C until the core temperature reaches 75°C.
6. Serve your tasty creation with a side of homemade tartar sauce.
Indulge in the exciting process of creating these divine fishcakes and share the joy with your customers. Happy cooking!
173,112,128,122,175,142,124,123,141,131