Navigating the often intricate world of the hospitality industry requires an intrinsic sense of service and robust knowledge and skill sets in customer relations and employee management. And what better way to broaden your horizon than through the written wisdom of experts? Although no single book can offer a one-size-fits-all guide - because, after all, the hospitality field is as diverse as the guests you serve - each title can provide invaluable perspectives.

Be Our Guest: Perfecting the Art of Customer Service by the Disney Institute

This book delves deep into the almost obsessive customer service practices at Walt Disney World. It lifts the curtain on the ethos and mechanics that make the 'Magic Kingdom' truly magical for its visitors. If you aim to elevate your service delivery to the realm of the extraordinary, this book offers groundbreaking insights.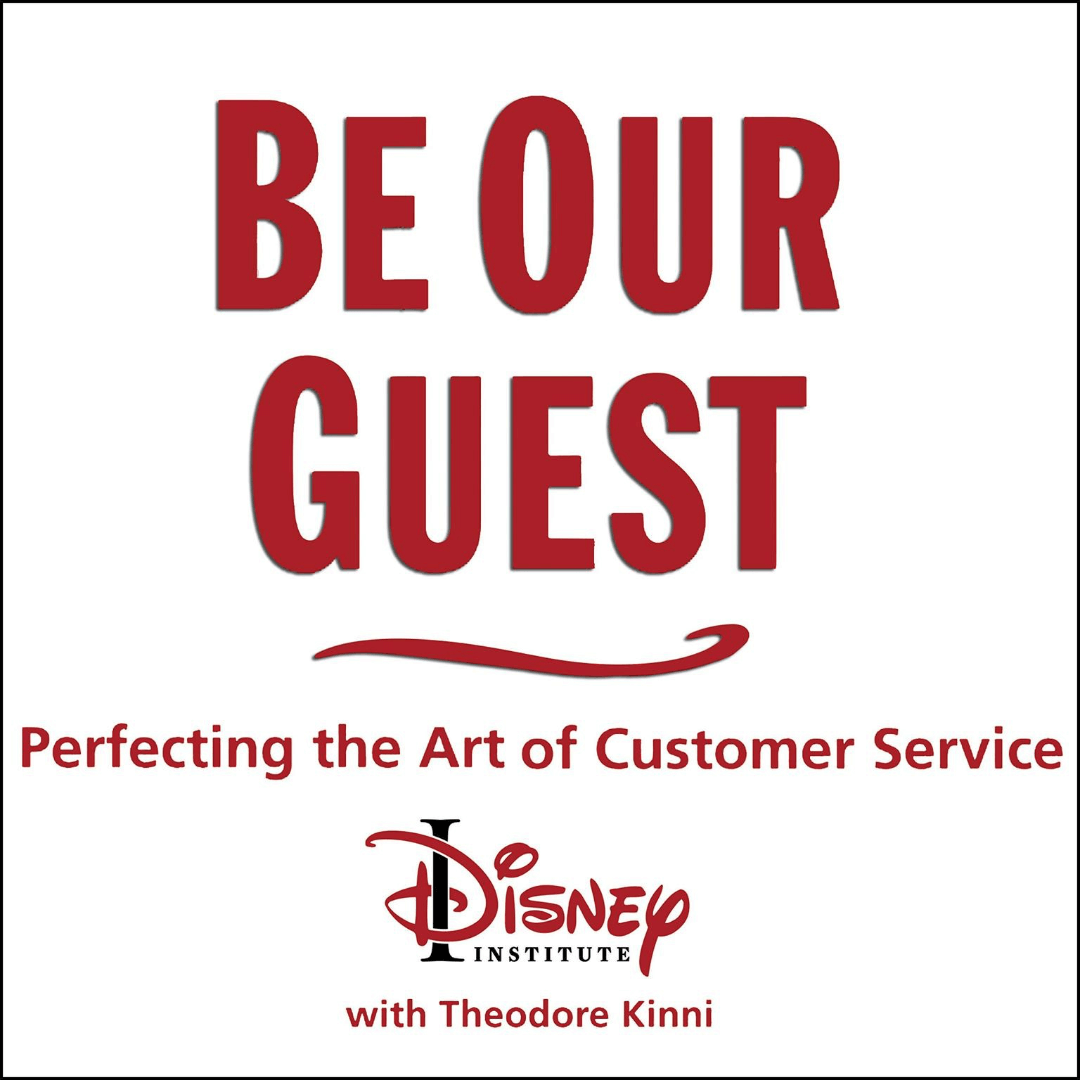 Without Reservations: How a Family Root Beer Stand Grew into a Global Hotel Company by Bill Marriott and Kathi Ann Brown

This captivating read chronicles the Marriott family's odyssey from a modest root beer stand to a global hotel empire. It's chock-full of savvy business acumen and provides a masterclass in understanding your competition. It's not just a corporate history; it's a roadmap for hospitality magnates in the making.
The Heart of Hospitality: Great Hotel and Restaurant Leaders Share Their Secrets by Micah Solomon

Solomon's treatise drills down on the often-overlooked 'heart' of hospitality. He argues that exceptional service isn't a fluke; it's a meticulously curated experience built on myriad tiny details that enhance guest contentment.
Setting the Table: The Transforming Power of Hospitality in Business by Danny Meyer

Meyer's 'Enlightened Hospitality' philosophy sets a new customer and employee interaction paradigm. From running a café at 27 to becoming a top-tier restaurateur, Meyer lays bare the secrets of his unparalleled success. This book is an absolute gem; read my full review here.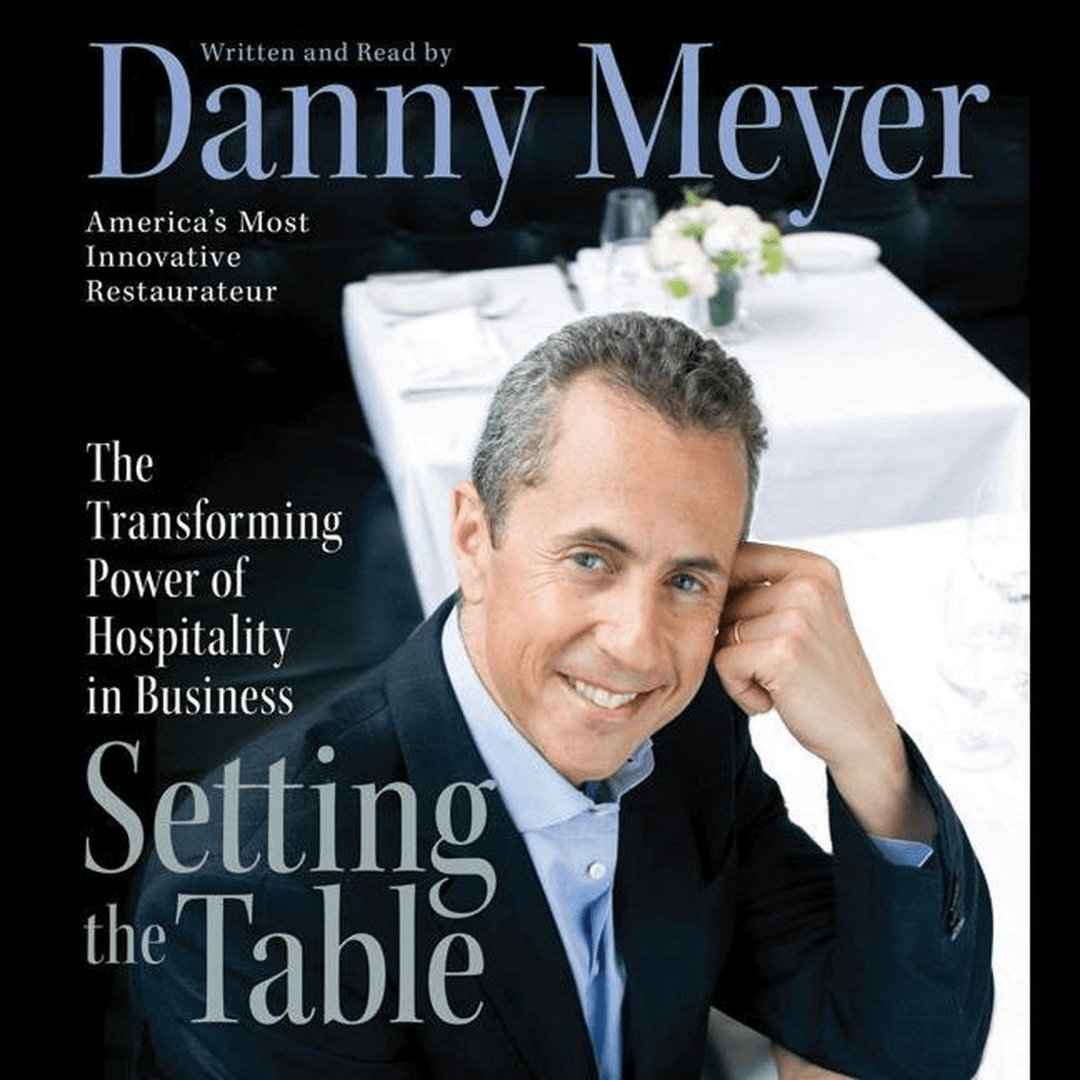 The New Gold Standard: 5 Leadership Principles for Creating a Legendary Customer Experience Courtesy of the Ritz-Carlton Hotel Company by Joseph Michelli

This opus from Michelli is an eye-opener on the Ritz-Carlton's famed customer service ethos. Notably, it emphasises staff empowerment as a keystone for achieving unparalleled customer satisfaction.
7 Easy Ways to Show Your Employees You Care!: A Booklet for Hotel Managers and Others by Jokima Hiller

This handy guide reminds you of how invaluable your staff members are. Hiller advocates that a little bit of empathy and gratitude can go a long way in retaining a happy, productive workforce.
100 Tips for Hoteliers: What Every Successful Hotel Professional Needs to Know and Do by Peter Venison

Peter Venison's life in the hospitality industry translates into a compendium of 100 actionable tips. It's a treasure trove of know-how, suitable for hoteliers at any level.
A Wealth of Insight: The World's Best Luxury Hoteliers on Leadership, Management, and the Future of 5-Star Hospitality by Rahim B. Kanani

As the title suggests, this book encapsulates global insights into luxury hospitality - a bible for anyone operating in or aspiring to join the upper echelons of the hotel world.
Berger explores the science of popularity and why things go viral. Ideal for marketing managers in the hospitality industry, this book teaches you how to make your brand unforgettable.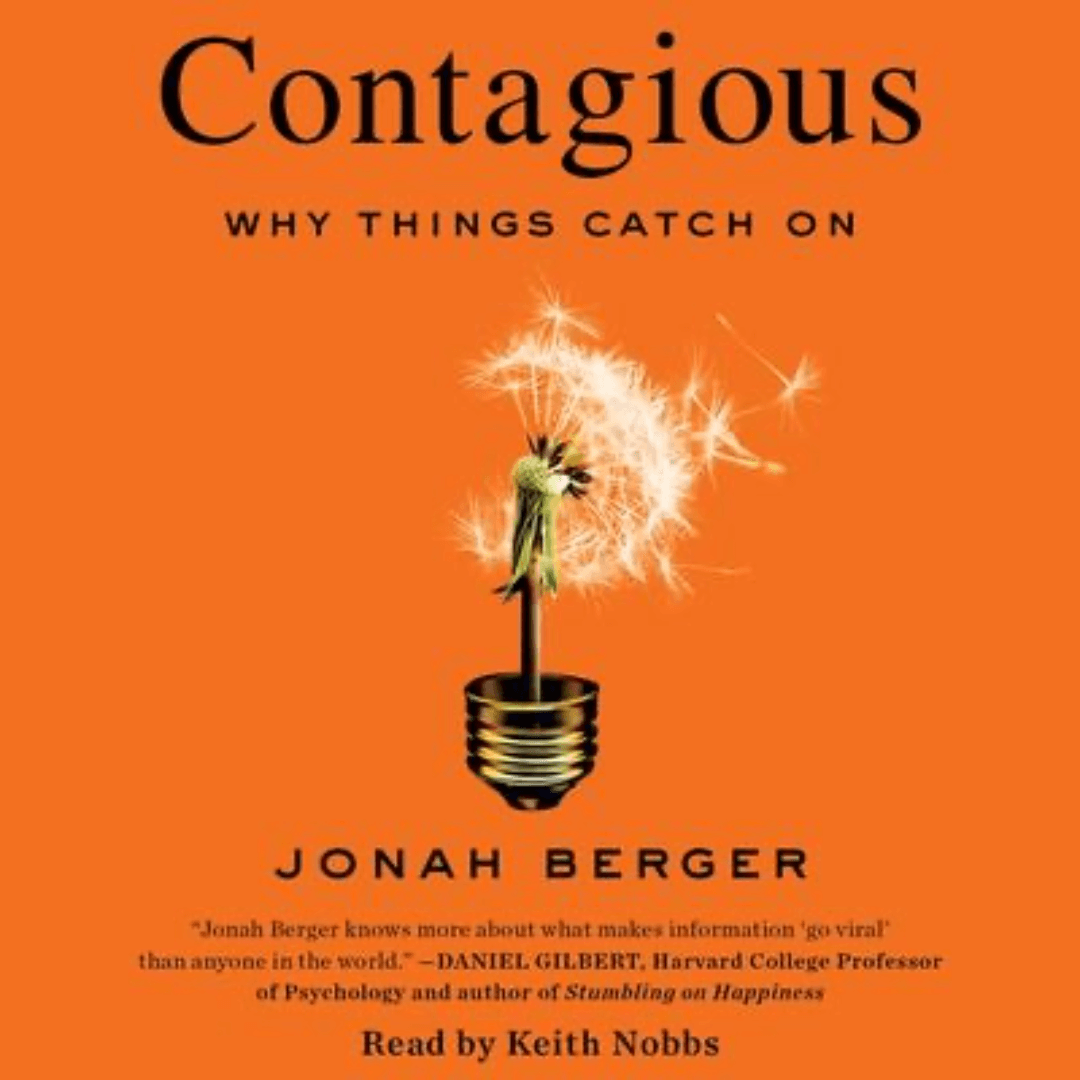 The Gold Standard by Colin Cowie

This one is a hospitality playbook for crafting an authentic customer experience. Cowie delivers not just theory but actionable strategies that have stood the test of time.
The Surprise Restaurant Manager by Ken McGarrie

A treatise on the unexpected paths to leadership in hospitality, this book is indispensable for anyone stepping into a managerial role without prior training.
Extreme Ownership by Jocko Willink and Leif Babin

Because this book is unrelated to hospitality, it is an outlier; its core principle of taking responsibility and leading by example is universally applicable, including in a hospitality context. I love this book and have read it many times; it does make you reflect on leadership and managing people to get the best results.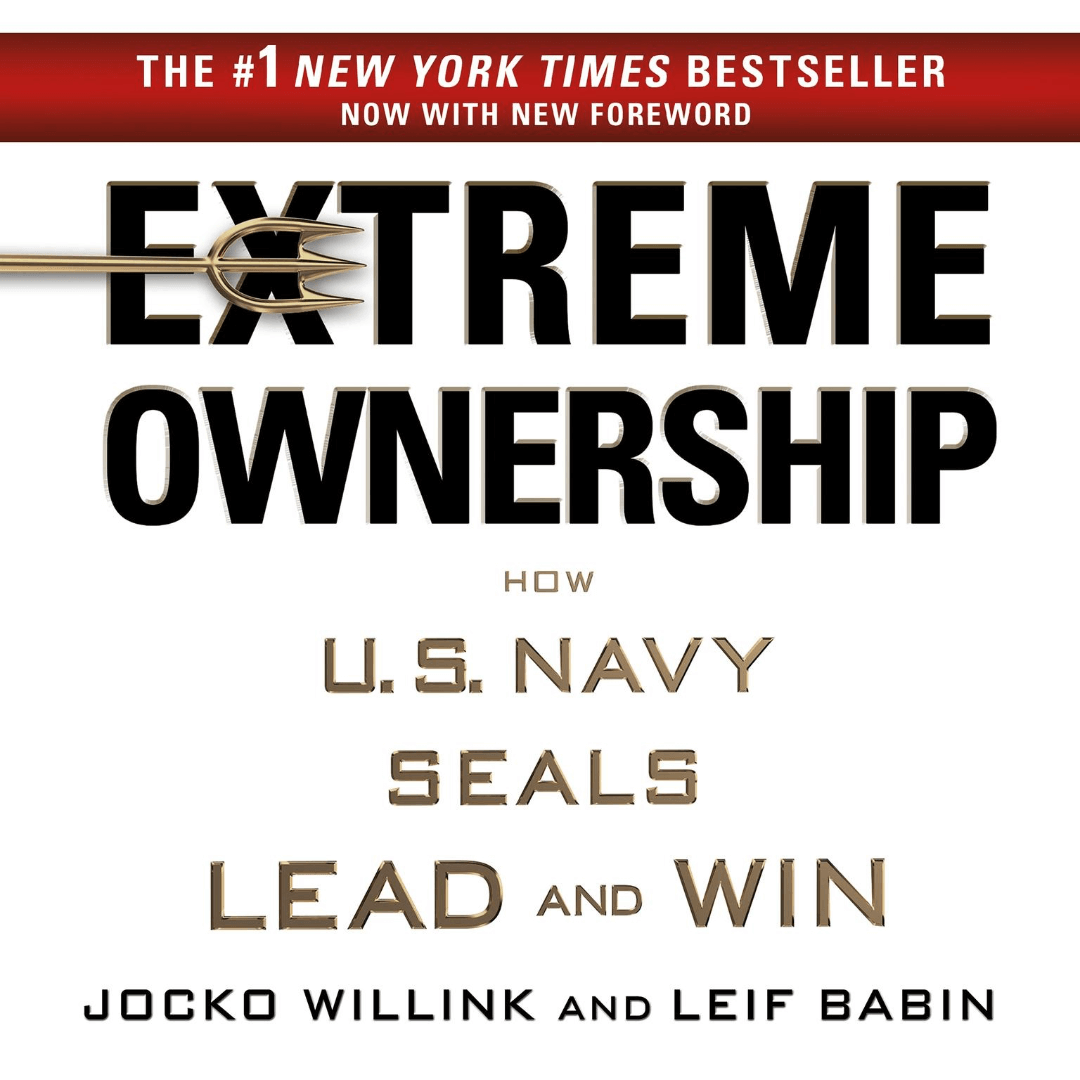 Conclusion
If you're serious about excelling in hospitality, these titles should occupy a prime spot on your bookshelf. Whether you manage a quaint bed-and-breakfast or a sprawling five-star resort, the wisdom gleaned from these works will serve you well in navigating the multifaceted landscape of hospitality.
175,113,118,122,125,126,131,116,173