The government made it clear in its Spring Budget earlier this month that it is serious about getting people back into work, announcing a range of measures totalling £3.5 billion over five years to boost workforce participation and grow the economy.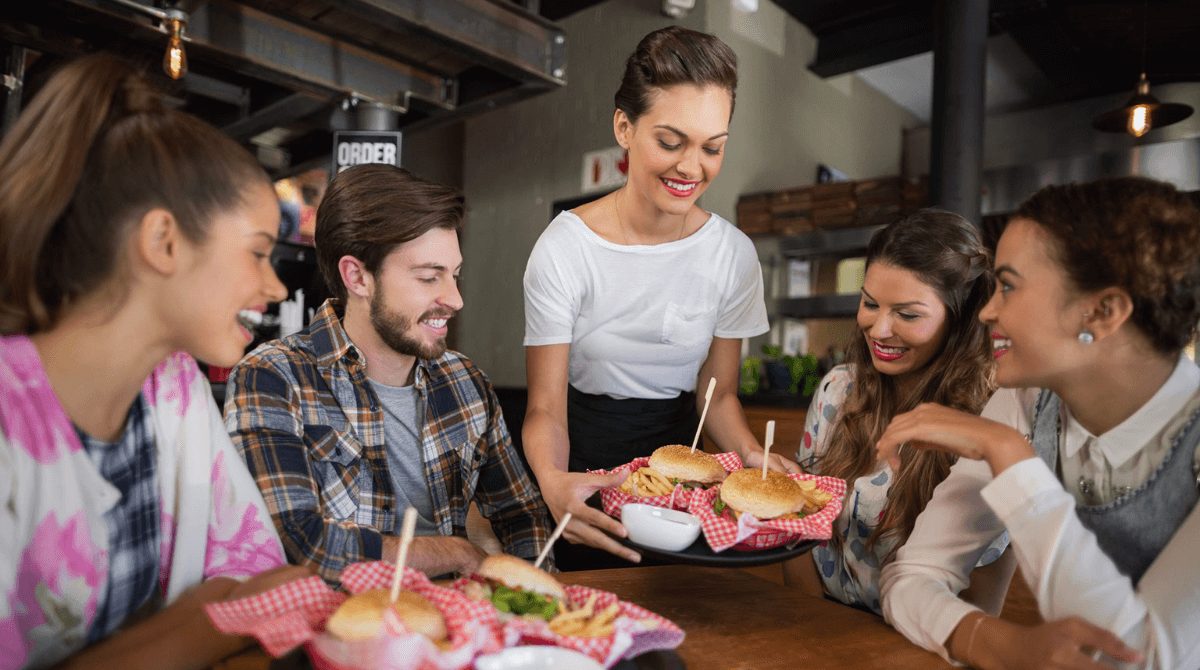 As well as parents and the over-50s, disabled people and those with long-term health conditions are also a key focus group, with a new £2 billion project announced to encourage them into sustained work.
Via the scheme, eligible candidates will be able to opt-in to receive up to 12 months of provision, with the government spending up to £4,000 per person and funding 50,000 places every year. This, it says, will help them to move quickly into suitable work and, with wraparound support, help them sustain that employment for the longer term.
LARGE POOL OF TALENT
There's certainly a large pool of resources to tap into. Government figures show there are over 7.7 million people of working age in the UK who are disabled or have a health condition, of which 2.8 million are unemployed. With an employment rate of 52.6% compared to 82.5% for non-disabled people, the disability employment gap is at its widest point since 2018.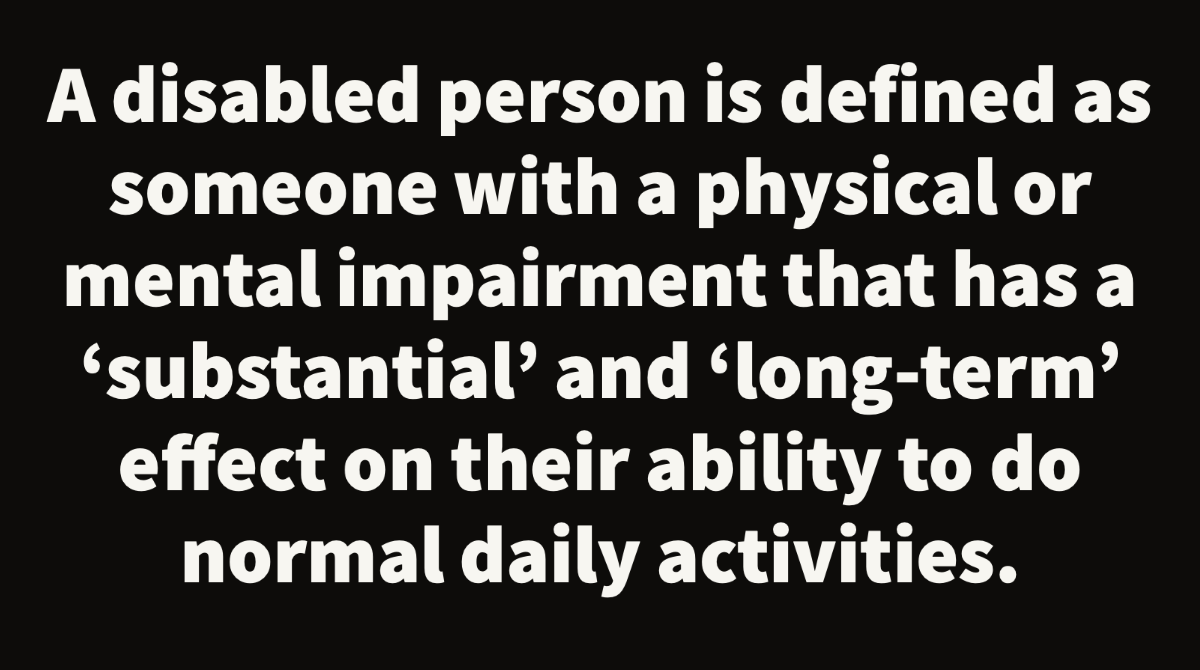 Employing disabled workers is full of positives: you are drawing from the widest possible pool of talent, you stand to increase the number of high quality applicants available and more, importantly, you are creating a workforce that reflects the diverse range of customers you serve and the community in which you are based. Some businesses have found bringing additional skills to the business, such as the ability to use British Sign Language (BSL), has huge benefits and results in significant savings.
It's a great time to ask yourself is there more you could be doing to offer opportunities to disabled people. For example, could you make the application process easier? Are there adjustments you could make so, as far as is reasonable, disabled workers have the same access to everything involved in doing a job as non-disabled workers? And are there steps you can take to encourage a culture of inclusion in your workplace?
Enlarging your workforce this way may take up more of your time, you will need to be patient, you may need to dedicate more time to training, adapt a job role slightly or explain procedures several times, but you could discover an absolute gem who you later find invaluable.
The government has produced a vast amount of online resources to help businesses increase their understanding of disabilities and to assist in recruiting and supporting disabled people and those with long-term health conditions in work. In some instances, you may qualify for financial help towards some of the costs should an individual require support or adaptations. Visit Access to Work to find out more. You may also find ACAS useful too.
DISABILITY CONFIDENCE
Employers serious about taking on disabled workers can enrol on the Disability Confident scheme. This is a government initiative which not only helps businesses make the most of the talents that disabled people bring, but also recognises them as going the extra mile to make sure disabled people get a fair chance. Being part of the scheme can help communicate to your local community that you're an equal opportunities employer.
Speaking to Ceres about the scheme, a government spokesperson said: "Disability Confident improves how employers recruit and retain disabled workers, helping them to draw from the widest possible pool of talent and to secure and retain high quality staff.
"It is an important scheme for disabled people and can have a life-changing impact by opening up more opportunities for getting into work and developing rewarding careers."
Whatever you decide is right for your business, there are many ways you can encourage inclusive behaviour around disability, starting with using the right words and terminology whether this is addressing staff or customers. This means avoiding passive, victim words and using language that respects disabled people as active individuals with control over their own lives.
WORDS TO USE AND AVOID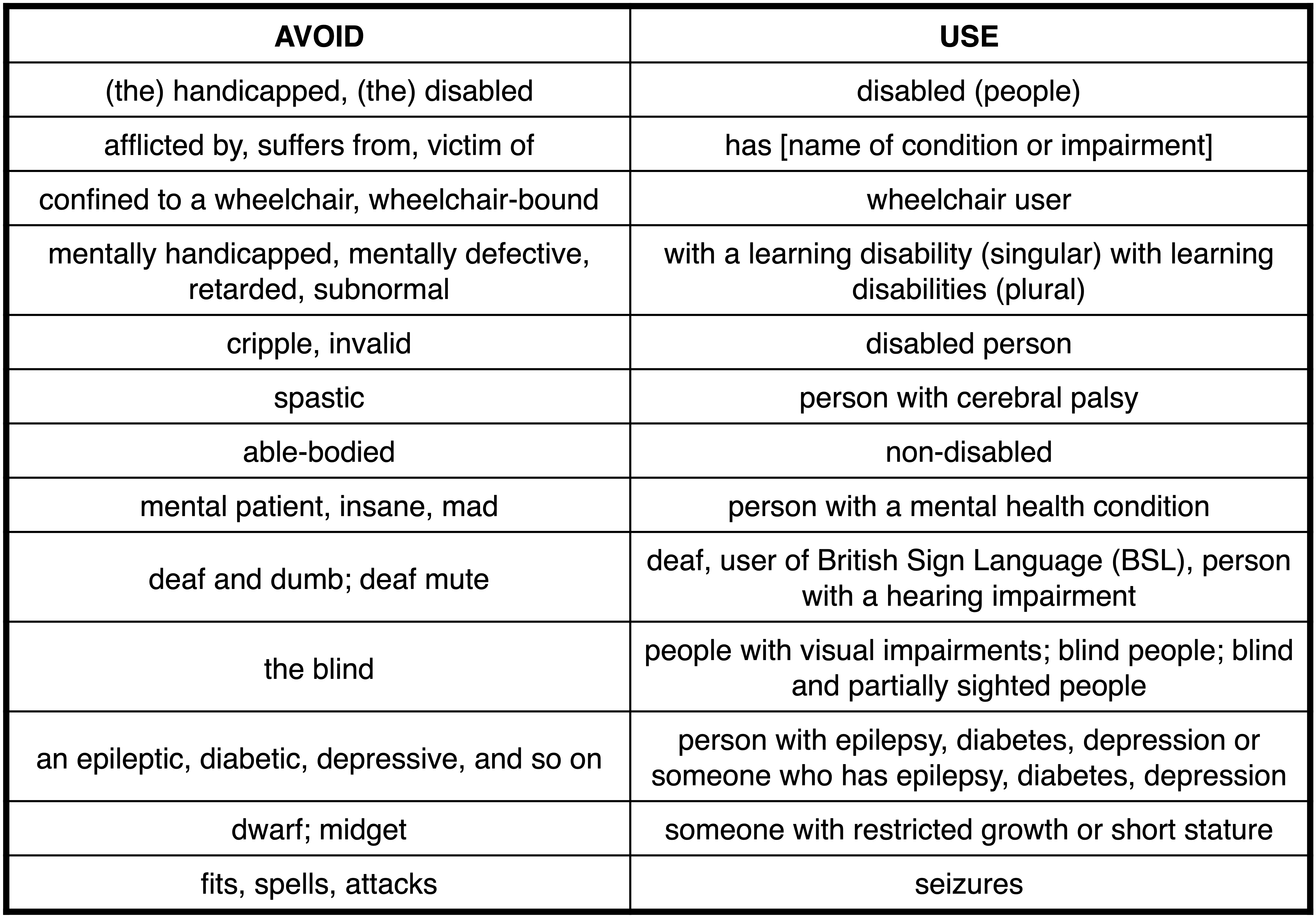 SOME TIPS ON BEHAVIOUR
Use a normal tone of voice, don't patronise or talk down

Don't be too precious or too politically correct – being super-sensitive to the right and wrong language and depictions will stop you doing anything

Never attempt to speak or finish a sentence for the person you are talking to

Address disabled people in the same way as you talk to everyone else

Speak directly to a disabled person, even if they have an interpreter or companion with them
Has this article inspired to widen your net when it comes to recruitment? Why not read our article on employing ex-offenders who leave prison with a host of valuable skills and qualifications gained from attending workshops clicking here.
173,112,128,122,175,142,124,123,141,131