Many seek clarity regarding the permissible age for employing young individuals in a fish and chip shop and the tasks they're allowed to undertake. The confusion arises due to strict bylaws, which vary across local councils. Hence, consulting your local council's education welfare service is imperative.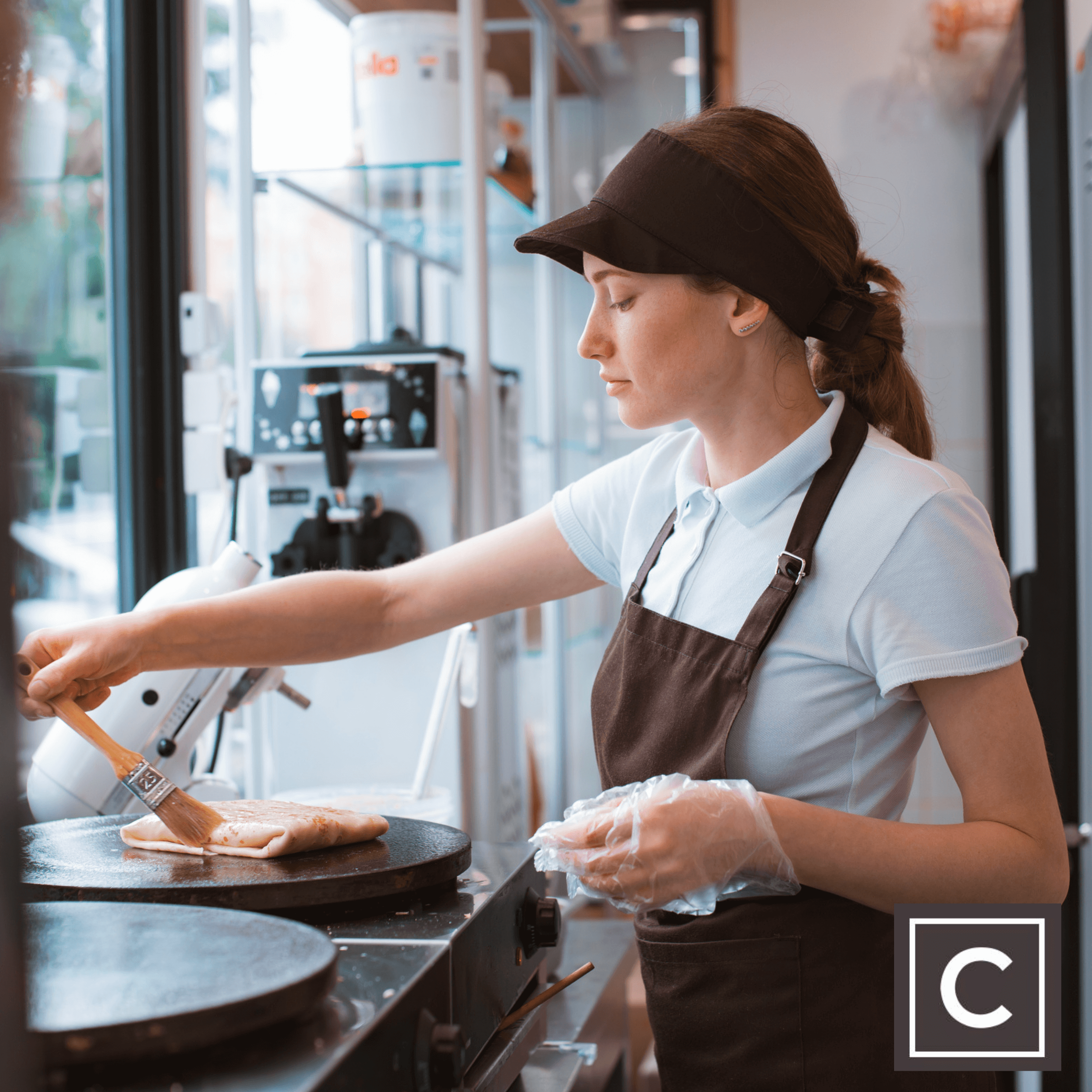 Generally, in the UK, young individuals can start part-time employment in cafes or restaurants at 14. However, they are prohibited from working in a commercial kitchen, which means tasks like chipping potatoes or operating the frying range are off-limits.
For employing anyone below 16, you must procure a work permit from your local council. Thankfully, many councils offer this service online. The application will necessitate details like working hours, responsibilities, consent from the guardian or parent, and a risk assessment affirming the job's safety.
In certain instances, 13-year-olds can also work, but you must verify local bylaws.
Employing a young individual without the necessary permit or making them work beyond their allowed remit might not only incur a fine (up to £1,000 for neglecting to secure a work permit) but also jeopardise your insurance coverage for any mishaps. Moreover, flouting these rules might breach the 2015 Modern Slavery Act, a grave offence. As Unseen's director, Justine Currell, remarks, "UK regulations around young employment are unequivocal. Transgressing them is illegal. Whilst youth should prioritise education, part-time employment within guidelines can be beneficial."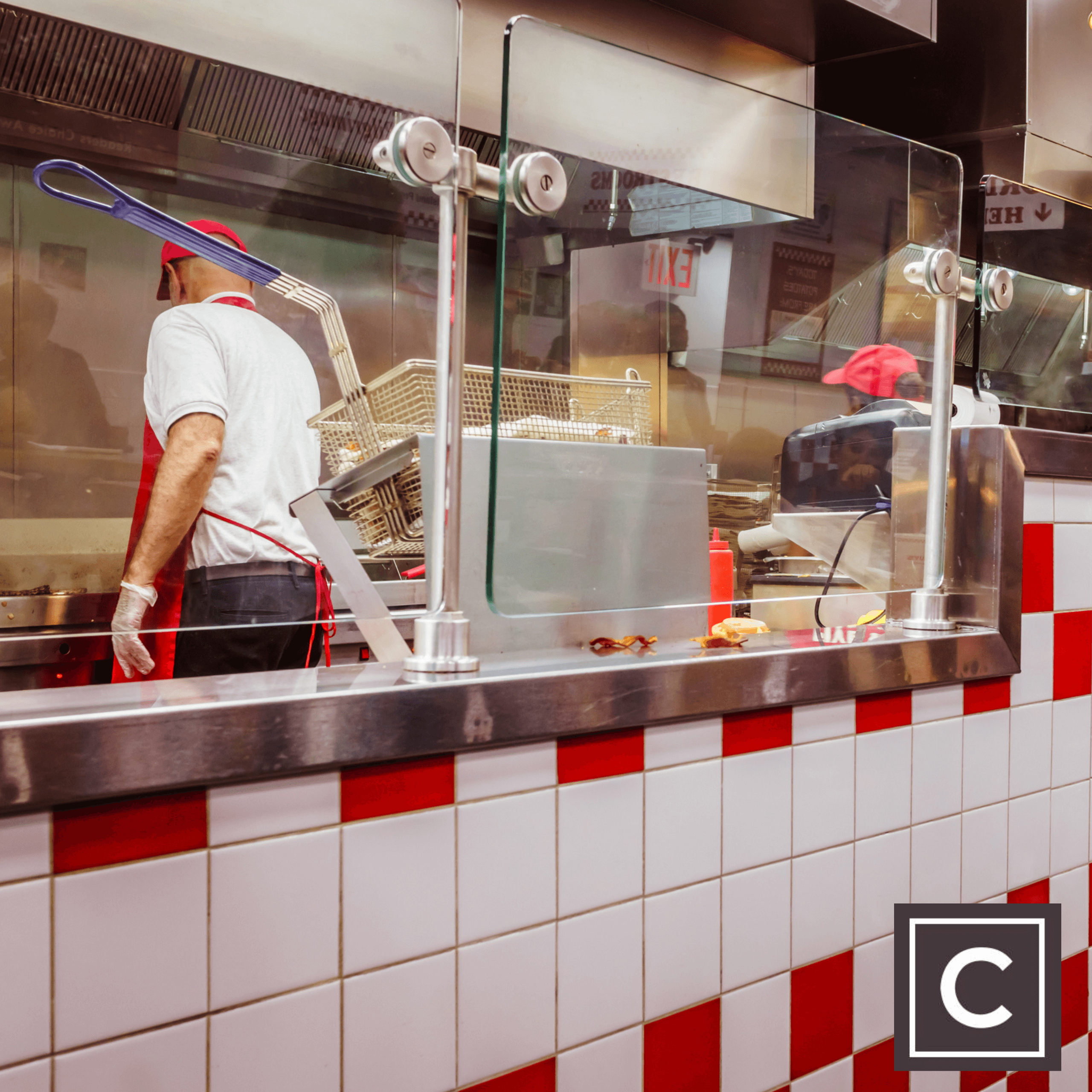 Working Hours & Roles:
Only' light work' is acceptable for those between 14 and the minimum school leaving age (MSLA). Any task that might compromise their health, safety or education is forbidden. Specific councils restrict employment in fish and chip shops for this age group, while others permit roles like serving, cleaning, order-taking, and similar light tasks.
During School Term-Time
| | | | |
| --- | --- | --- | --- |
| Age | Maximum Hours per Week | Maximum Hours on Schooldays or Sundays | Maximum Hours on Saturdays |
| 13 – 14 | 12 | 2 | 5 |
| 15 – 16 | 12 | 2 | 8 |
During School Holidays
| | | | |
| --- | --- | --- | --- |
| Age | Maximum Hours per Week | Maximum Hours on Schooldays or Sundays | Maximum Hours on Saturdays |
| 13 – 14 | 25 | 5 | 2 |
| 15 – 16 | 35 | 8 | 2 |
Common rules for those aged 13-16 include:
- Working hours are restricted between 7 am and 7 pm.
- Mandatory annual break of at least two weeks.
- An hourly break after every four hours of work.
- Contrary to popular belief, these regulations apply even if the young worker is a relative.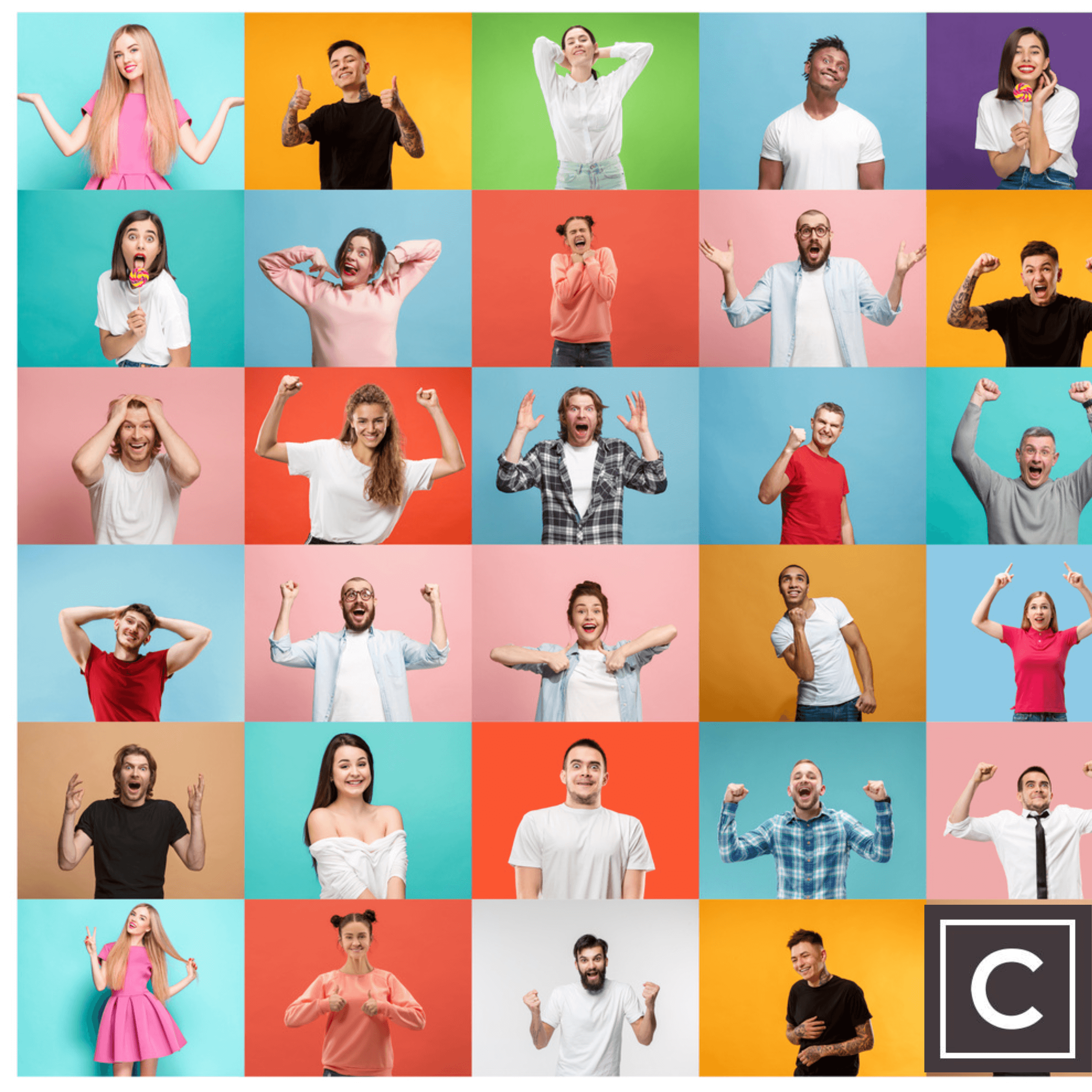 Post-School-Leaving Age & Remuneration:
After the MSLA but under 18, individuals are termed 'young workers'. Their rules alter slightly. They can typically work up to eight hours daily or 40 hours weekly. They aren't confined to light duties, but some tasks, especially those involving sharp tools, might be restricted. Some bylaws might even permit 16 or 17-year-olds to sell alcohol but always consult your local authority first.
Typically, young workers are prohibited from working between 10 pm and 6 am, with certain catering exceptions in place. Other rules include:
- A 30-minute break if working beyond 4.5 hours.
- A 12-hour rest in any 24-hour work period.
- A weekly rest of 48 hours or, in exceptional cases, at least 36 hours, with the remaining time compensated afterwards.
For those below 16, there's no set minimum wage. They're also exempt from National Insurance, needing payroll inclusion only if they exceed their Allowance. Those aged 16-18 should receive at least the National Minimum Wage, currently £4.55 per hour, with apprentices earning £4.15 per hour. Post-18, adult employment norms are applicable.
Remember, a young worker's health and safety responsibility remains the same as for those above 18. A comprehensive risk assessment considering their inexperience and immaturity, is crucial. The findings and the implemented safety measures should be shared with the child's guardian.
We cannot emphasise enough the need for liaising with your local council. Avoid assumptions and refrain from interpreting regulations to your advantage. Also, ensure your insurance covers young workers. Rules might differ among insurers, so always seek written confirmation. Lastly, ensure your insurer's advice aligns with your local council's guidelines.
173,112,128,122,175,142,124,123,141,131