From 6th-12th March all eyes are on the pies as British Pie Week takes place, and we have all the bases covered.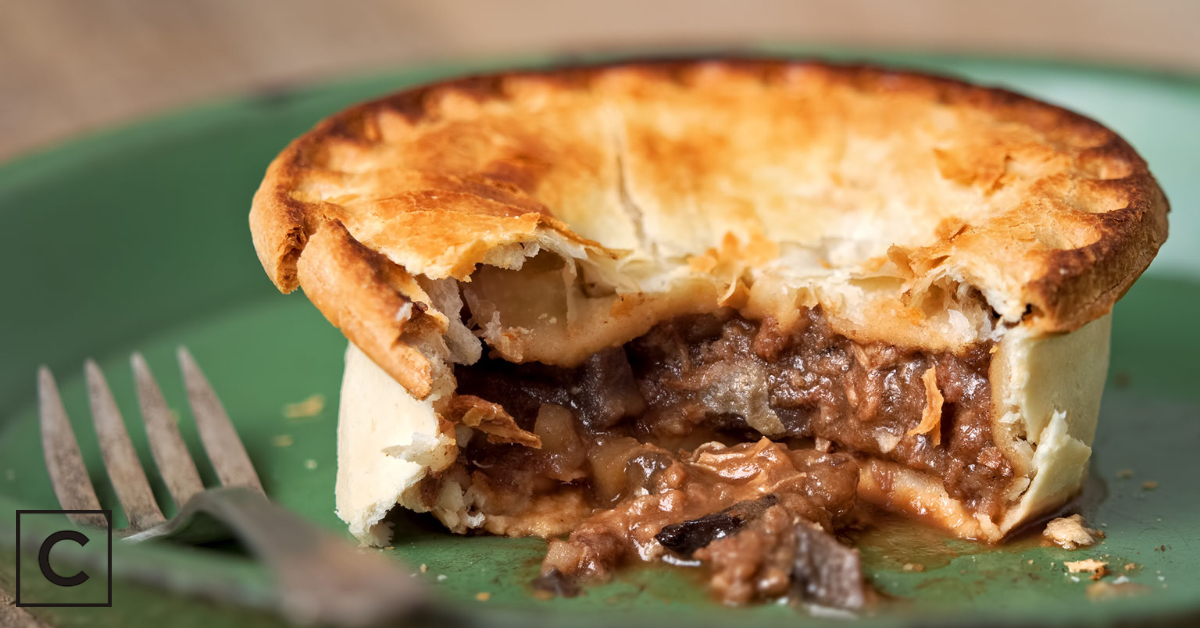 We've got everything from a really simple homemade steak pie that even you won't believe you've cooked yourself, through to a deliciously thick and tasty gravy to top it off.
HOMEMADE STEAK PIE
First up, is the perfect recipe for a homemade steak pie that will beat any bought-in product hands down. This recipe is so straightforward and by including a couple of cheats we've made it speedy too. This pie has no kidneys in it, no ale and no mushrooms, but if you want to add them feel free to. It uses inexpensive cuts of beef, our meaty Ceres Gravy Mix for an even richer flavour, and ready-made shortcrust pastry which is as good as any pastry you can make yourself. With this recipe, there is no skimping on the filling either, resulting in a generously packed out pie!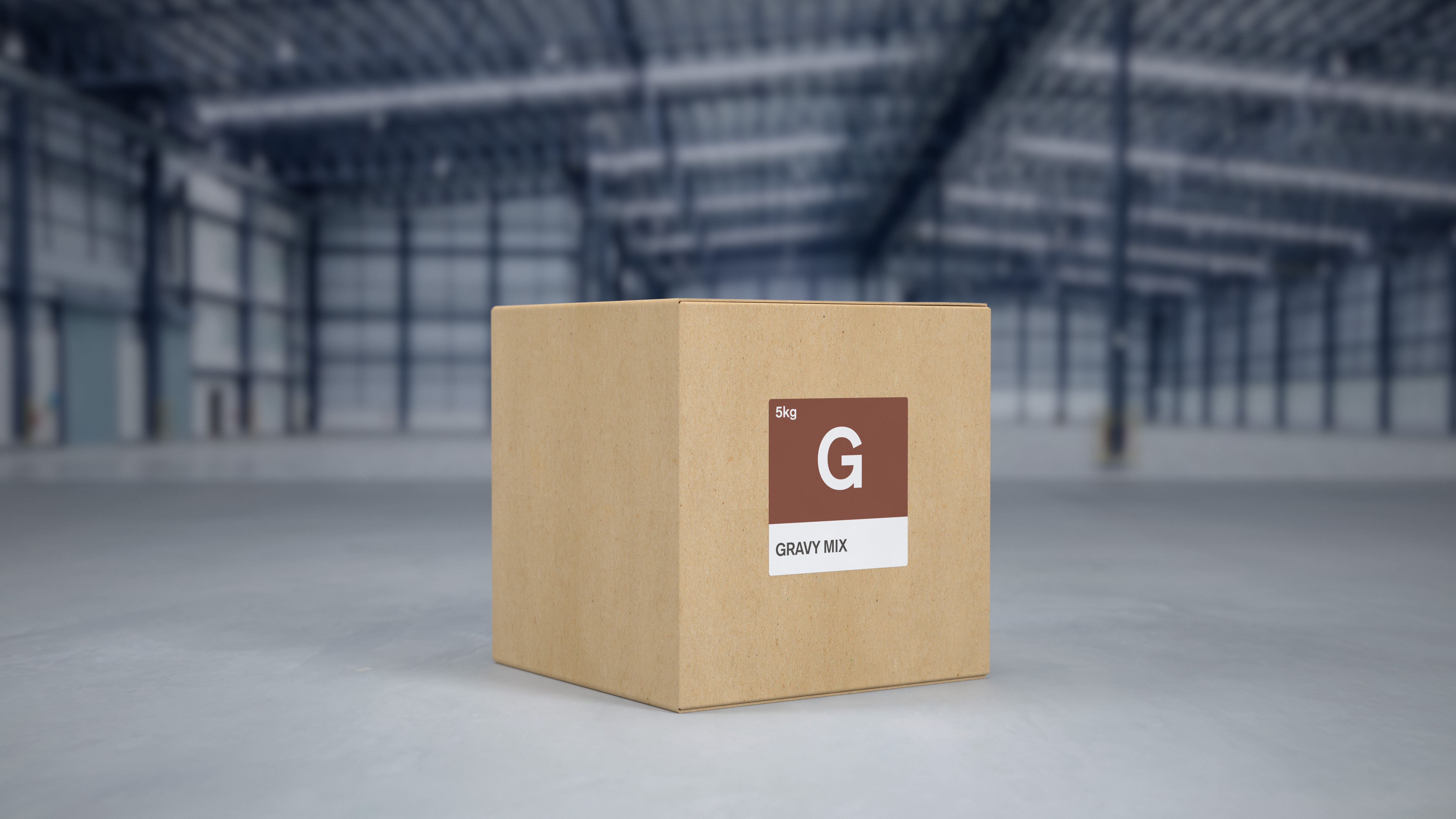 GRAVY TO TOP
To create an extra sale, we recommend cross-selling a portion of our Ceres Gravy Mix with every pie. A proper gravy for chip shops of today, it is made with plenty of soy sauce for richness as well as black pepper, ground sage and, not forgetting, ground bay leaves for added flavour. Pour this over your pies and it's going to go down well with customers!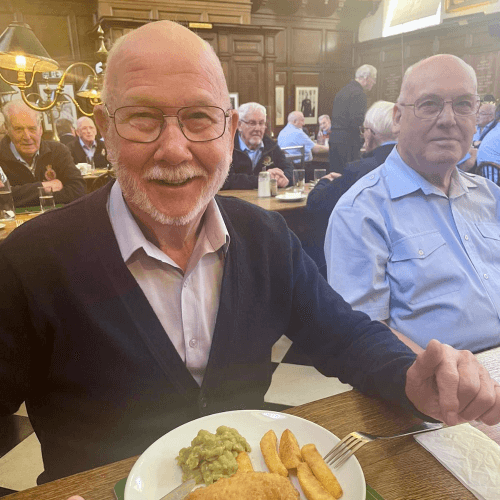 We prefer making Ceres Gravy Mix on the hob as it's not only great for creating volume, but the natural starches that thicken the gravy will expand fully and consistently this way. Simply follow this recipe here. You can, of course, microwave it and we have included an alternative recipe should you choose this method.
TIPS
Create a value meal deal including a pie, chips, gravy and a drink that represents great value for the customer and a decent profit margin for you too.
Promote British Pie Week on social media and place a chalkboard on your counter detailing your promotion so customers can't miss it when they walk in.
Don't forget that cross-sell, but why not also encourage an up-sell to a larger size and boost profits even further?
173,112,128,122,175,142,124,123,141,131