Confronted with a steep 17% hike in rent coupled with the mandatory shuttering of their restaurant due to the COVID-19 crisis, Burton Road Chippy in Lincoln opted for relocation last summer. Lesley Graves, the proprietor, discusses the hurdles and prospects of restarting the business.

A decade ago, when Lesley Graves and her partner Des Anastasiou launched Burton Road Chippy, they never anticipated reopening in a different location ten years later.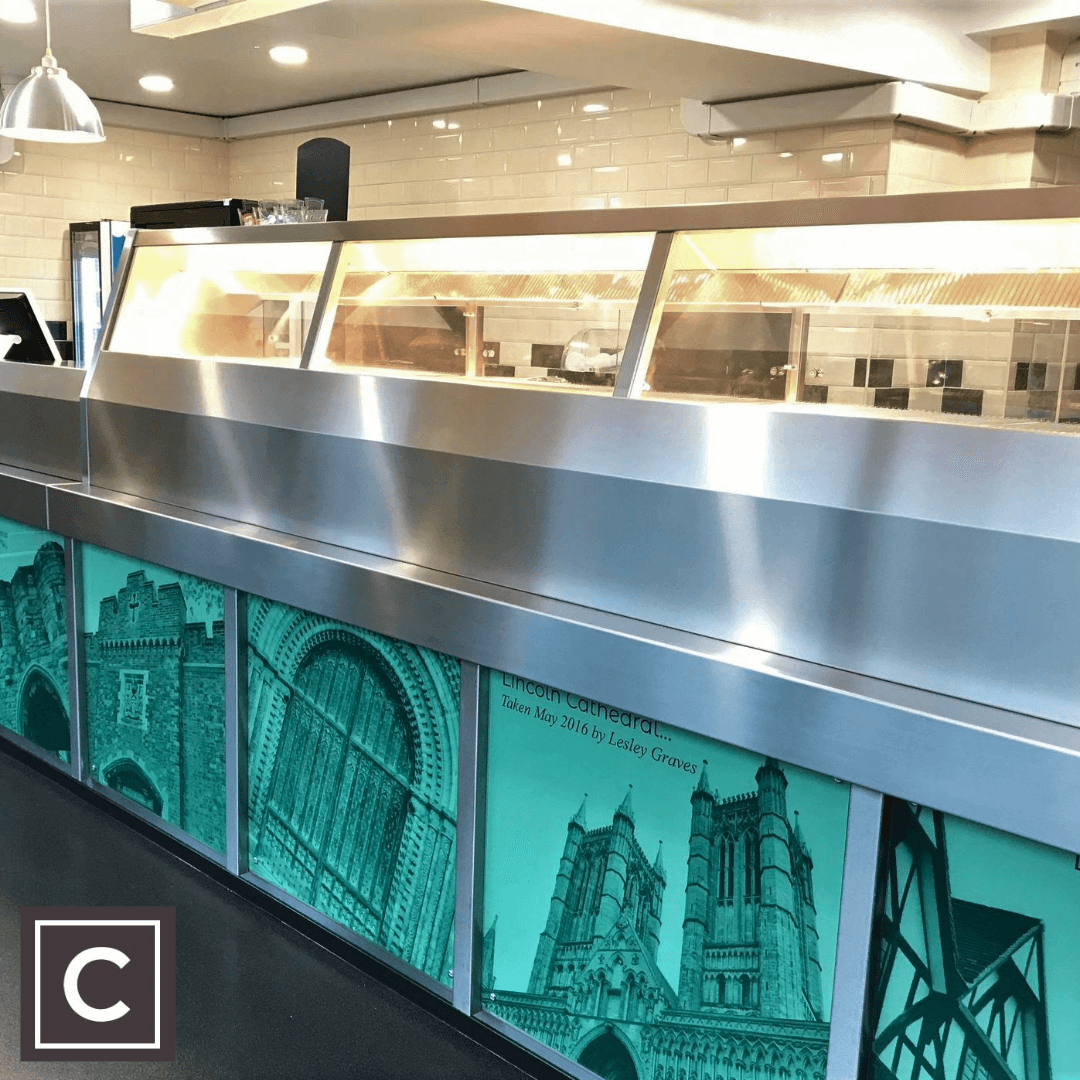 The takeaway and restaurant boasting 60 seats had become a cherished community hub. It clinched the Best Restaurant award at the 2015 National Fish & Chip Awards, and its takeaway service finished as a runner-up in the same competition two years after that. Riding on this success, Lesley and Des envisioned a long-term future there.
However, when lease renewal loomed last spring, the landlord insisted on almost a 20% rent increment - equivalent to the establishment's six-month expenditure on potatoes. The financial burden was too onerous to bear.
"Our landlord insisted on a substantial rent increase. We were 90% resolved to exit when the pandemic struck. Despite the ongoing crisis, the landlord remained inflexible. With the restaurant still closed since the first lockdown and the takeaway business not compensating for the loss, the situation became untenable," Lesley Graves explained.
Lesley and Des considered leasing only the takeaway portion while relinquishing the restaurant. The landlord refused, forcing them to make a difficult decision quickly. Eventually, they chose to leave.
A desire to remain within the community led Lesley and Des to sign a lease for another takeaway a few doors up on Burton Road, ending their days as restaurant owners.
Burton Road's sense of community was crucial. "We have invested years fostering relationships with local businesses, schools, and universities and wanted to stay put. Although we miss the restaurant's personalised customer interactions, the shift to a takeaway-only model has been financially beneficial," said Lesley Graves.
While striving to maintain the hallmark food quality and service, the new establishment has adapted to pandemic-induced constraints. Operating hours are shorter, and certain dishes requiring longer preparation times have been temporarily shelved - changes that have surprisingly been well-received.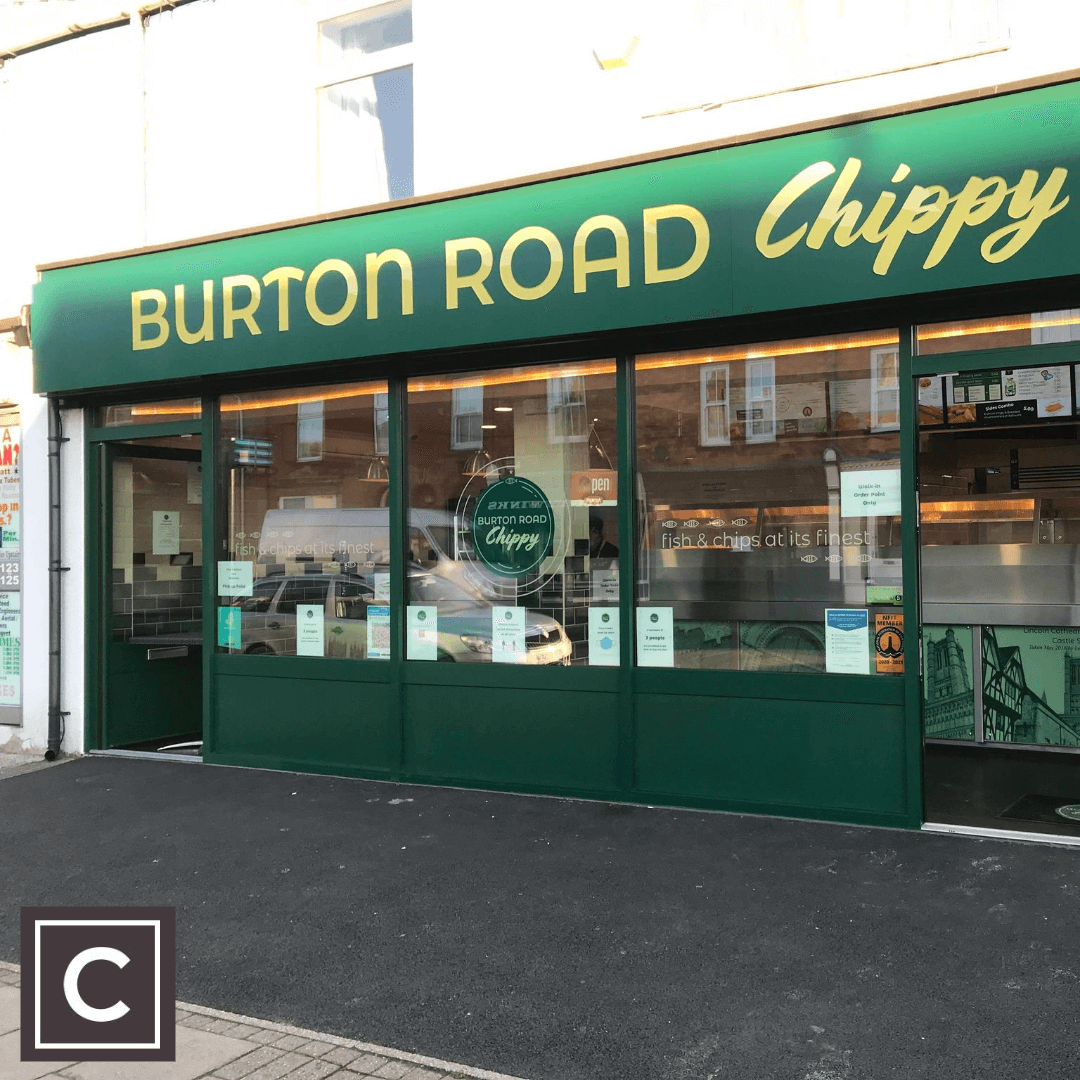 Their journey could have been smoother. For instance, British Gas initially refused to install a gas meter due to perceived risks associated with new hospitality businesses during the pandemic. Only after concerted efforts involving the National Federation of Fish Friers (NFFF) and community support did British Gas relent, albeit delaying the opening by six weeks.
"The delay was infuriating. Everything was set; we just needed the gas meter. The community was keen to patronise us, and I had staff ready to start," Lesley lamented.
However, the move to a new space amid a pandemic enabled Lesley to consider new approaches, including integrating a Click & Collect service, which now accounts for 30% of sales.
Graves concluded, "Operating solely as a takeaway has numerous advantages, particularly in efficiency. Although it's hard to predict profits in our first year due to the ongoing pandemic, staying afloat under these circumstances will itself be a victory."
112,113,118,122,125,126,131,116