Posted by Stelios on 7th Jul 2022
Anyone who knows me will know that I love chillies. Something about how the chillies taste, scotch bonnets are oddly fruity underneath the fire, and African bird's eye chillies are peppery under that intense heat. I love them all and I have a collection of hot sauces from Tabasco to Marie Sharps Belizian hot sauce, which is my go-to with nearly every meal.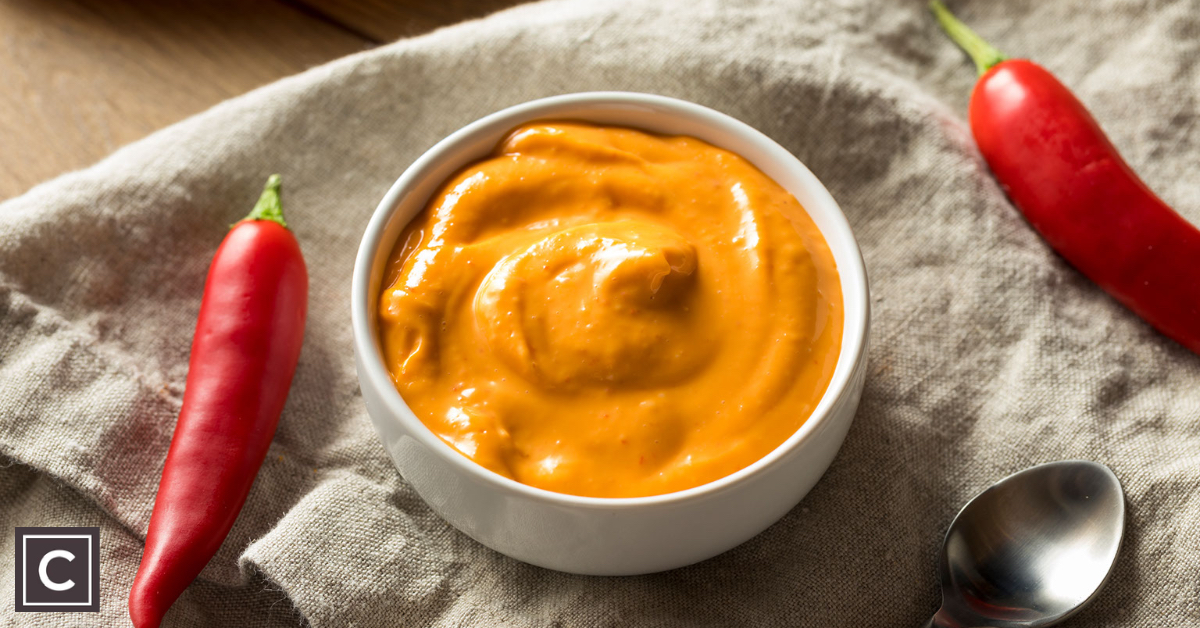 I genuinely thought I had tasted them all, and then this Christmas, I received a gift of Garlic & Chilli Oil and Calabrian Chilli Paste from a good friend. These were completely unexpected, but right up my street, the Calabrian Chilli Paste was sensational and went with everything from burgers to chicken to wraps.
It has since become a staple in my house, although I am the only one that eats it.
Here is one quick recipe I made and the reason it works so well is that the mayonnaise cools down the intense heat of the Calabrian Chilli Paste while the acid gives it a slight sharpness.
You would be crazy not to try this recipe, or maybe crazy to try it!
WHAT YOU NEED
| | |
| --- | --- |
| Ingredients | Quantity |
| Hellmann's Mayonnaise | 1kg |
| Calabrian Chilli Paste | 200g |
| Red Wine Vinegar | 2 tablespoons |
WHAT YOU NEED TO DO

Make the Calabrian Chilli Mayonnaise by combining all ingredients in a small bowl and set aside.
173,112,128,122,175,142,124,123,141,131