Posted by Emily on 24th Oct 2023
We did it! Our first Ceres Media Training Day took place yesterday (Monday 23rd October) at The Doubletree Hilton hotel in Coventry and we were astounded with the turnout. Over 60 fish and chip shops came from as far as Largs, Anglesey and Devon to learn how to leverage the thousands of opportunities the media has to offer.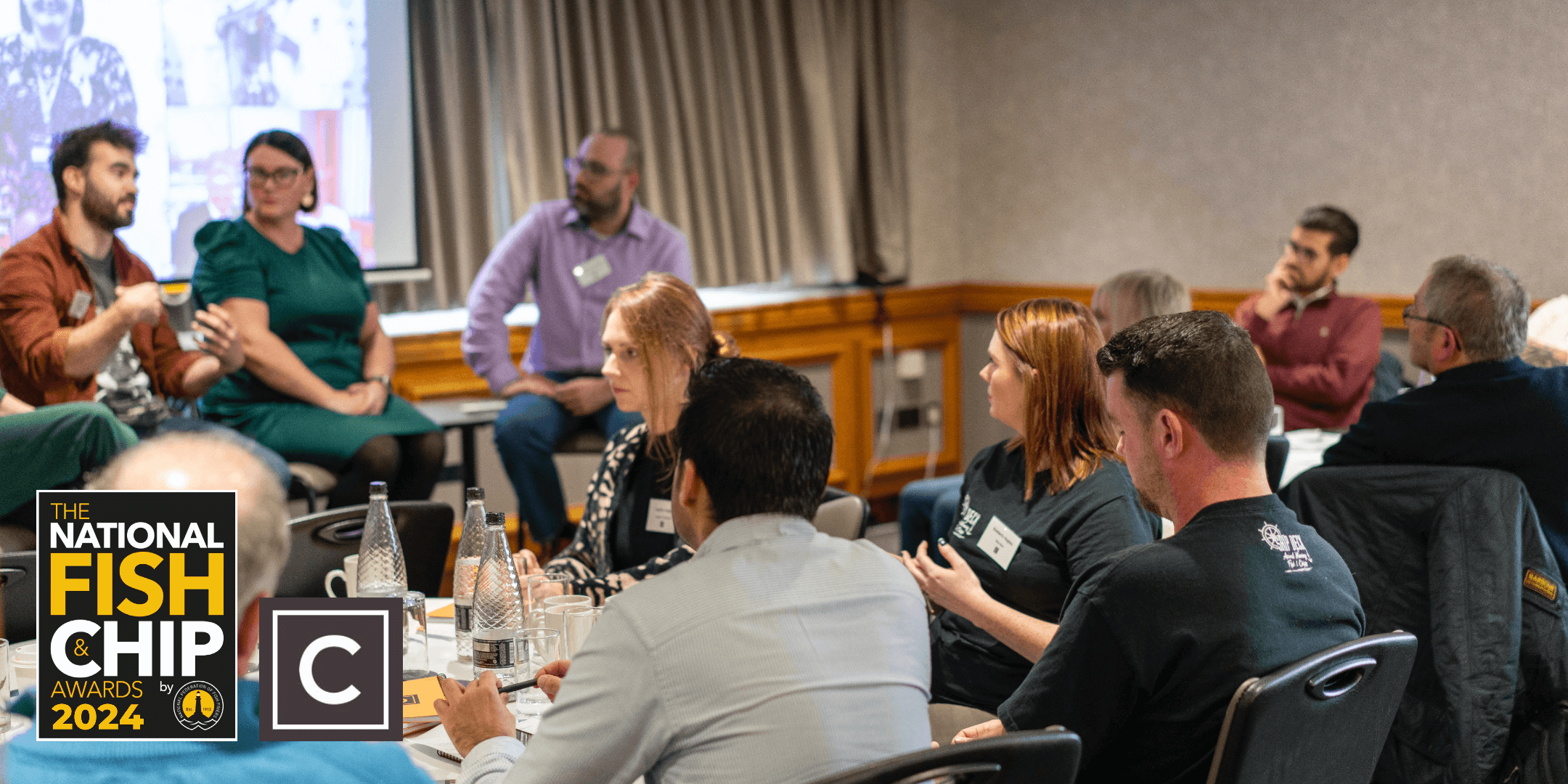 We covered a lot of ground in just one day as we drilled down in to what the media demand, how to deal with live and pre-recorded interviews and the importance of driving home your message. We would like to thank everyone that took time out of their busy days to attend as well as those that were happy to share their knowledge and experience during the presentations and round table discussions. These included:
Liz Goddard, CoComms, Birmingham

Kelly Barnes, Krispies, Devon

Nick Miller, Millers Fish & Chips, York

Bonny Ritchie, Simpsons, Gloucester

George Papadamou, Papa's Fish & Chips

Charlie Collins, Frydales, Leicester

Zohaib Hussain, Zero Plus Fish Bar in Cardiff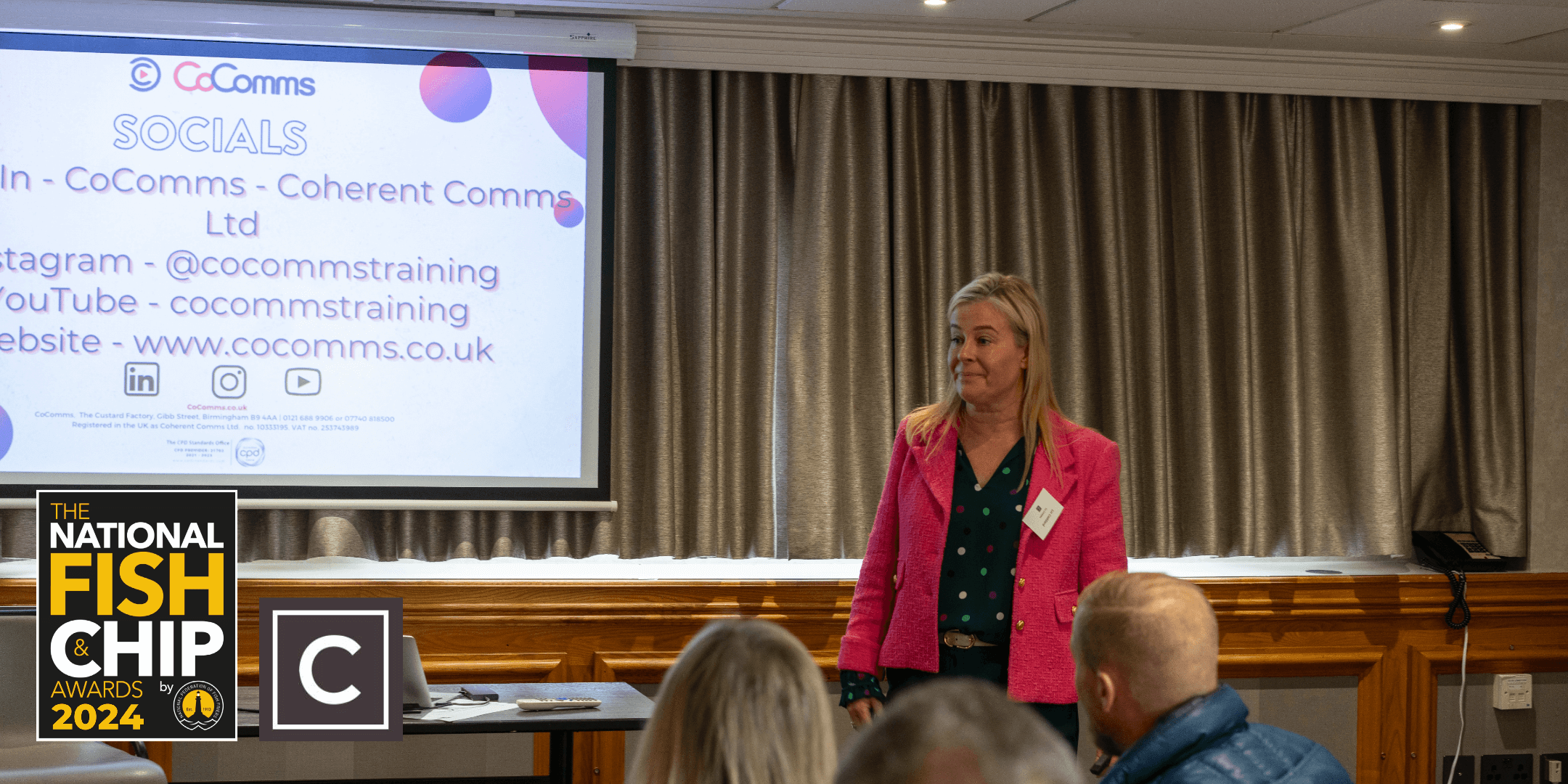 We hope everyone took something away from the day and are ready to be the voice of their business! Here are our top six takeaways from the day:
Be selfish - When asked to do an interview with the media, forget you are talking to the journalist and think about your audience. What do you want your audience to do, know or think? Know what you want to say, say it and keep saying it. "This will ensure you stay in control of the conversation and get what you want from the interview," says Liz Goddard of media training agency CoComms. If a question is asked that you don't want to/feel comfortable answering, acknowledge it but bring the conversation back to your message.
Spin it - Don't be afraid to spin a story to increase your reach and engagement. "If you are not willing to do that, you won't get out of it what others will," said George Papadamou of Papa's Fish & Chips, who added: "If you win Field to Frier, for example, and you don't say you sell the best fish and chips in the UK, then shame on you!"
Have a personality - To stand out you need to have an identity, look at other shops by all means, but be yourself and communicate that. Nick Miller of Millers Fish & Chips commented: "In the early days, we tried a few things, one of them was using a marketing company but the messaging and the voice wasn't us, it wasn't authentic. The only person that can really do that is you."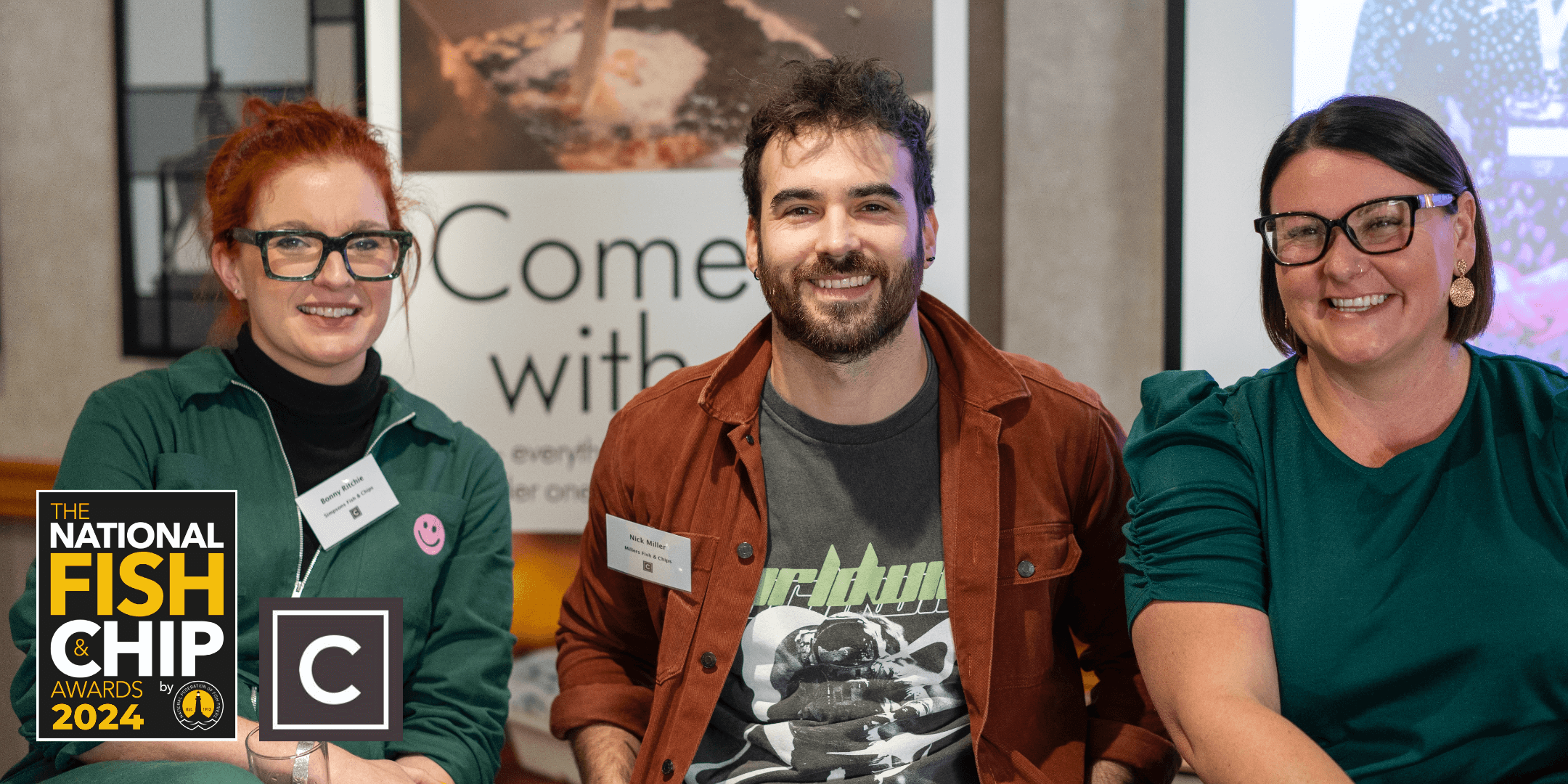 Engage - Have you ever wondered how random stories end up appearing in different newspapers? Journalists love social media, reading stories and comments, and pinpointing those that are gaining the most traction. So engage with your customers on social media, reply to any comments they make, get a debate going and who knows where your story will appear. "Engagement is what counts," said Liz, "not just putting facts and figures out there. You need to reach out to your audience."
Look the part - You don't need to hire a professional photographer but you do need to take professional photos, whether sending to the media or to use on your social media. Three top buys should be a tripod for steady shots, a light box to give natural light to your food photos, and backdrops to enhance your photos further. Also, play around with your edit options on your phone to adjust the lighting or run photos through apps such as Lightroom and Snapseed.
Pick your platforms - Rather than trying to be everywhere, choose one or two platforms that best suit your demographic. TikTok is making a lot of noise right now, but are your customers 12 and are they in China? No, well that reach isn't going to bring customers into your shop, so Facebook and Instagram will probably suit you better. Use the insights that Facebook and Instagram offer to work out when is best to post, and invest in boosting some and seeing what difference it makes to your reach.
112,113,118,122,125,126,131,116