We are delighted to reveal that we will be serving fish and chips to the iconic Chelsea Pensioners at their Royal Hospital Chelsea home on National Fish & Chip Day.
We have the honour of cooking for 200 ex-army men and women, bringing the great taste of our Ceres Batter Mix, Curry Sauce, mushy peas to their Friday lunch.
The Chelsea Pensioners are the faces of the UK's veteran community, clearly identifiable by their striking scarlet uniform. They reside at the Royal Hospital Chelsea, their 326-year-old home founded by King Charles II in the heart of London.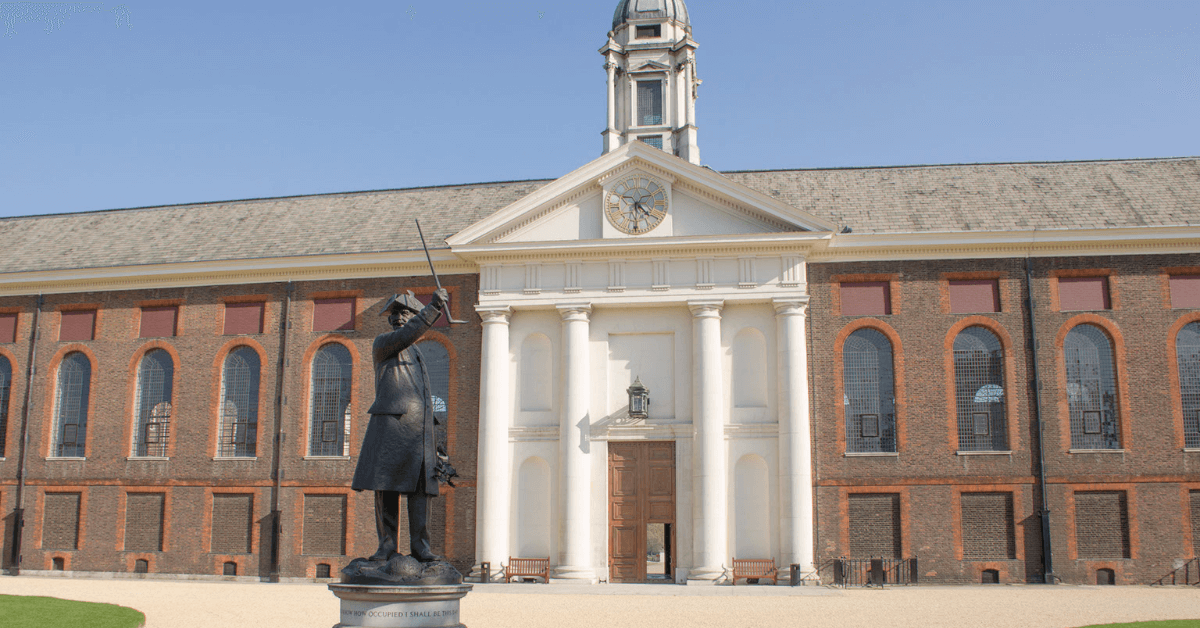 Some 300 army veterans live at the Royal Hospital today, including those who have served in Korea, the Falkland Islands, Cyprus, Northern Ireland and World War II. Others may not have served in campaigns, but all understand what it means to be a soldier and the potential sacrifice that it entails.
Managing director Stelios Theocharous, comments: "It's an absolute honour to serve these men and women who have dedicated their lives to serving us in the most amazing way.
"This is a generation that has been brought up on fish and chips and I couldn't think of a more fitting way to celebrate National Fish & Chip Day than by recreating that chip shop experience in their home. "It's our chance to say thank you for everything they have done to keep us safe."

WHAT IS A CHELSEA PENSIONER

A Chelsea Pensioner, also known as an In-Pensioner, is someone who resides at the Royal Hospital Chelsea in Chelsea, London. This prestigious establishment serves as a retirement home and nursing facility exclusively for former members of the British Army.
The Royal Hospital Chelsea provides a tranquil abode for 300 retired soldiers, including both men and women (since 2009), and is situated along Royal Hospital Road. In the past, the term "Chelsea Pensioner" encompassed a broader meaning, encompassing both In-Pensioners who reside within the hospital and Out-Pensioners who live elsewhere.
SHORT HISTORY
The Royal Hospital Chelsea has a rich history dating back over 300 years. King Charles II, with the help of Sir Christopher Wren, established this institution to provide a home for elderly and injured soldiers. Prior to this, there was no dedicated support for veterans, and care was mostly provided by religious foundations until they were dissolved under King Henry VIII.
Construction of the Royal Hospital began in 1681 on the site of the unfinished "Chelsey College." By 1692, the building was completed, and the first group of Chelsea Pensioners, totalling 476, were admitted. Today, the Royal Hospital Chelsea not only preserves its historic buildings but also embodies the spirit of gratitude towards old soldiers. The residents, known as Chelsea Pensioners, are former ordinary soldiers who find solace, camaraderie, and banter among their fellow veterans in this welcoming community.
173,112,128,122,175,142,124,123,141,131