Posted by Nick on 4th Mar 2023
These deep-fried chicken tenders are one delicious treat that your customers will love! Marinated in buttermilk and Alpha Coated, they are juicy and succulent.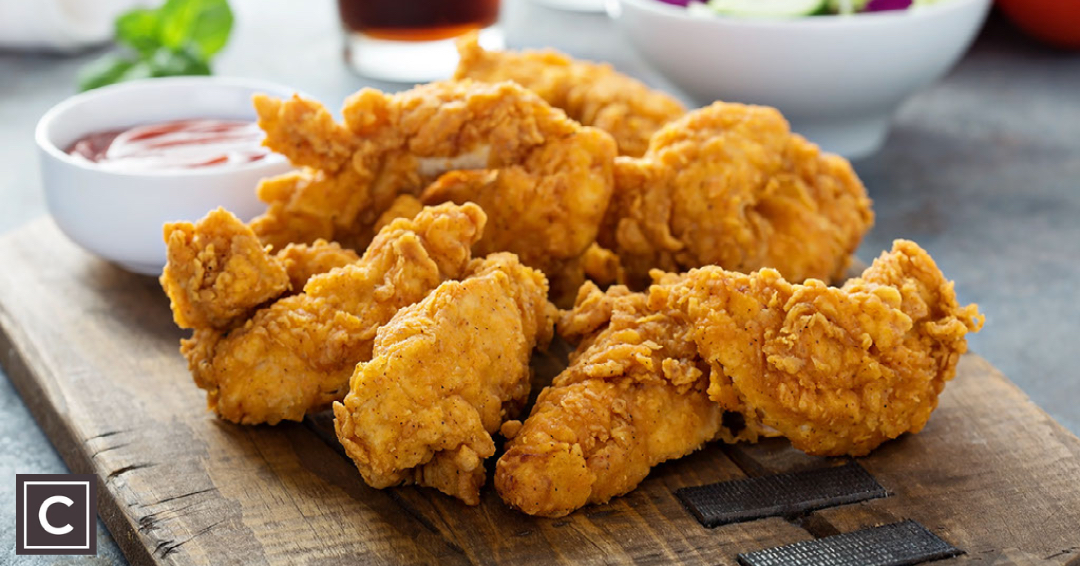 Perfectly crispy, these tenders are super quick to prepare and fry. You can make them in advance and fry on demand, or fry ahead and refry for extra crispness. They are mildly seasoned, so every generation of customers can enjoy them; you can serve them on their own or as part of a delicious sandwich or wrap. Get creative and unleash your profits.
CHEATS
Buttermilk: Because of its slight acidity, buttermilk tenderises the chicken without becoming tough and chewy. Using buttermilk also helps the chicken go nice and flaky when you dredge it through the Alpha Coater.
Ceres Alpha Coater: The Ceres Alpha Coater uses very specific starches with a high amylase content. Fried food gets very, VERY crispy in the right conditions without getting too technical. Remember, it is allergen-free so that everyone can enjoy these crisp tenders.
WHAT YOU NEED FOR BUTTERMILK CHICKEN TENDERS
| | |
| --- | --- |
| Ingredients | Quantity |
| Chicken Tenders (Inner Fillets) | 2kg |
| Buttermilk | 300ml |
| Alpha Coater | as needed |
| Liquid Oil | as needed |
WHAT YOU NEED TO DO
1 - Mix the buttermilk, 50g Alpha Coater and the chicken tenders and leave overnight in the fridge or at least for at least two hours.
Pro-Tip: If you can leave your chicken to marinade for 24 hours, you will increase flavour, and your chicken will be more tender.
2 - Dredge the chicken tenders in the Alpha Coater, and when you are ready to cook, deep fry at 175°C.
3 - Deep fry until above 75°C or until crisp and golden brown.
4 - Remove, drain and serve.
PRO-FIT: Why not toss your tenders in Ceres Louisiana Seasoning, or serve them with a side of Louisiana Mayonnaise. Think of the extra sales and profit, not to mention flavour.
173,112,128,122,175,142,124,123,141,131