Posted by Emily on 6th Aug 2023
Immerse your customers in a delicious journey of flavours with our delightful dessert – the "Crispy Banana Fritters". This extraordinary recipe presents a mouth-watering blend of ripe bananas, aromatic cinnamon, and nutmeg, all nestled within a crisp, golden shell of crispy batter.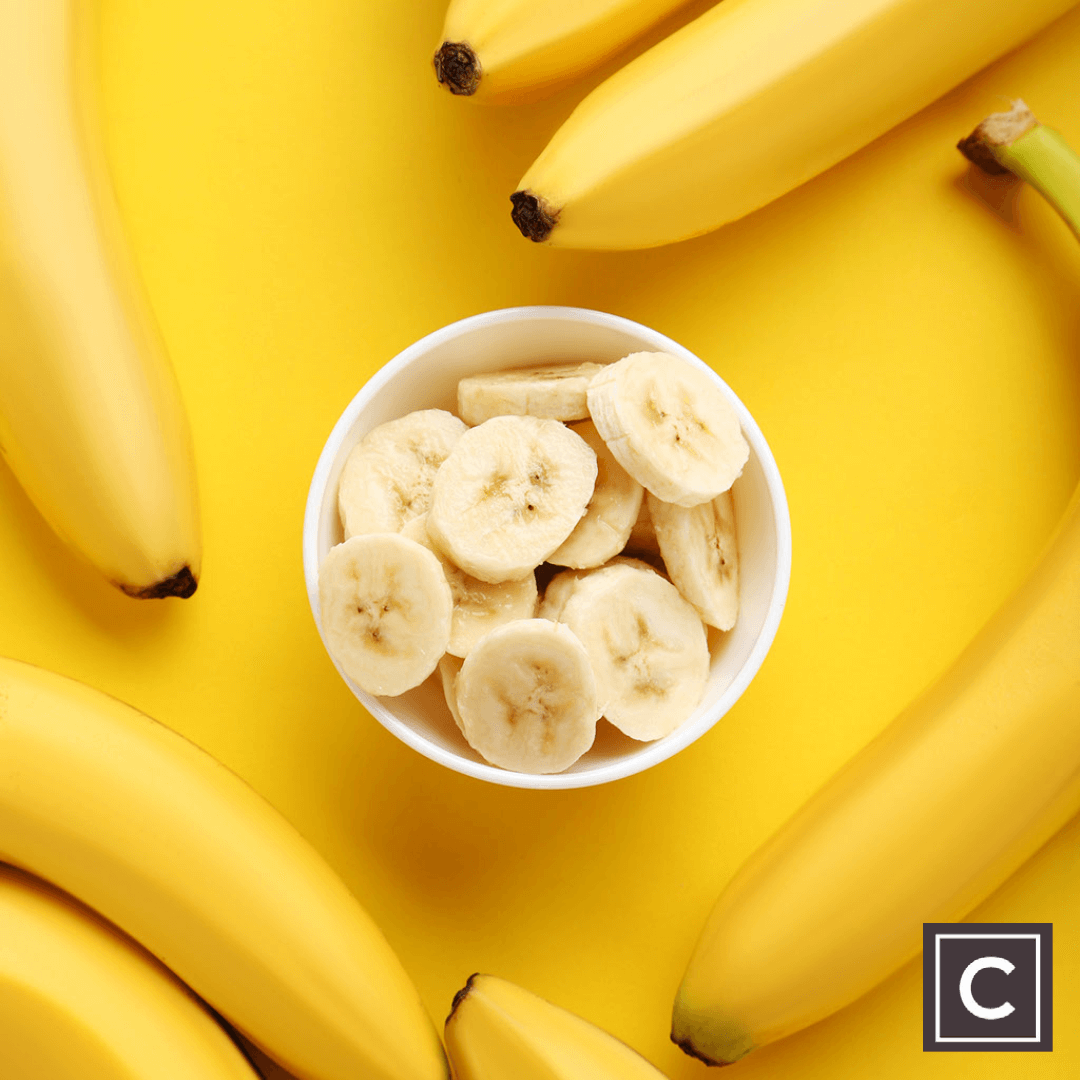 This recipe is crafted for the imaginative. Why limit yourself to bananas? Feel free to expand your taste horizons with apples and pineapples for an eclectic mix of battered fruit.
For those who wish to avoid gluten, don't worry. You can easily substitute our Natural Batter Mi for the Gluten-Free Batter Mix, maintaining the same lip-smacking taste and texture.
Becoming a "Profitable Pleasure: Upselling with Dessert" could not be easier. With our Crispy Banana Fritters, anticipate additional sales by offering this irresistible sweet indulgence.
What You Need: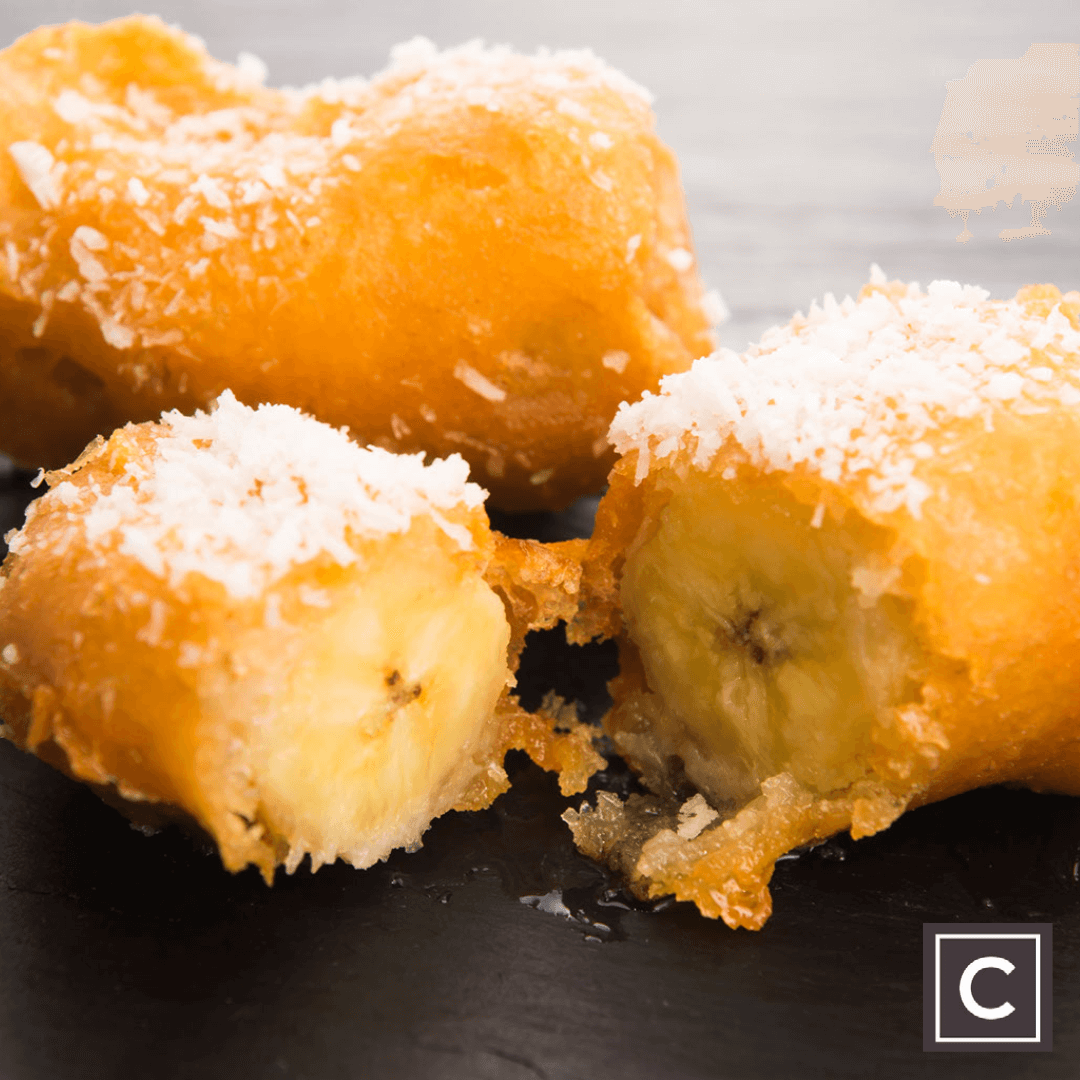 Method:
1. In a bowl, prepare the batter by mixing cold water with the Ceres Gluten-Free Batter Mix. Whisk until smooth. Rest the mixture in the fridge until it's fry-time.
2. Enhance your sugar with the warmth of cinnamon and nutmeg. Give it a good stir and set it aside.
3. Peel the banana, Roll in Pre-Dust Number One, Dip it into the batter, ensuring a thorough coating, then delicately place it in the hot oil. Fry until golden brown.
4. Transfer the banana fritter to a super absorbent cloth, then roll them in your seasoned sugar for a sparkling coating.
5. Serve immediately. Be generous with the golden syrup drizzle, or top it with a lavish scoop of vanilla ice cream.
Your customers are sure to fall for this sweet, crispy creation!
173,112,128,122,175,142,124,123,141,131