Posted by Stelios on 2nd Aug 2023
Indulge in the exquisite taste of Salmon Tatsuta-Agé, a beloved Japanese tradition. This recipe brings the succulent flavours of marinated Salmon and the crunch of a perfect deep-fried coating. And with the Ceres Alpha Coater, you can achieve a golden, crispy texture that will have everyone returning for more.

Why Salmon?
Fresh mackerel is traditionally used in Tatsuta-agé, but its limited season makes Salmon an excellent choice. Rich in flavour and readily available in the UK, Salmon offers an irresistible twist to this classic dish.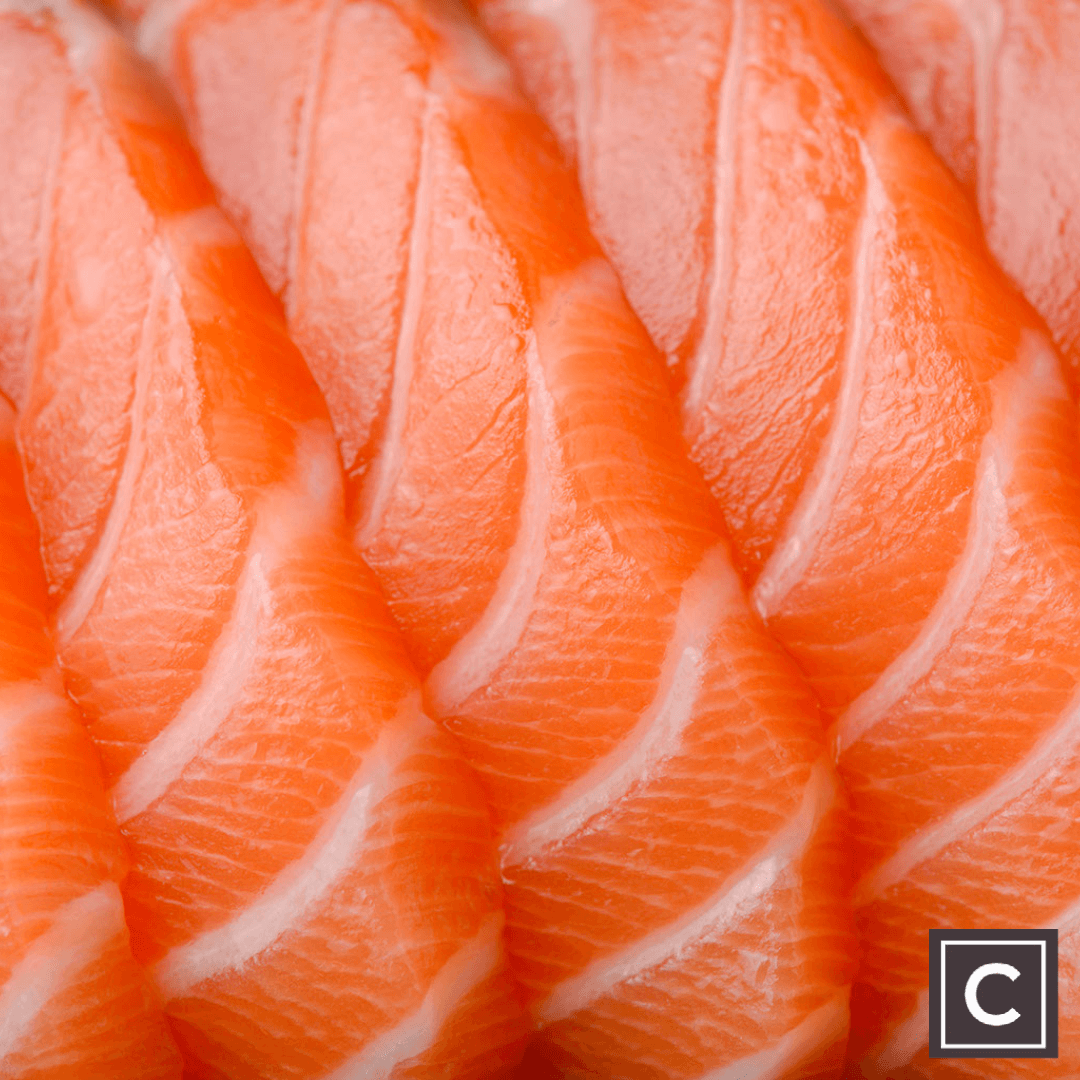 Why the Ceres Alpha Coater?
This cutting-edge coater uses specific starches with a high amylase content to create an incredibly crispy finish without delving into complicated technicalities. Plus, it's allergen-free, ensuring everyone at your table can enjoy this delicious treat.
What You Need:
| | |
| --- | --- |
| Ingredients | Quantity / Volume |
| Salmon | 500g |
| Alpha Coater | As needed for marinade and coating. |
| Grated Ginger | 3 Thumb Pieces |
| Mirin | 2 Tablespoons |
| Sake | 2 Tablespoons |
| Soy Sauce | 6 Tablespoons |
| Ground Chilli | For sprinkling after frying |
| Salt | For sprinkling after frying |
Method
1. Prepare the Marinade: Combine all marinade ingredients in a bowl.
2. Marinate the Salmon: Place the salmon pieces into the marinade and add 50g of Alpha Coater. Cover and refrigerate for at least 1 hour to infuse the flavours.
3. Coat the Salmon: Gently toss the salmon pieces through the Alpha Coater.
4. Fry to Perfection: Heat the oil to 175°C. Deep-fry the Salmon for 2 to 3 minutes or until a glorious golden colour appears.
5. Drain & Season: Remove the Salmon, letting it rest on a rack to drain excess oil. Finish with a sprinkle of salt and ground chilli.
6. Serve & Enjoy: Your crispy Salmon Tatsuta-Agé is ready. Perfect as a main dish or finger food, it's sure to become a favourite!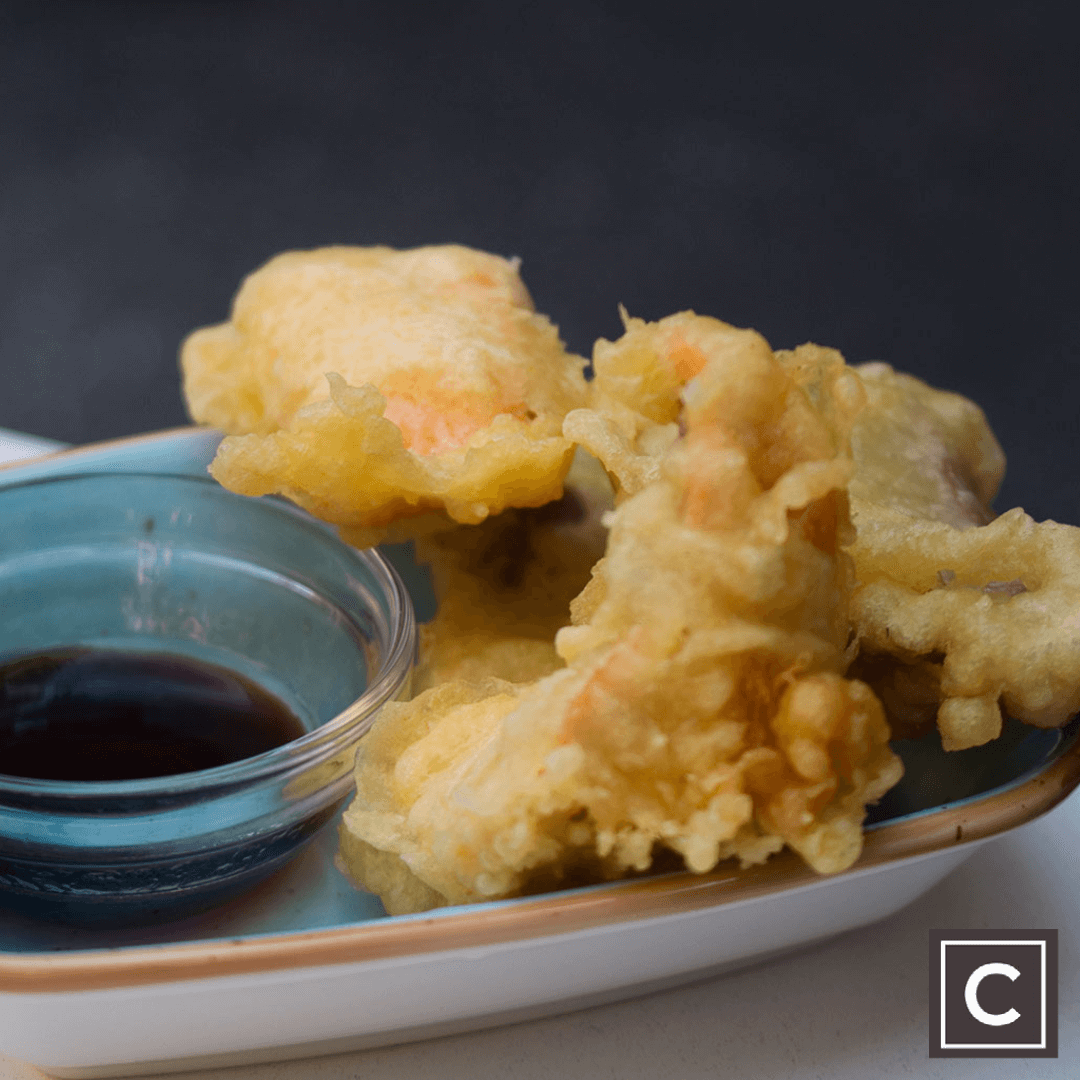 Your customers will revel in this delightful dish's rich flavours and exciting textures and embrace the adventure of Japanese cuisine.
173,112,128,122,175,142,124,123,141,131