Posted by Stelios on 5th Sep 2023
A US judge has ruled that Burger King must confront a legal case accusing the company of presenting its Whopper burger as being larger in its menu images than in reality. The lawsuit claims the fast food behemoth is misleading patrons by depicting a more substantial meat patty and ingredients that "spill out over the bun."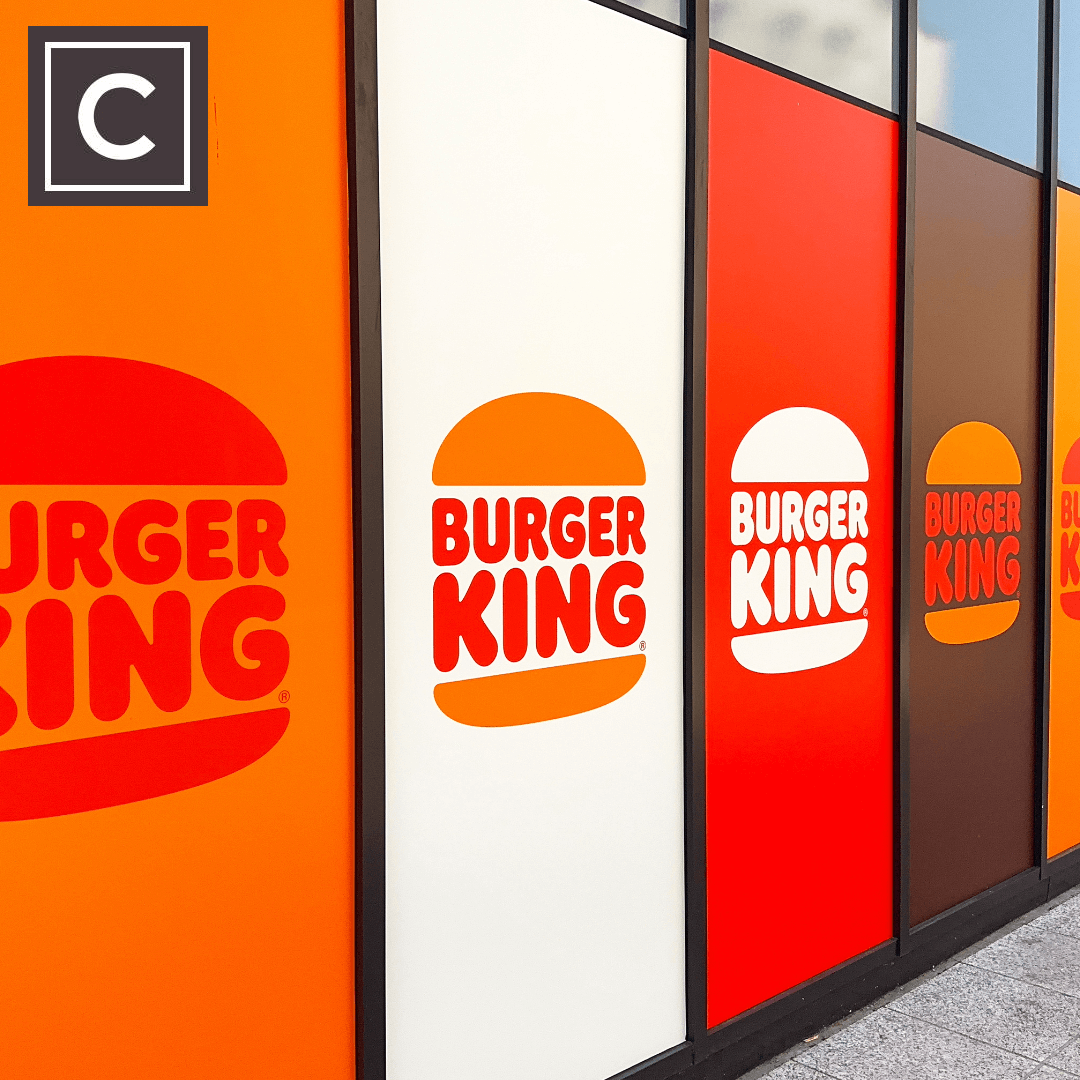 "We refute the plaintiffs' claims," Burger King told the BBC.
Competitors McDonald's and Wendy's are contending with similar lawsuits in the US. The group litigation against Burger King suggests that the advertised Whopper appears 35% larger and contains more than twice the amount of meat that is served.
Burger King had previously argued it isn't obligated to serve burgers that are "the spitting image of the photo." In the judgement, US District Judge Roy Altman posited that it's up to the jury to determine "what reasonable people would think." However, he dismissed claims that Burger King had deceived customers through its television and online advertising.
"Our flame-grilled beef patties, as portrayed in our advertisements, are the very same patties used in the countless Whopper sandwiches we serve across the nation," a spokesperson for Burger King said following the ruling.
What is a Class Action Lawsuit?
A class action, also known as a collective action or representative action, originates from the United States but has been adopted in various forms in countries like Canada and some European nations. In a standard class action, a plaintiff represents a group or 'class' of individuals against one or multiple defendants. Instead of each person filing individual lawsuits, a class action aggregates the claims, enabling them to be resolved in a single proceeding. Want to know more? Read this article.
Key Points
Last week, US District Judge Roy Altman refused to dismiss a class action lawsuit against Burger King that accuses the chain of exaggerating the size of its flagship Whopper.

The company has denied any wrongdoing and insists that reasonable consumers do not expect every burger to match its advertising images precisely.

Altman's ruling permits the plaintiffs to sue Burger King for alleged breach of contract, unjust enrichment, and negligent misrepresentation, although he dismissed claims related to online and television advertising.
Background
This case is the latest in a series of similar challenges, as dissatisfied customers are increasingly pushing back against what they view as a glaring disparity between the glossy food items fast food chains promote and the actual products served.
There's a growing trend of legal confrontations aimed at fast-food establishments regarding the gap between advertised and actual products.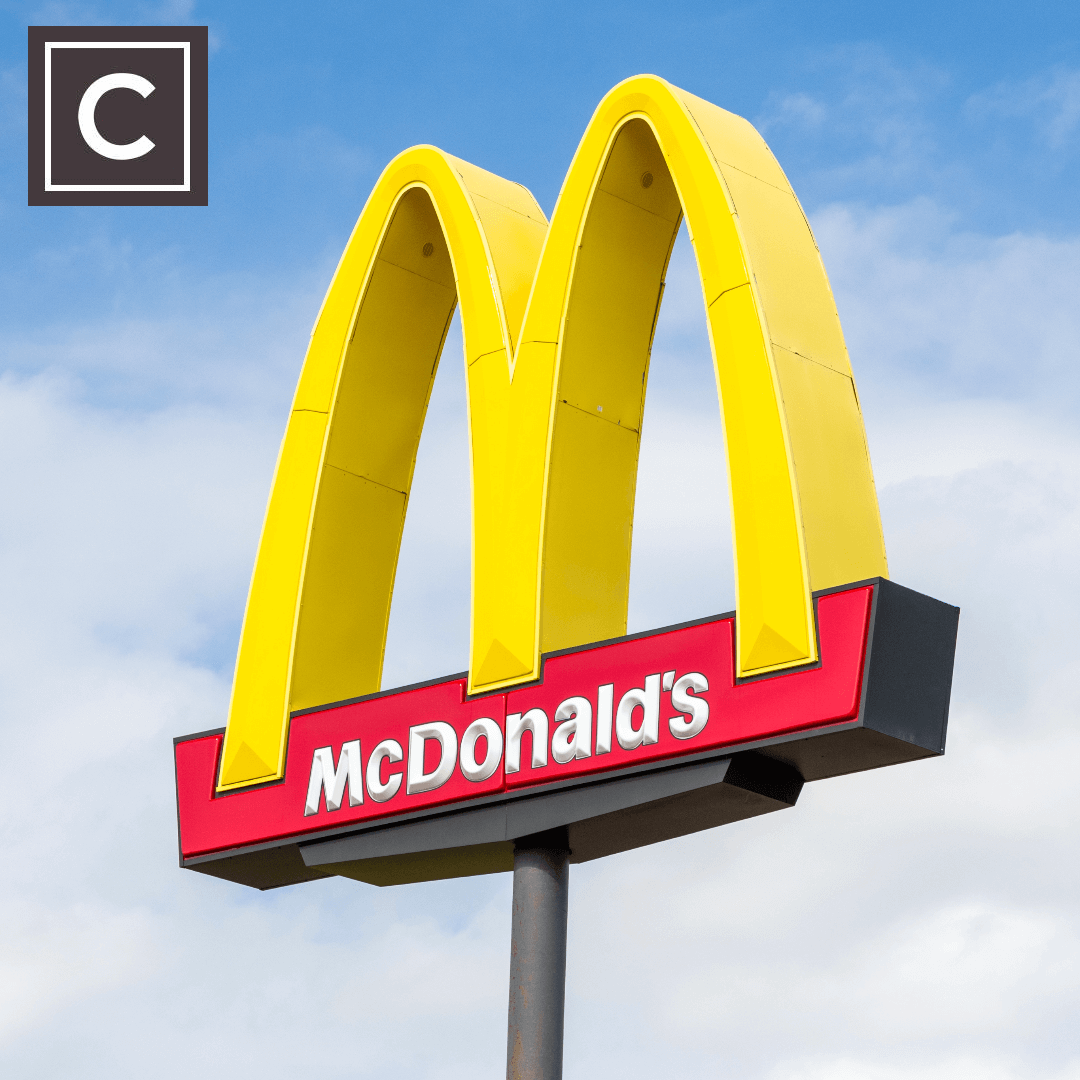 In July, Taco Bell was sued for supposedly meagre portion sizes. McDonald's and Wendy's are also facing similar cases. Subway has previously settled a lawsuit over the length of its Footlong subs and recently won a case about the authenticity of its tuna.
What to Watch For
Whether the case will go to trial remains to be seen, as companies often choose to settle out of court for various reasons. Prior attempts at settlement have failed, according to Reuters.
Sources & Further Reading:
112,113,118,122,125,126,131,116