Posted by Stelios on 6th Aug 2023
Indulge in these divine croquettes featuring a trio of unique British cheeses. They are effortless to prepare and keep well for several days in the fridge. For a delightful twist, try serving them with a tangy fruit chutney. Feel free to experiment with various types of British cheese, from Cheddar to Stilton.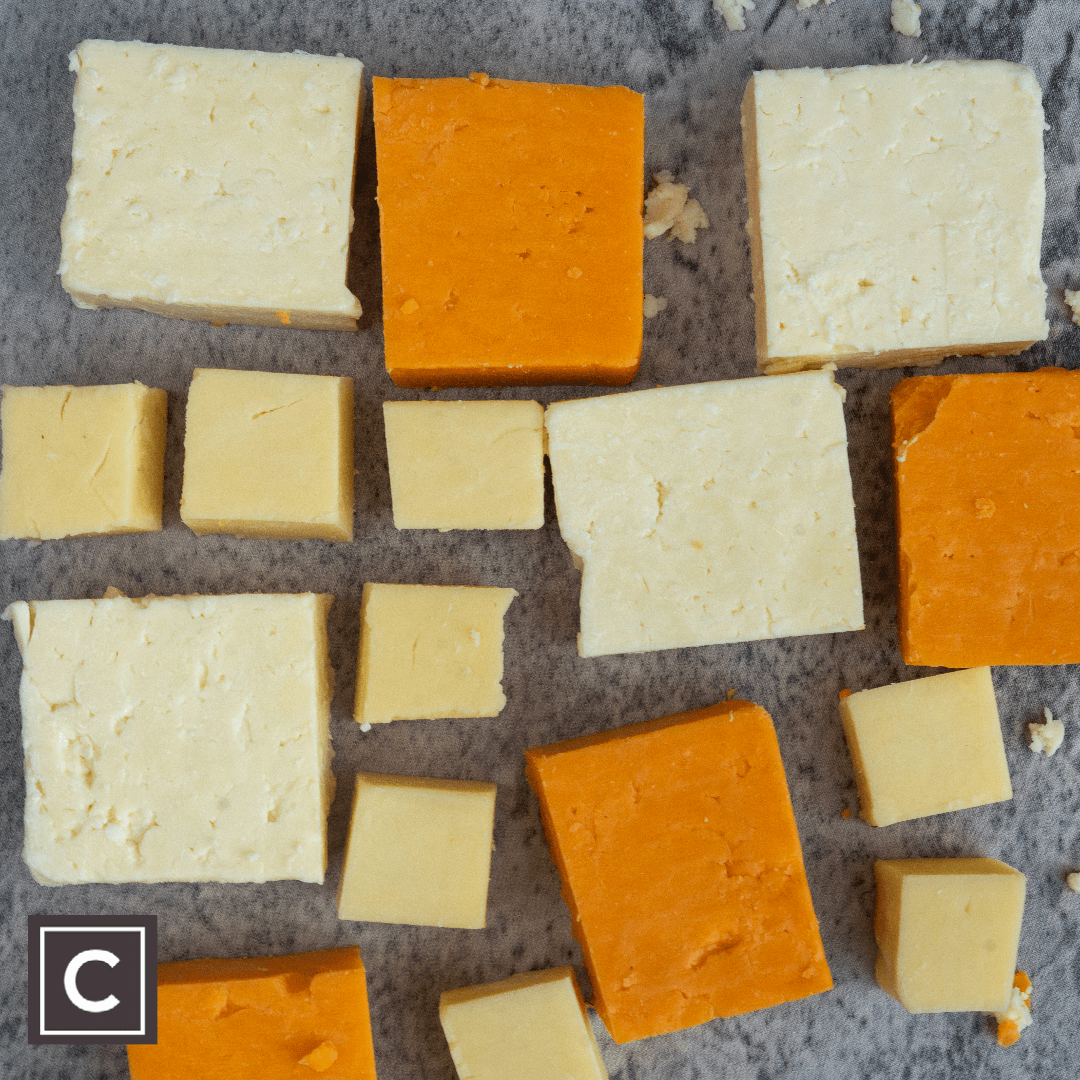 About the Cheese Selection
Cheddar - Originating from the village of Cheddar in Somerset, this large, hard-pressed cheese was traditionally matured in the region's deep caves. The unique taste of Cheddar comes from the distinctive cheddaring process and the flavourful milk produced from the grasses of Cheddar Gorge. Despite its specific origins, Cheddar cheese is now produced worldwide due to the lack of protection over its name and process.
Wensleydale - This mild cheese dates back to 1150 when Cistercian monks in North Yorkshire started its production. Initially, the cheese was made with sheep's milk. Over time, the recipe was handed down to the local farmers' wives, who introduced a blue variety of Wensleydale. Nowadays, Wensleydale is primarily made from pasteurised cow's milk, often blended with sheep's milk for added flavour.
Red Leicester - This traditional English cheese, made from unpasteurised cow's milk, stands out for its reddish-orange colour due to annatto dye. The cheese is moist and crumbly with a mild flavour, maturing faster than Cheddar. Red Leicester can be enjoyed as young as two months but develops a richer, slightly sweet, caramel-like flavour as it matures.
Secrets for Success
Fishcake Mix - Use this for an 80% speed increase and a significant boost in flavour. It assures consistency each time.
Rustic Breadcrumb - Ideal for giving your croquettes a crispy finish, designed to withstand dense frying.
Pre-Dust Number One - This coarse dry undercoat speeds up the process, enabling you to layer flavours and coatings swiftly.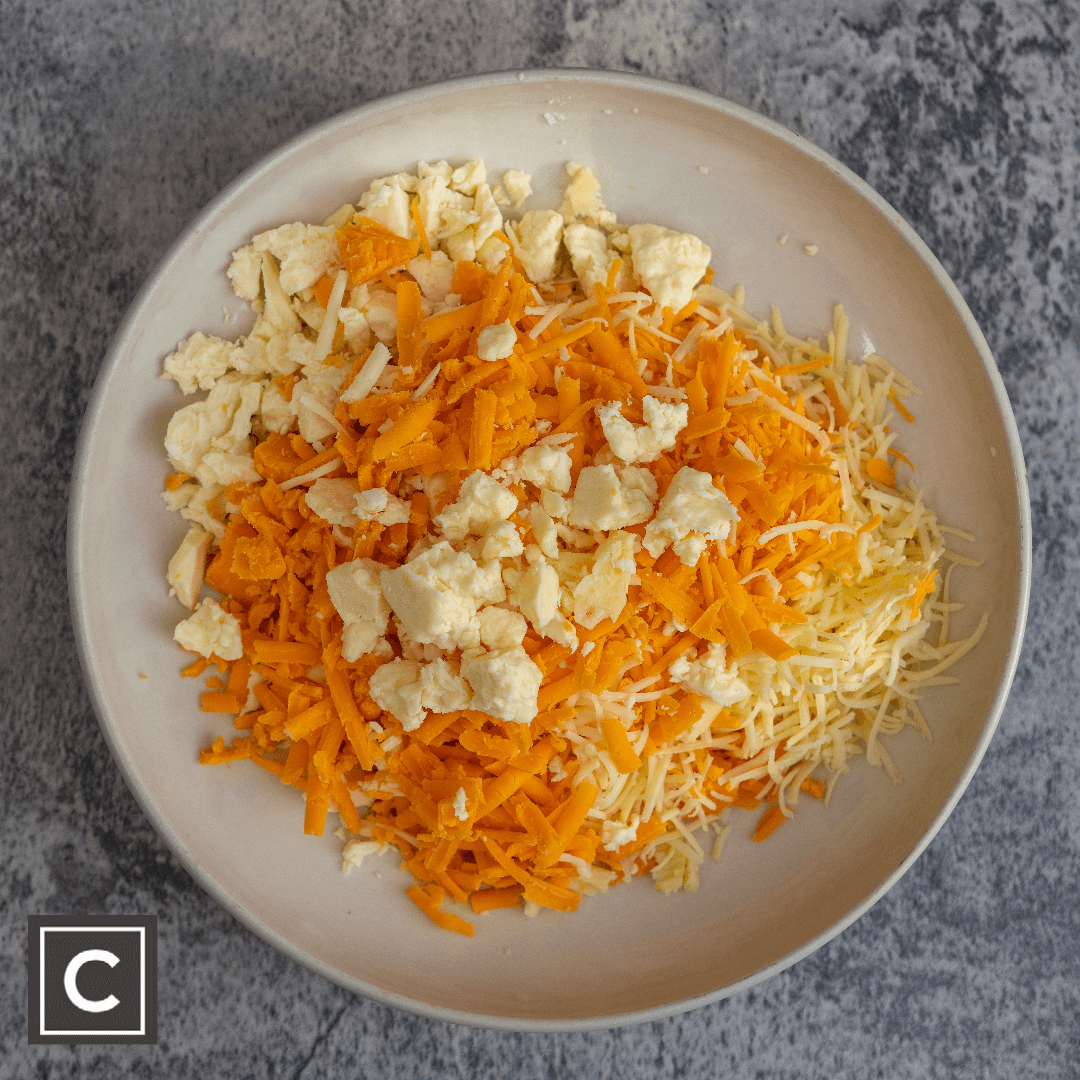 What You Will Need:
Preparation Method
1. combine the milk, eggs, grated cheeses, and Fishcake Mix in a mixing bowl. Stir until all the liquid is fully absorbed.
2. Shape the mixture into your desired portions, coat with Pre-Dust Number One, and refrigerate.
3. When ready to fry, dip the croquettes into an egg wash, coat with Rustic Breadcrumb, and deep fry until the centres are hot.
173,112,128,122,175,142,124,123,141,131