Posted by Emily on 10th Oct 2023
It's the season to be jolly, and what better way to sprinkle a little Christmas magic on your menu than with an Apple and Mincemeat Crumble? Made with just five essential ingredients: butter, flour and oats for that golden crumble, paired with apples and mincemeat for a filling that sings with festive cheer.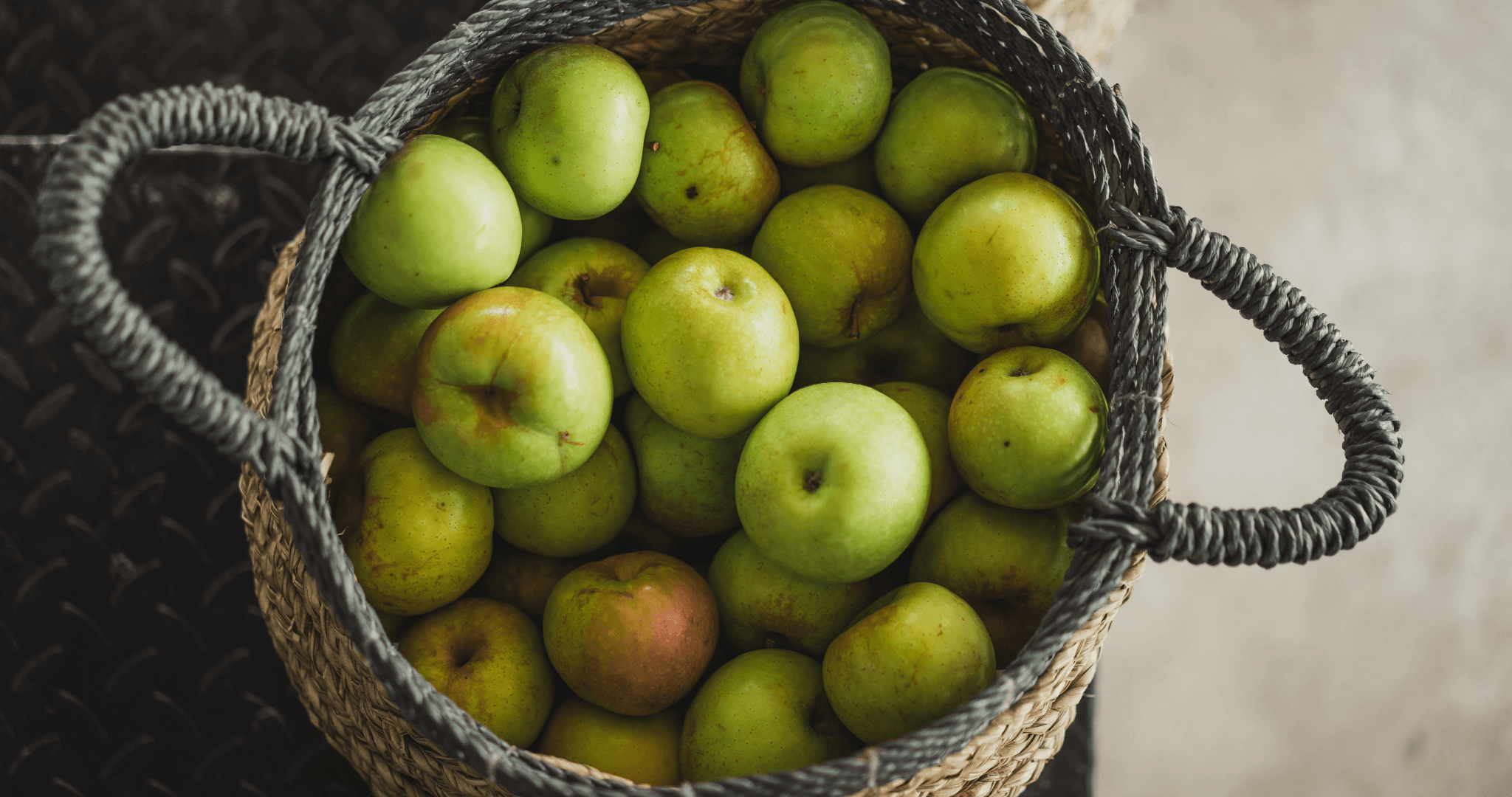 We Brits do hold a soft spot for our Mince Pies. They've become a Christmas staple that I've come to cherish, both in spirit and, let's say, circumference! While making your mincemeat can be a lovely tradition, there's no shame in grabbing a jar off the shelf – it's convenient and utterly delectable.
For many of us, a classic apple crumble is a pudding staple. It's affordable, decadent, and a beloved dessert for families. Yet, imagine elevating this classic by introducing the rich, spiced notes of mincemeat. Trust me, it's a festive revelation. Perfect for patrons seeking a dish that's quintessentially British, effortlessly easy, and mouth-wateringly delicious.
Elevate this crumble with a dollop of ice cream or a lavish pour of custard, and you're truly a winner. As lovely as it is, why not aim for sheer pudding perfection?
Your customers will be enamoured with this recipe – a delightful breath of festive freshness.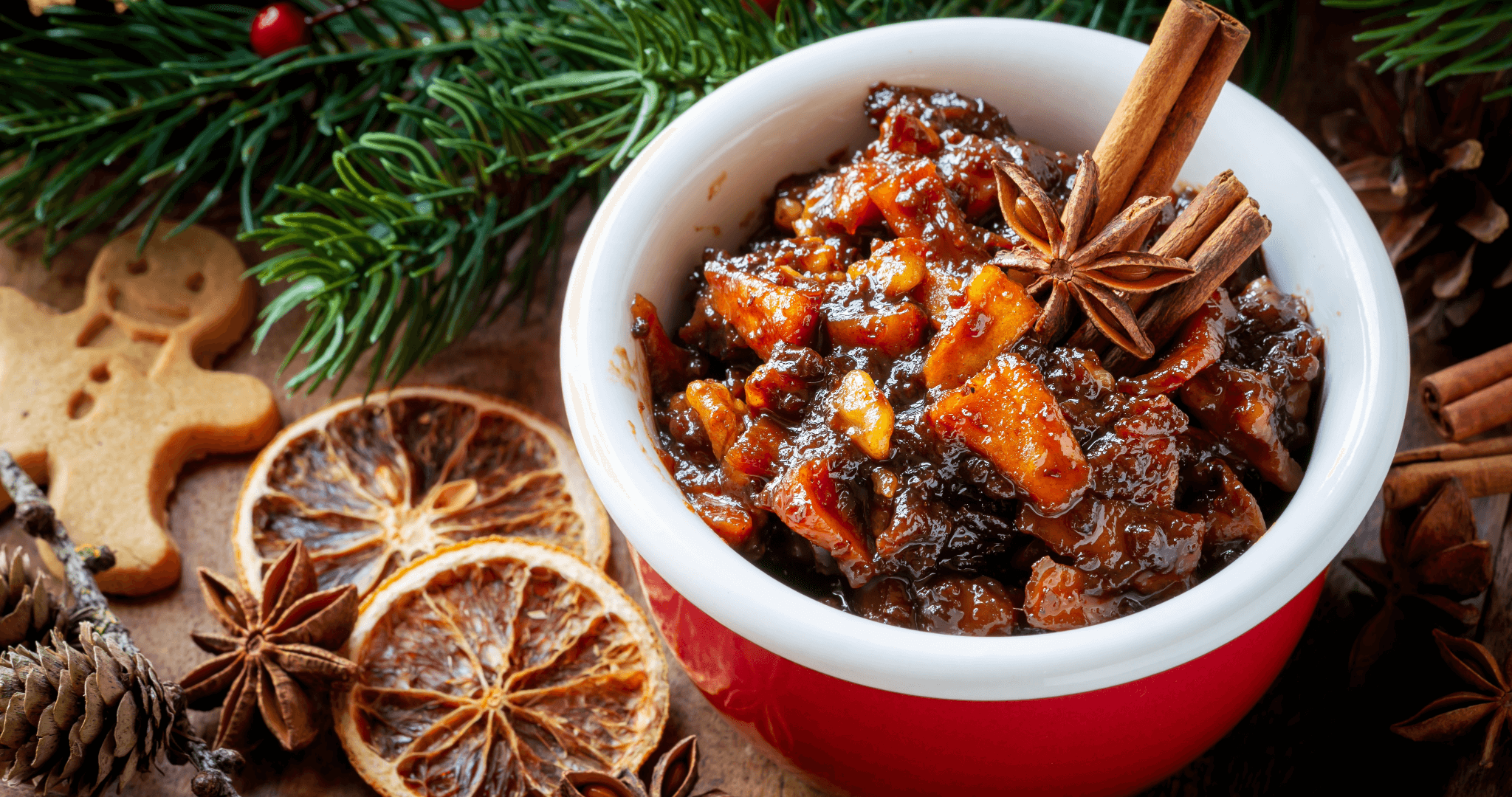 Essential Ingredients:
Bramley Apples: These cooking apples are the crème de la crème for our recipe.
Mincemeat: Whether store-bought or homemade, it's the star of the show.
Butter: Choose unsalted for a balanced taste.
Flour: Just plain flour does the trick.
Oats: Scottish porridge oats are my pick. For more bite, jumbo oats work wonders.
Sugar: Demerara sugar – its caramel notes accentuate the apples and crumble.
Despite being exclusively filled with mincemeat, mince pies are bite-sized, making their sweetness just right. By combining apples, you strike a harmonious balance between sweet and tangy.
To serve, opt for hot vanilla custard, cool ice cream, or indulgent double cream. Once your customers taste this mincemeat marvel, they'll know Christmas is truly in the air. And if you're seeking another mincemeat delicacy, try it in Mince Pie Pinwheels. A stellar combo!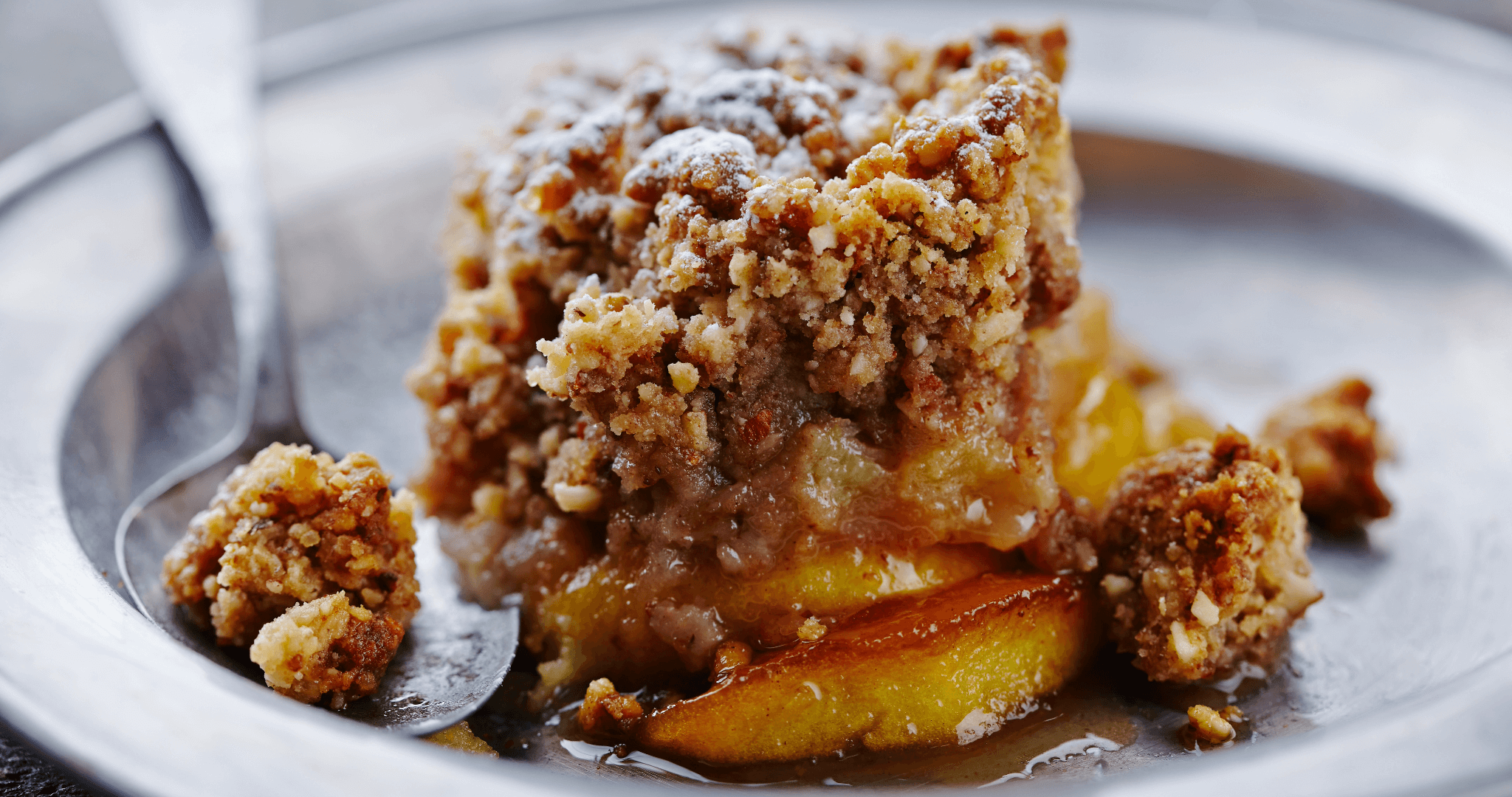 What You Will Need:
| | |
| --- | --- |
| Ingredients | Method |
| Large Bramley Apples | 4 |
| Mincemeat | 400g |
| Unsalted Butter | 200g |
| Plain Flour | 200g |
| Oats | 75g |
| Demerara Sugar | 100g |
Method
Toss peeled, cored and sliced or diced Bramley apples and mincemeat and put in a baking dish. Flatten down with your hand to prevent too much crumble from falling through.
Put plain flour, oats and demerara sugar in a bowl with a good pinch of salt.
Slice in cold butter and rub it with your fingertips until the mixture resembles moist breadcrumbs. Shake the bowl, and any big bits will come to the surface – rub them in - alternatively, pulse in a processor until sandy (don't over-process).
Pour the crumb mix over the apples and mincemeat to form a pile in the centre, then use a fork to even out.
Gently press the surface with the back of the fork so the crumble holds together and goes crisp, then lightly drag the fork over the top for a decorative finish.
Set on a baking tray and put in the preheated oven for 35-40 minutes, until the top is golden and the apples feel very soft when you insert a small, sharp knife.
This Christmas, why not add a sprinkle of festive enchantment to your offering? Embrace the spirit of the season and delight your customers with this delightful dessert. Cheers to a crumbly Christmas!
112,113,118,122,125,126,131,116