It's that time again – renewal season! And like clockwork, the big question emerges: "Who's the best for insurance?" Often, this boils down to "Who's the cheapest?"
But hold on; it's more complicated. You want a fair price, but an apples-to-apples comparison might not work here. Every shop is unique, from its location to size, age, operating hours, and stock levels. All these elements shape your premiums.
So how do you navigate this maze? Two fish and chip shop insurance pros, Thornhill Insurance and Wrapped by Ryans, have some golden tips to ensure you get a competitive price without skimping on what's necessary for your business.
1. Avoid Underinsurance:
It might be tempting to lower the insured amount to save some cash, but Lindsay Liddle from Thornhill warns against playing down this figure. Underinsurance can lead to receiving only a partial settlement if you need to make a claim.
2. Embrace Honesty:
When it comes to the structure of your premises, honesty is critical. "Declare things like a flat roof area, as they may have specific conditions," adds Lindsay.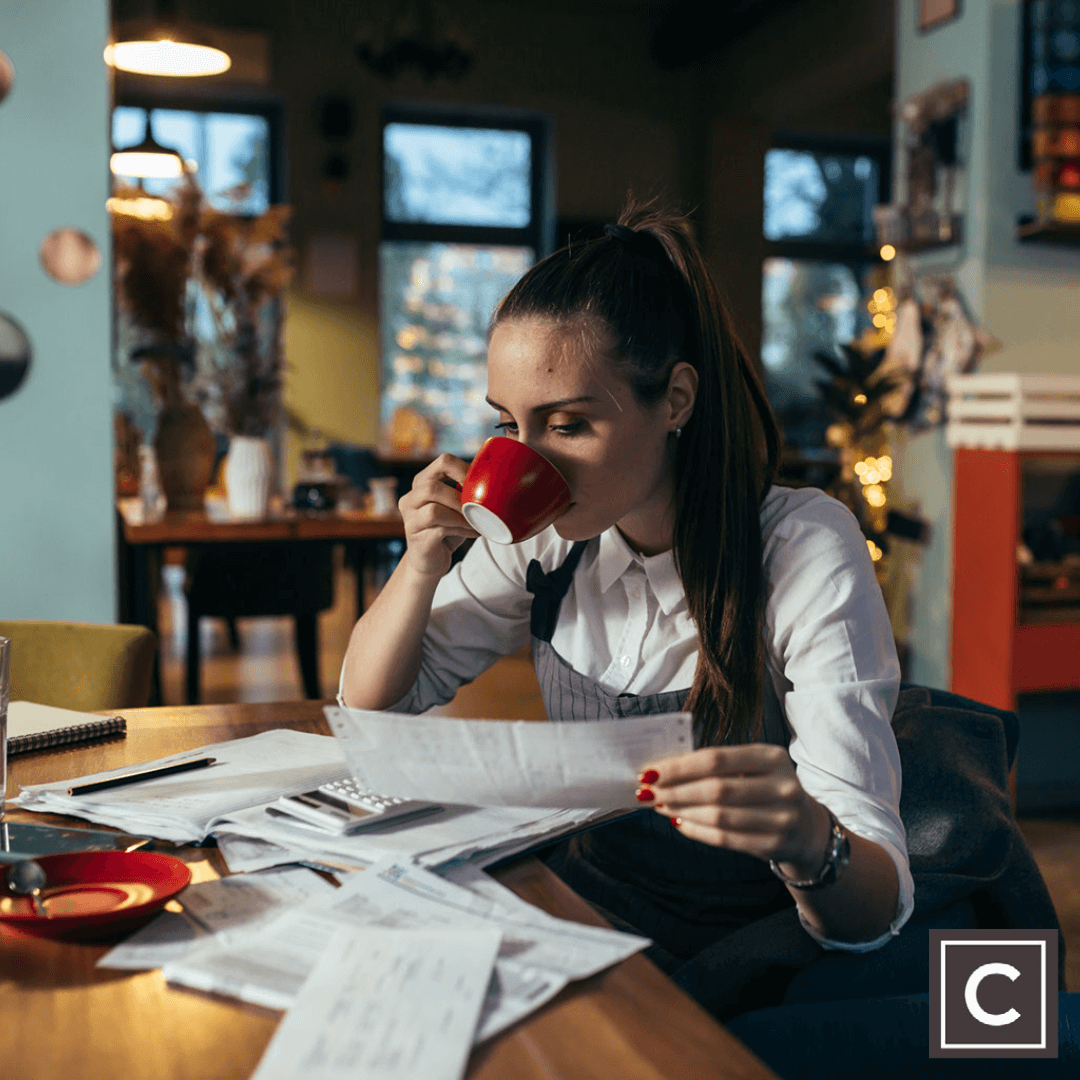 3. Stay Organised:
Mark your calendar 30 days before your renewal date. Give yourself time to review your policy and update your coverage if necessary. This way, you won't feel rushed into an unsuitable policy.
4. Read the Fine Print:
It may seem dull, but understanding your policy conditions can save you from costly mistakes. They outline your responsibilities and can vary between insurers. For example, Wrapped requires all cooking equipment to be shut off when the premises are closed. Did you know that?
5. Inquire About Discounts:
Some providers like Ryan's offer discounts for additional security features or achievements like a five-star Food Hygiene rating. Helen Jerrold of Wrapped by Ryan's explains, "We recognise the steps you've taken and will reward you with a discount."
6. Consider a Broker:
Brokers can access various markets and do the shopping around for you. Lindsay concludes, "They guide you through the process and ensure you're considering everything when looking at coverage."
Conculsion - In the world of insurance, one size doesn't fit all. Embrace these tips, and you'll find the coverage that's tailored to your unique business, balancing both protection and cost. Whether you're a seasoned business owner or a newcomer, staying informed and mindful can help you make the best decision for your peace of mind.
173,112,128,122,175,142,124,123,141,131