Posted by Stelios on 3rd Aug 2023
Delight your customer's taste buds with these delicious sausage and cheese croquettes featuring the Ceres Fishcake Mix and Rustic Breadcrumb. This simple yet flavourful recipe ensures a crispy and creamy treat that's sure to impress.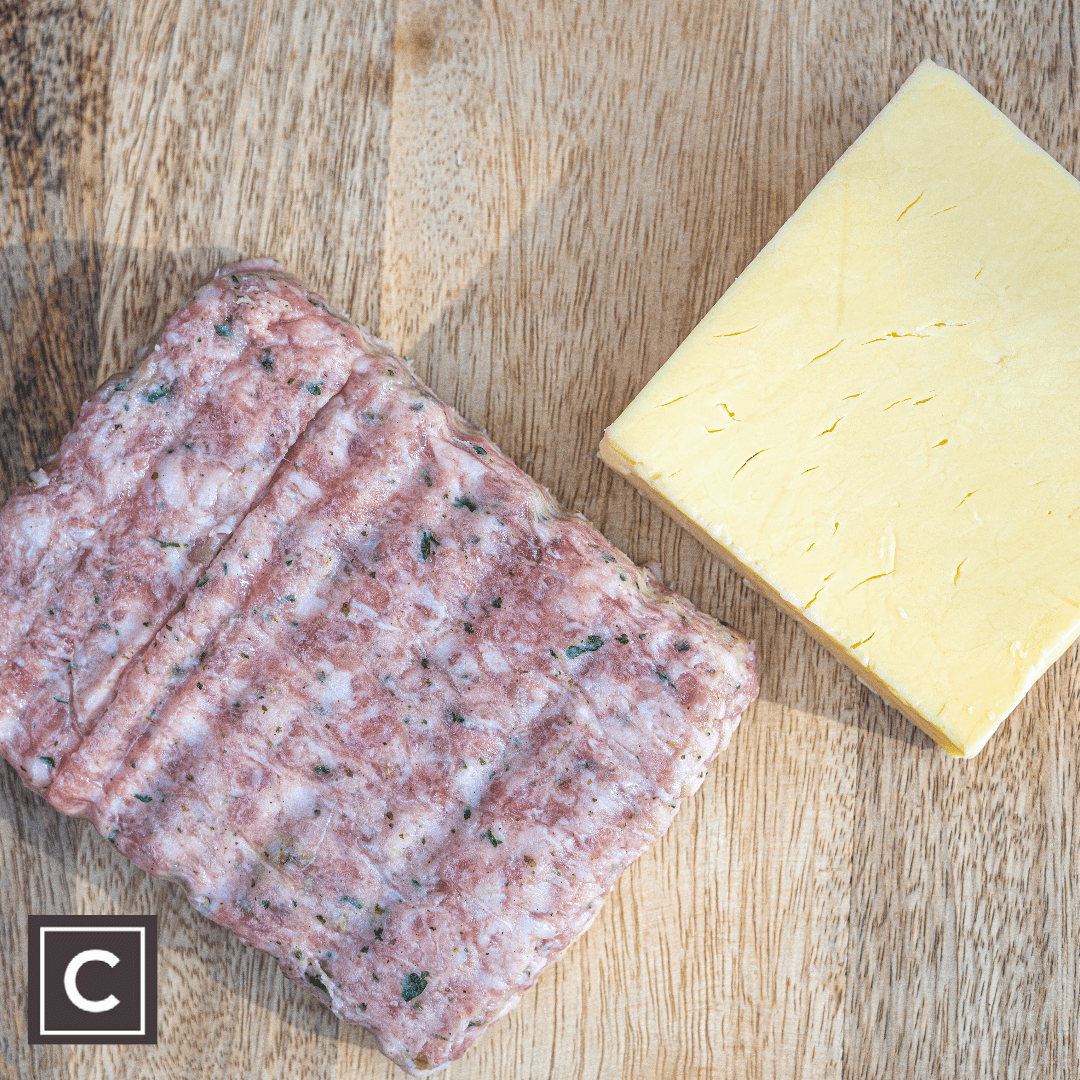 Cheats
Sausage: You can use your sausages on-site or experiment with Cumberland or Lincolnshire sausage for an extra tasty kick.
Cheese: Mild cheddar is our choice, though a stronger cheddar or Red Leicester adds a wonderful twist.
About the Mixes
Fishcake Mix: The Ceres Fishcake Mix can be used for fishcakes and croquettes, offering endless possibilities for delicious creations.
Rustic Breadcrumb - Ideal for crispy-coated chicken, fish fillets, and these delectable croquettes & Formulated to withstand the frying of dense products.
Pre-Dust Number One - Our pre-dust solution will give you a coarse dry undercoat so you can work quickly and pick up more coating and its building layers of flavours.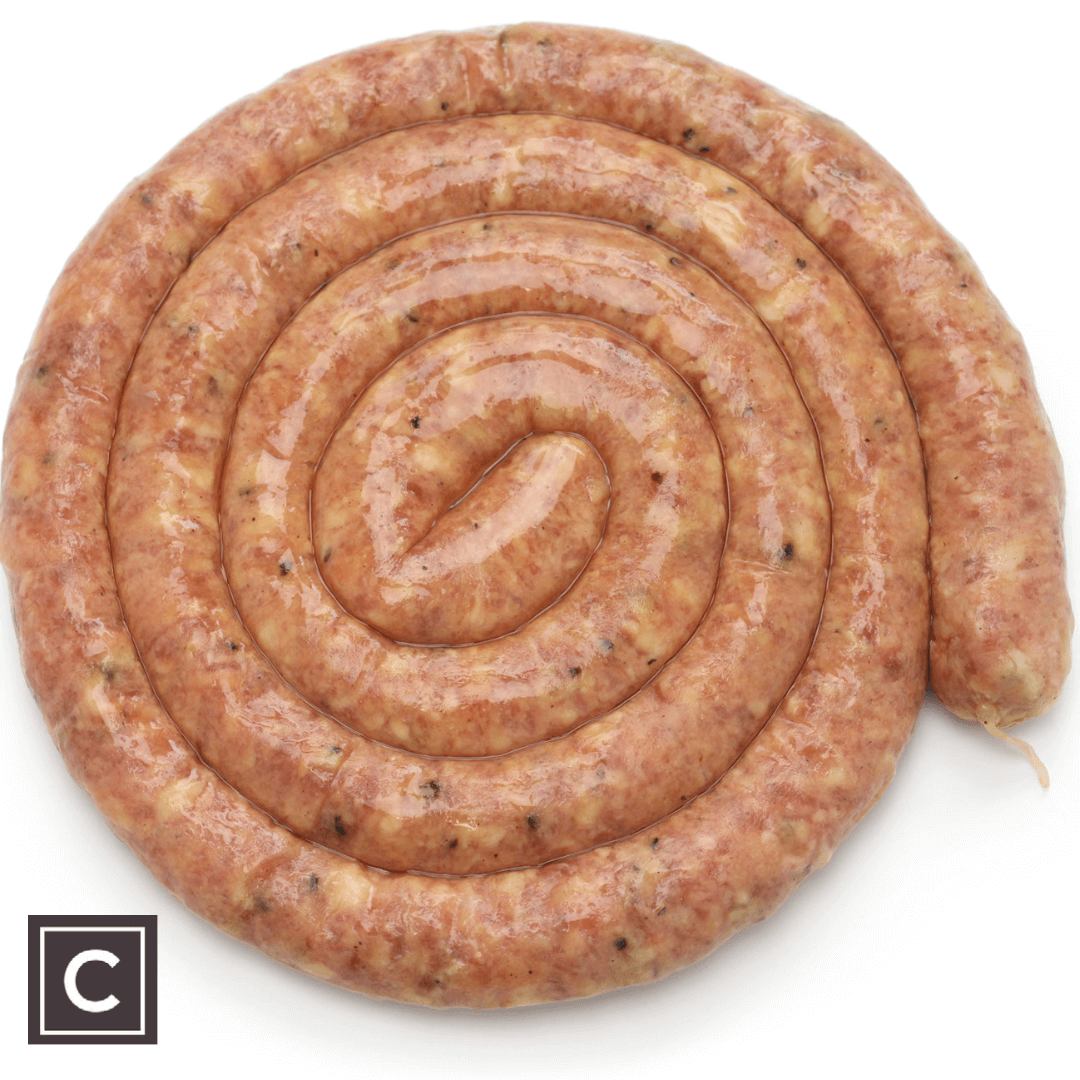 What You Need
| | |
| --- | --- |
| Ingredients | Quantity |
| Sausage Meat | 1.5kg |
| Full Fat Milk | 1 litre |
| Grated Red Leicester or Grated Mature Cheddar | 1kg |
| Ceres Rustic Breadcrumb | as needed |
| Eggs or Loose Batter Mix | as needed |
| Ceres Fishcake Mix | 500g |
Method
1. Prepare the Mix: In a bowl, combine the grated cheese, sausage meat, milk, and Ceres Fishcake Mix. Mix thoroughly until all ingredients are evenly distributed.
2. Shape the Croquettes: Portion the mixture and shape by hand using Pre-Dust Number One. Once cool, refrigerate the croquettes, separating them with greaseproof paper.
3. Coat & Fry: Dip each croquette in beaten egg or loose batter mix, then coat with Rustic Breadcrumb. Fry until golden and crispy.
Serve hot, and relish the burst of flavours in every bite! The premium quality of the Ceres Fishcake Mix and Rustic Breadcrumb adds a special touch to this dish.
173,112,128,122,175,142,124,123,141,131