Burger King has announced the exclusion of tomatoes from its fare in its Indian establishments due to a significant increase in costs. The fast-food company cited "unstable conditions affecting the quality and availability of tomato harvests" as the reason for this move.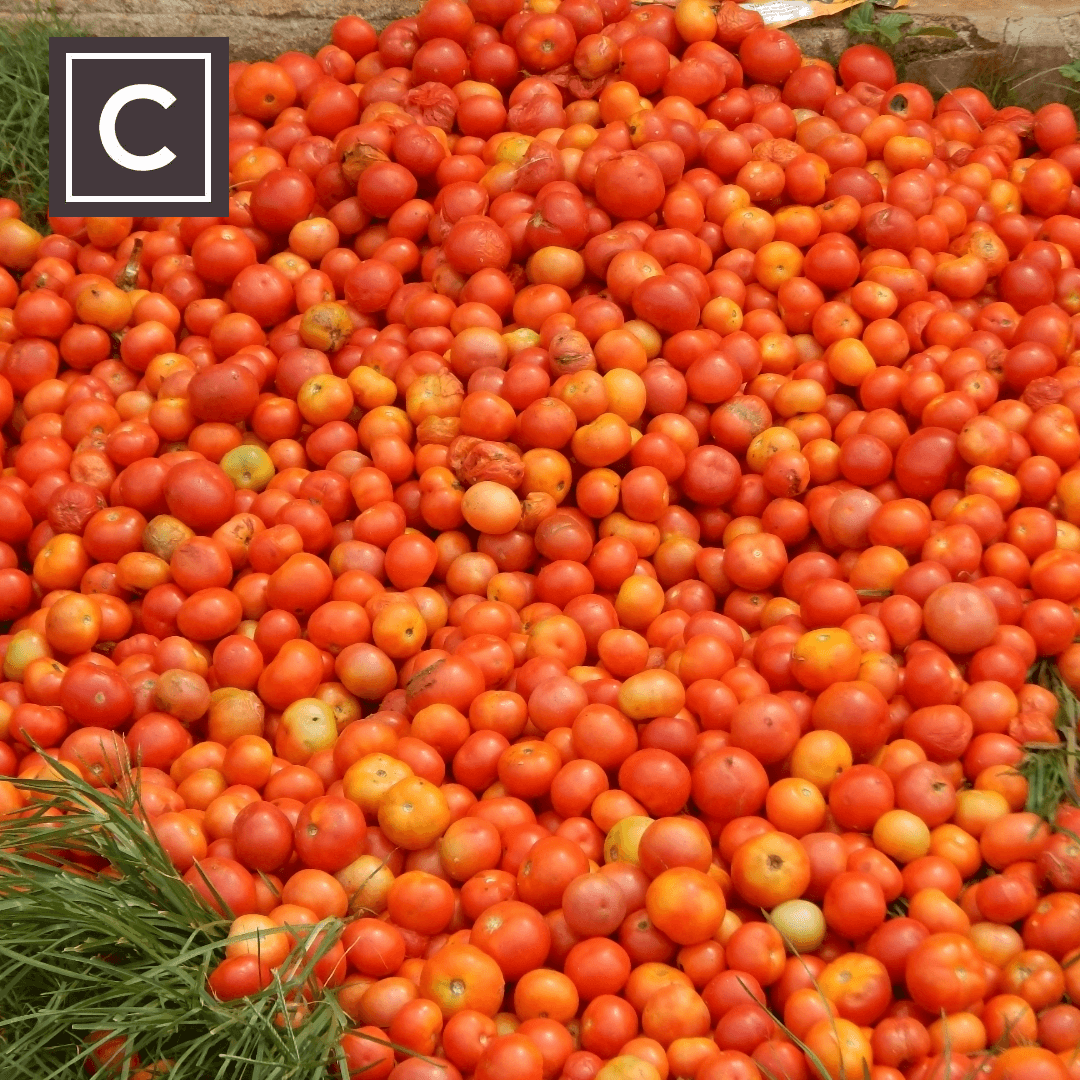 Burger King is India's second major fast-food chain to eliminate this ingredient, following McDonald's.
Industry experts suggest that adverse weather conditions have led to crop damage, resulting in a market shortfall.
Earlier this week, American sandwich franchise Subway also took tomatoes off its Indian menus, as the country experienced its highest food inflation rates since January 2020, according to Reuters. The franchise additionally halted the complimentary cheese slices previously offered with sandwiches.
Essential food prices have soared in India in recent months. The price of tomatoes peaked at 250 rupees (£2.37; $3) per kilogram in July due to disruptions caused by monsoon rains affecting both crops and supply networks.
Although tomato prices have since decreased, India started importing them from neighbouring Nepal earlier this month to alleviate the supply crisis. The imported tomatoes are selling for 50 rupees per kilogram in Delhi and the northern states of Rajasthan and Uttar Pradesh.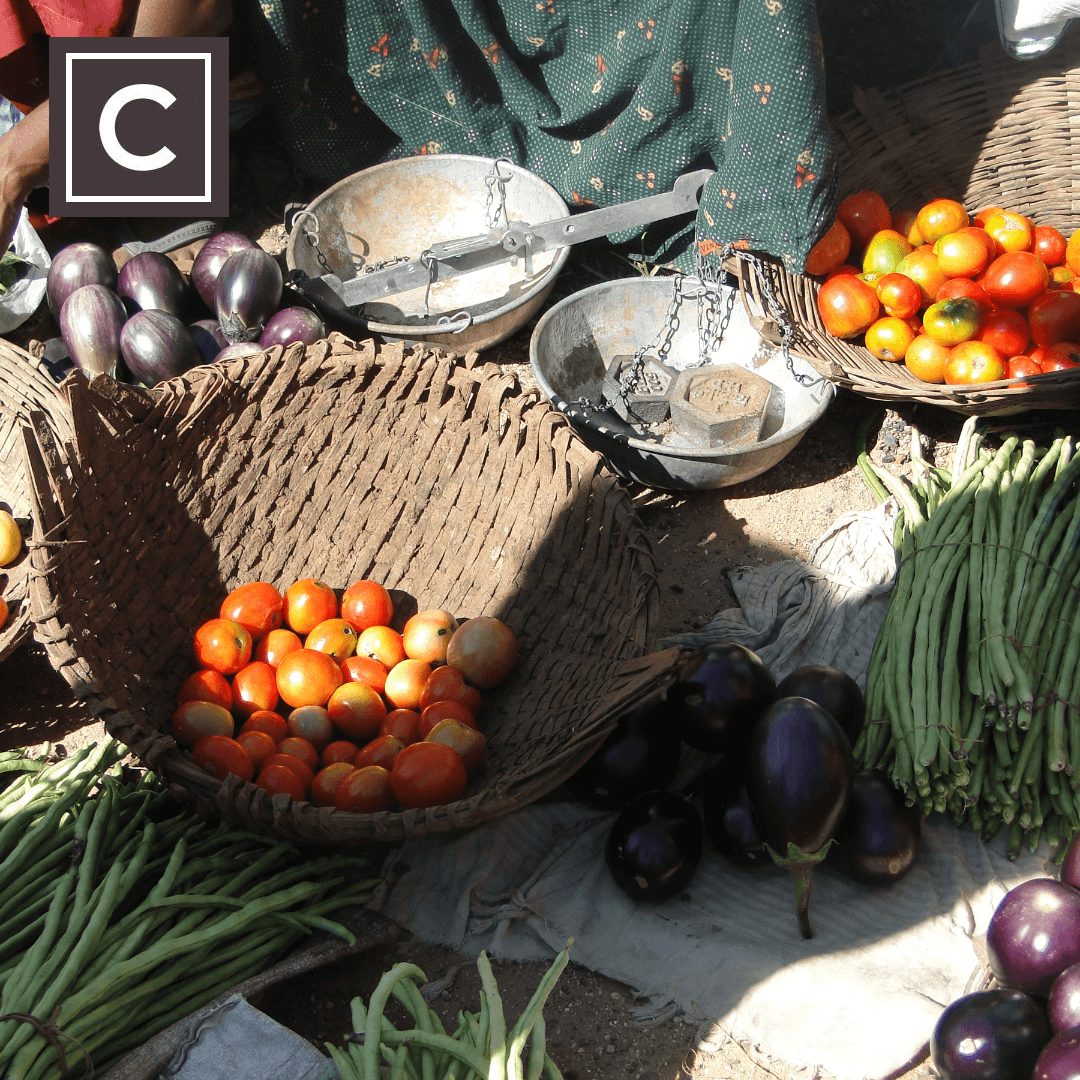 On Wednesday, Burger King updated its official Indian website with a new section entitled "Why Are There No Tomatoes in My Burgers?" The company assured that its Indian franchise maintains "exceptionally high-quality standards" and indicated that tomatoes would soon return to the menu. "Until then, we kindly ask for your patience and understanding," it stated.
Last month, McDonald's also withdrew tomatoes from most of its locations in northern and eastern India. However, the company attributed this decision to quality issues rather than the escalating prices.
Sources
Why McDonald's dropped tomatoes from Indian menus (BBC)
After McDonald's, Burger King India drops tomatoes from its menu (BBC)
McDonald's drops tomatoes from India offerings, citing quality concerns as prices surge (Reuters)
McDonald's Stops Using Tomatoes In India Amid Record Prices - Alters 'Maharaja Mac' (Forbes)
112,113,118,122,125,126,131,116