Posted by Emily on 13th Oct 2023
In light of allegations of fraud within the meat sector, the food safety regulator is examining measures to curtail criminal undertakings within the food sector.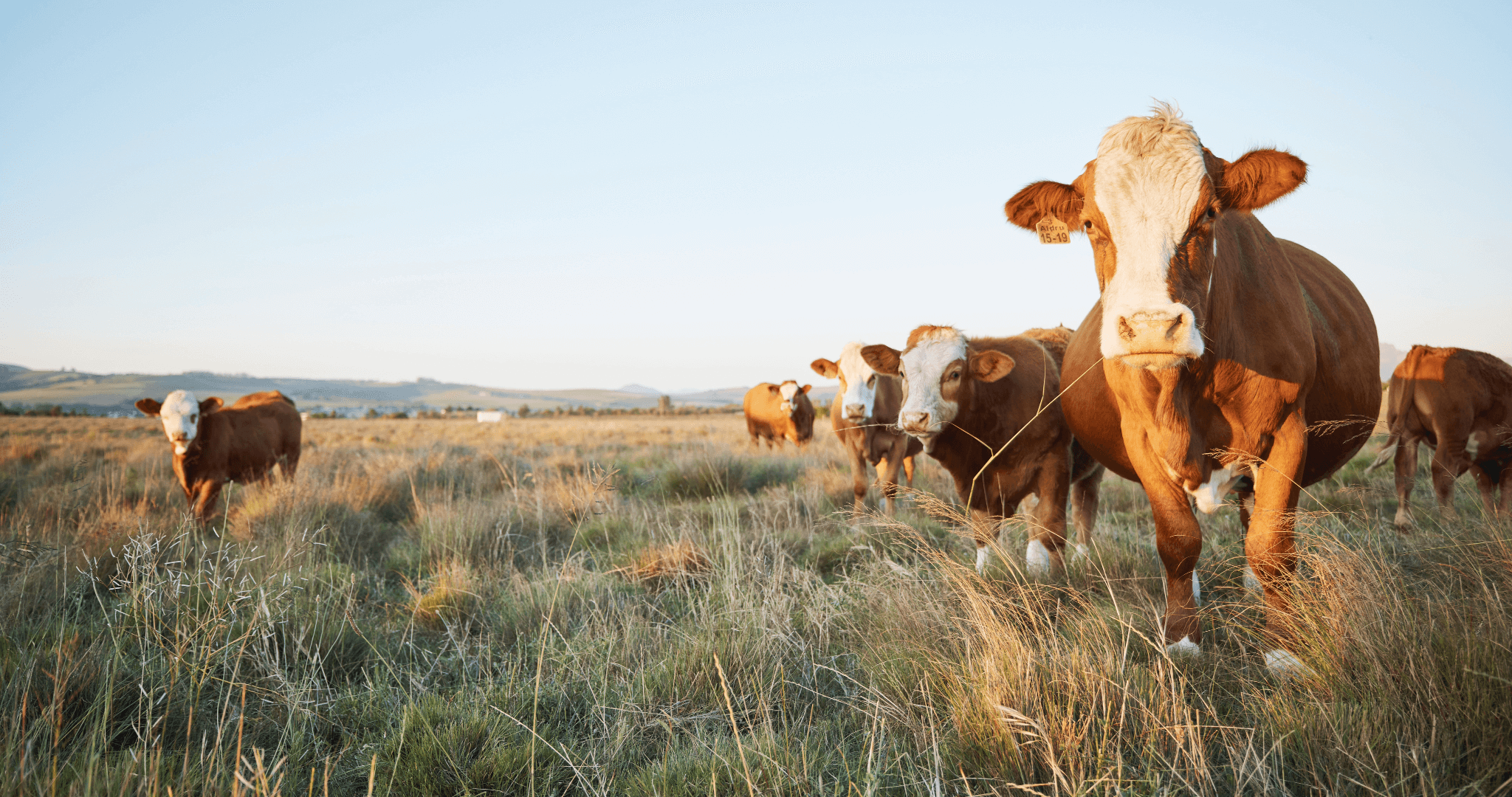 The food safety regulator has initiated a new toll-free number, simplifying the process for the public to highlight potential food fraud cases. Such illicit activities have been shown to cost the British economy up to a staggering £2 billion annually. The Food Standards Agency (FSA) emphasised that this phone line would offer a platform for individuals to voice their concerns, enhancing collective efforts to combat food-related crimes.
In May, FSA's chief executive, Emily Miles, made it known that there were ongoing investigations into ways to prevent illegal activities within the food domain, especially concerning allegations in the meat sector. Feedback from the FSA's Food Fraud Working Group indicates collaboration with the industry to bolster food fraud whistleblowing. This includes fortifying systems to facilitate the exchange of data between independent auditors employed by food enterprises and the FSA, aiming to thwart criminal actions.
Additionally, the FSA is refining its method of disseminating intelligence-driven alerts to adequately forewarn businesses of potential food fraud within their supply chains. Whilst the UK boasts some of the safest and most genuine food globally, the spectre of crime within the food sector is ever-present.
At the close of March, UK meat-products supplier Loscoe Chilled Foods faced administration amidst an ongoing criminal investigation into alleged mislabelling of their goods. Following allegations that supermarket chain Booths had received pre-packaged meats and delicatessen items purportedly from South America and Europe yet labelled as British, three individuals were taken into custody. The FSA has stated that no subsequent arrests have been executed.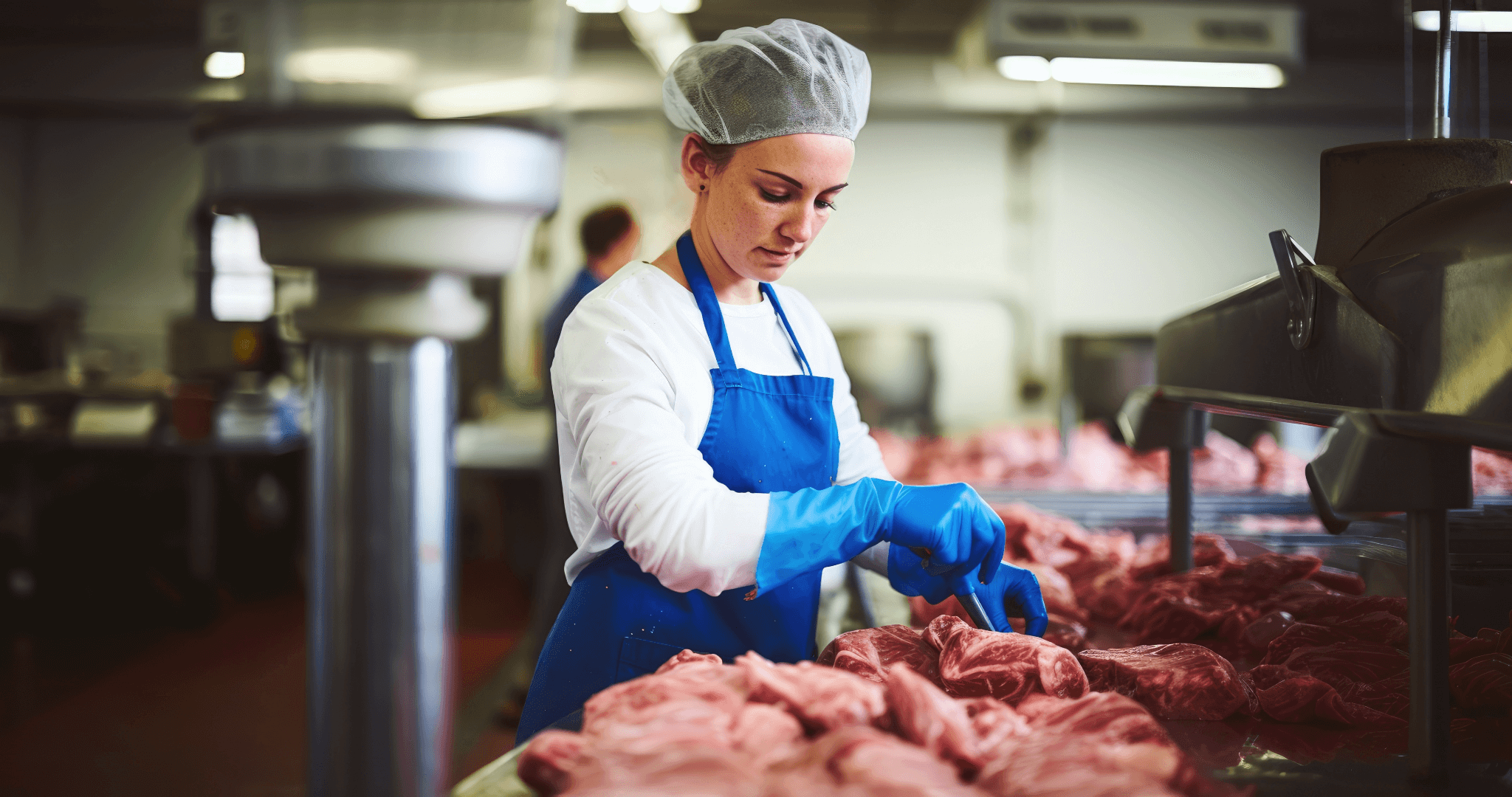 A distinct report by the FSA projected the fiscal impact of food fraud on consumers, businesses, and the government to range between £410 million to £1.96 billion annually. The estimated worth of fraudulent food and beverages in the UK was speculated to lie between £296 million and £1.48 billion annually.
Ms Miles commented, "Although the UK proudly offers some of the safest and most genuine food internationally, the risk of crime within the food sector is ever-looming. Food enterprises represent the primary and most crucial protective barrier, and we aim to back them. This is a driving factor behind our decision to initiate a working group to collaboratively discern if we can bolster our collective approach to food crimes. Together, we aim to facilitate smoother intelligence sharing, enabling those in the food sector to freely and anonymously share their reservations with us. Our investigations indicate that despite economic hardships, the repercussions of food crime remain pertinent for both businesses and consumers."
Helen Sisson, the director and co-chair of the Food Industry Intelligence Network, articulated, "We're committed to collaborating with the FSA and our associates within the food sector to fortify our preventative measures against food crime within our supply chains. Mutual cooperation and communication across the food sector are imperative to safeguard the public and uphold the esteemed reputation of British food globally."
Should anyone suspect food fraud, they're encouraged to contact "Food Crime Confidential" via food.gov.uk or by dialling 0800 028 1180 (or 0207 276 8787 for international mobiles and calls).
112,113,118,122,125,126,131,116