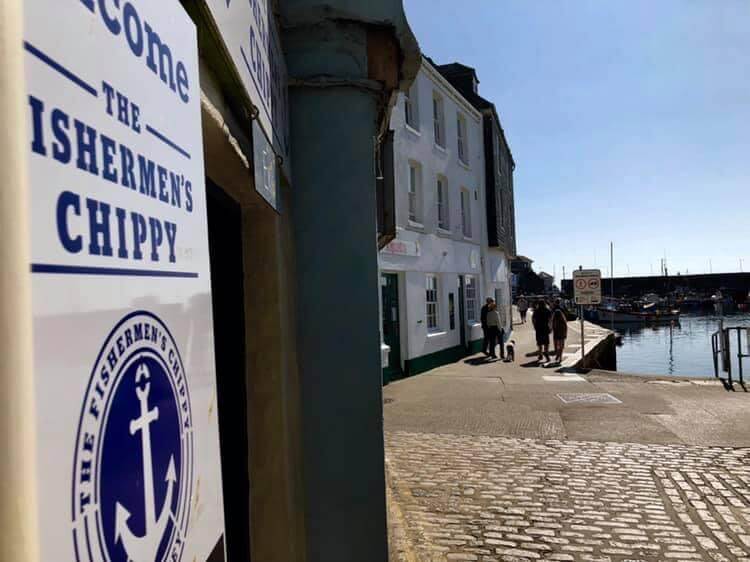 When is the right time to open a second shop? When an opportunity comes up that's just too good to miss? When a business reaches capacity and the market is large enough to support a second shop? Or maybe when there's an untapped market ready for the taking?
For Tom Doran, owner of The Fishermen's Chippy on the South coast of Cornwall in Mevagissey, St Austell, it was about being able to offer his staff a better proposition and putting his business on a more secure footing all-year-round.
Based in a tourist-heavy, harbourside village where a large proportion of houses are second homes, The Fishermen's Chippy takes 90% more money in the summer than in winter when Mevagissy becomes somewhat of a ghost town. This created several challenges, firstly with managing the financials of the business due to uneven cashflow, and also staffing with a 15-strong team trimmed by half after every summer.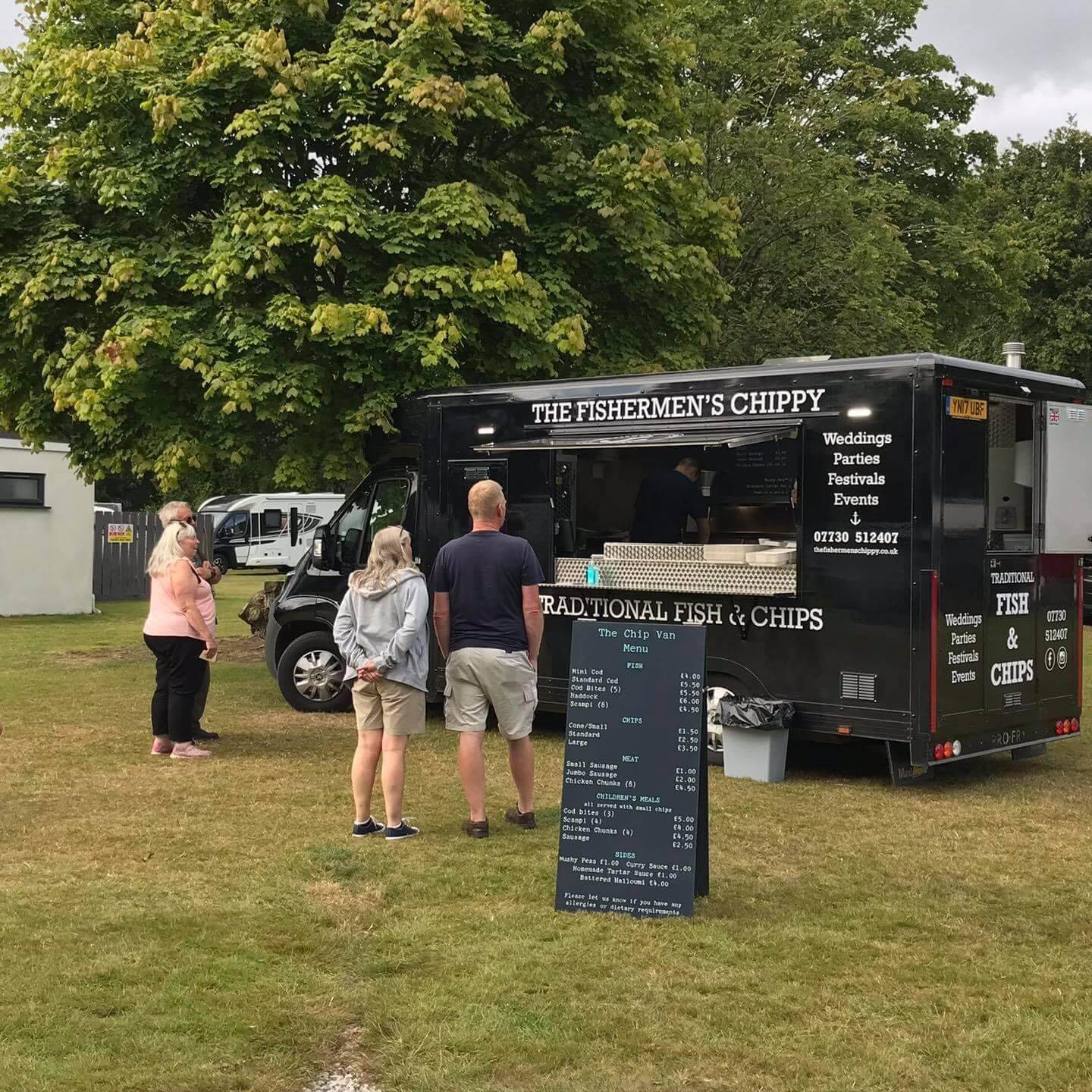 "Cashflow was an issue because we still pay rent for Mevagissey over the winter," explains Tom. "And the other more critical problem for us was that we were going through an intensive period of training staff at the beginning of each season to get them up to speed in time for the onslaught in the summer and then all of these people who had really worked hard for us and who we had invested time and effort in, we were having to lay off. They were then moving on elsewhere, which was obviously a loss for us."
With the staff required to run a second shop already available, Tom bought Archie's Fish & Chips, just a few miles away in St. Stephen.
"It's provided a solution to retain a larger pool of staff full-time and put them on salaries, so they could support themselves better, get mortgages and have more stability," he explains.
The takeaway, in a residential village with a regular customer base, also helps balance out cash flow, giving Tom peace of mind. "In that shop we can really predict within a few hundred pounds how much it's going to do on a weekly basis, it's incredibly predictable. And also incredibly steady, the figures that it does in January and February are the same as in July and August."
Tom has also invested in a fish and chip van to cater for the untapped market in the campsites between the two shops. It's a shrewd move, ensuring the business is more rounded without putting it under an undue strain.
"One thing that we prioritise above everything else is quality and standards. If we do get a bad review, it hits us really hard. Our main objective is not about enormous profits, it's about maintaining our reputation. And so we were very, very keen to make sure we went the right way about growing, to make sure we've got managers and friers who are ready to move on and they can do that without damaging the business they are potentially leaving."
Growing the business organically is also helping shield Tom from the current staffing crisis in a part of the country where it can be notoriously hard to recruit in the lead up to the season.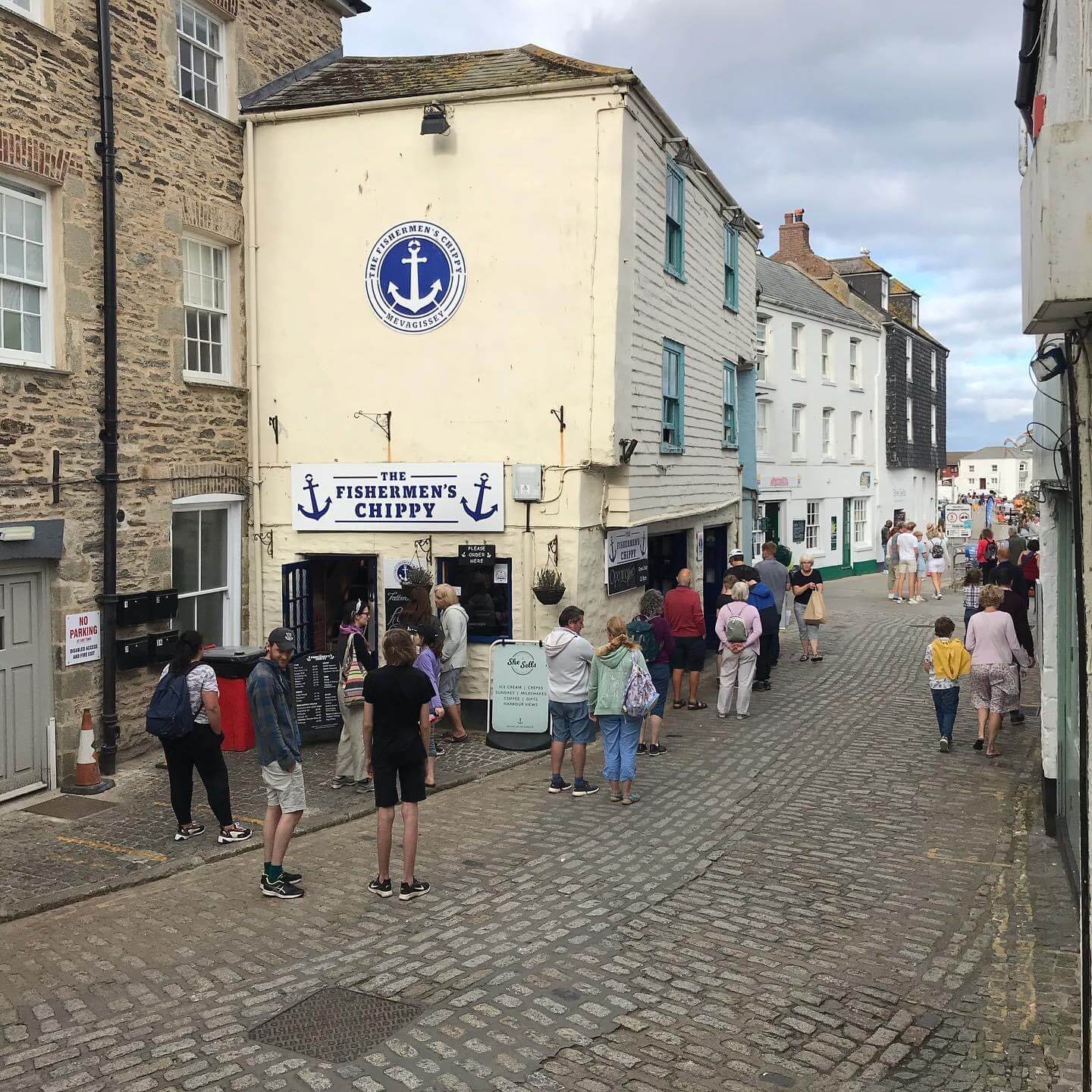 Since owning the shops, Tom has introduced plenty of new initiatives. Like many owners during lockdown, he added click and collect at Archie's and even now 70% of orders are still placed online. He also runs a pay if forward scheme in support of the local food bank, matching every meal purchased. And to boost trade mid-week, rather than discount fish and chips which is not in Tom's psyche, he offers a range of eight or nine specials, such as burgers, loaded fries, spicy chill dogs and BBQ ribs, that rotate each week.
"We've doubled the turnover that we were doing on a Wednesday and Thursday and now there's not a huge difference between the mid-week days and weekend days," says Tom. More recently, Tom has switched over from using Ceres Natural Batter to a bespoke batter to bring his three operations together.
"While off-the-shelf batters are brilliant, I think batter is one of those things that's quite personal," says Tom.
"We thought we could get a product that suited our needs specifically and suited to all three different shops and frying types.
"The bespoke batter is easy to make up and it's consistent, nobody's adding any ingredients in themselves. It's all ready to go and there's no margin for error. As long as staff get the consistency, the batter is going to be right."
As well as the quality of the batter, Tom says the extra support and knowledge that Ceres has is what differentiates it from a lot of other suppliers.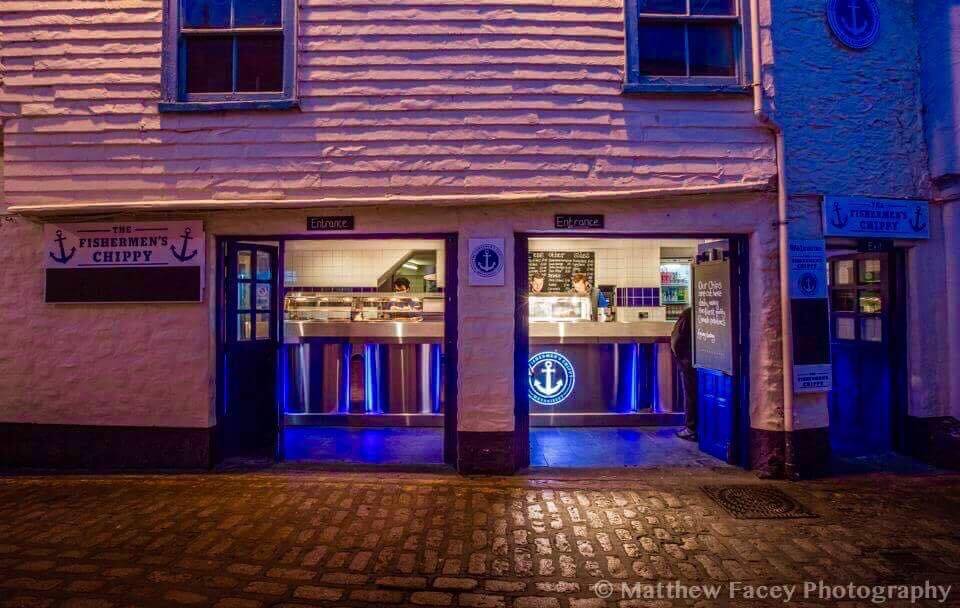 "I could go elsewhere and get batter, there are plenty of people making good batter," remarks Tom. "But with Ceres, you get support and advice and Stelios goes the extra mile for his customers. There has actually been an occasion where I've rung Stelios because something wasn't quite right with the batter and he talked to me about the different factors that might affect it and it was sorted. I think that direct relationship that you can have with a supplier is as valuable as the product itself."
With three business all running relatively smoothly, Tom is keen to expand again, but it will be when he's ready, adding: "We've got the staff and they're so good at their jobs so we are in a position to take on another shop and we are actively looking. But we're refusing to be rushed into making the wrong decision.
"We've got very, very close on a number of shops and for various reasons at the last-minute we've gone 'no, actually, this isn't quite right'. We try and make sure that our decisions are pretty calculated."
173,112,128,122,175,142,124,123,141,131