Posted by Stelios on 28th Aug 2023
Indulge in a revelation that boldly stands apart from traditional red barbecue sauces. This lusciously creamy yet tangy Alabama White Sauce is perfect for lavishing over golden buttermilk-fried chicken, crispy fries, succulent breaded prawns, and mouthwatering pulled pork.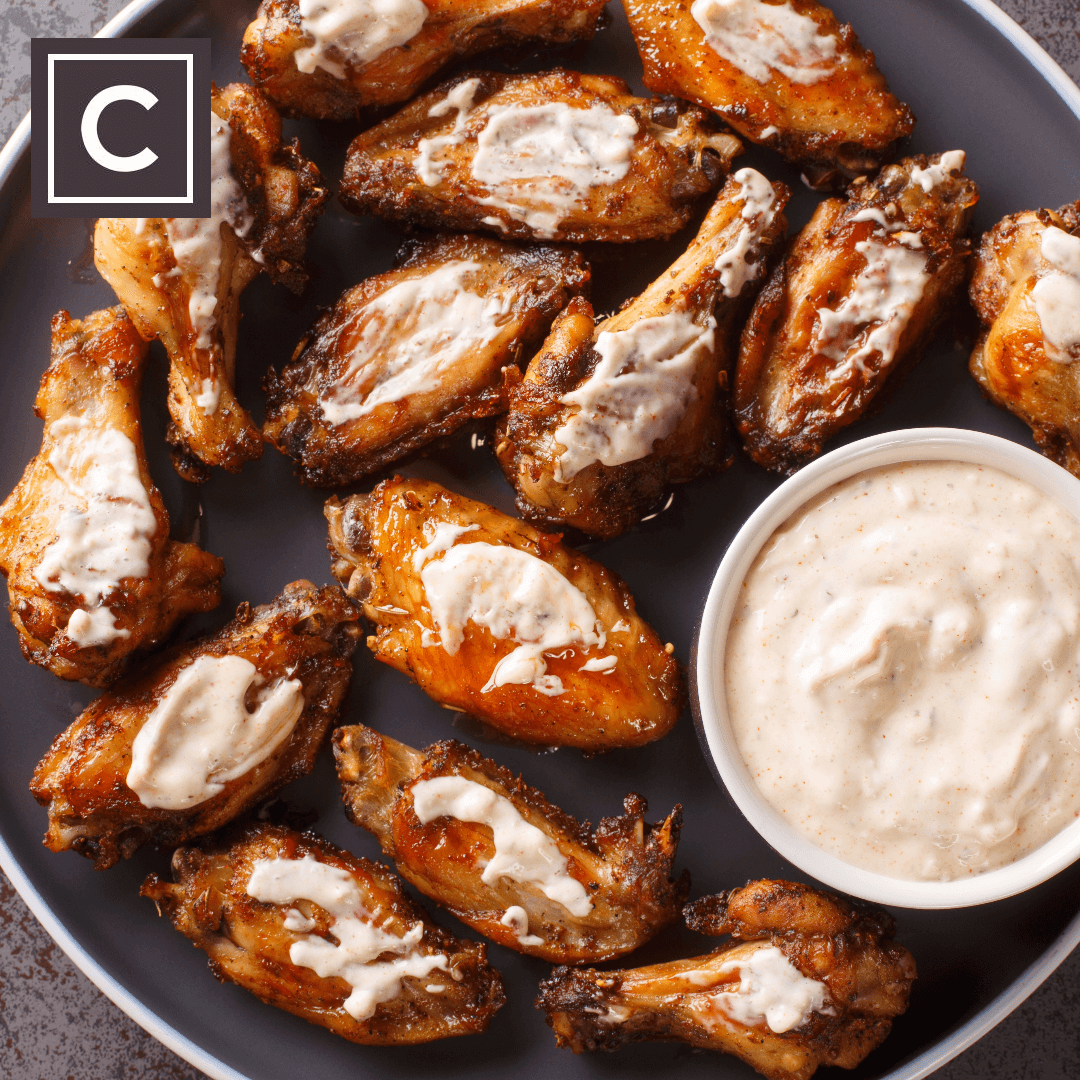 The Triple 'I' Factor
Ignite a firestorm of customer loyalty, increase turnover, and inflate profitability by featuring this unique sauce on your menu.
The Sauce's Roots
Hailing from Bob Gibson's iconic 1925 barbecue joint in Alabama, this special sauce merges the luxurious creaminess of mayonnaise with the tangy snap of vinegar and an array of spices, creating a harmonious blend that tantalises the palate.
What You Need
| | |
| --- | --- |
| Ingredients | Quantity |
| Hellmann's Mayonnaise | 1 Litre |
| Wholegrain Mustard | 4 tablespoons |
| Peeled & Grated Horseradish | 2 tablespoons |
| Apple Cider Vinegar | 2 tablespoons |
| Tabasco | 2 tablespoons |
| Fresh Cracked Black Pepper | 3 teaspoons |
| Sea Salt | 1/2 teaspoon |
| Cayenne Pepper | 1/2 teaspoon |
Method
Add all the ingredients in a blender until every element is intimately combined into a smooth, luscious sauce.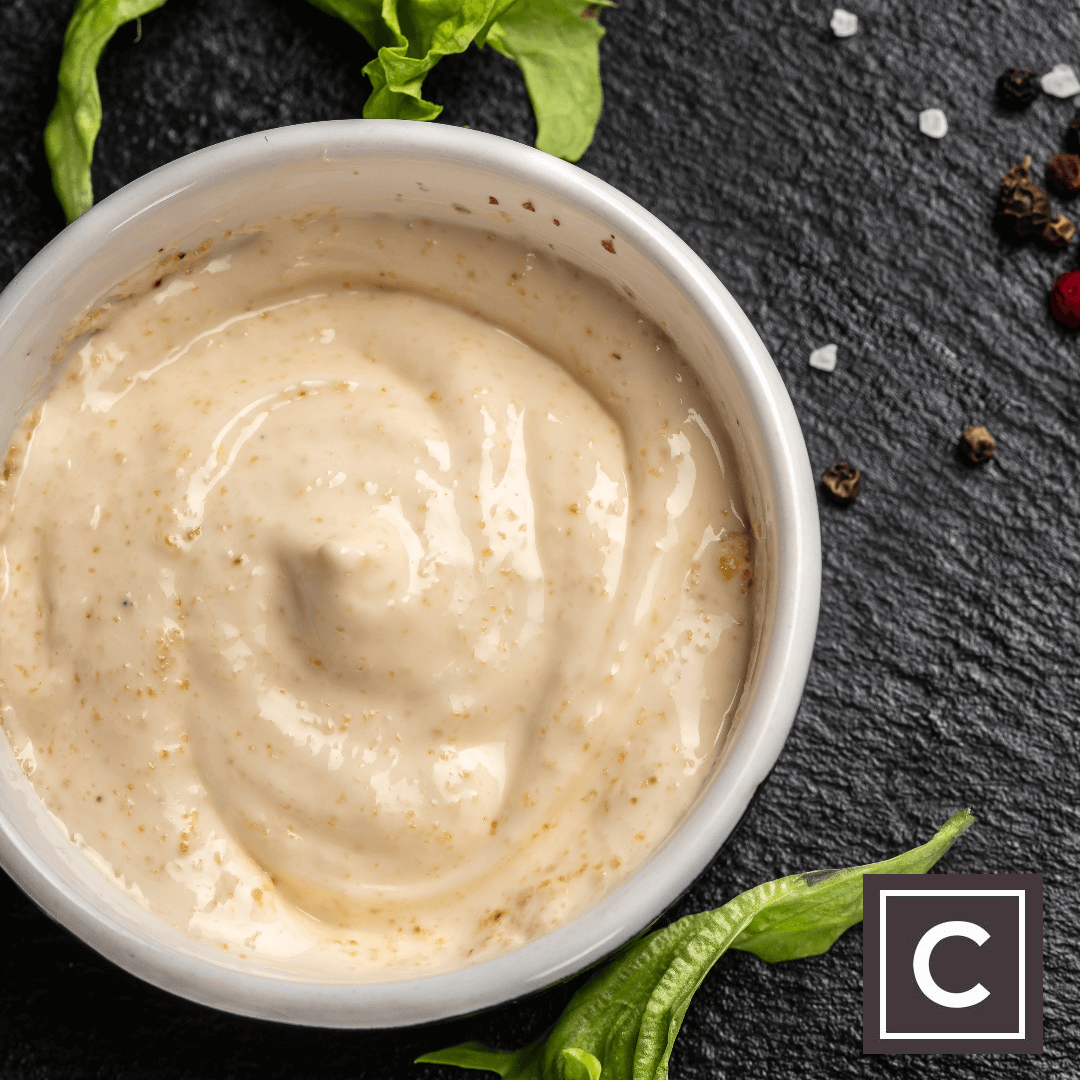 Storage Tips
Pour your freshly made sauce into an airtight container and keep it refrigerated. Best consumed within two weeks for peak flavour and freshness.
So, introduce this decadent, multi-purpose Alabama White Sauce to your restaurant's menu and watch your customers' faces light up with joy!
175,113,118,122,125,126,131,116,173