Posted by Emma on 10th Nov 2023
JD Wetherspoon is celebrating a boost in sales, outshining the general market with its competitive pricing strategy. The company announced a 9.5 per cent uplift in like-for-like sales for the 14 weeks leading up to the 5th of November, compared to the same timeframe last year. Tim Martin, the company's chairman, remarked that sales have been on a steady rise, continuing the trend of gradual recovery seen since the end of lockdowns and restrictions. He noted that inflationary pressures have softened somewhat. Yet, he also highlighted that energy expenses are significantly higher than before the pandemic, exerting stress on suppliers and the broader economy.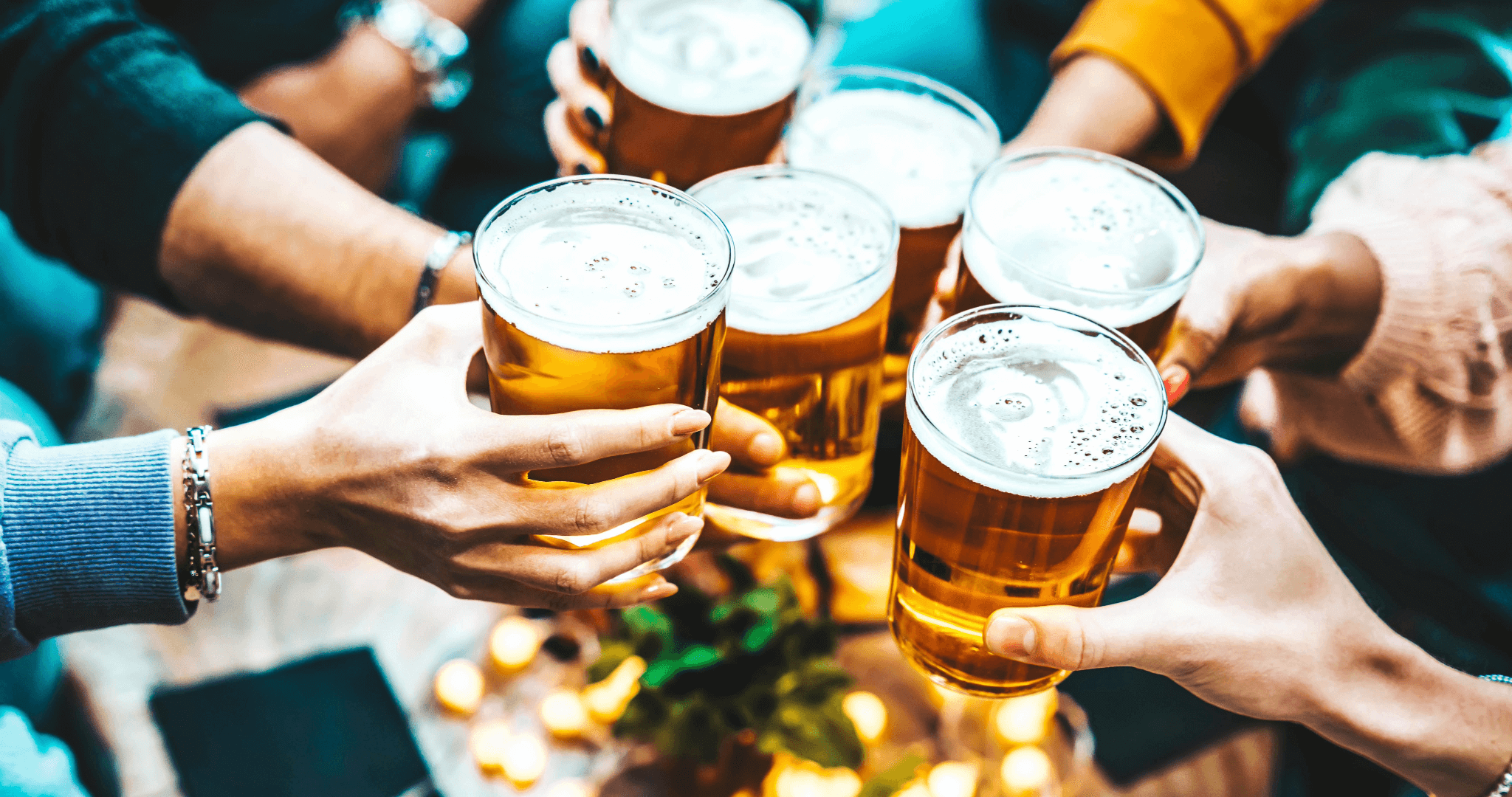 With a network of over 800 establishments across the UK, Wetherspoon has recorded pre-tax profits of £42.6 million for the year ending on the 30th of July, marking a return to profitability post-pandemic. This financial year has seen the opening of a new pub at Heathrow Airport, the sale of four others, and the return of six to landlords.
The uplift in sales has been attributed to a 10.7 per cent increase in bar sales, a 10 per cent increase in slot machine revenue, an 8.2 per cent rise in food sales, and a 6.2 per cent climb in room sales. In the initial nine weeks of this financial year, like-for-like sales have reportedly risen by 9.9 per cent. Martin expressed confidence in the company's performance, anticipating meeting market expectations for the financial year.
Industry analysts have pointed out that Wetherspoon's growth surpasses the market average. In September, the company's like-for-like sales were up by 9.4 per cent, against the 5.9 per cent average for pub and restaurant chains, marking 13 months of outperforming the industry tracker.
Investments in the pub chain are also set to increase, with £70 million earmarked for this year, up from £47 million the previous year. The company's share value reflected a slight increase of 1p, or 0.15 per cent, closing at 677p yesterday.
We invite our readers to share their thoughts and join the conversation. What do you think about Wetherspoon's current success and prospects? Leave a comment and engage with us!
112,113,118,122,125,126,131,116