Posted by Emily on 21st Oct 2023
Just Eat Takeaway has noted a decline in food deliveries with the resurgence of customers dining in restaurants. In the quarter leading up to September's end, the platform registered 235.3 million orders, a 7 per cent decrease compared to the same period last year.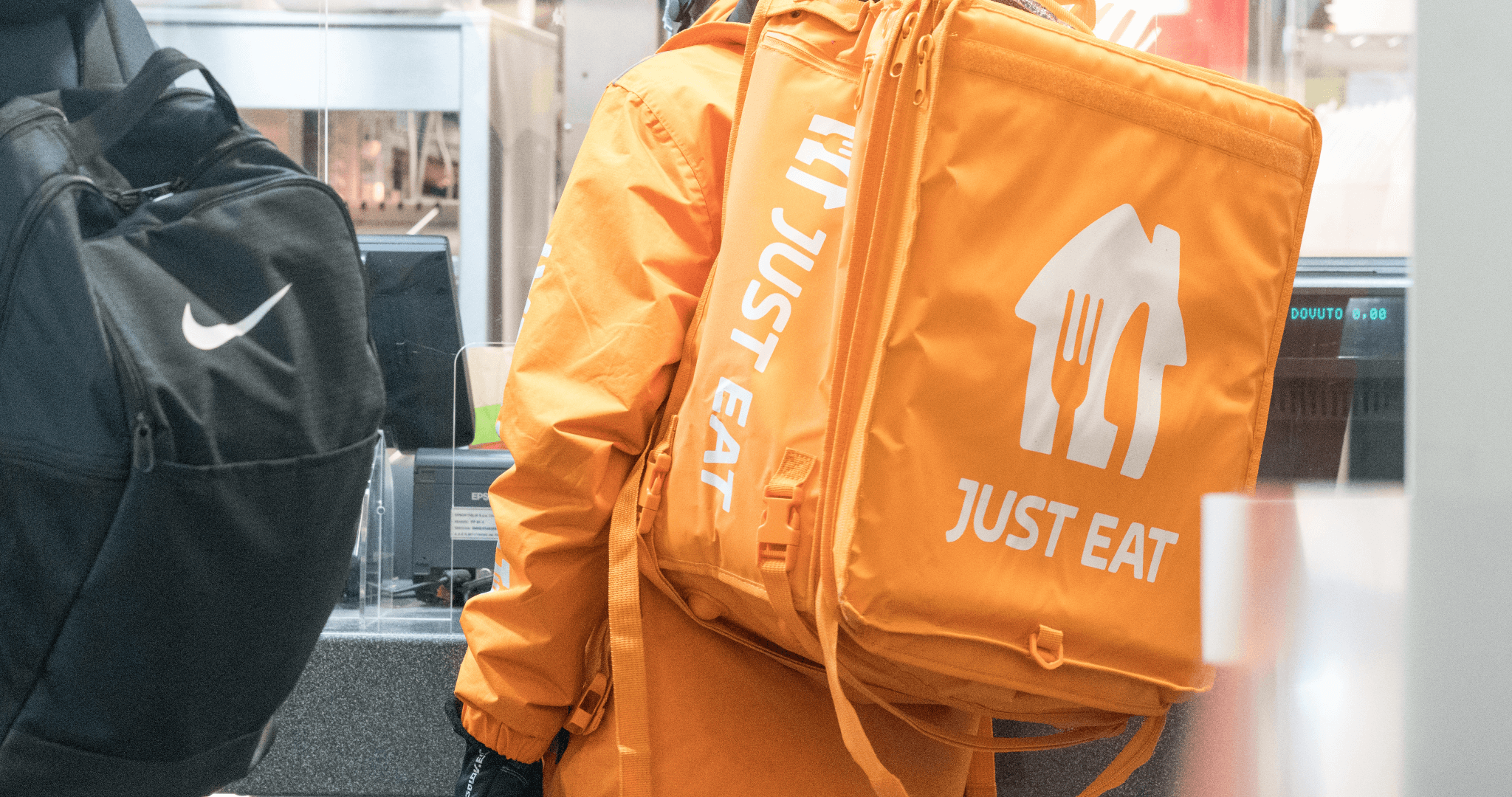 The sector saw unprecedented growth during the lockdown phases, but companies like Just Eat are now navigating a landscape where Britons increasingly prefer to eat out. Furthermore, the escalating cost of living has impacted consumer spending this year, resulting in a 3 per cent fall in the volume of orders across the UK and Ireland.
Additionally, the total worth of orders has seen a 7 per cent reduction, settling at £6 billion. Nonetheless, Just Eat has raised its profit forecast, anticipating around £269 million, an increase from the former estimate of £239 million.
Jitse Groen, the Chief Executive, commented on the robust performance in the company's Northern European sectors, including the UK and Ireland. He mentioned, "In the UK and Ireland, our focus has been on significant investment while concurrently boosting profitability."
However, shares stumbled by 3 per cent, a drop of 31p, landing at 1008p. This downturn marks a nearly 90 per cent decrease since the company's peak valuation during the Covid crisis in October 2020.
112,113,118,122,125,126,131,116