Posted by Emily on 17th Oct 2023
Just Eat Takeaway is gearing up to introduce a new chatty 'AI assistant' within its UK app, aiming to draw in more orders from the tech-savvy, younger crowd. This innovative feature is in its trial phase and will start appearing in early November, ready to follow spoken or written English commands. This means users can say goodbye to endless menu scrolling.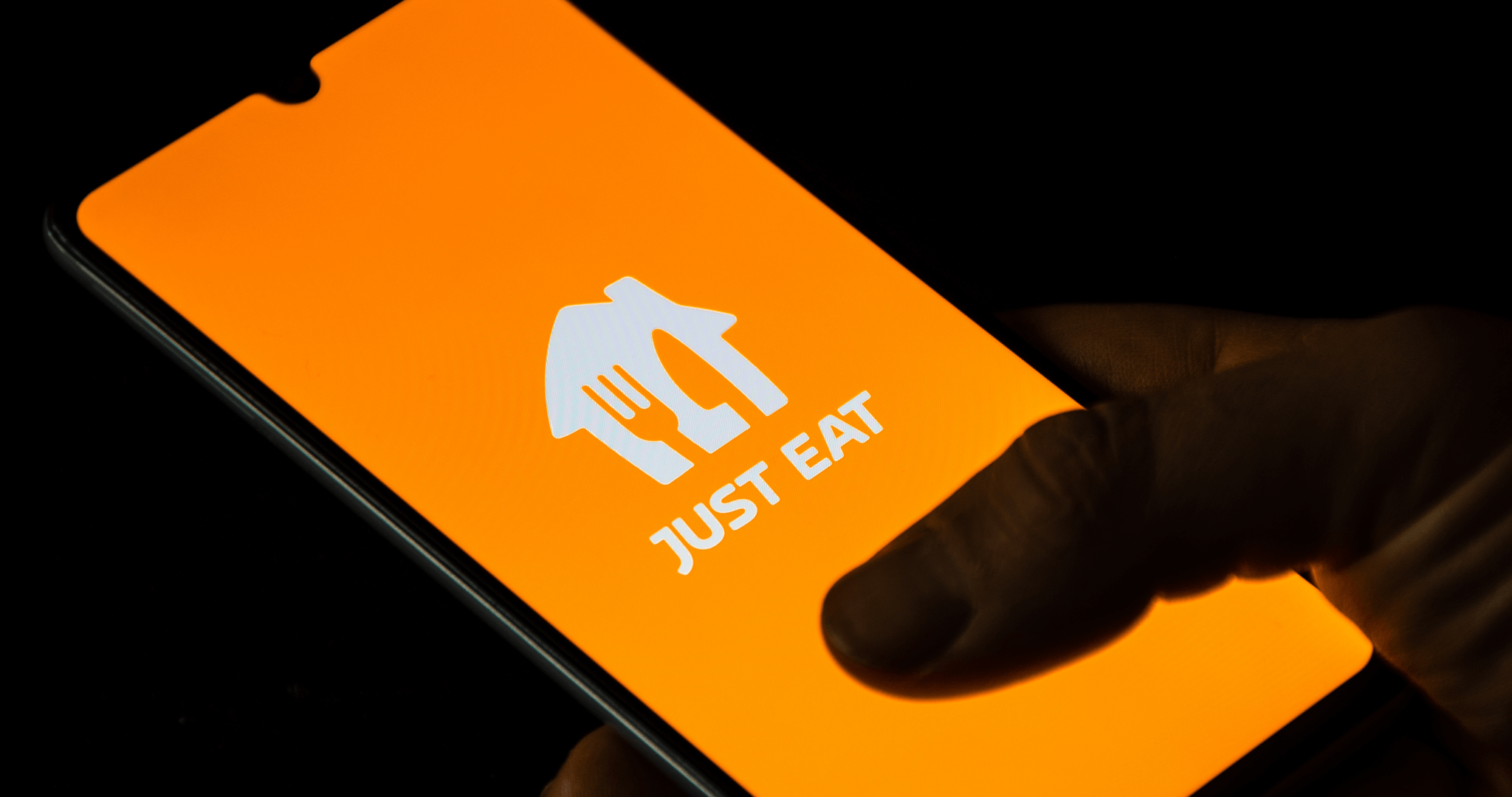 Jessica Hall, the top product expert at Just Eat Takeaway, believes this cool, quick way of placing orders will thrill users. Just tell the assistant what you'd like, whether it's your go-to dinner or some pantry fillers, ask about meal options, or get suggestions tailored to your taste based on past choices and reviews. According to the team, it's designed to make personal adjustments and whiz through the checkout process in no time.
"People don't want a time-consuming process - they want fast results. Imagine just telling your phone you're craving pizza and getting it within 30 minutes. That's the kind of progress we're talking about," Hall explains.
This exciting news surfaces just after Uber Eats, a competitor, announced its intention to unveil a similar AI feature around late 2023, targeting foodies in the US, UK, Australia, and Canada.
The decision to debut in the UK, as per Hall, comes down to Brits known for their tech prowess and openness to cutting-edge AI advancements. Notably, the voice-only ordering option is a game-changer for those who rely on spoken commands instead of screen interactions.
Despite a recent 12% dip in orders, plunging to 450 million in the first half of 2023, Hall anticipates this fresh, voice-powered approach could be a big draw, particularly for younger folks. "Given the tight economy, we're really doubling down on customer satisfaction," she notes.
The brains behind the AI assistant? A dedicated squad of ten tech wizards from Just Eat Takeaway, who've been riding the ChatGPT popularity wave since early this year. They're launching it to a handful of random app users first, seeking people's approval to opt in. Based on the feedback and insights collected, they plan to enhance the assistant before going global and multilingual. Hall underscores the commitment to keeping customer data under wraps, with firm security measures in place.
On another tech front, Hall shared ongoing experiments with robots and drones for deliveries. Their US branch, Grubhub, is already sending food via robots across 270 college campuses and testing drone deliveries in spots like Ireland and the Netherlands. Yet, robot deliveries in the UK aren't on the immediate horizon, with Hall citing challenges in finding the perfect operational fit due to issues handling distances.
112,113,118,122,125,126,131,116