Posted by Jamie on 31st Jan 2019
As commercial officer at the Marine Stewardship Council (MSC), Loren Hiller is hugely passionate about eradicating unsustainable fishing, which she says has tripled over the past 40 years.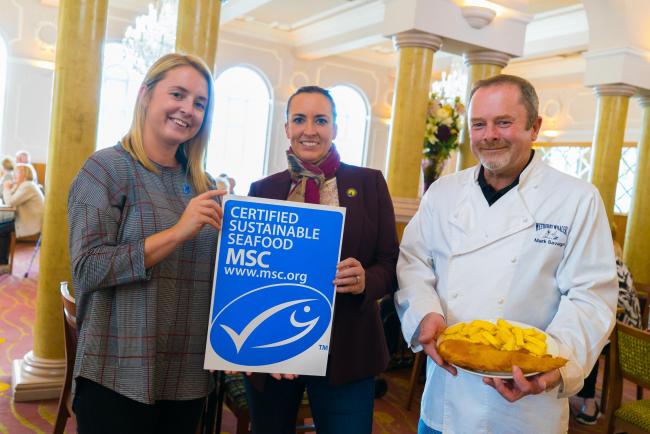 She firmly believes that the MSC fishery standard, its Chain of Custody and the blue tick eco-label that qualifying businesses are awarded are crucial in helping to keep our oceans teaming with fish, protect the 12% of the world's population she says relies on fisheries and aquaculture for their livelihood, and feed the one billion-plus people that depend on fish as their main source of protein.
Celebrating its 20th anniversary last year, the NGO has without doubt driven significant change, with the MSC programme boasting 359 certified fisheries and another 89 in assessment. This represents around 14% of the world's wild capture, says Loren, and in turn, the MSC's blue tick can be seen on hundreds of thousands of retail products as well as over 3,500 restaurant menus in the UK, 124 of which are fish and chips shops.
"People are starting to recognise the label more and, in fact, our latest studies show that 77% of British consumers demand independent labelling for brands' and supermarkets' sustainability claims," says Loren. "So, consumers want to see the blue label on menus and on packaging as well because…sustainability is a bit of a buzzword and it gets thrown around too much. You might say your fish is sustainable, but how do you really know?"
Despite making major advances, Loren is aware of the criticisms laid against MSC. While many claim the programme sets the bar too high for sustainability standards, others believe it's too low. More recently the lack of British fisheries in the programme has been brought into question as has the cost of becoming certified, particularly for small, independent businesses like those in the fish and chip shop sector.
But Loren is fierce in her defence, stating that if the standards weren't as high then the MSC programme wouldn't be as credible as it currently is, and insisting it is now easier and cheaper for independent businesses to get on board. She highlights the discount offered to NFFF members as one example, adding: "We're not here to make money, we're here to make a difference."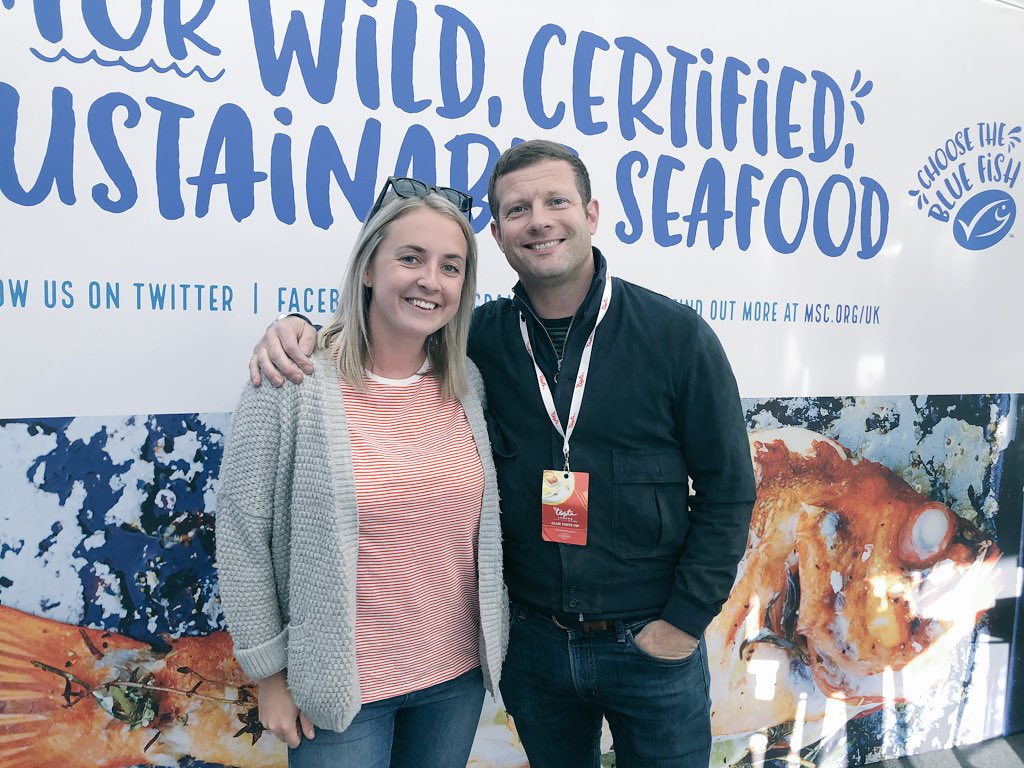 Loren's ultimate goal is for MSC to become the industry norm and, to meet this end, she believes in the organisation's ability to continually evolve by listening to the latest scientific evidence, becoming more consumer-friendly and reviewing its practices.
"We regularly review our standards, we welcome input from stakeholders in industry, and we regularly review what we're doing so we can be the best of its kind, which we currently are," she remarks.
Hear more about how the MSC programme is changing the way the world fishes, sources and eats seafood in our podcast with Loren, which is free to listen to here.
112,113,118,122,125,126,131,116