Managing an employee rota can feel like a juggling act. Employees may have other commitments like schooling, family, or additional jobs. As a business owner, you understand the complexity of scheduling and have a significant stake in the process. But fear not; it doesn't have to be challenging. Here are straightforward tips to help you manage employee rota more effectively: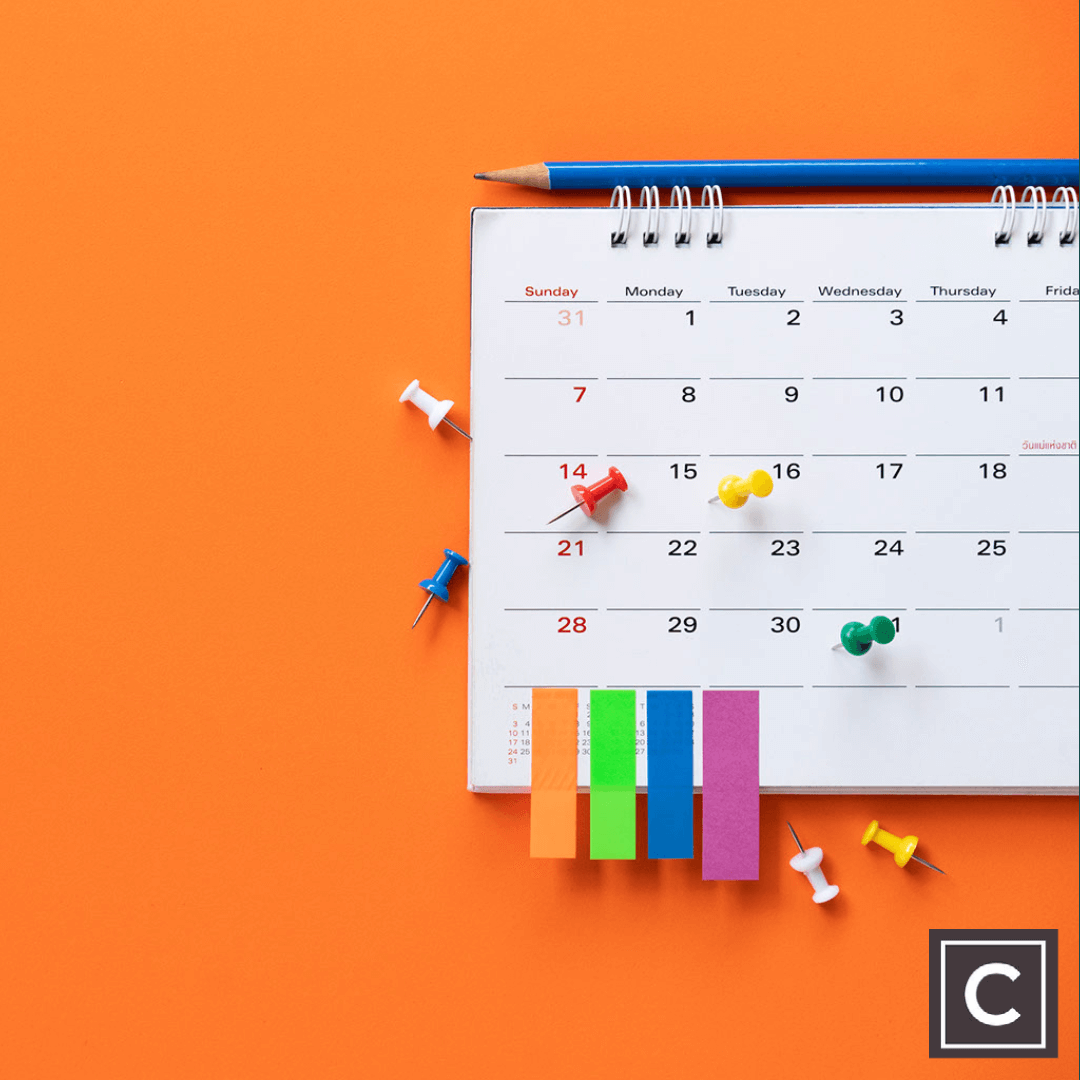 Recognise Scheduling Abuse
Scheduling abuse may come from two sources: your employees and yourself.
Most employees are committed to their jobs and not out to cause issues. It's typically for a genuine reason if they request a schedule change. However, scheduling abuse can occur:
* Frequently asking to leave early
* Avoiding dull admin tasks (stocking shelves, stock-taking, etc.)
* Not turning up when unable to find a replacement
* Requesting last-minute changes without valid reasons
* Continually having emergencies that prevent working scheduled shifts
Use your rota scheduling software or employee notes to identify any abuse, and consult your employee handbook for guidance on handling the matter.
As the one scheduling, your abuse might look different:
On-call scheduling - Scheduling an employee without guaranteeing work or income, preventing them from working elsewhere.
Cancelling at the last minute - This affects employees' finances and opportunities to work elsewhere.
Scheduling and updating schedules right down to the wire - Creating schedules too late hinders employees' ability to make plans.
Extending employee shifts past their scheduled time - Always ask if an employee is willing to stay longer, and don't penalise them if they can't.
Avoid scheduling abuse as it may cause valuable employees to leave. You must discern between a disciplinary problem and a genuine scheduling issue.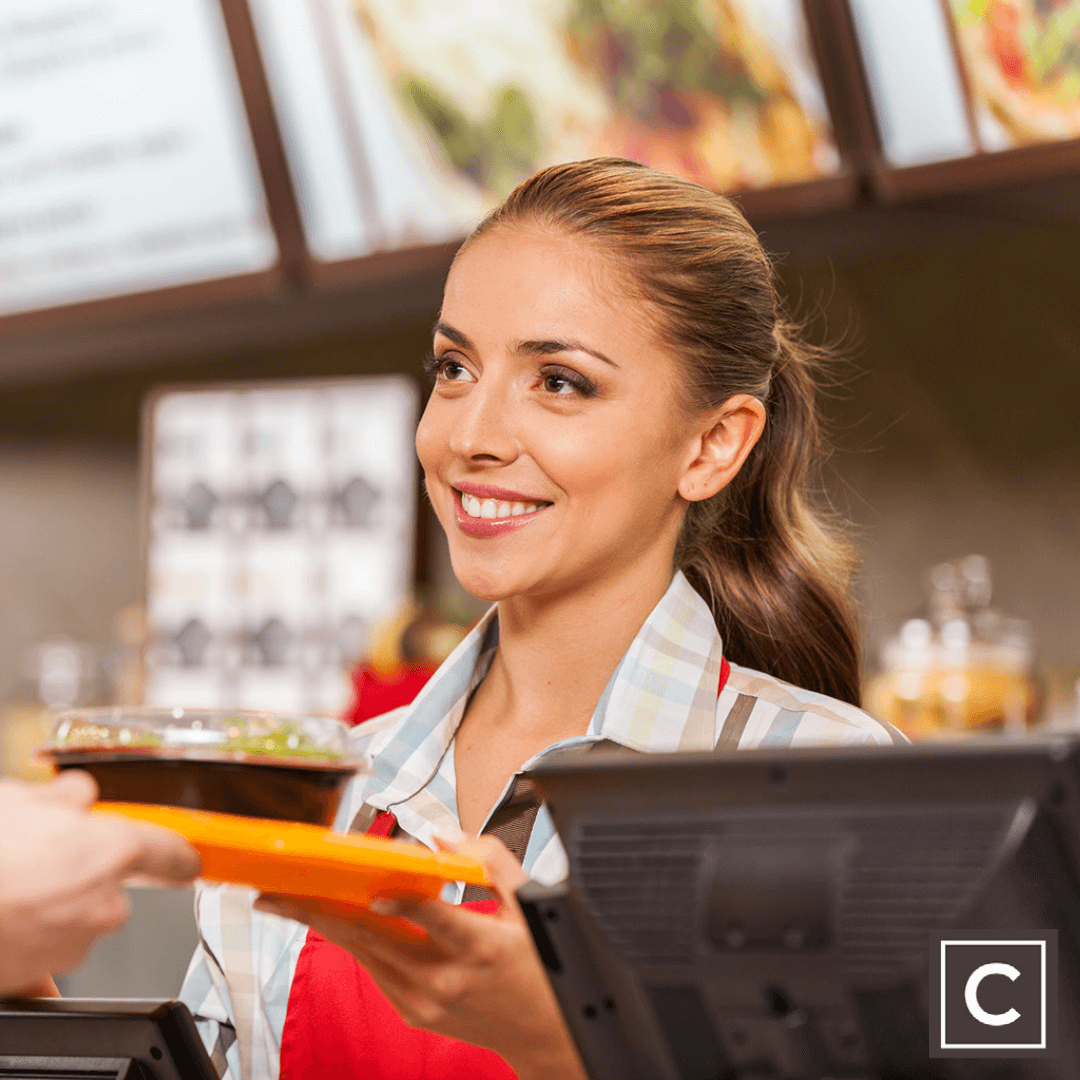 Understand Your Business
To avoid abusive techniques and create a successful schedule, you must:
Build your schedule for peak times - Recognise when your business is busiest.
Schedule the right kind of employees - Balance the roles to keep everything running smoothly.
Avoid under or over-scheduling - Either can lead to dissatisfaction among staff and customers.
Get to Know Your Employees
Understanding your employees' schedules and preferences will help you plan compassionately. Here are some key questions to ask:
Do you prefer mornings, afternoons, or evenings?

Are you seeking part-time or full-time employment?

What's your class schedule like?

Can you be flexible if needed?

Do you have any holidays planned?
Communicate Your Schedule Effectively
If employees comprehend the reasoning behind their schedule, resentment can be avoided. Be transparent about how the rota functions and the rules around schedule changes.
Facilitate Legitimate Schedule Changes
Ensure you have clear guidelines for requesting schedule changes and use a specific communication tool that suits your employees. Outline the procedures in your employee handbook.
Find Employees Willing to Work Additional Shifts
Not every employee will be interested or able to take on extra shifts, and that's okay. Focus on those who are willing, flexible, and qualified for additional hours.
Conclusion
Employee rota management doesn't have to be a daunting task. By recognising scheduling abuse, understanding your business and employees, and effectively communicating your schedule, you can create a rota that benefits your business and your team. Being empathetic to employees' needs and establishing clear guidelines will go a long way in maintaining a satisfied and motivated workforce.
173,112,128,122,175,142,124,123,141,131