Posted by Emily on 31st Oct 2023
Christmas is just around the corner and although it can be tempting to leave your festive marketing until the last knockings, getting your skates on early will always pay off, especially this year with money predicted to be tight.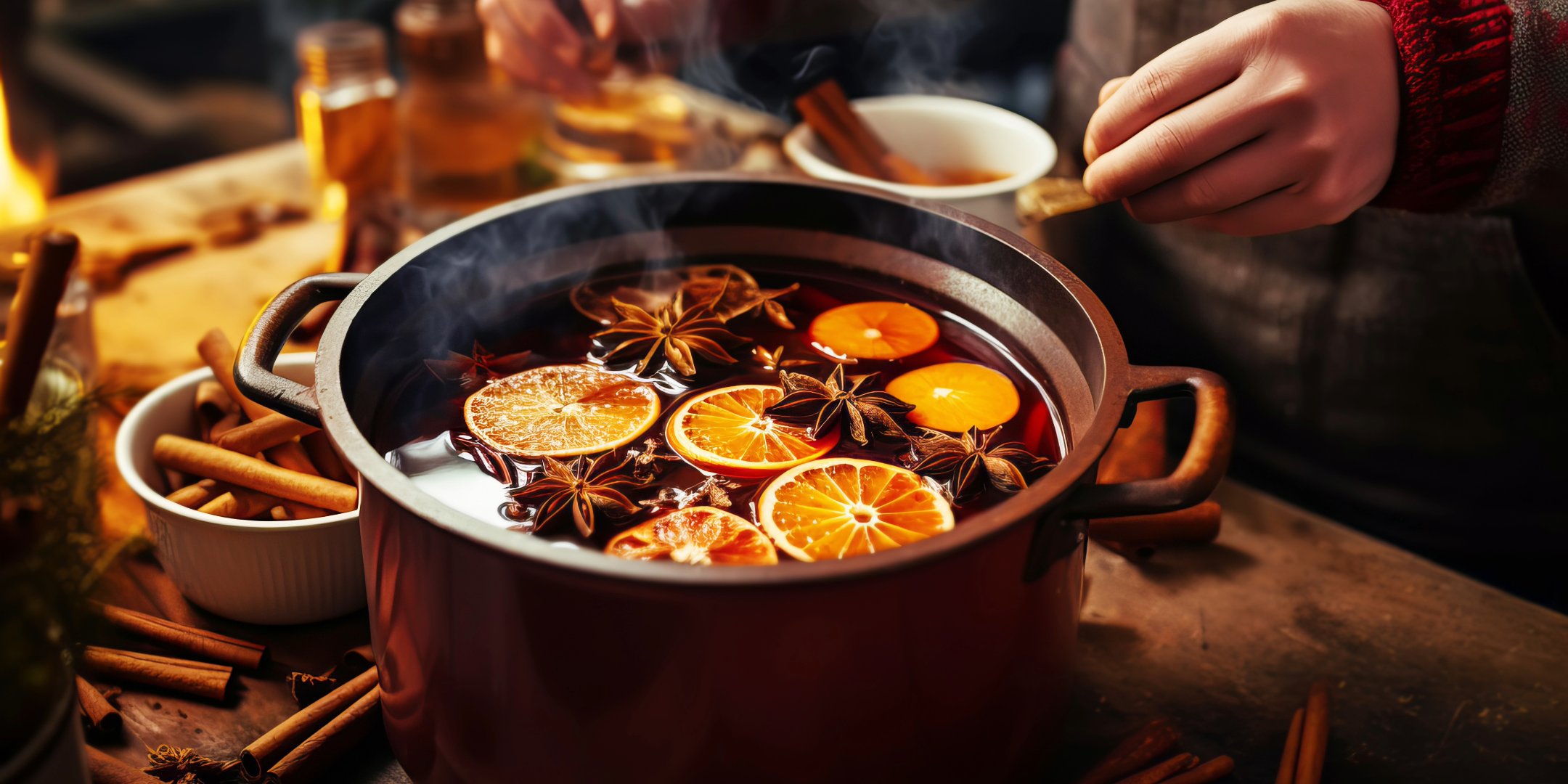 First of all, make sure you participate and get those customers through the doors. Decorate your shop - that's a given - but add as many festive twists as you can, whether it's battered pigs in blankets, complimentary mince pies or Christmas tunes that customers simply can't resist singing along to. The more you can up the holiday vibes and make people feel good, the more likely they are to spend and also return.
We've got some great Christmas recipes on our website for creating unique, home-made items that will boost profits, as well as little treats you can simply hand out as a freebie. Remember, Christmas is all about goodwill - giving someone a little extra that they aren't expecting will go a long way.

If you haven't already done so, invest in gift vouchers as these are a great way to improve cash flow over the festive period and target new customers. Plus, when it comes to redeeming vouchers, customers generally spend more than the amount given.
To encourage sales of these at Christmas, offer one free fish and chips meal for every £40 loaded to a gift card, or, better still, spend £40 on a voucher and customers receive an additional £5 voucher to keep for themselves. With the latter, you get two customers returning from one purchase!
As well as Christmas, have a plan for January. Don't think of January as a new year, think of it as an extension of Christmas so keep the momentum going from a good festive campaign by creating some budget-busting January-saver offers and promote them in the last two weeks of December. That way, when customers are cutting back come January but are asking themselves where they can go for a treat that doesn't break the bank, your shop is already front of mind.
Your offers must be relevant, so think value for money and feeding a family on a budget. The simplest form of offer is a discount code that customers can use throughout January as many times as they like. Or if you want to go a step further, think like McDonald's who, when times get tough, put a leaflet in the local paper with various offers that can be redeemed at different times. You could do the same with a different offer each week - £1 off a burger, buy one get one free fish and chips, 10% off the entire order, or a free bottle of drink.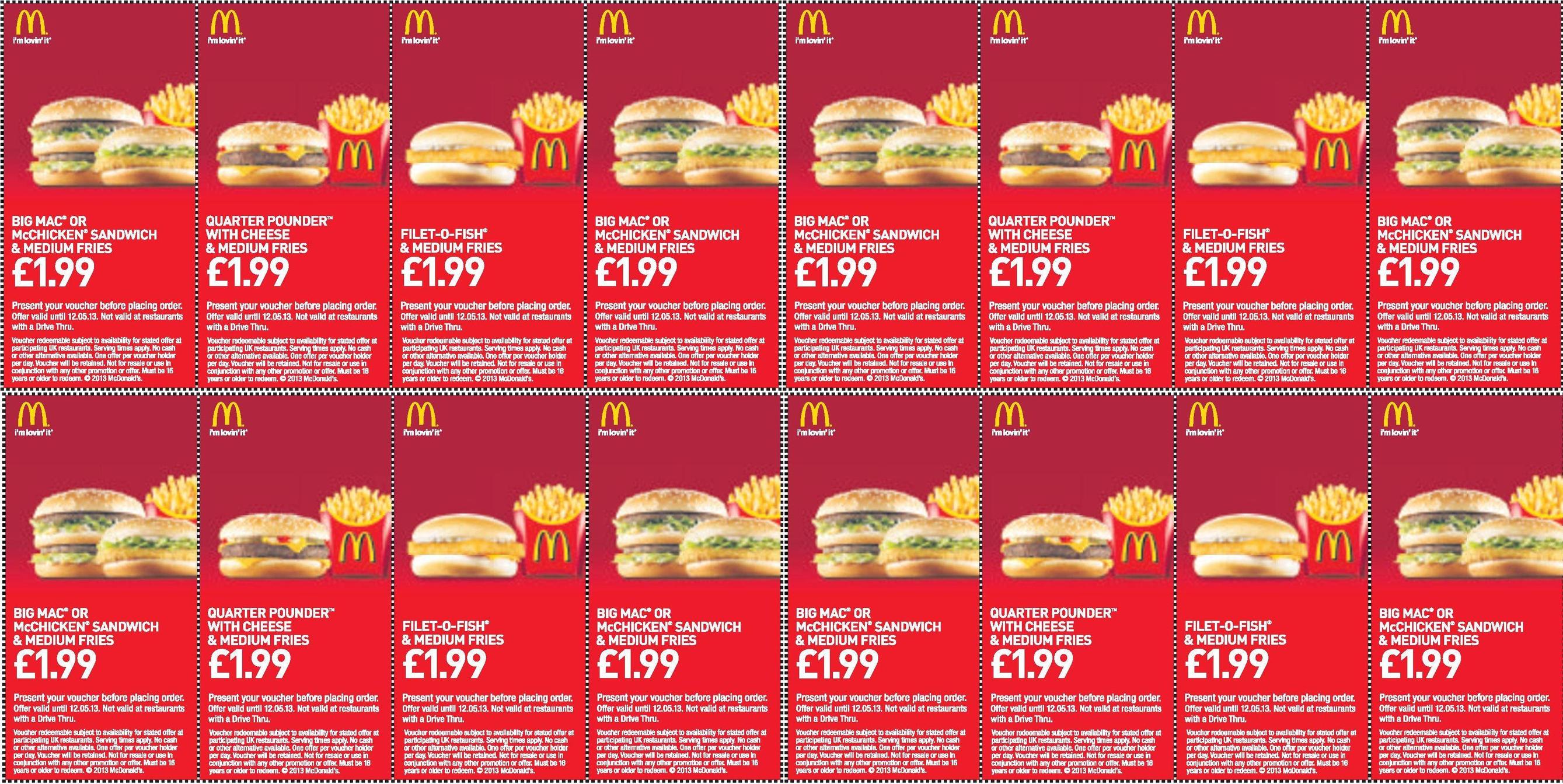 Don't concern yourself too much with what you are giving away, instead think about what people will buy alongside those discounted or freebie items. If you are offering a burger for 99p for example, it's highly likely customers will think, 'I'm saving a heap of money, I'll buy a drink and chips to go with that'. This could turn your quietest time of the year into one of your busiest!
For customers to take up your offers they have to know about them, so spread the word as early as you can. The more notice you give your customers, the more likely they are to include you in their plans.
Use social media but don't forget to advertise your offers to your existing customers coming into your shop. A leaflet drop can also work well this time of year as these target those not on social media as well as anyone who may have dropped off your radar through the year.
Encourage staff to draw attention to your offers by putting any vouchers in with walk-in or delivery orders, as well as mentioning them to customers as they say goodbye.
Offers, promotions, freebies and discounts all help build goodwill, which is something your business should be in constant pursuit of all year round. After all, if you support your customers when times are tough, they will support you when the tables are turned.
Of course, you don't have to run any offers but, if you don't, expect only a few, if any, customers in January. And if you're really not feeling it this year, then why not make the decision to close during January? Give yourself and your staff a rest, save on your utility bills and reopen when you anticipate trade to pick up.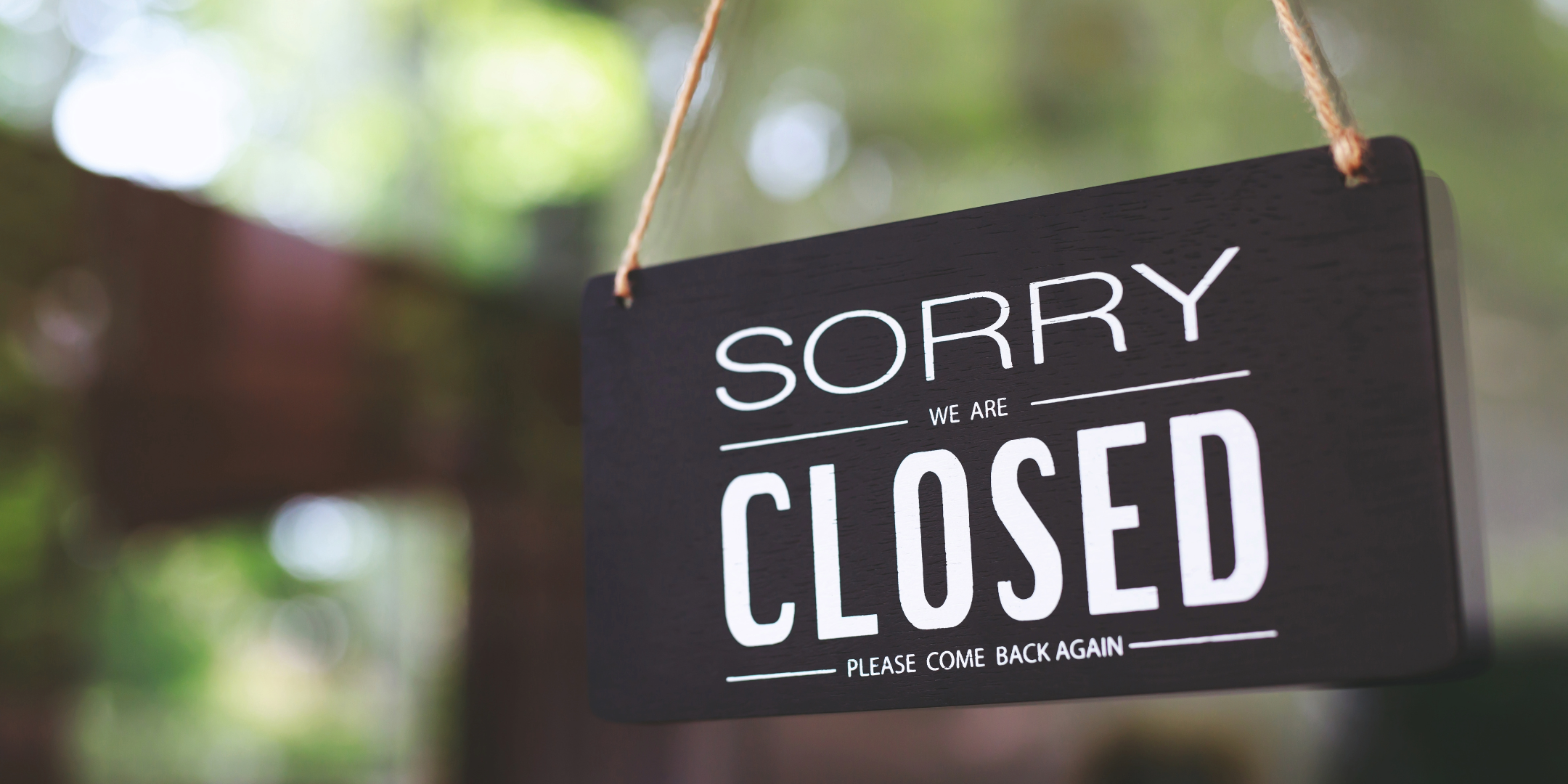 If you do decide this is the route for you, keep your customers informed of when you plan to close and reopen. If you don't mind a little bit of work behind the scenes, we recommend still engaging with your customers so that they anticipate your return. Maybe run a competition on social media giving away some free vouchers when you do reopen or suggestions for a special menu item to reopen with.
112,113,118,122,125,126,131,116