Posted by Emily on 6th Oct 2023
Learn the art of clear communication and boost your confidence at our Ceres Media Training Day with an exclusive session from dedicated media coach Liz Goddard.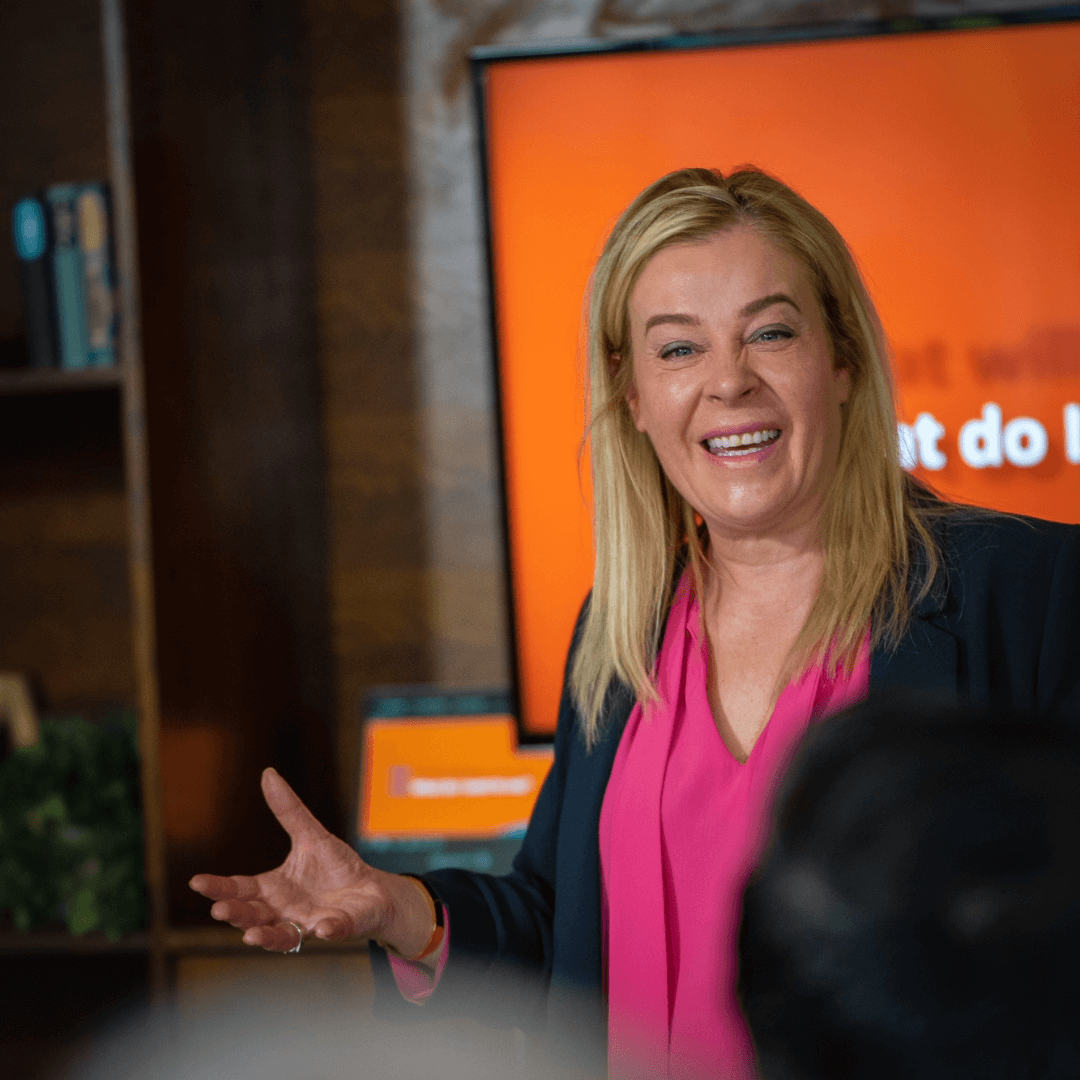 This is the latest addition to the event, which already features an exciting line-up of speakers, including six former National Fish & Chip Awards winners!
Liz is a founding partner of CoComms and has over 20 years' experience as a journalist working on newspapers, local radio and television.
During this inspiring and engaging 45-minute session, Liz will take attendees outside of their heads and boost their confidence. She will highlight how to prepare for an interview - including how to deal with questions when nervous - advise on what language engages an audience and demonstrate how to communicate clearly. Everything needed to tell a story with style and confidence.
Liz comments: "I'm really looking forward to joining the Ceres Media Training Day and demonstrating how a compelling narrative, skilfully prepared then delivered, will always find its role in the wider media. Wider communication encourages engagement and creates relevancy and influence from your business and towards audiences."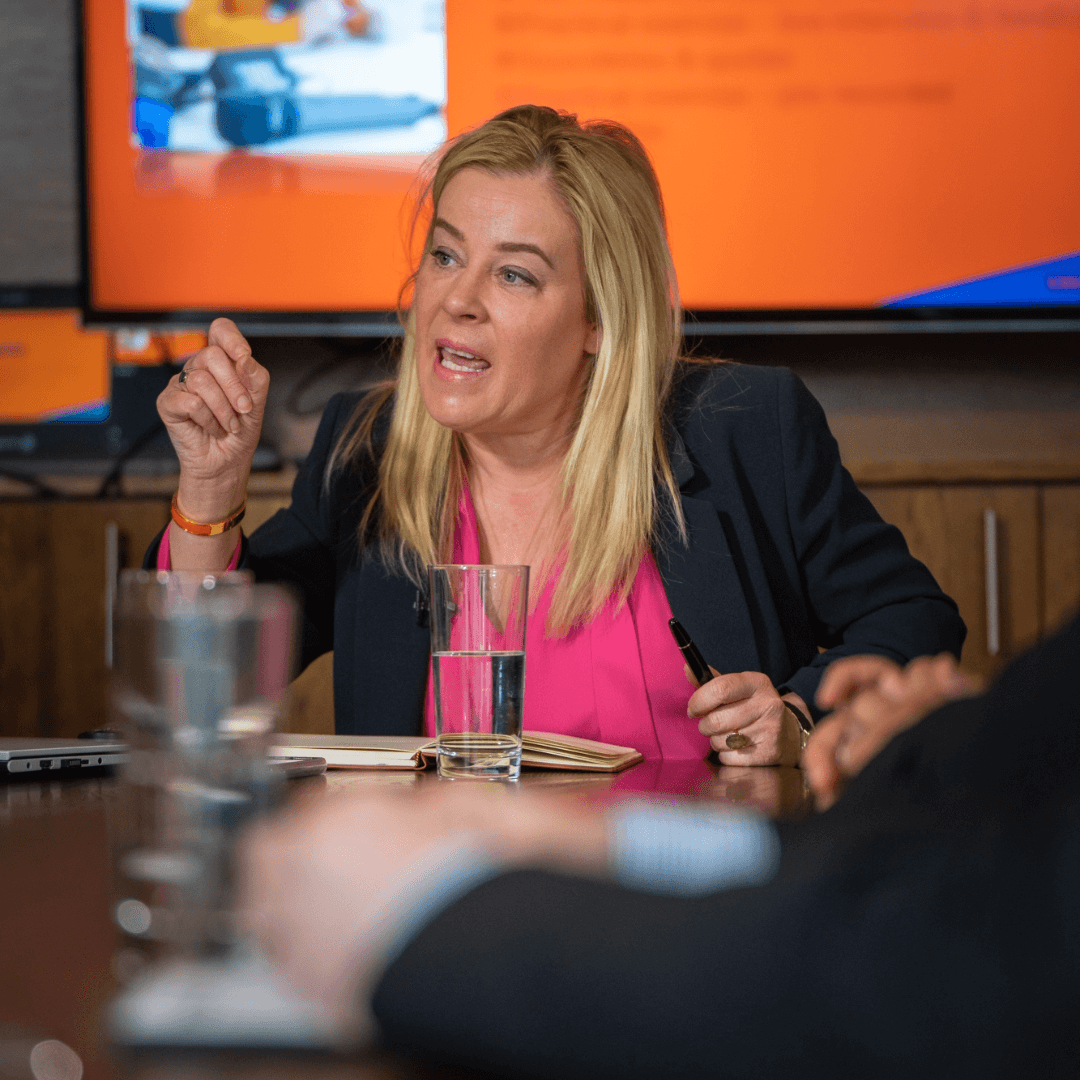 Stelios Theocharous, Managing Director at Ceres, comments: "Whether you're being interviewed for an item in a newspaper, doing a pre-recording for a radio show or questioned on live TV, having techniques to project confidence and maximise the opportunity will make all the difference. This extra session will deliver on all this to help take you and your business to the next level."
The Ceres Media Training Day takes place on Monday 23rd October at The Doubletree by Hilton hotel in Coventry from 9.30am-4.30pm. Spaces are free for shops that have entered the National Fish & Chip Awards 2024 and can be booked by clicking here.
112,113,118,122,125,126,131,116