A Fresh Start

As cafés, restaurants, and hotels across the U.K. opened their doors again, the excitement of returning to work was tinged with anxiety. Many employees returned after nearly a year of furlough, carrying a bundle of concerns. Some were worried about having caught COVID-19, others about balancing work with childcare, and still, others secretly doubted whether they could even perform their job anymore.
COVID-19 didn't start the mental health crisis in the hospitality industry, but it certainly threw a spotlight on it.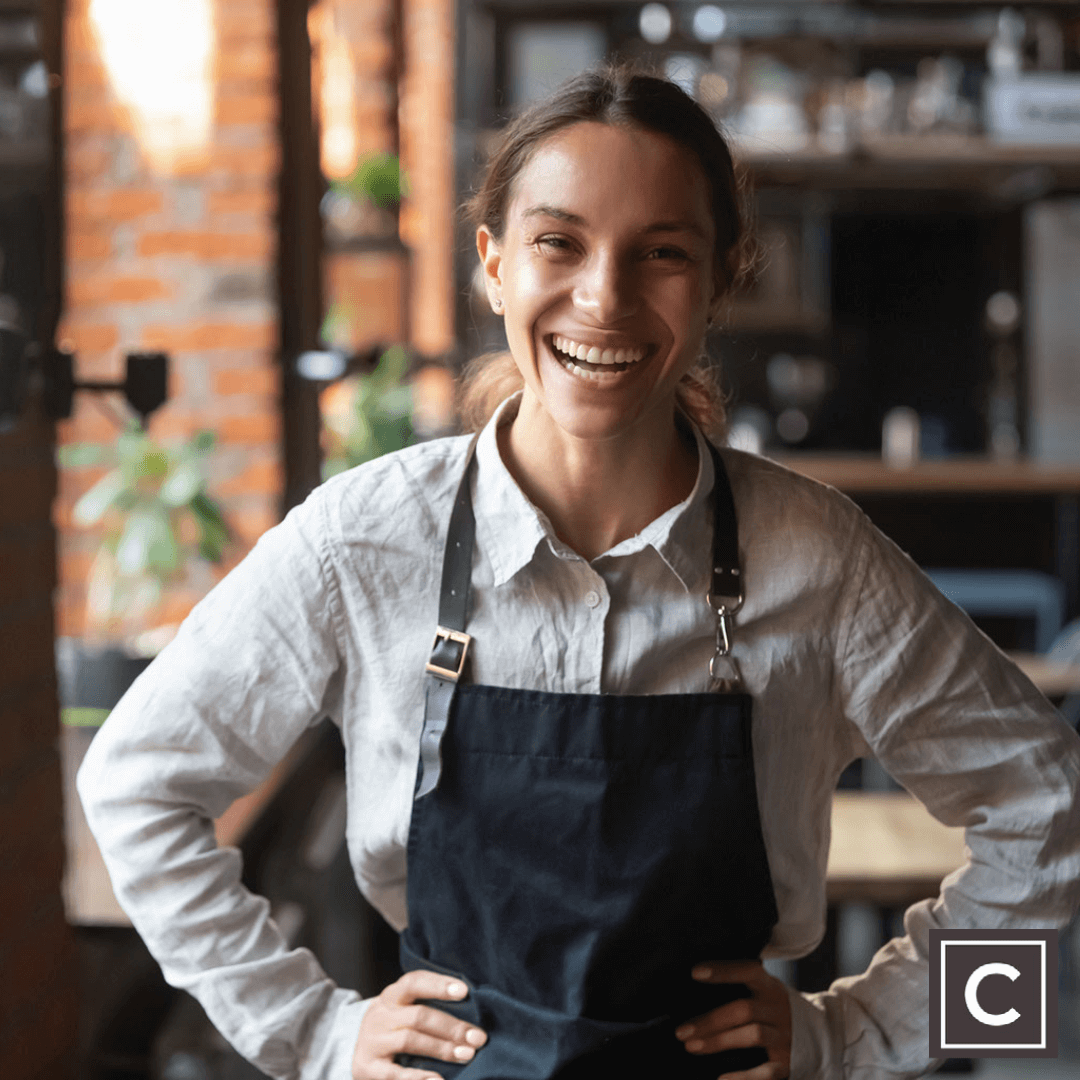 A Hard Look at the Facts
Hospitality Action, an industry charity, conducted a survey revealing some startling figures:
- 68% of respondents felt their work had become more stressful over the past few years.
- 60% of people reported having experienced mental health issues at some point during their career.
Ironically, COVID-19 became a great equaliser in terms of mental health. It made many who were previously dismissive take notice.
Jeremy Gibson, from Hospitality Action, optimistically observed, "Business owners who might have been cynical about mental health are now beginning to recognise it. They experienced existential worry during the COVID-19 crisis. We're hoping the industry will return with a more open mind."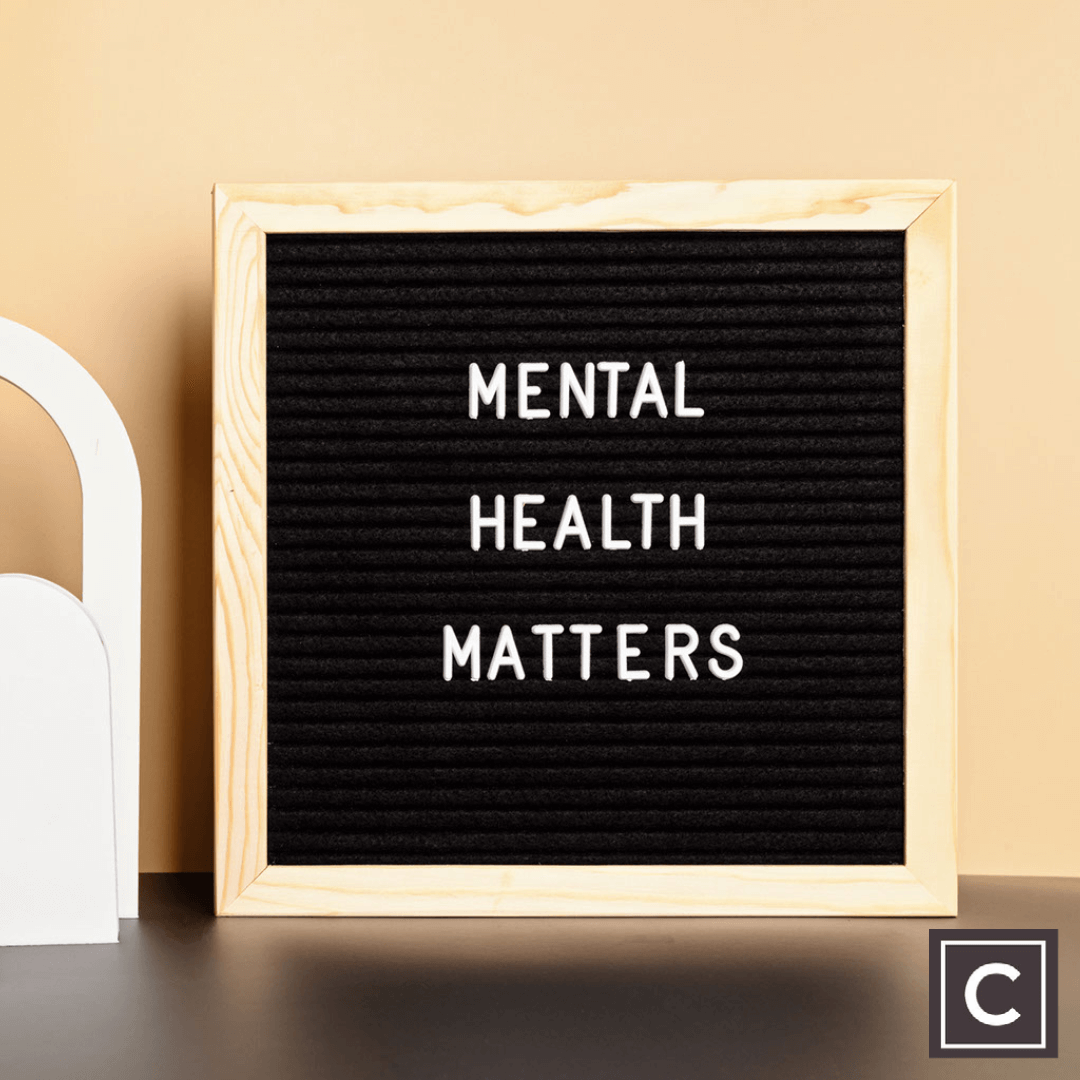 Practical Steps for Employers
What could you do to foster a mentally healthy workplace as a business owner, manager or team leader? Here's a start:
1. Be Supportive and Flexible: Recognise that some staff might have been struggling with the return to work. Offer flexibility, consider their family needs, and watch for signs of struggle.
2. Don't Take It All On Yourself: You weren't expected to have all the answers. For more severe concerns like depression, external resources were vital.
3. Consider Employee Assistance Programmes (EAPs): For less than the cost of a coffee and sandwich per employee per year, EAPs like AXA, Bupa, and Insight Healthcare offer counselling, addiction therapy, legal advice and more.
4. Designate a Mental Health Go-To Manager: This person could offer support to employees and also receive support themselves.
5. Regular Check-Ins and Surveys: Creating a comfortable environment to discuss mental health and well-being was essential.
6. See the Bigger Picture: Remember, supporting mental health wasn't just the right thing to do; it was smart business. A recent survey showed that every pound spent on an EAP returned about £7.27 through reduced absenteeism and recruitment costs.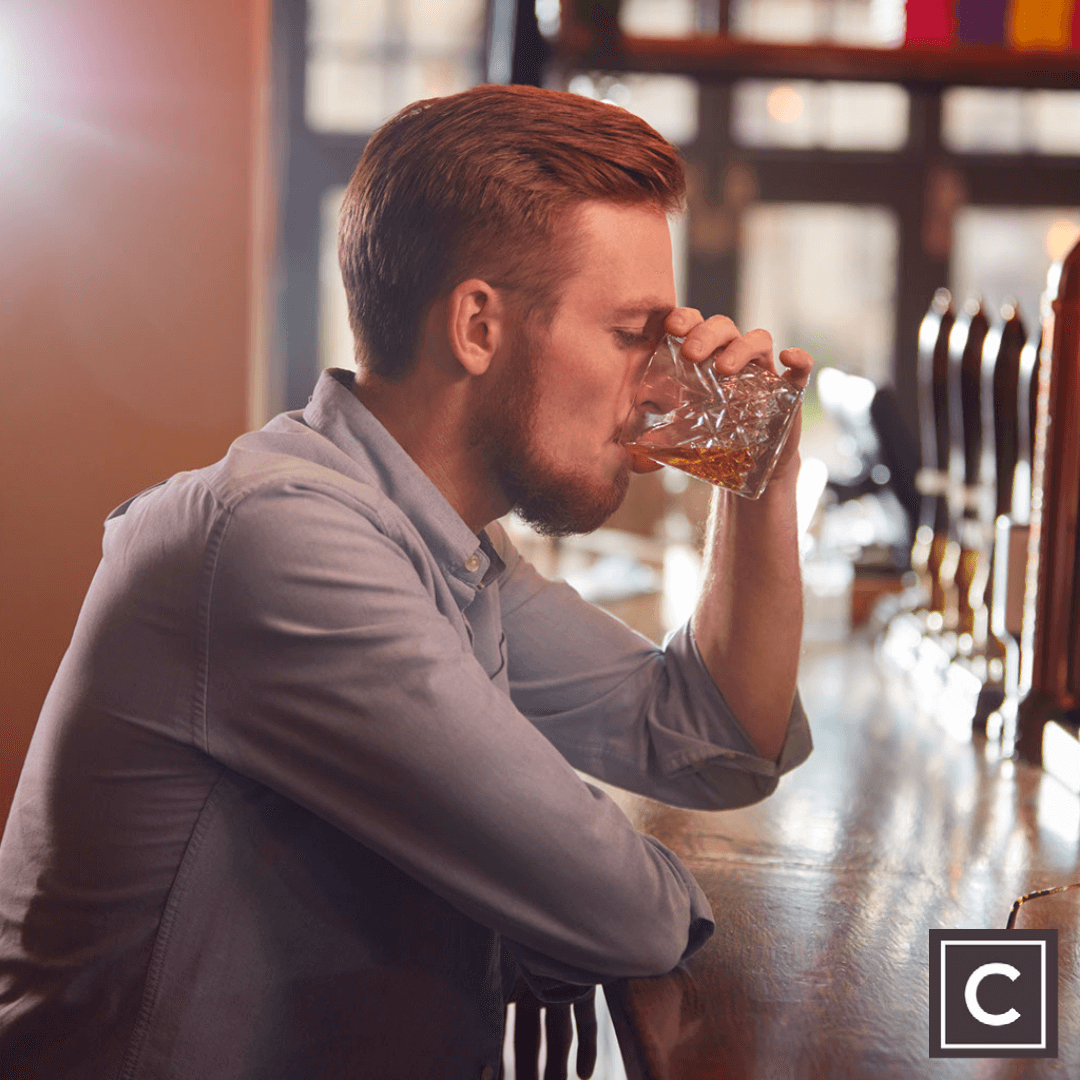 A Culture of Openness
Jeremy Gibson from Hospitality Action added a poignant reminder: "Some businesses spend years building a great team. If somebody's struggling, it can disrupt that momentum. Having mental health conversations and the right support makes it more likely that the team is firing on all cylinders."
Now is the opportunity to reset your business and mental health approach. Leading with empathy and mindfulness could build a culture of openness. Your reward? A more content, productive team and a flourishing business.
Consider this: Since March 2019, absence due to stress had risen by 113%. The average number of people taking leave because of stress was up by 74%. When asked whether they would prefer extra money or time for themselves, 62% of employees said they would take an additional day off each year.
The hospitality industry is about providing comfort and enjoyment to others, but it's crucial to remember the comfort and well-being of those who work within it. Mental health isn't a side issue; it's central to a successful, happy workforce and a thriving business.
173,112,128,122,175,142,124,123,141,131