Posted by Emily on 11th Sep 2023
We have two exciting updates on our Ceres Media Training Day that we are hosting in conjunction with The NFFF on Monday 23rd October 2023.

The first is the stellar line-up of guests we have taking part in our two Past Winners Panels, which makes this a must-attend event for anyone entering the National Fish & Chip Awards 2024.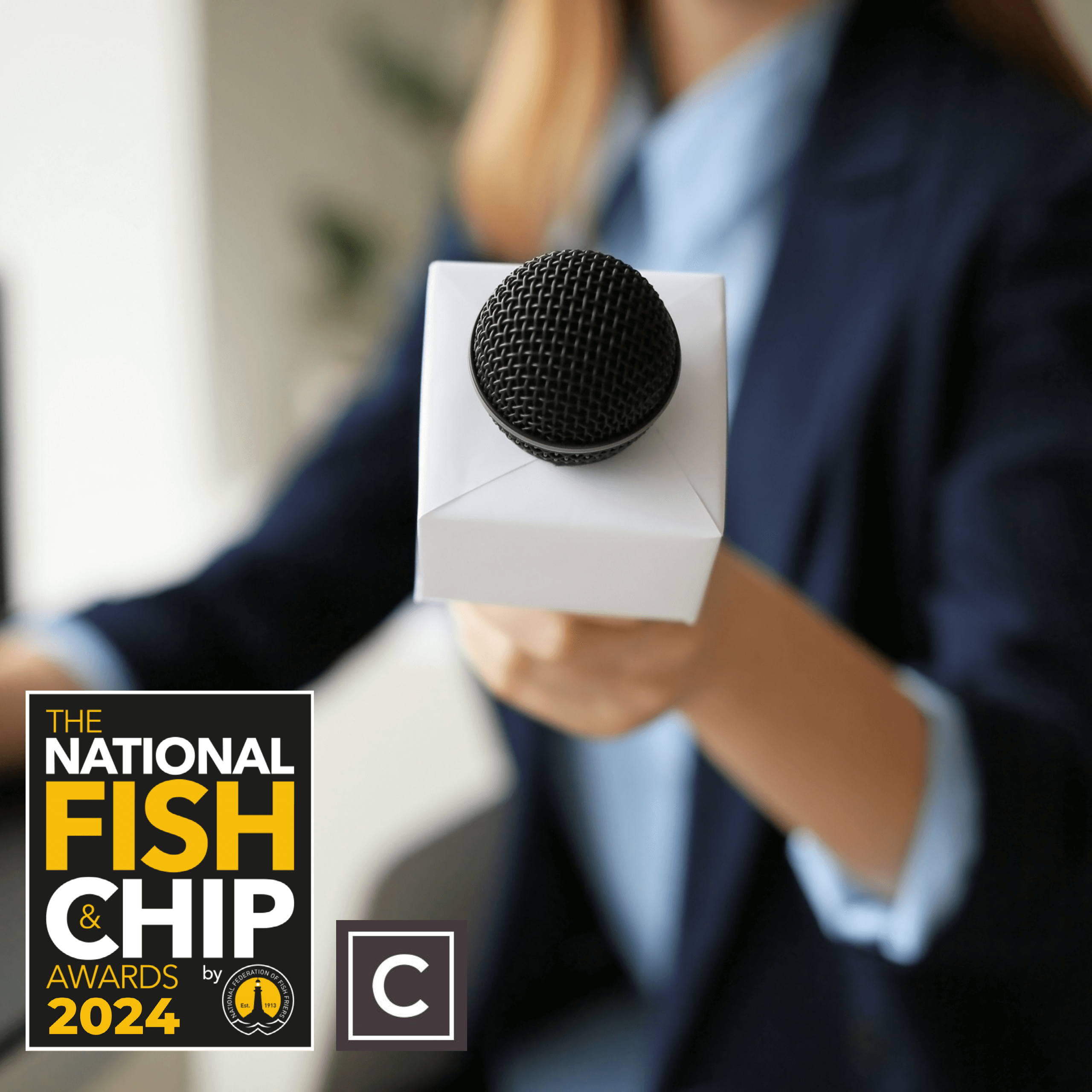 We are delighted to announce that heading up our Fish & Chip Shop of the Year Past Winners Panel is a trio of industry greats, Kelly Barnes of Krispies in Devon, Nick Miller of Miller's Fish & Chips in York, and Bonny Ritchie of Simpsons in Cheltenham.
All three are not only excellent friers and astute businessmen and women, but they excel in the areas of PR, marketing and social media, making them ideal resources to tap into. Bonny Ritchie, for example, will be able to offer first-hand experience of what it is like to be put on the spot on live TV, having appeared on ITV's This Morning the day after her shop's big win back in 2016.
Excited about being part of the panel, Bonny comments: "We took every opportunity that came our way when we won Fish & Chip Shop of the Year but we also had to be creative in carving out our own opportunities too. Sometimes it was hard, other times ideas just came to us when we least expected it. What I would say is to involve all your team in your brainstorming sessions as you don't always know who the creative ones are! I'm looking forward to sharing more of my experiences at the Ceres Media Training Day, so if there's something you want to know, just ask!"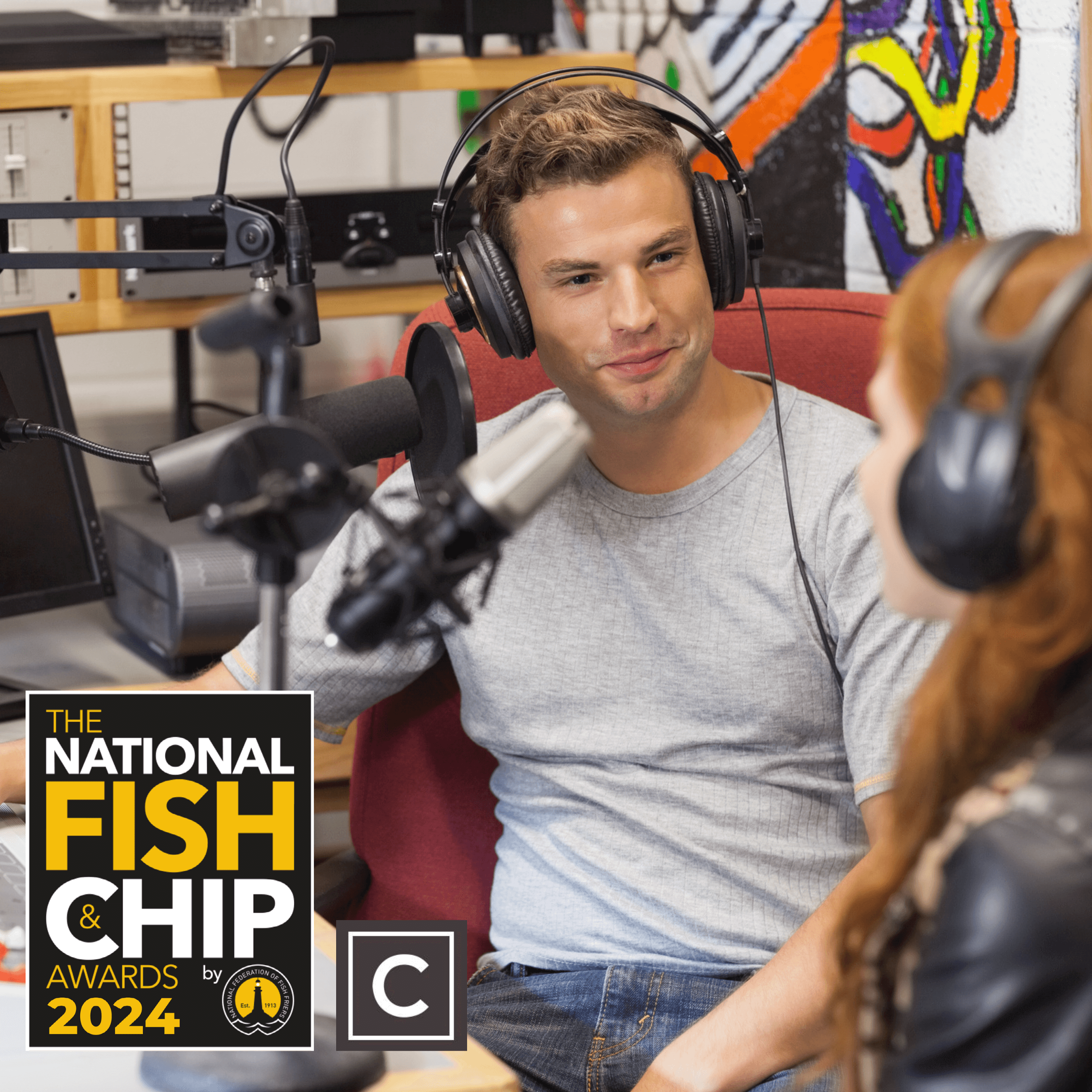 Our second Past Winners Panel comprises three equally astounding winners of Young Fish Frier of the Year: George Papadamou of Papa's Fish & Chips, Charlie Collins of Frydales in Leicester, and Zohaib Hussain of Zero Plus Fish Bar in Cardiff. All three have gone on to open multiple shops, lead teams and generate high-engaging PR campaigns.
No one knows the power of the media more than Zohaib who has been on television multiple times, even meeting King Charles (then Prince Charles) in 2012 where they discussed fish and chips as well as the importance of sustainable fishing and seafood.
Zohaib comments: "It can be daunting to be a young fish frier and be thrown into the spotlight at such a young age, but it's an opportunity that should be grasped with both hands. I'm looking forward to sharing details of how some of my PR opportunities unfolded as well as helping young friers channel their inner confidence so that they are at ease when interviewed by the media."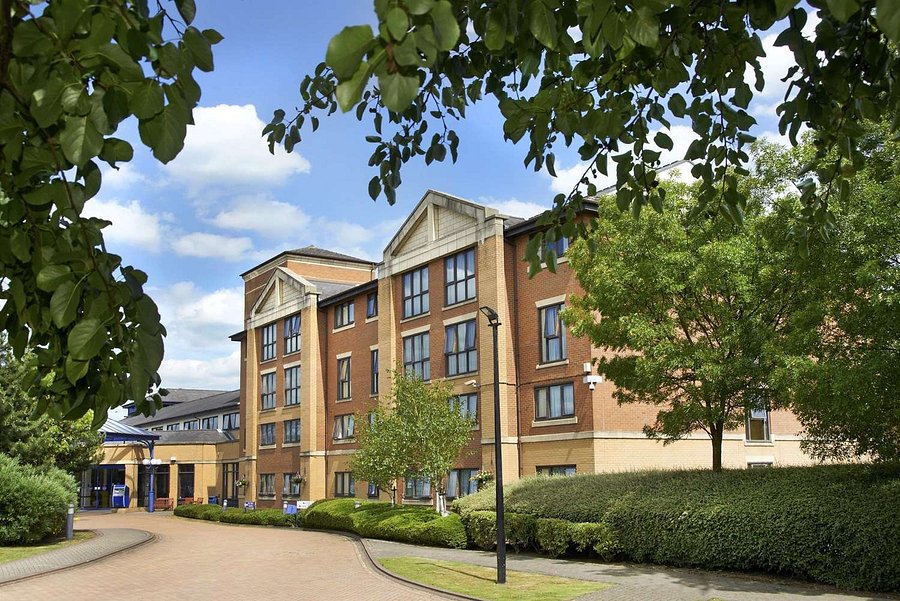 Not forgetting the second announcement which is the venue for our Media Training Day - DoubleTree by Hilton in Coventry. Chosen for its central location, the hotel is well serviced by the M6 with Birmingham Airport just 20 miles away and East Midlands Airport 35 miles away. There is ample on-site parking for those driving and anyone wishing to stay over can book a room with the hotel directly.
The Ceres Media Training Day is a free event open to anyone who has entered a category at The National Fish & Chip Awards 2024. Booking is now open, reserve your place (limited spaces) and save the date! >> Click Here to Book Your Place or click on the photos <<
Entry to the National Fish & Chip Awards 2024 closes on 17th September 2023. Enter now at www.thefishandchipawards.com