Posted by Nick on 19th Jun 2023
Pico de gallo is a traditional Mexican side dish with tomatoes, onions, and jalapenos.
Pico de gallo is so effortless to make. You will need only five ingredients (six if you count the salt): ripe red tomatoes, white onion, jalapeño, coriander, lime and salt.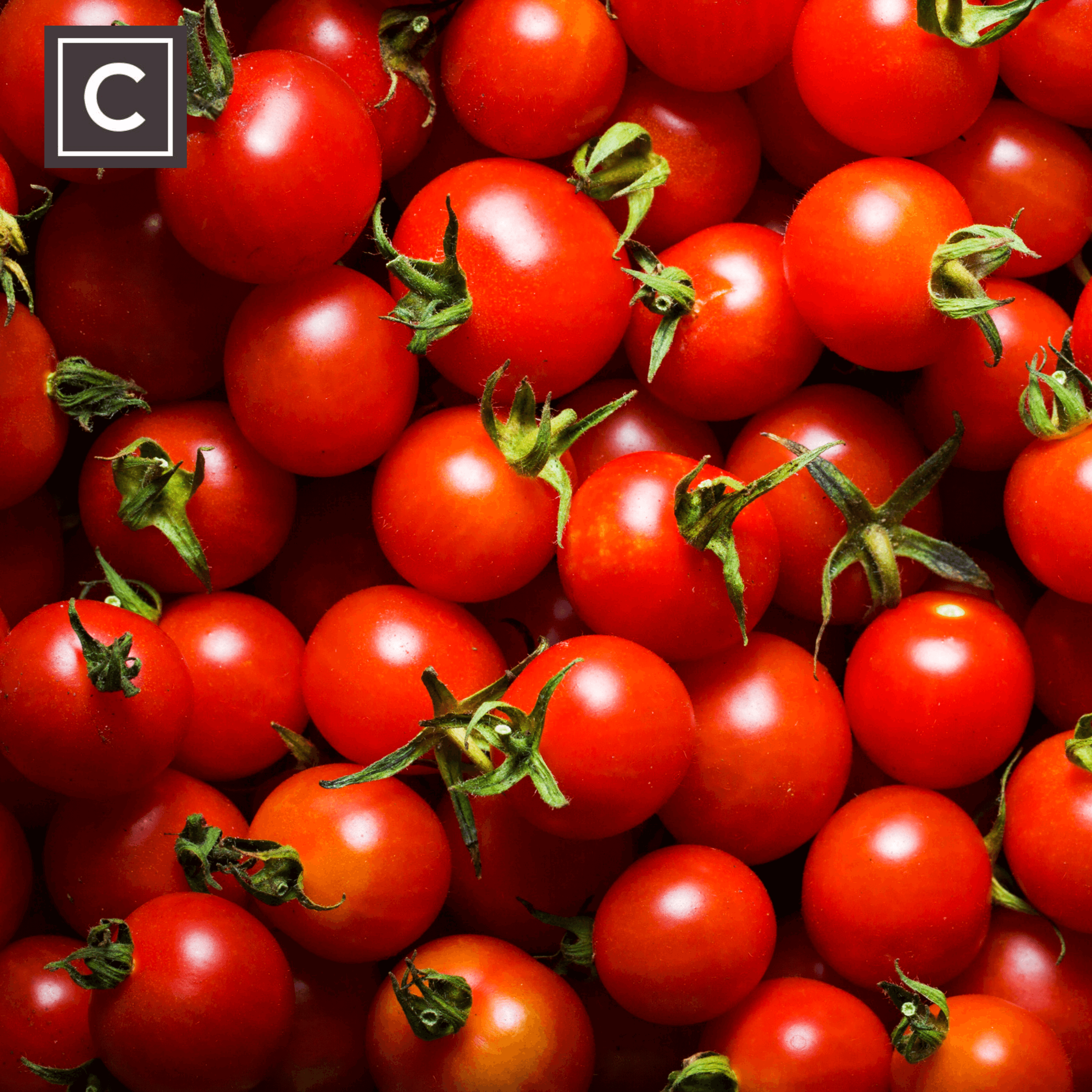 There isn't much that pico de gallo doesn't work with; it works with fried seafood, tacos, and fried chicken; be sure to use the best ingredients you can get for ultimate flavour and freshness.
INGREDIENTS
| | |
| --- | --- |
| Ingredients | Quantity |
| Ripe Tomatoes, Finely Diced | 1kg |
| Jalapeños, Finely Diced | 3 |
| Large White Onion, Finely Diced | 1 |
| Fresh Chopped Coriander | 100g |
| Lime Juice | of 3 Limes |
| Sea Salt | 3tbsp |
WHAT'S THE DIFFERENCE BETWEEN PICO DE GALLO & SALSA?
Salsa has more liquid than pico de gallo. Pico de gallo has far less liquid than salsa. Though salsa can be made chunky, the tomatoes are often blended with the other ingredients, making it runnier than pico de gallo.
HOW TO MAKE THE BEST PICO DE GALLO
Here are some tips to ensure that you make the best pico de gallo you've ever had.
USE RIPE RED TOMATOES.
Ripe tomatoes are crucial to making great pico de gallo. Sad tomatoes do not make good pico de gallo. Core your tomatoes and remove the seeds before chopping. Use every last bit of the red tomato flesh inside! You can also use cherry tomatoes, which have a good flavour.
CHOP YOUR INGREDIENTS VERY FINELY.
Chop your tomato, onion, jalapeño and coriander finely. Trust me; It is worth the extra effort!
MAKE IN ADVANCE
This little trick gives the ingredients time to mingle and brings out their best. As the tomatoes and remaining ingredients rest, the salt draws the moisture out of the ingredients and concentrates their flavour.
SERVE WITH A SLOTTED SPOON.
Tomatoes release a good amount of moisture so you will see some tomato juice pool at the bottom of your bowl. The easiest solution is to serve your pico de gallo with a slotted spoon.