Posted by Emily on 13th Oct 2023
Last year, the makers of Quorn, a popular meat substitute, reported a notable loss of £15.5m. This financial setback is attributed to rising costs and dwindling sales in supermarkets.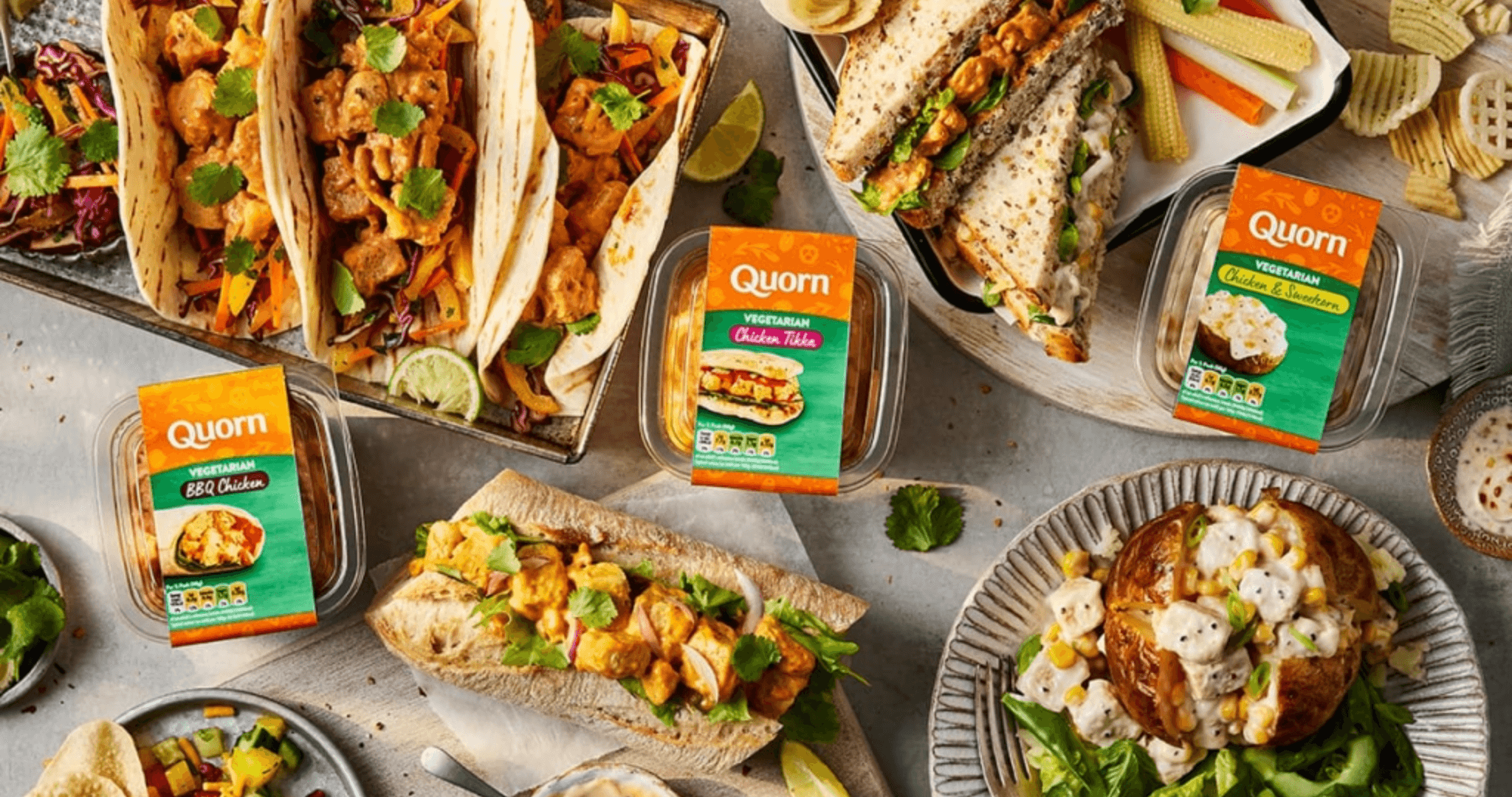 Image Source/Copyright: Marlow Foods/Quorn
Marlow Foods, the Middlesbrough company behind Quorn, witnessed a 4.3% dip in sales to supermarkets and other retailers. Nonetheless, total sales saw a modest 1.3% increase, reaching £228m. This rise can be credited to augmented sales to takeaways and eateries post-Covid lockdowns. However, with this growth lagging behind inflation rates, there's an implication that fewer items were actually sold.
Recent times have seen many meat-free brands facing economic challenges. The change in consumer patterns—stemming from factors like the cost of living and the return to physical workplaces and educational institutions - has shaken the plant-based food industry.
Specific data from the Grocer trade journal, sourced from Nielsen IQ, reveals a significant decline in sales for Marlow's Quorn and Cauldron brands, decreasing by 11% and 23%, respectively, up to the 15th of July of last year.
This downturn isn't limited to Quorn. In August, Beyond Meat had to revise its annual revenue predictions following a near 33% fall in quarterly sales. Other vegan-focused firms, such as Meatless Farm and Plant & Bean, have similarly struggled with sluggish sales and climbing costs. Some major companies, like Oatly from Sweden, Swiss giant Nestlé, and London's Innocent Drinks (a part of the Coca-Cola family), have even withdrawn select vegan items from the UK market.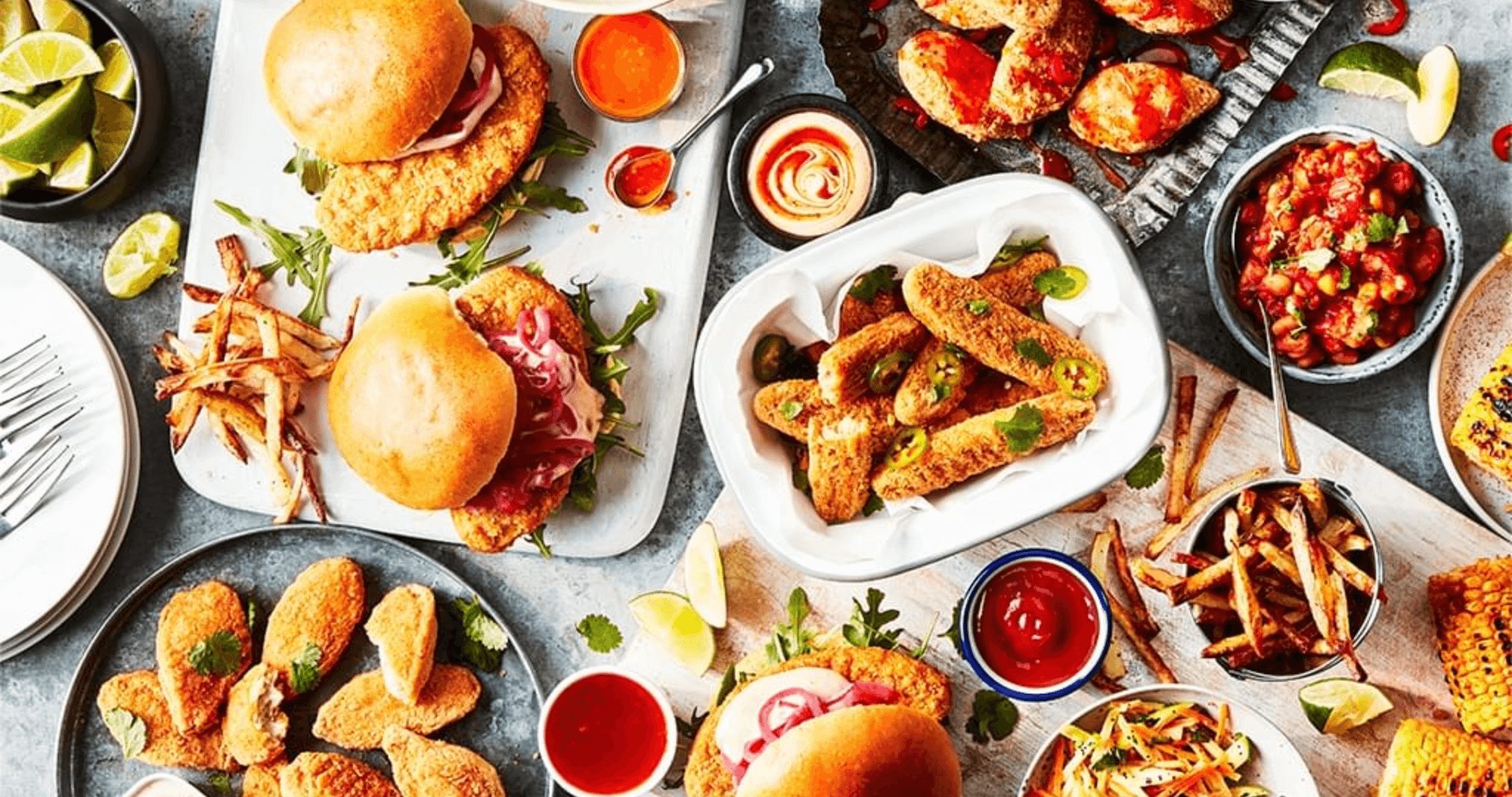 Image Source/Copyright: Marlow Foods/Quorn
Quorn Foods' CEO, Marco Bertacca, pointed out the "huge changes in consumer behaviour and turbulence in the global economy" as a reason for the company's troubles. The inflation-driven rise in costs, especially in key ingredients like energy, glucose, and egg albumen, deeply affected the business. On top of that, one-time expenses from shutting down a portion of their manufacturing plant, job cuts, and a spike in finance payments to £4.5m (up from £3.6m the previous year) due to growing interest on debts also took a toll on profits.
Bertacca expressed the company's commitment to shielding its consumers from these increased costs as much as possible. He stated, "We always seek to insulate our consumers from the impact of higher costs and to protect the affordability of our food where possible, but these dynamics pushed our business into a loss for the year."
On a positive note, Bertacca highlighted Quorn's proactive approach. By introducing new products, such as their vegetarian and vegan chicken items now available in KFC outlets across Europe, Quorn has managed to bolster its market share and broaden its product distribution.
112,113,118,122,125,126,131,116