Posted by Stelios on 2nd Sep 2023
India is grappling with a steep rise in food prices due to adverse climate conditions like the driest August in over 100 years. The inflation rate for food items has soared above 11%, causing domestic prices of essentials like onions, tomatoes, and pulses to increase significantly. These inflationary pressures complicate political dynamics in India, especially as crucial state elections are imminent and a general election is scheduled for next year.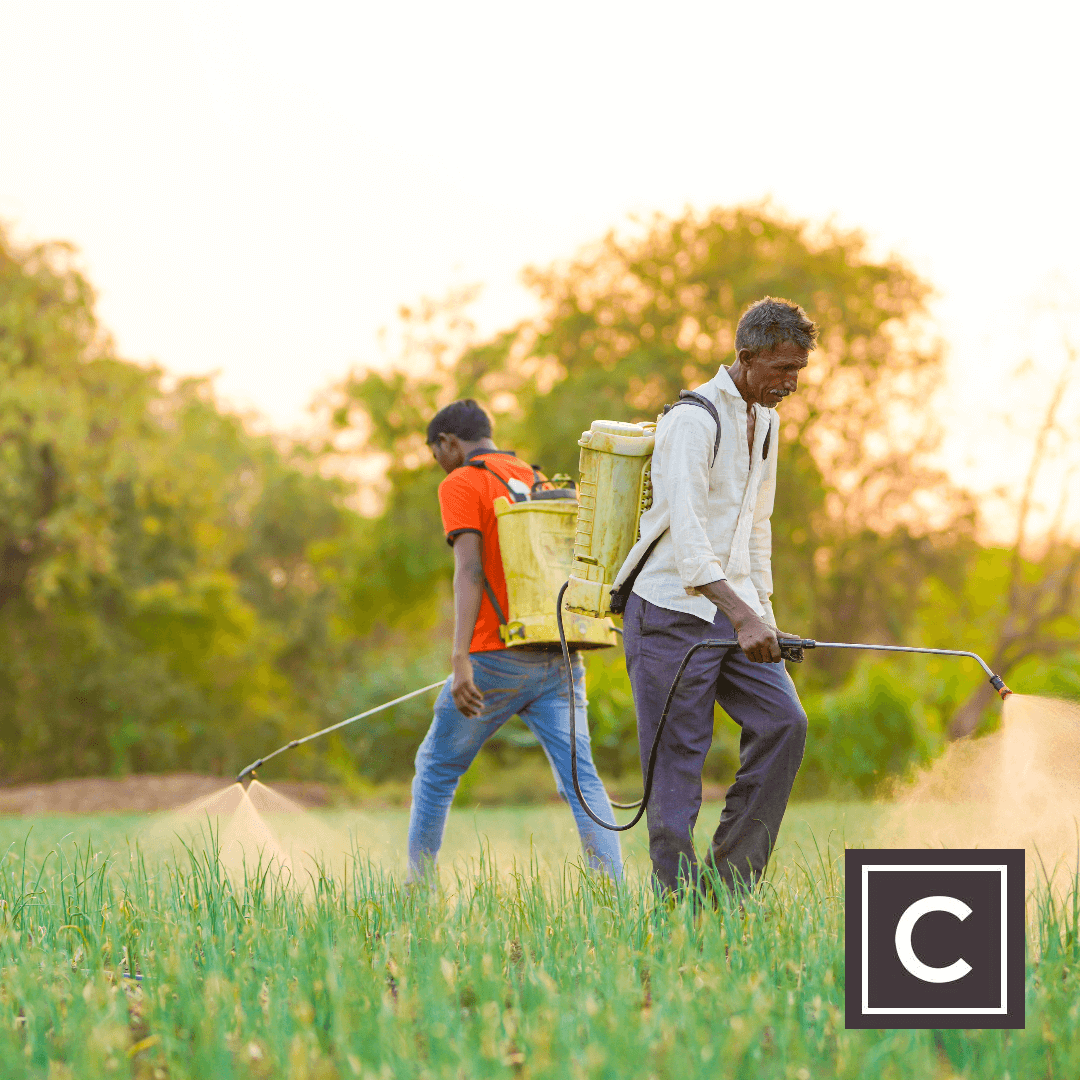 To counter this, the Indian government recently banned wheat exports in May 2022 and halted non-basmati white rice exports. A 40% duty has also been imposed on onion exports to bolster domestic supply. Analysts predict the government may soon consider a comprehensive ban on rice exports and possibly sugar, given its lowered production forecast.
The rise in Indian food prices has a far-reaching global impact. India is the world's largest rice exporter, holding a 40% market share and the second-largest exporter of sugar and onions. Consequently, restrictions on these exports are causing global prices to spike. For instance, after India banned exports of a particular rice variety, prices in Thailand increased by 20%. The United Nations' Food and Agriculture Organization (FAO) has also noted surges in its Rice Price Index.
This inflationary trend exacerbates food insecurity worldwide, especially in 'hunger hotspots' identified by global organizations. Many Asian and African countries rely heavily on India for their food imports - some as much as 80% - and these nations also face other economic implications like increased food import bills and balance of payment issues.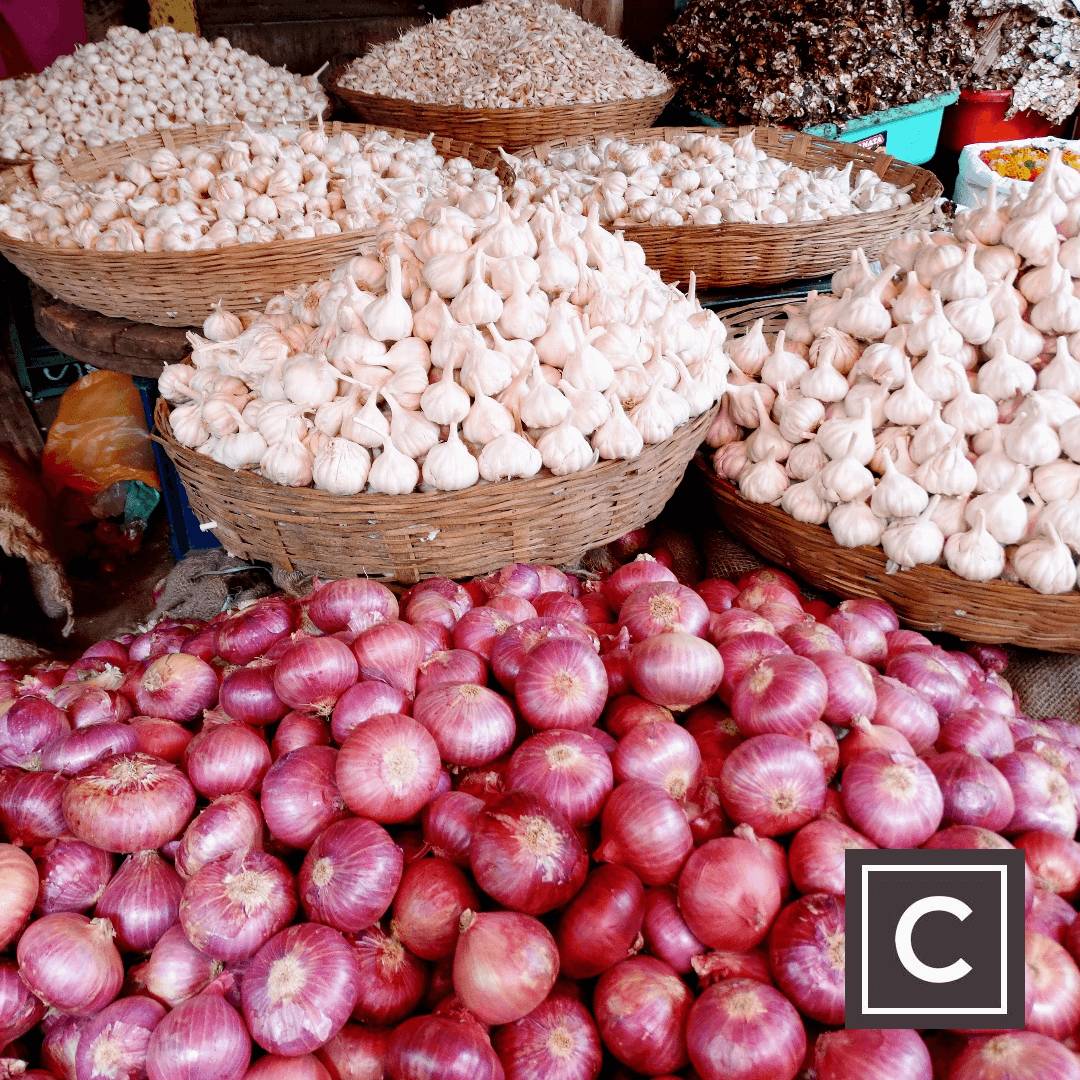 While India's actions are not the sole driver of global food price increases - factors like Russia's invasion of Ukraine and extreme climate conditions worldwide also contribute - the country's export restrictions add to global inflationary pressures. Analysts warn that these actions could dent India's reputation as a reliable supplier and may encourage other countries to implement similar export restrictions, undermining global trade stability.
The outlook remains uncertain given the complex interplay of factors affecting food prices, including potential El Niño events. Calls are increasing for India to reconsider its export bans, but domestic pressures, especially the political need to control inflation, make it a challenging decision for the Indian government.
175,113,118,122,125,126,131,116,173