Posted by Stelios on 3rd Aug 2023
Embark on a tasty adventure in your kitchen with this easy-to-follow recipe for Roasted Garlic Mayonnaise. It's a homemade delight packed with flavour.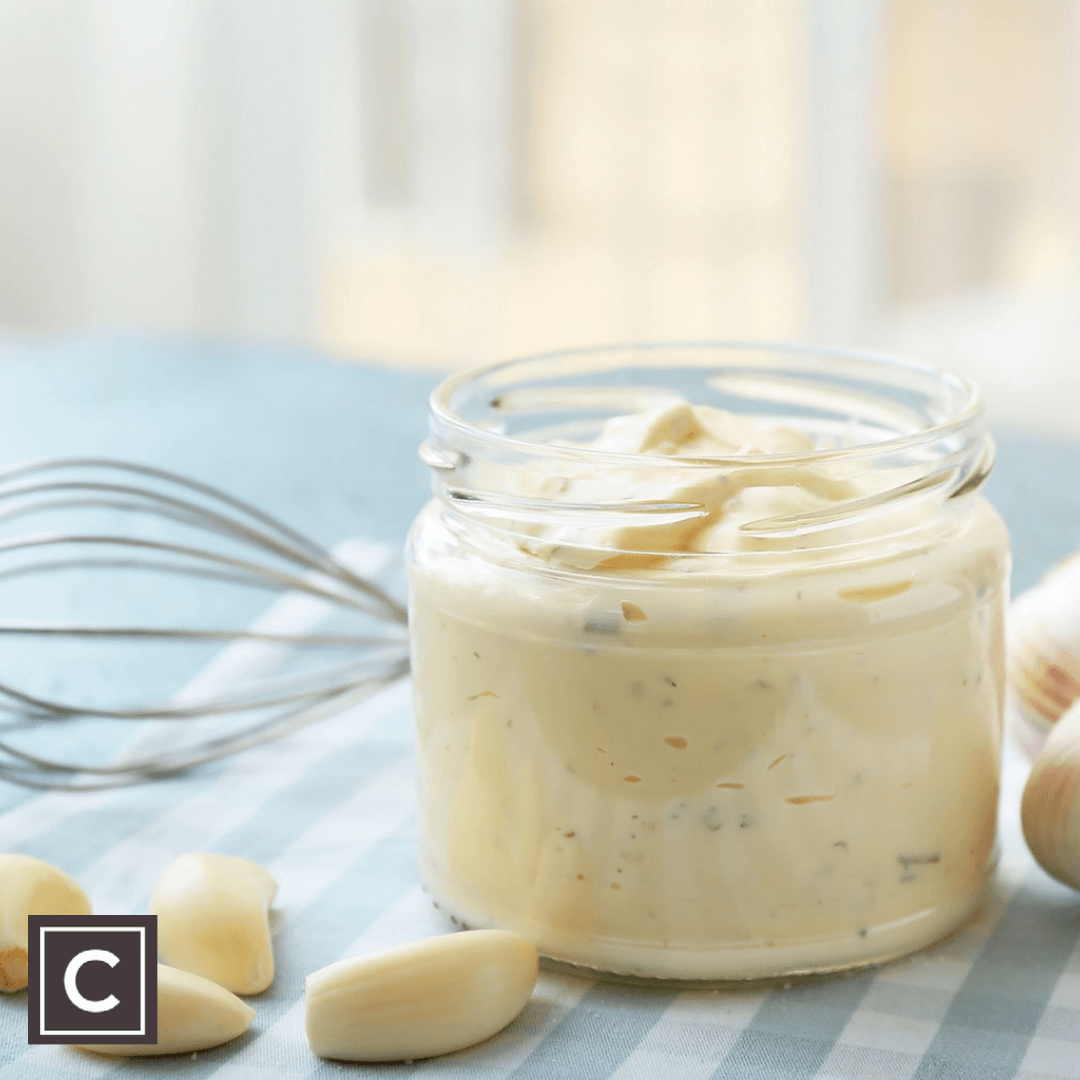 What You Will Need:
| | |
| --- | --- |
| Ingredients | Quantity |
| Hellmans Mayonnaise | 1kg |
| Peeled Garlic | 1 Bulb |
| Bay Leaves | 3 |
| Olive Oil | 2 Tablespoons |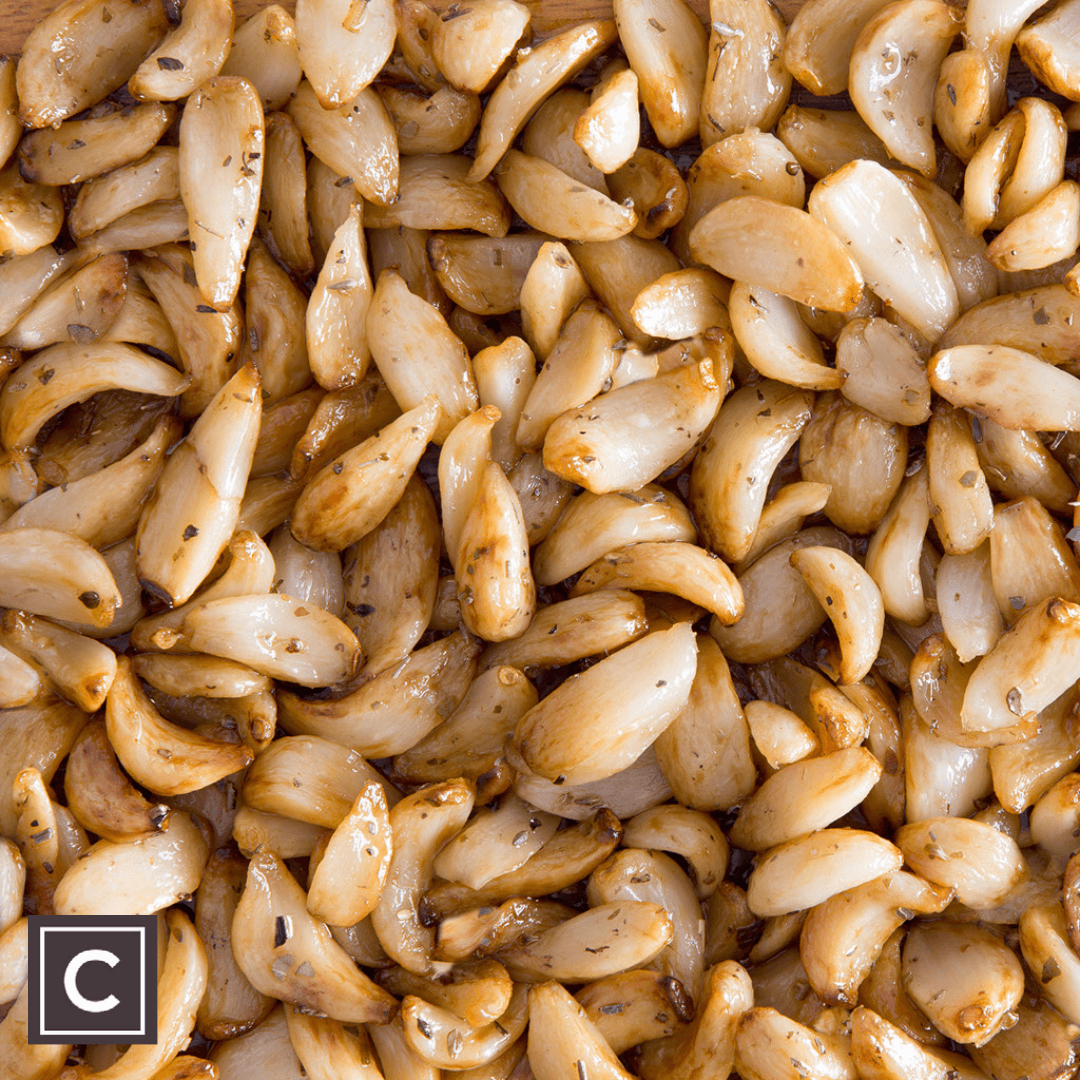 Here's How:
1. Preheat the Oven: Set your oven to 180 degrees Celsius. It's a gentle warmth, perfect for roasting.
2. Prepare the Garlic: Mix garlic with olive oil and a couple of bay leaves in an oven-proof dish. If you use fresh garlic, mincing it first is a good idea.
3. Roast the Garlic: Cover the dish with foil and place it in the oven for 30 to 40 minutes. You'll know it's ready when it's soft and slightly browned.
4. Cool & Discard: Remove from the oven, let it cool, and take out the bay leaves.
5. Blend with Mayonnaise: In a processor or by hand, mince the garlic and olive oil with a bit of mayonnaise. Once it's cool, mix it into the rest of the mayonnaise.
6. Chill & Serve: Place your Roasted Garlic Mayo into containers and put them in the fridge. Serve chilled as a delightful accompaniment to sandwiches, burgers, or salads.
Storage: Keep it sealed in the fridge, lasting up to five days. But with its delicious taste, it might just disappear before then!
Note: Roasting garlic makes it sweet and mild, perfect for this mayo. Don't worry if it seems like a lot; it blends beautifully with the creamy mayonnaise.
Your Simple Success
This Roasted Garlic Mayonnaise is easy to make and sure to impress your customers; this recipe is your path to creating some magic in your kitchen. Enjoy the process and the tasty results!
173,112,128,122,175,142,124,123,141,131