Posted by Stelios on 2nd Aug 2023
Have you ever wished for a way to dazzle your customers with a fragrant, sumptuous chicken curry without fuss? Well, your culinary dreams are about to come true with our Cheating Chicken Curry. Utilising ingredients you already have in your kitchen, this recipe will become a favourite that keeps customers returning for more.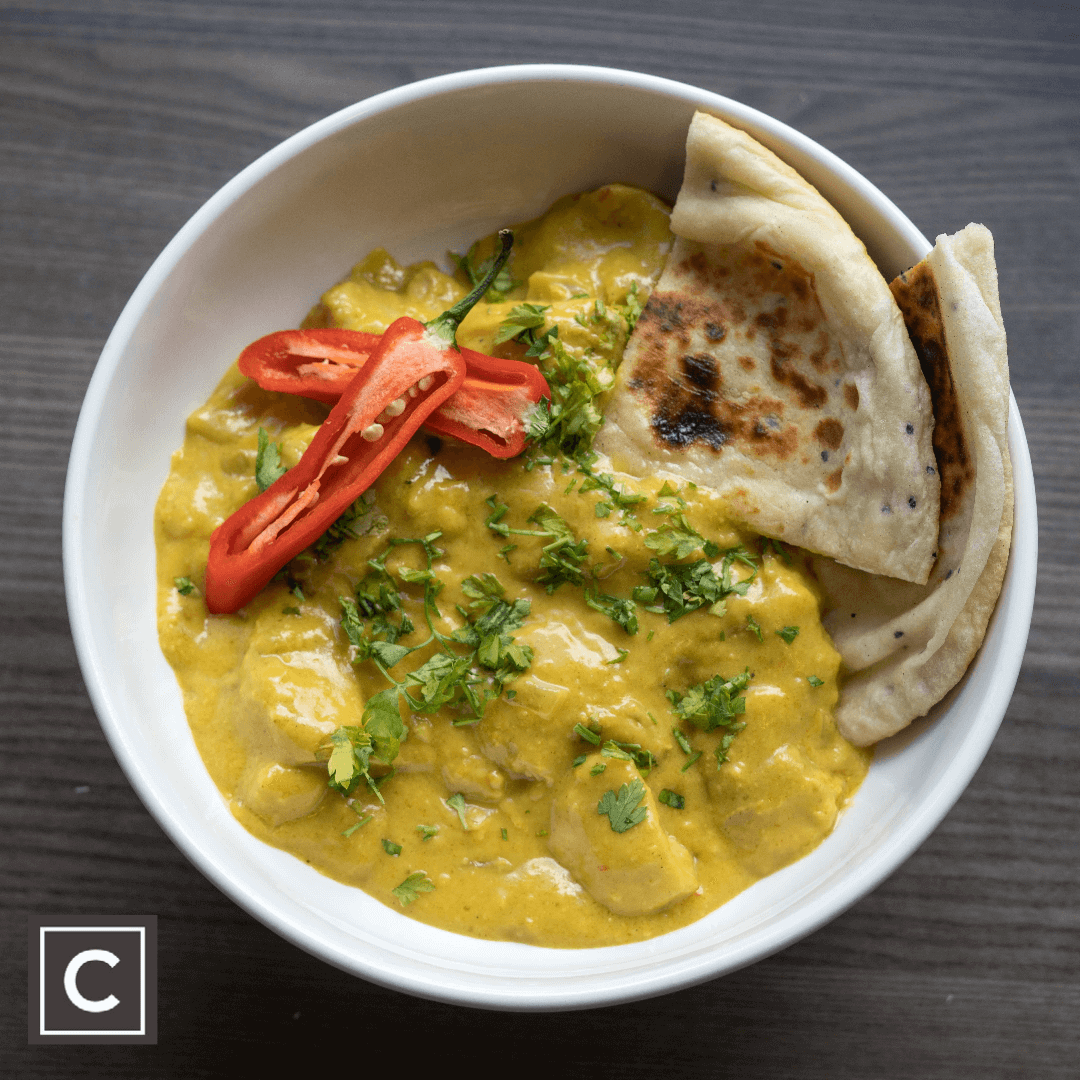 Why It's Special
This chicken curry is like a cheat code to flavour heaven. No need for tedious marinating or intricate extras; we have you covered. It's easy to make, undeniably delicious, and what's more? Profitable! Serve with homemade flatbreads for an unbeatable combination.
What You Need:
| | |
| --- | --- |
| Ingredients | Quantity |
| Chicken | 5kg |
| Diced Onion | 1kg |
| Garlic Paste | 210g |
| Ginger Paste | 210g |
| Chopped Red Chillies (optional) | 190g |
| Lemon | 1 |
| Ceres Curry Sauce | 500g |
| Coconut Oil | 150g |
| Water | 2.4 Litres |
| Coconut Milk | 2 Cans |
Choosing the Right Chicken Cut
Thighs - Ideal for slow cooking, rich in flavour.
Breast - Great, but can go stringy in a bain-marie.
Whole Chicken - Use the entire bird for maximum value.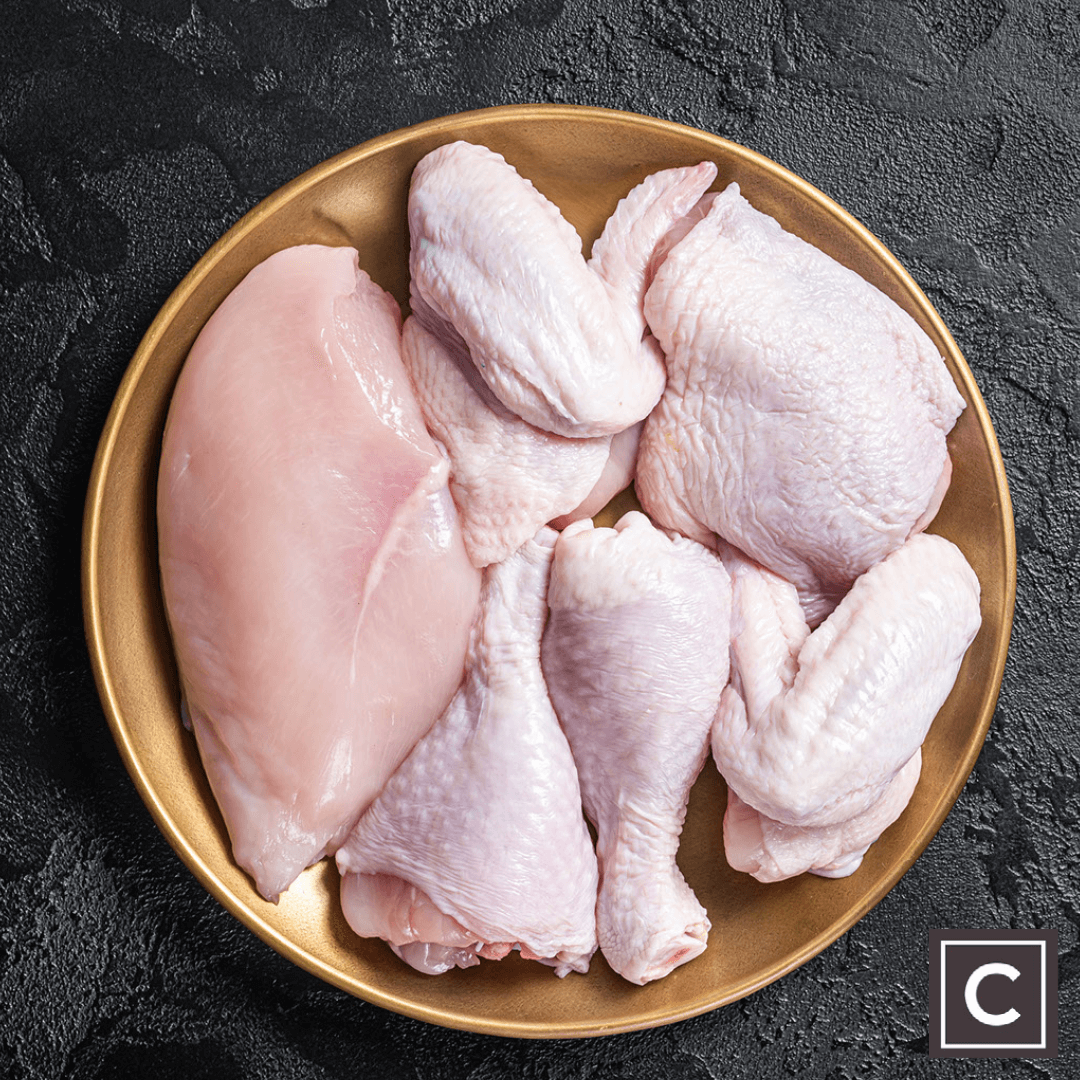 The Magic of Curry Sauce
Our secret is the Ceres Curry sauce, infused with spices like turmeric, cumin, and chilli powder. It's a timesaver that delivers a rich, satisfying flavour.
Method
1. Marinate the Chicken: Mix chicken, lemon juice, garlic, ginger, and chilli, and leave for at least 2 hours, or ideally overnight.
2. Preheat the Oven: Set it to 180°C.
3. Cook the Chicken: Add chicken and 50g oil to a tray and place in the oven.
4. Prepare the Sauce: In a large saucepan, sauté the onion in oil, then add coconut milk and simmer. Stir in Ceres curry sauce mixed with water and continue simmering until thick.
5. Combine: Tear or slice cooked chicken, and add to the saucepan with its juices.
Conclusion
This recipe may look challenging, but it's a breeze! You can multitask by making the most of the oven, cutting down prep time. We recommend portioning the curry into pots for on-demand warming, eliminating waste.
In the words of Mark Petrou: "Profit is made when closed, and sales are made when open." With this chicken curry, your profits and customer satisfaction will surely soar! Now isn't that a delightful cheat worth trying?
173,112,128,122,175,142,124,123,141,131